Geo is one of the three leading entertainment channels that are watched all over the country as well as on the international level. Geo is known for the variety or versatility of its dramas. Recently it is been observed that heroines in Geo dramas were seen wearing the same bridal dress in multiple dramas.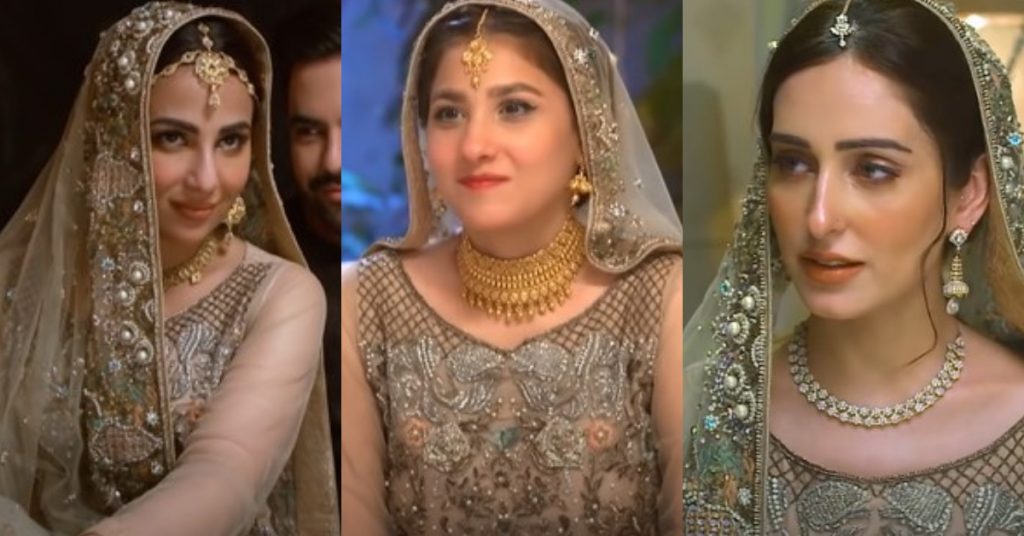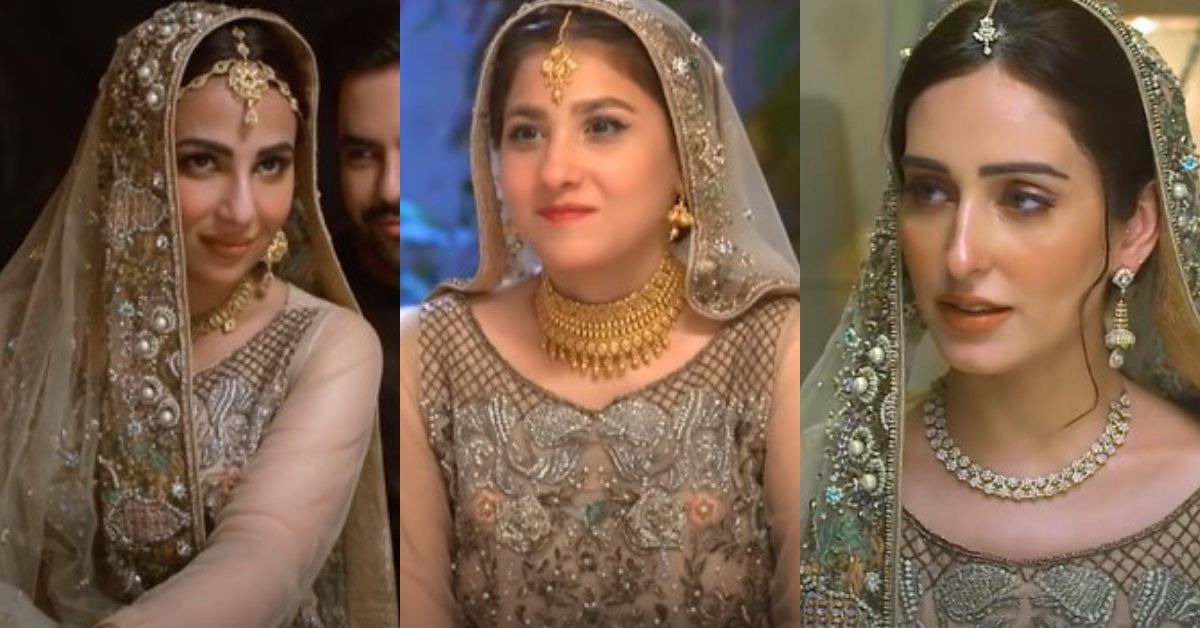 Ushna Shah, Hina Altaf, and newbie Sidra Niazi were seen wearing a bridal outfit in three different dramas. Ushna Shah made an appearance in an episode of the anthology series Makfaat and in the wedding sequel she wore this beautiful ivory-colored bridal dress. Sidra Niazi then appeared in another episode of the same series and again she wore the same dress in her wedding sequel. Hina Altaf wore the same dress during her Eid telefilm.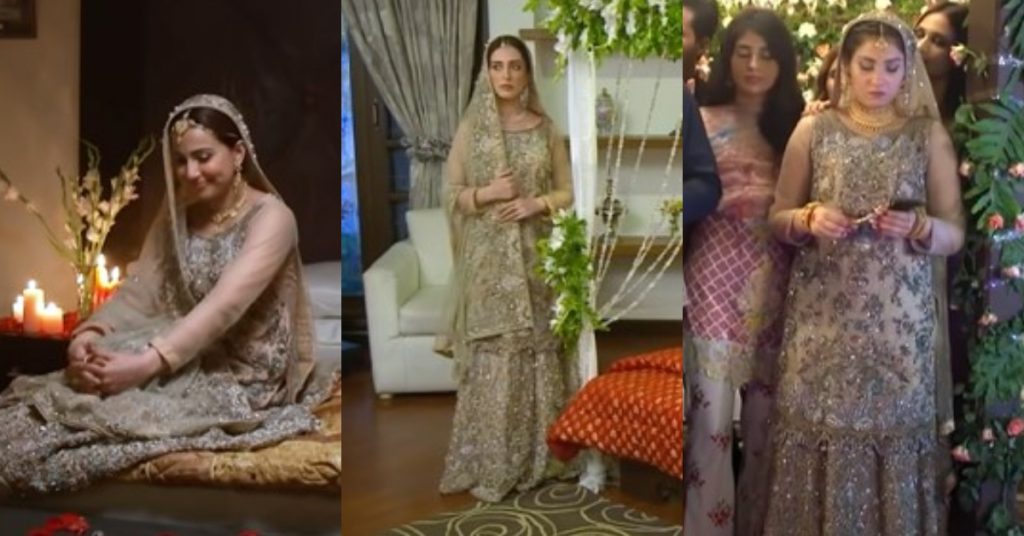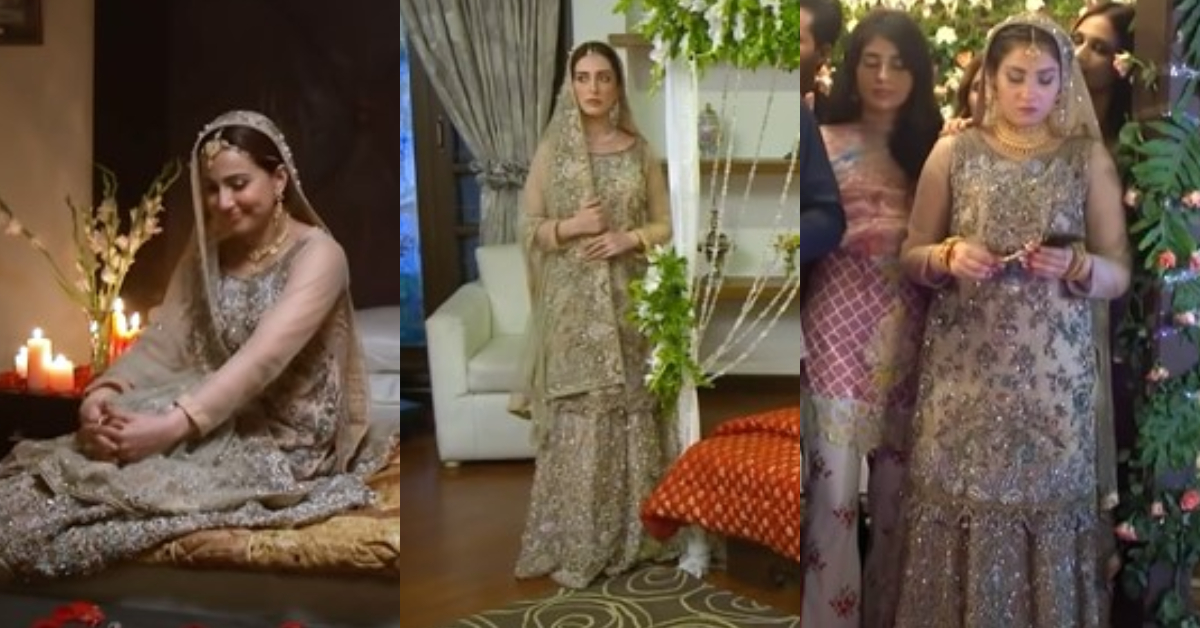 The similarity was unignorable, even though all the three actresses wore the dress with completely different styling and jewelry but still, repetition didn't go unnoticed.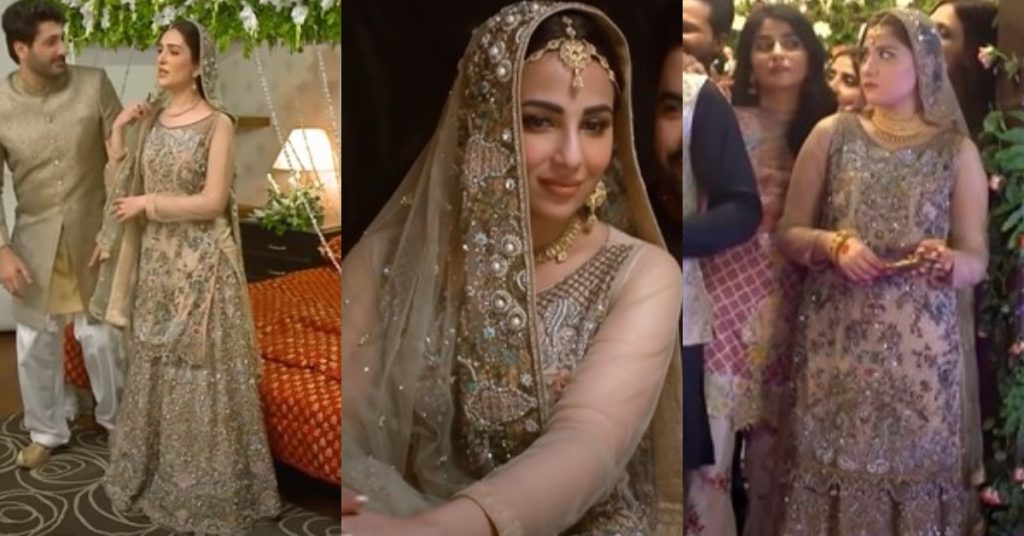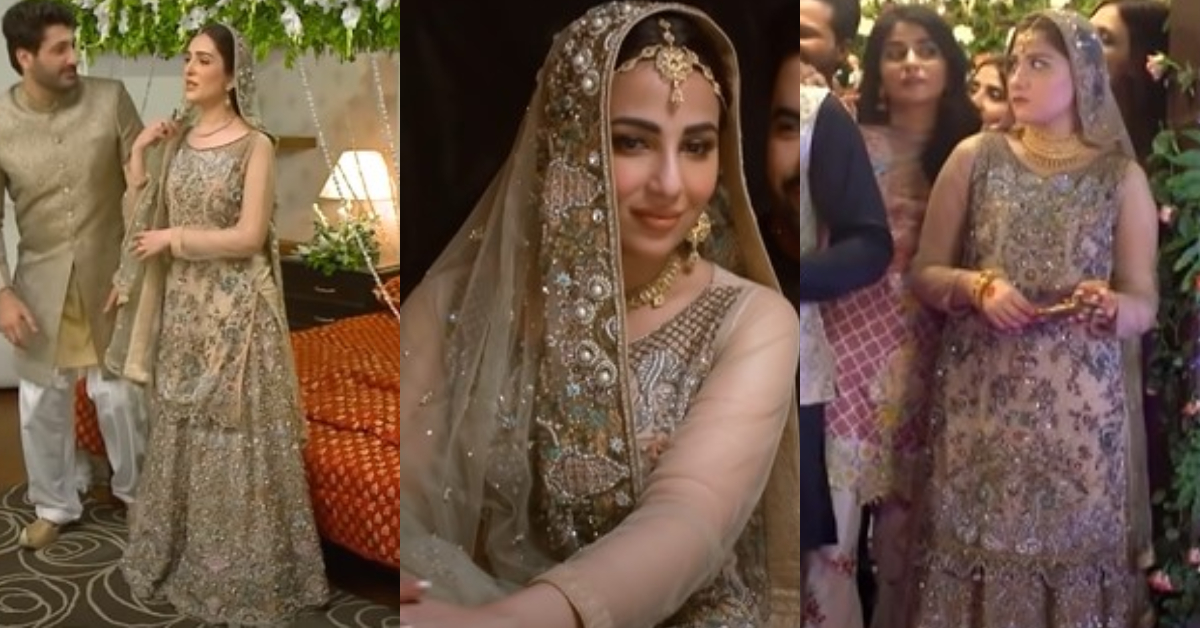 Have you guys seen the pictures? Did you guys also notice the similarity? Want to add something to the story? Feel free to share your views with us!