Recently, the mommy to be was seen celebrating baby shower of her coming child.  She seemed super happy in pictures but who thought those pictures were leaked by her own people. Even her own sister Minal Khan posted a boomerang  in her Instagram story, three hours ago.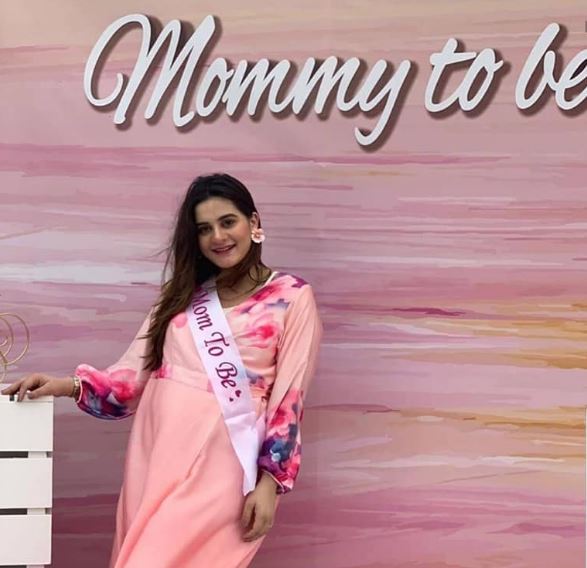 Aiman khan bashes the media for spreading her pictures without her consent. She said in her Instagram story that it was a highly private function between my friends and family and I thank you all for invading my privacy. She further said that it was a good day for me that ended with a bad mood. She has been blatantly savage on invading her privacy which we can understand is a bad thing that happened.
She spoke about how she is badly hurt by this act and said,
"This was a very private event between me, my friends and family. Thankyou very much to whoever invaded my privacy and posted our pictures without my consent."
Here is a screenshot from her story where she was seem furious.
We still don't know who is responsible for this act and on whom Aiman khan is targetting. Let's wait and watch who is behind this all drama. Let us know about your opinion on this in the comments section.