Aiman and Minal are the most famous twines of our drama industry who enjoys missive fan following.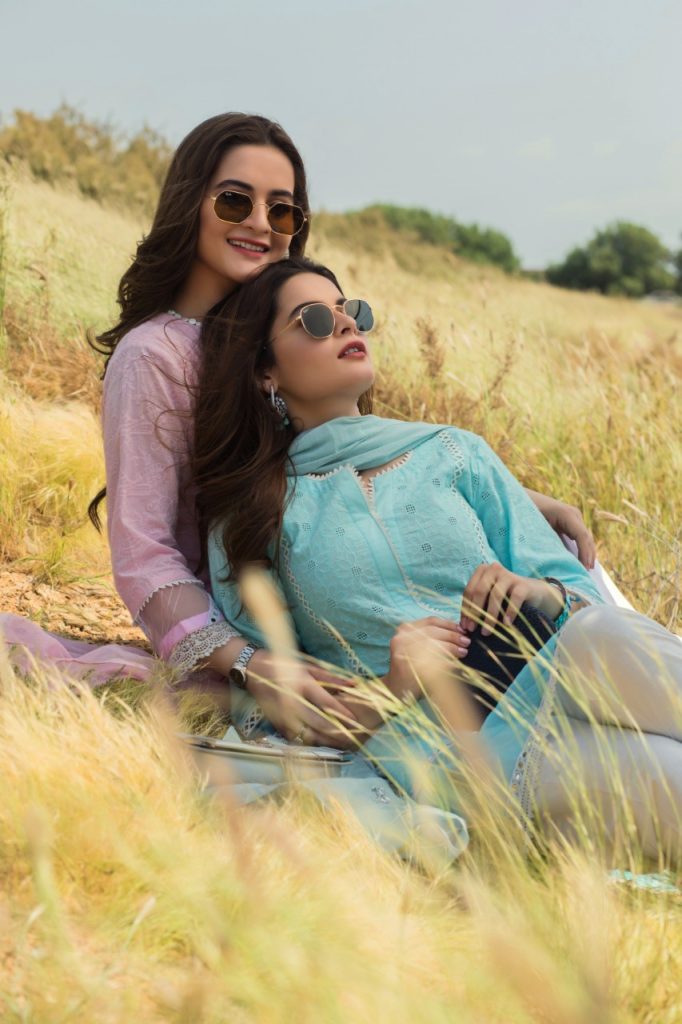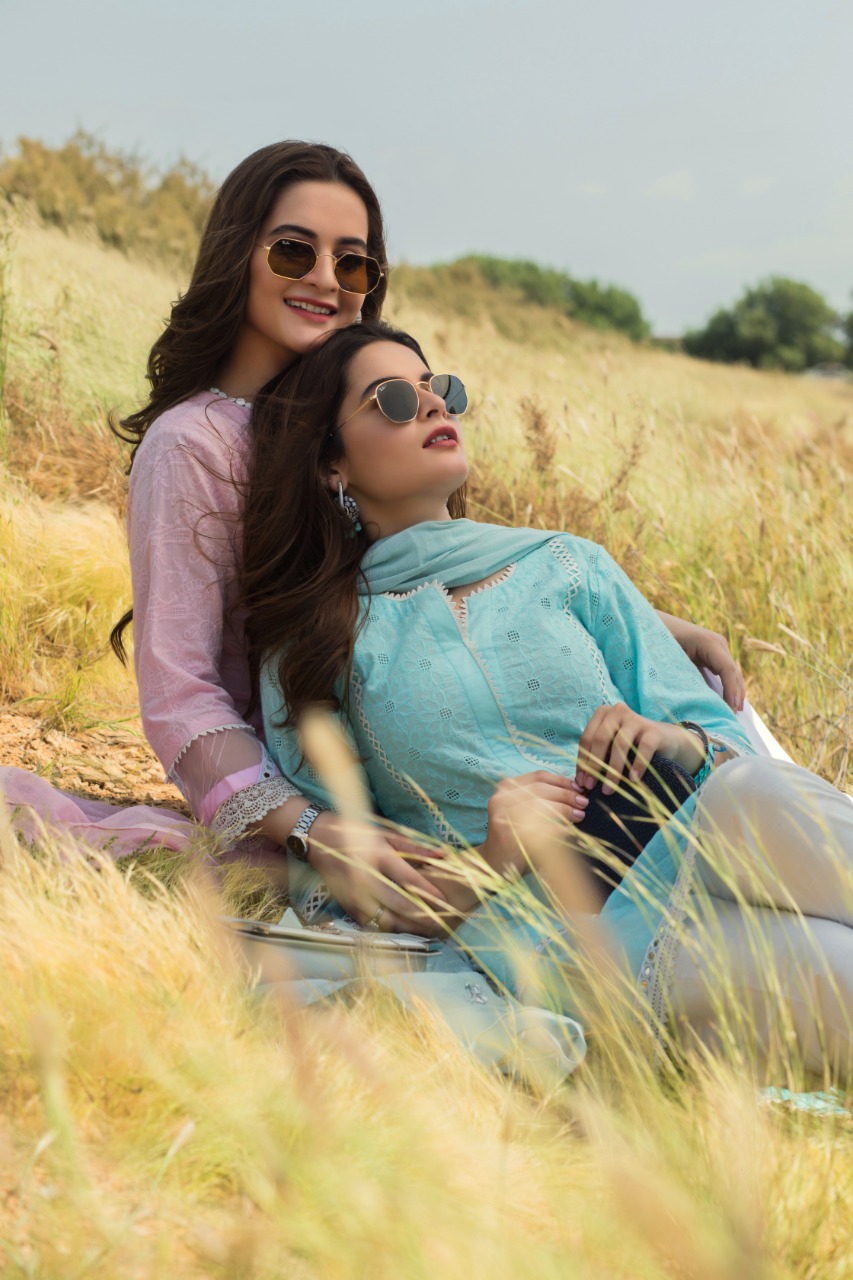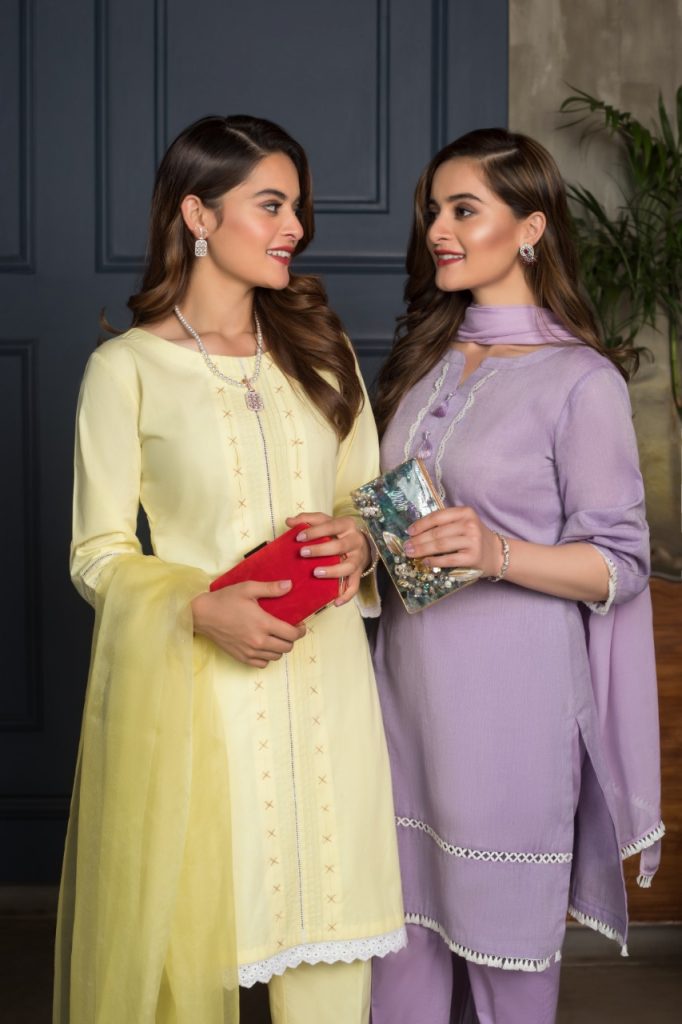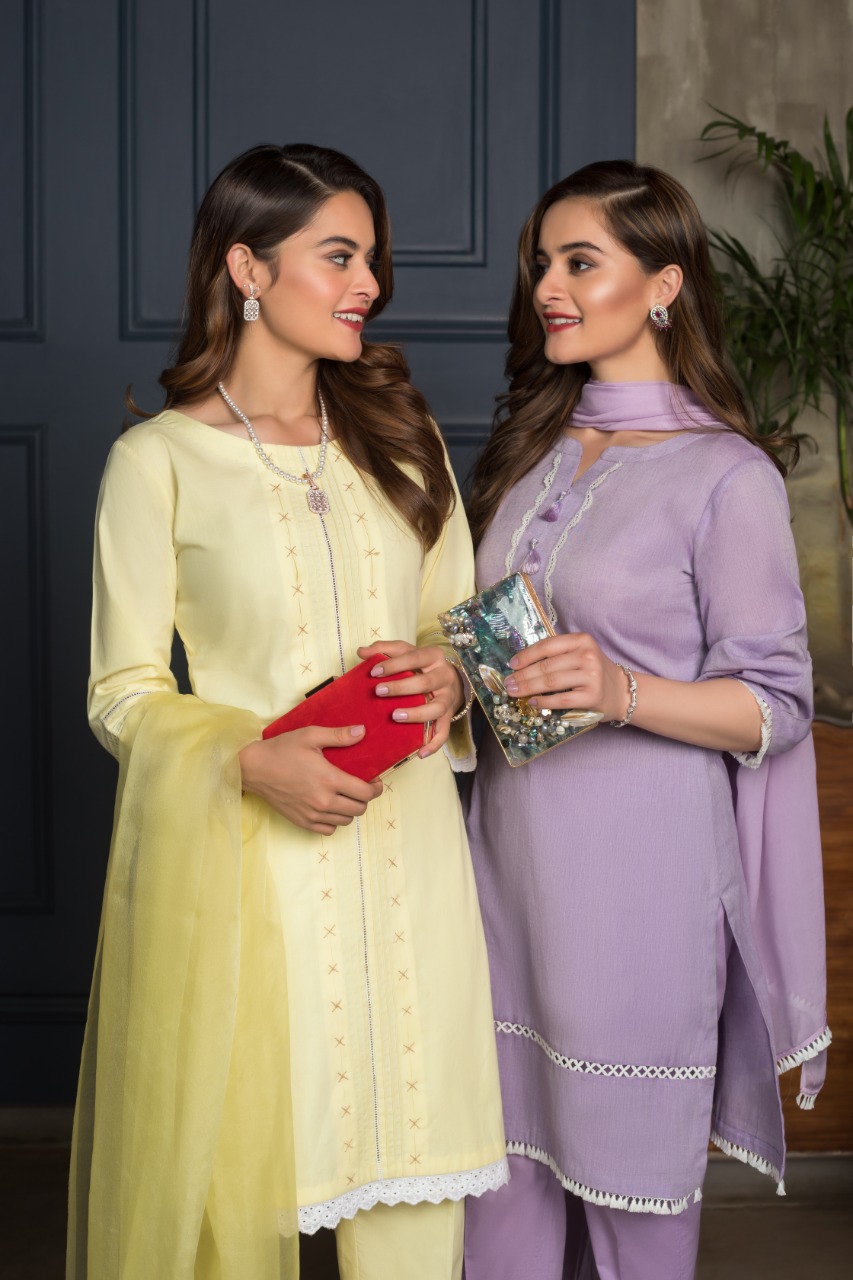 Both Aiman Khan and Minal Khan have millions of followers on Instagram and also they have started their own clothing brand by the name of Aiman Minal Closet.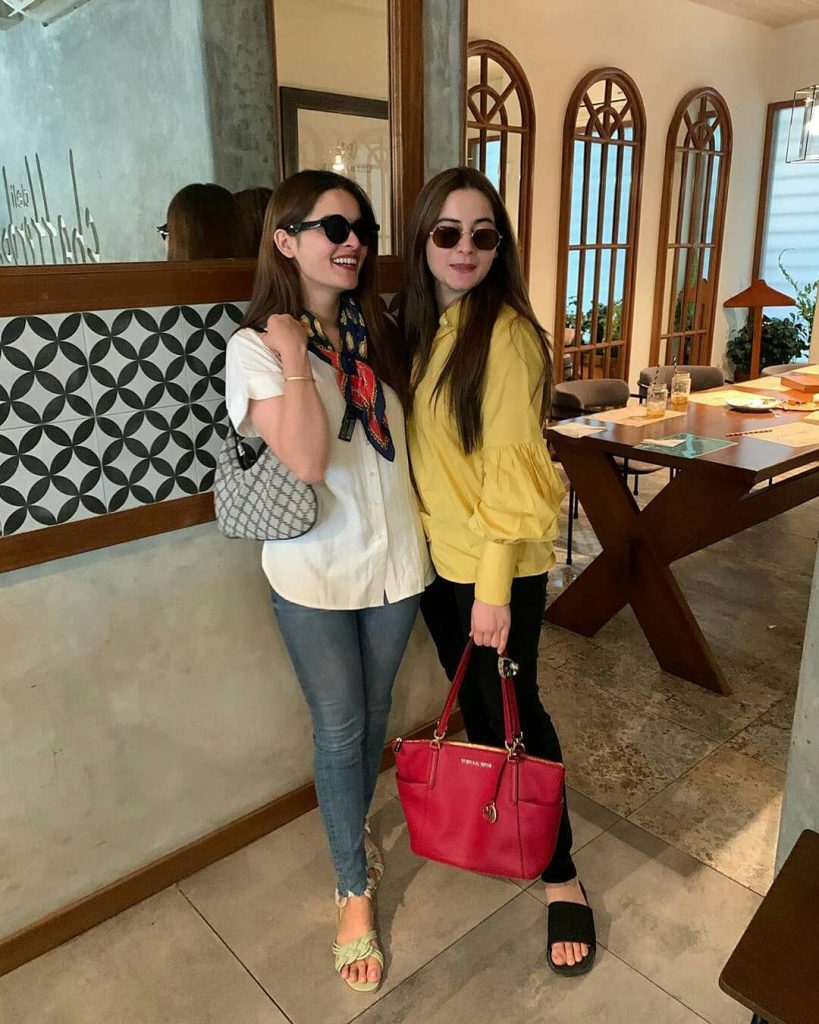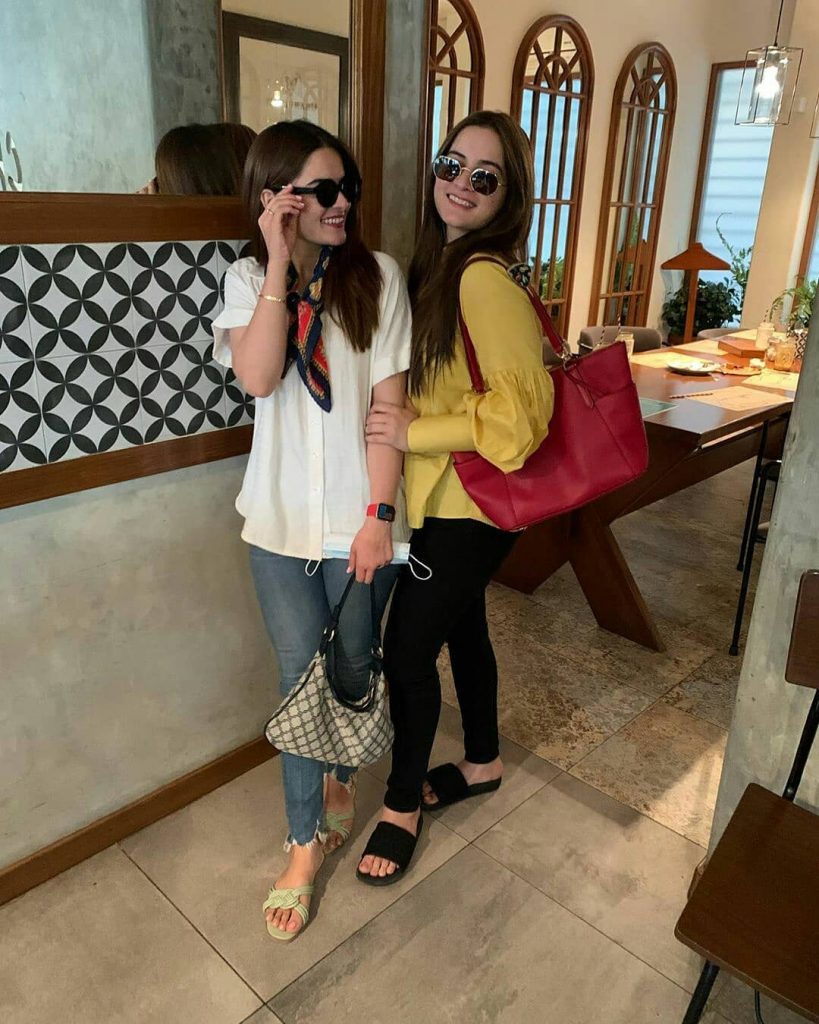 In her latest Instagram live session Aiman Khan shared the craziest fan moment she ever encountered, with her fans.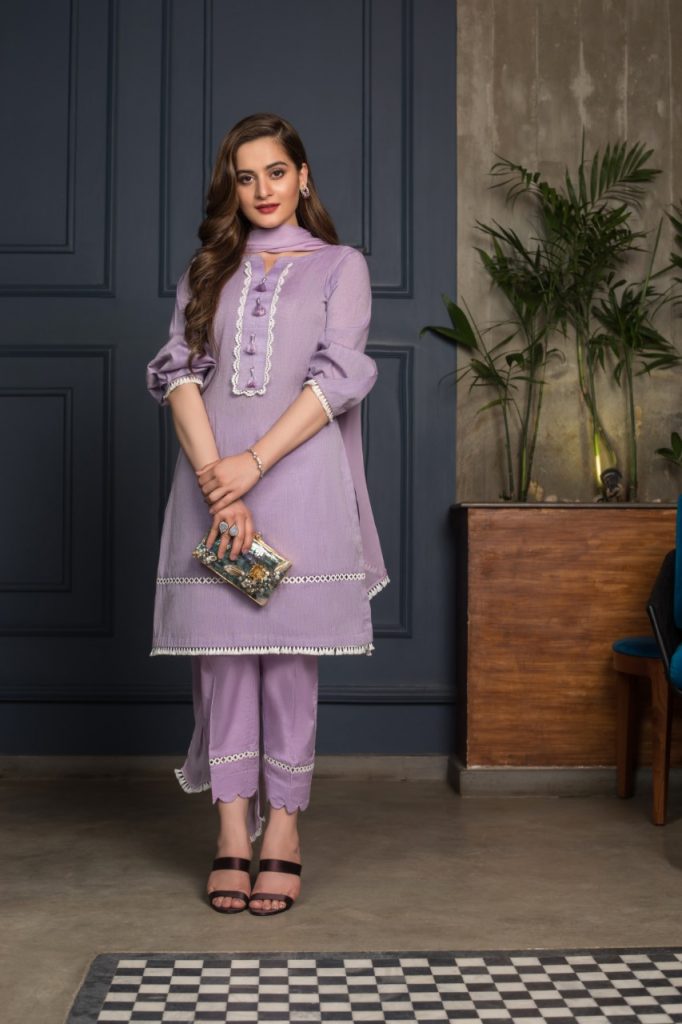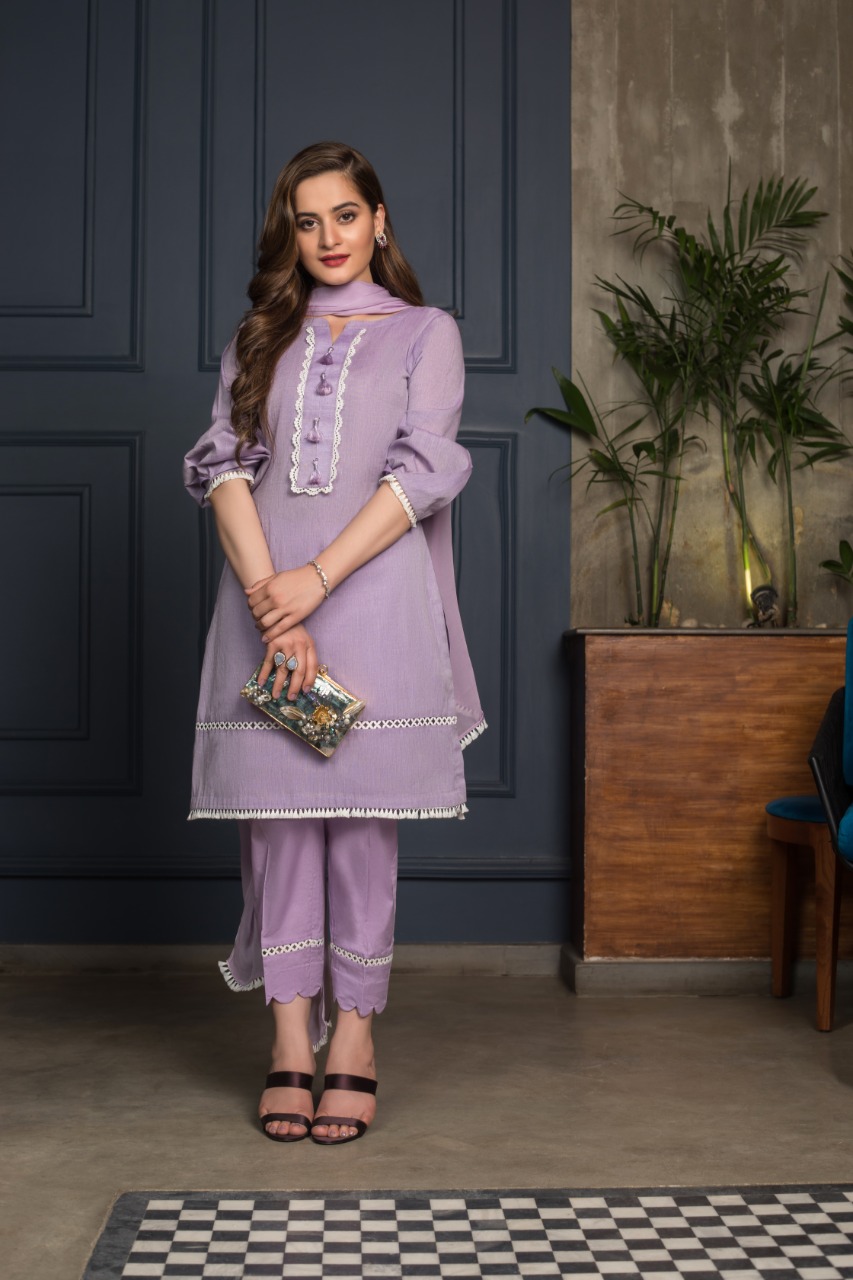 She said: "It happened once, fans followed Minal and me from mall to our house. We were so scared and were entering the house hurriedly and they said that they just want to take a picture. We were so scared, they were following us from such a distance, we thought they are snatchers"
Have you read the above article? Do share your views with us through comments section!