Aiman Minal's closet's aim is to produce beautiful clothing collections appealing to the everyday girl with a taste of elegance and style bringing something fresh and new to the high street and fashion world.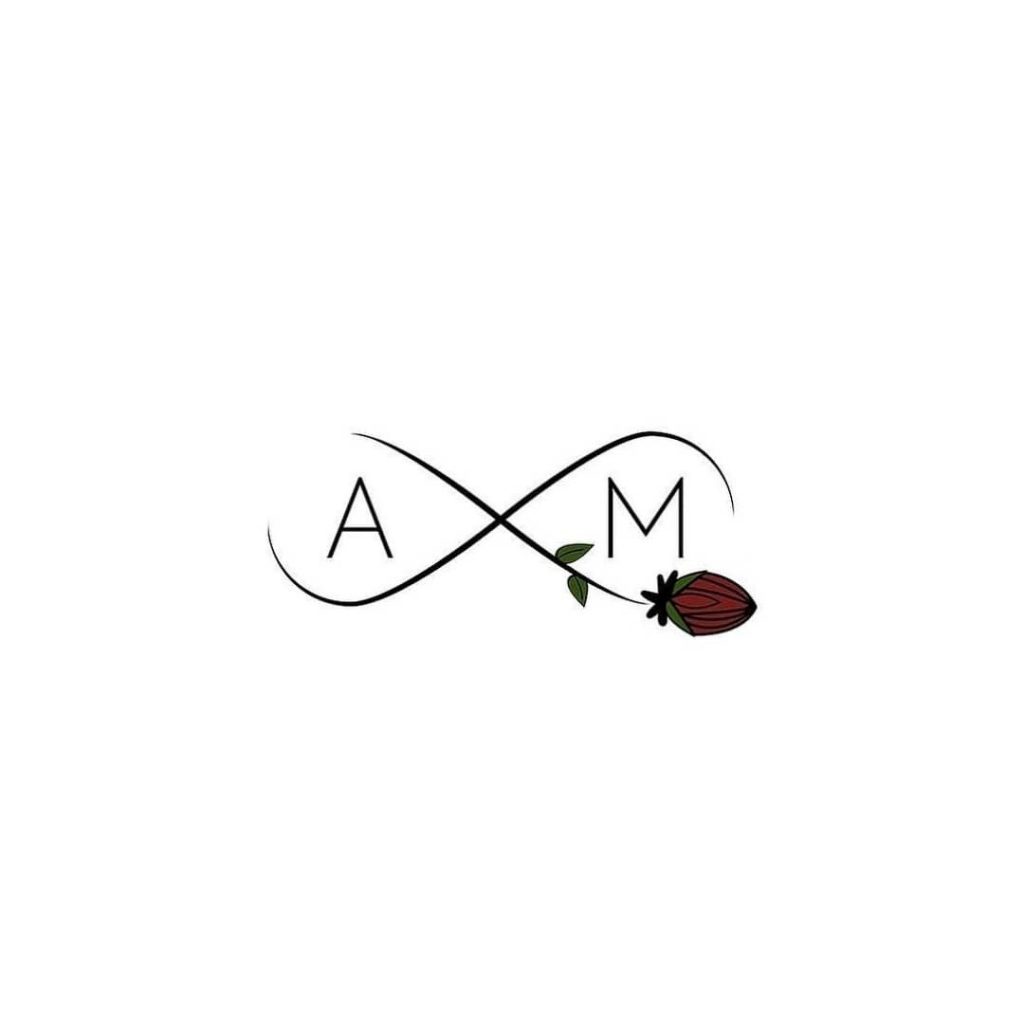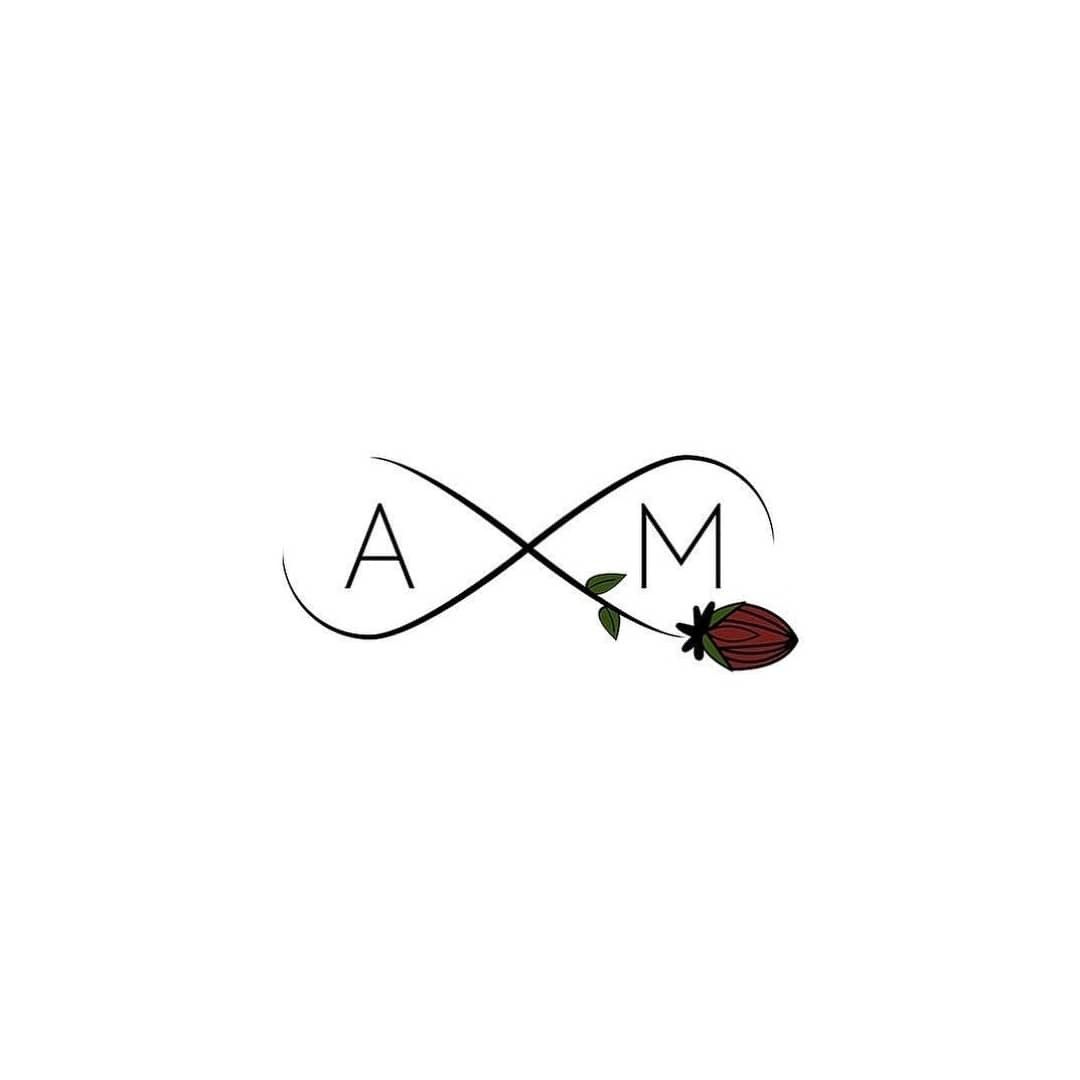 Lately Aiman Minal Closet has launched their latest Eid Collection 2021 "Dil-e-Rawan". "Dil-e-Rawan" was one of the most awaited collection of Eid. Check it out!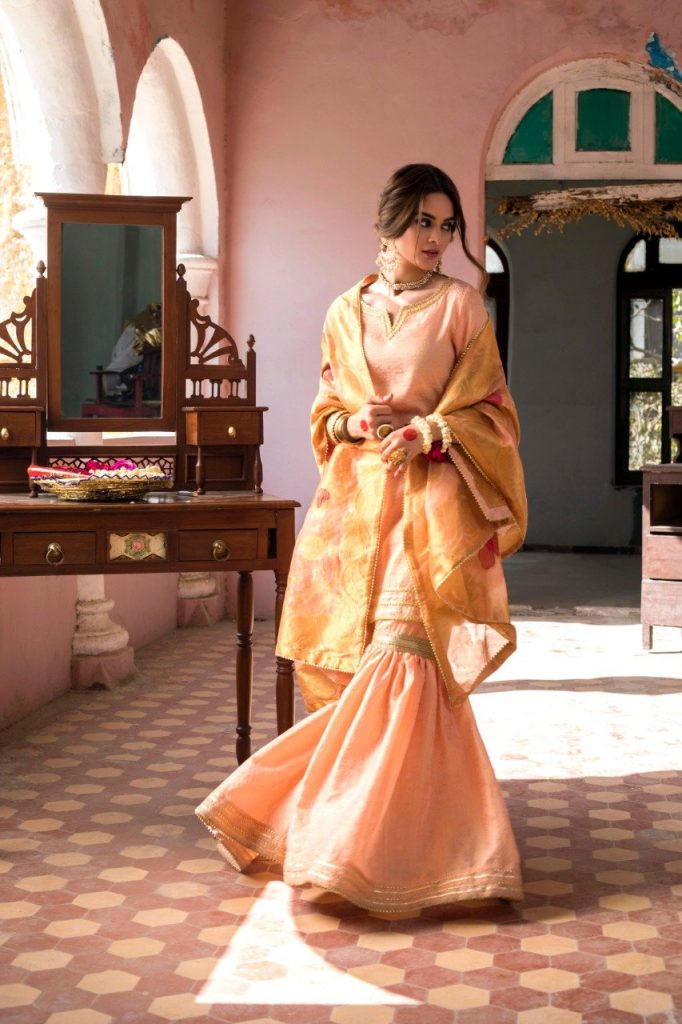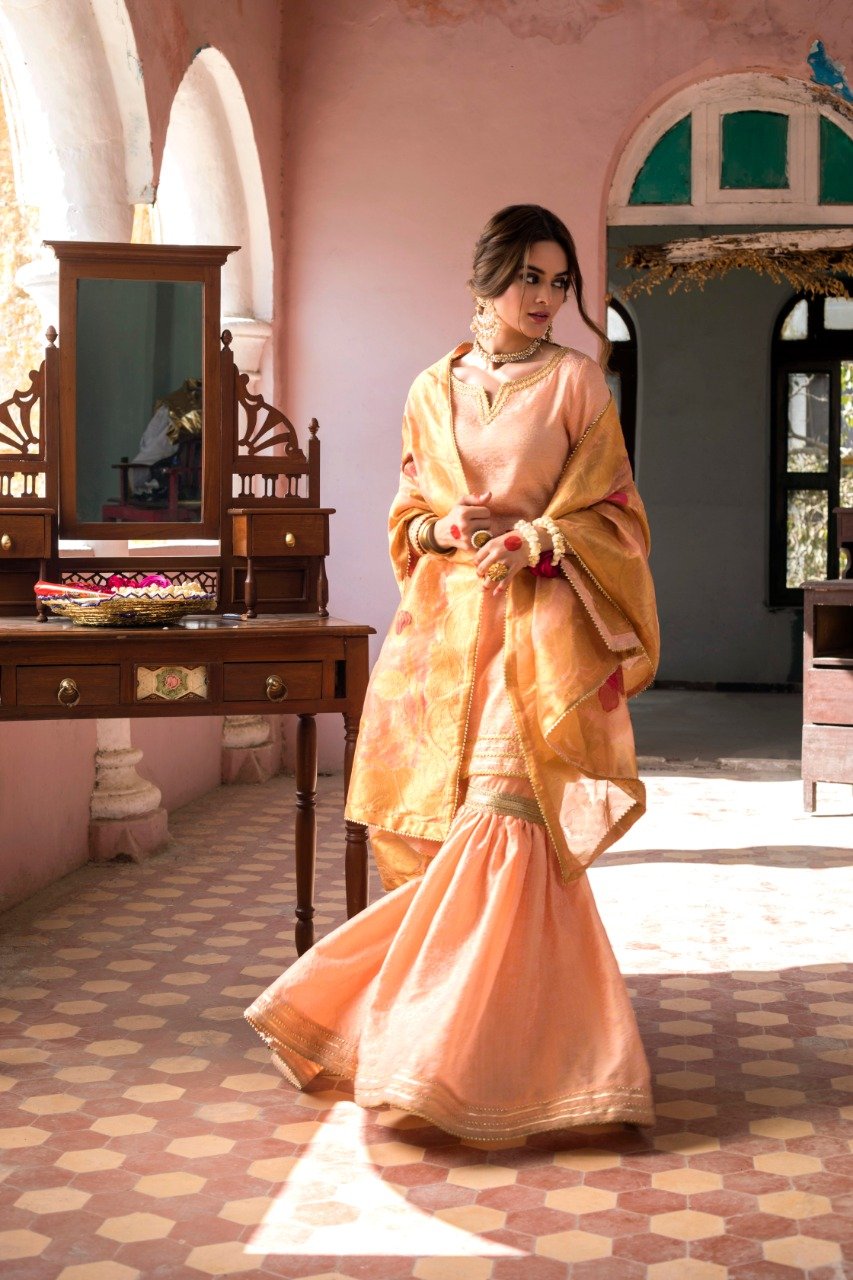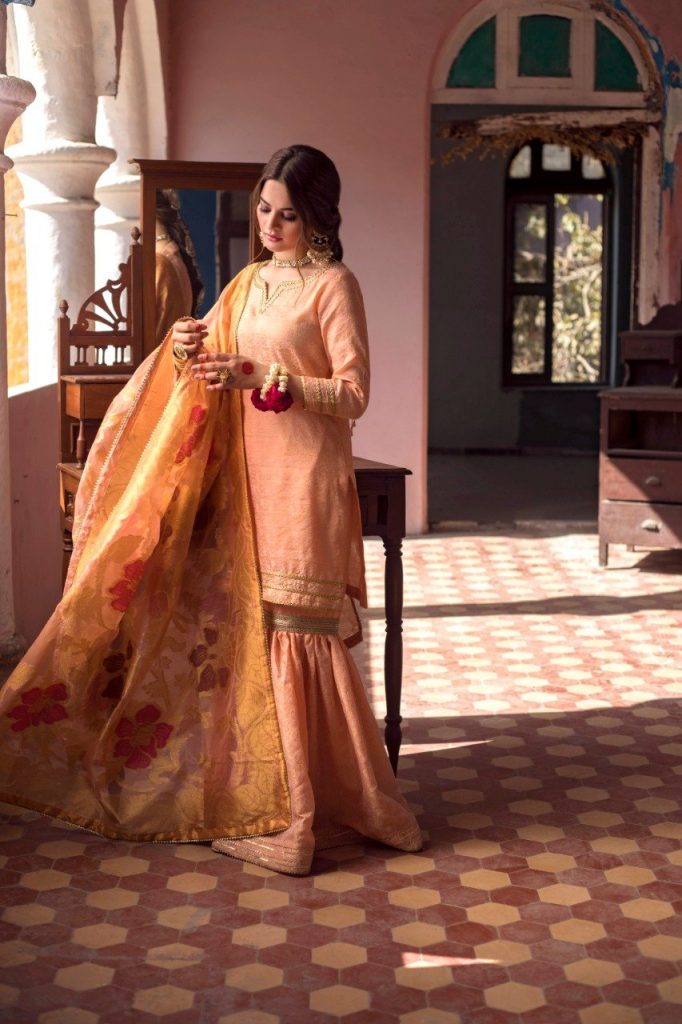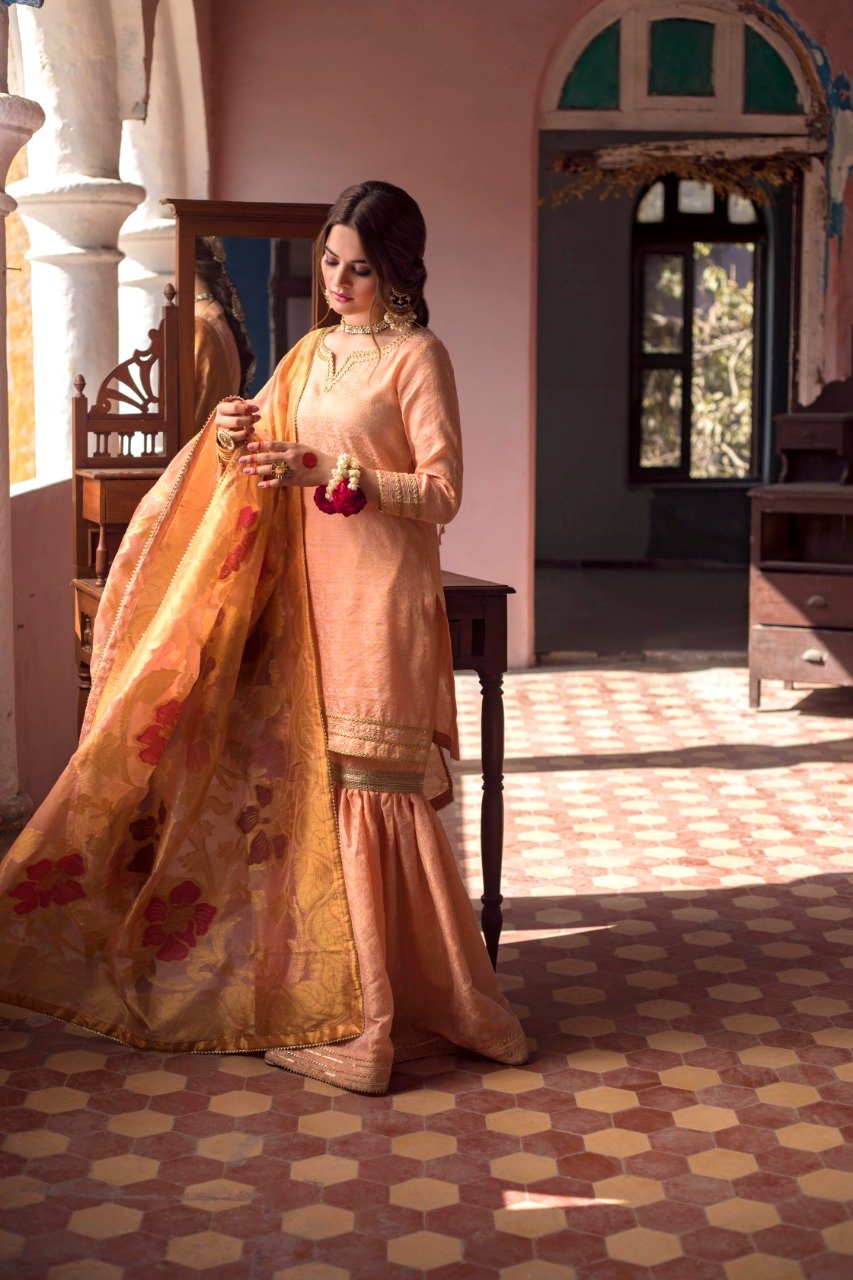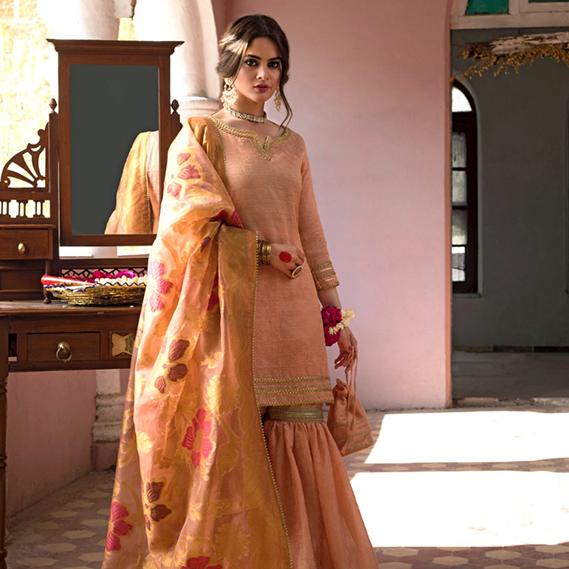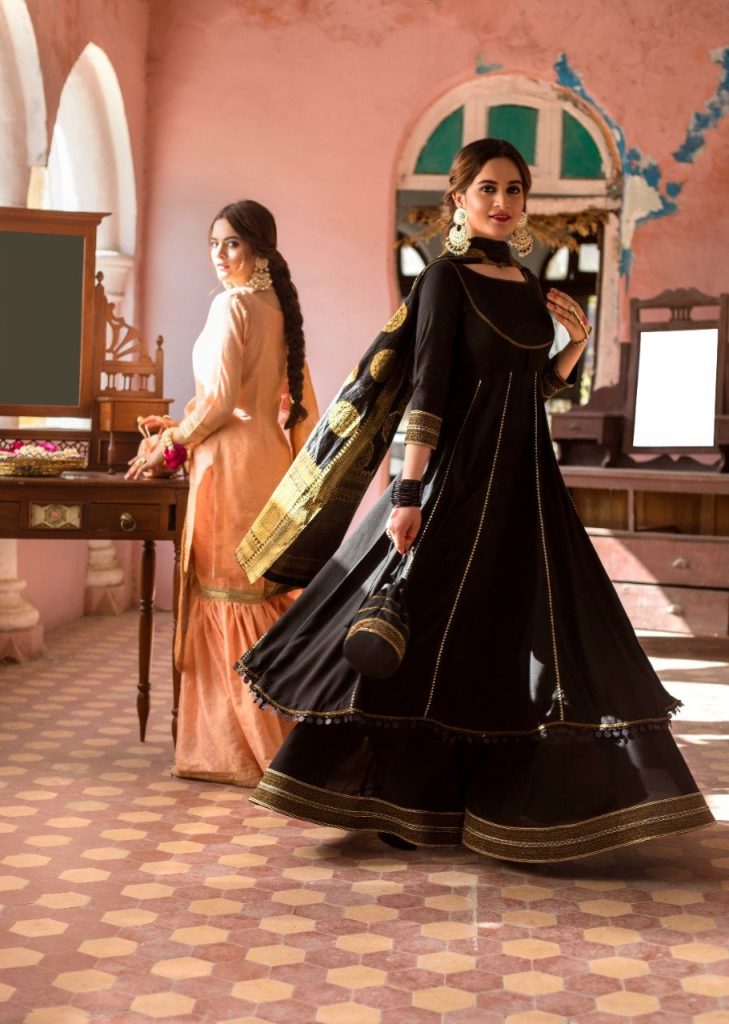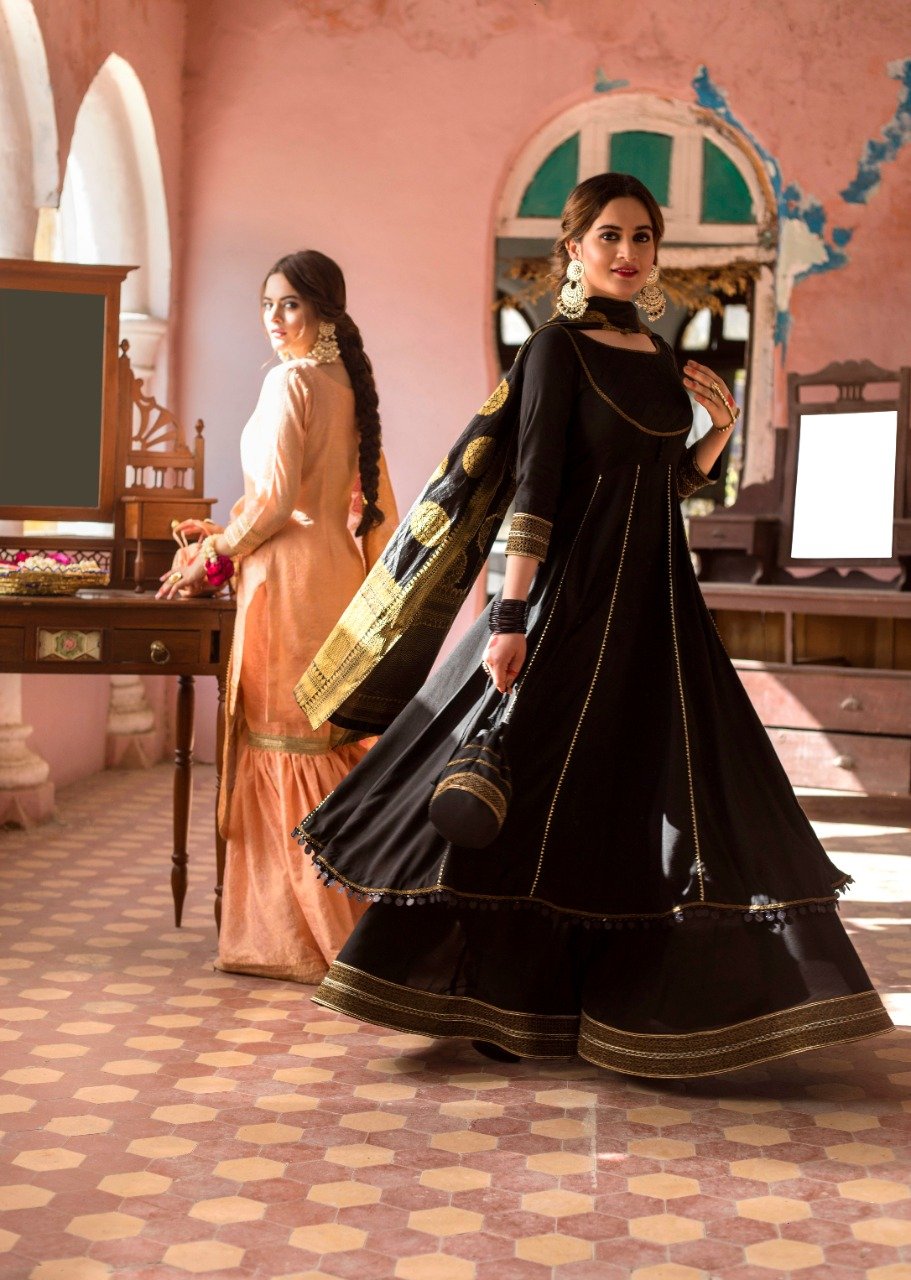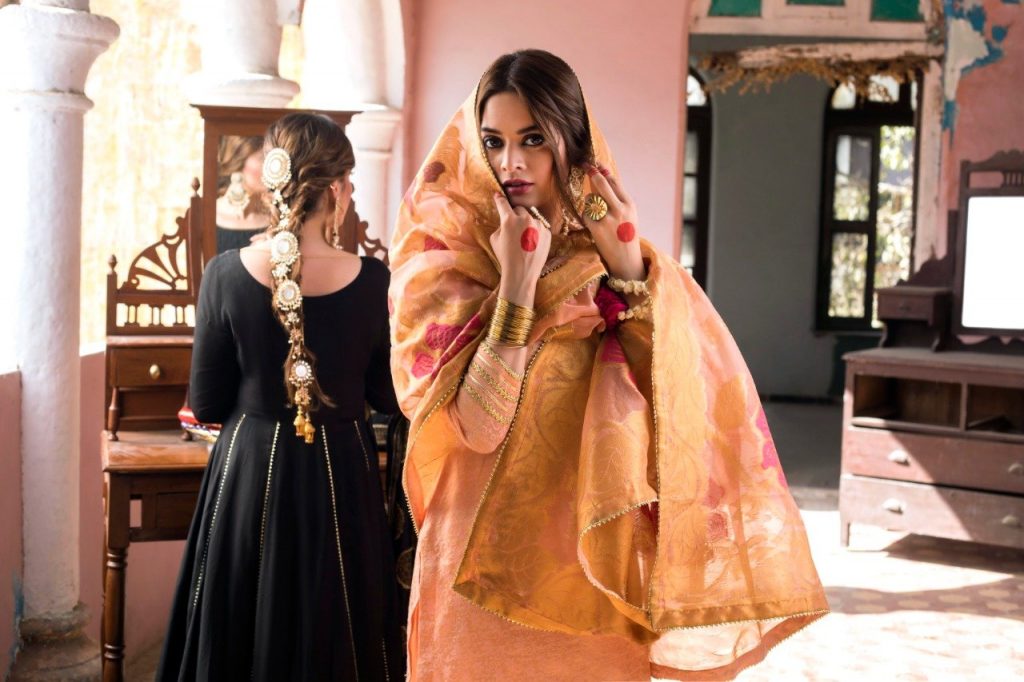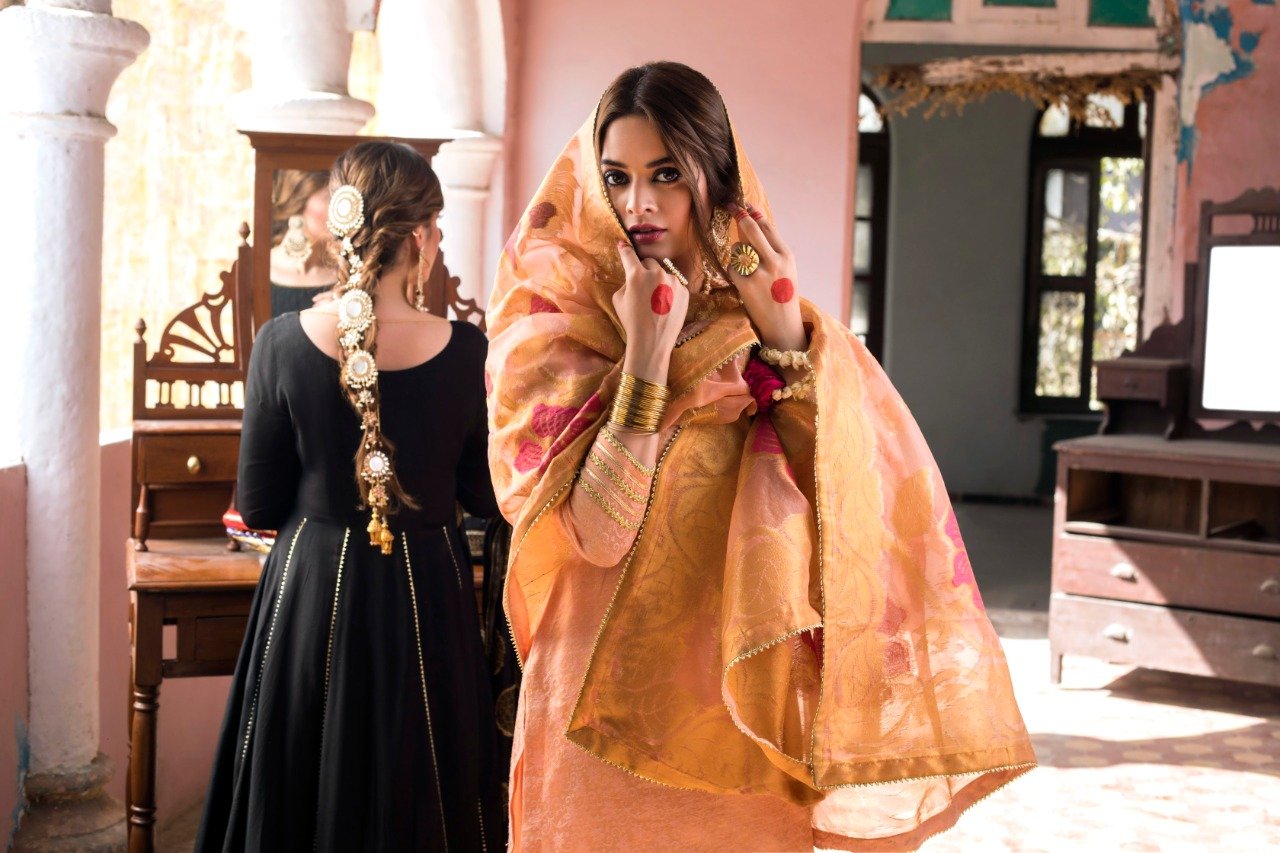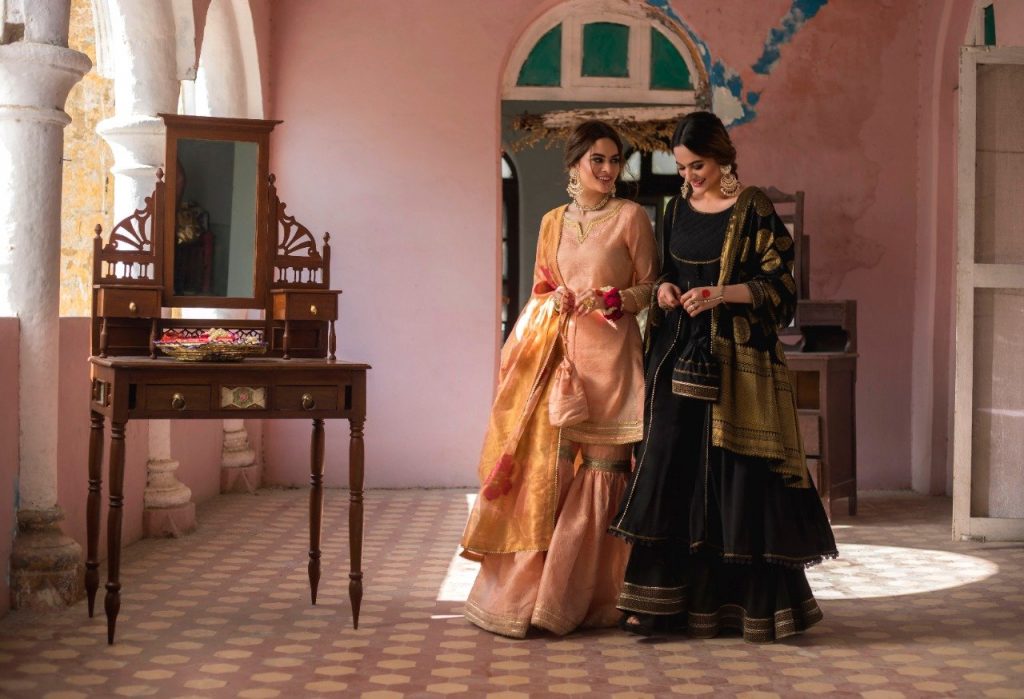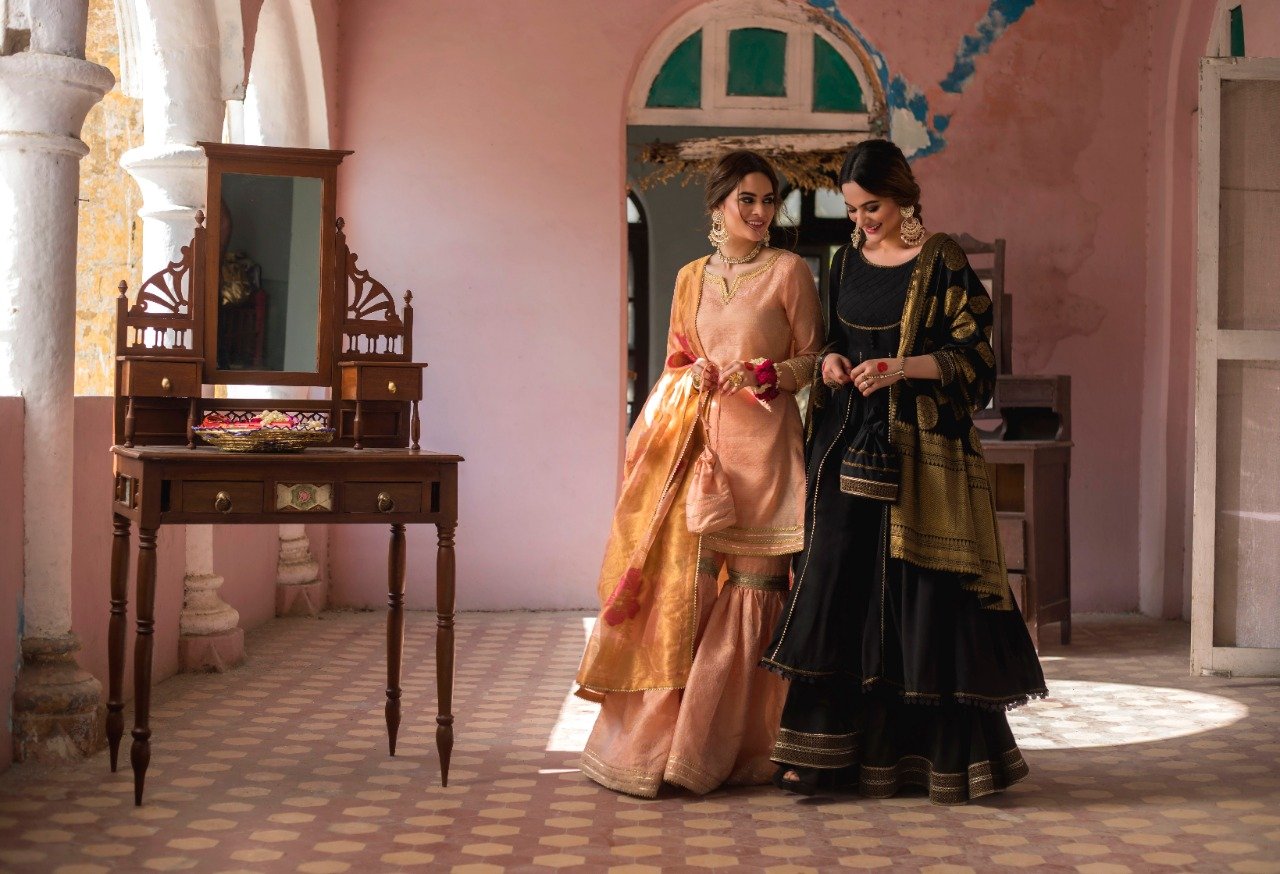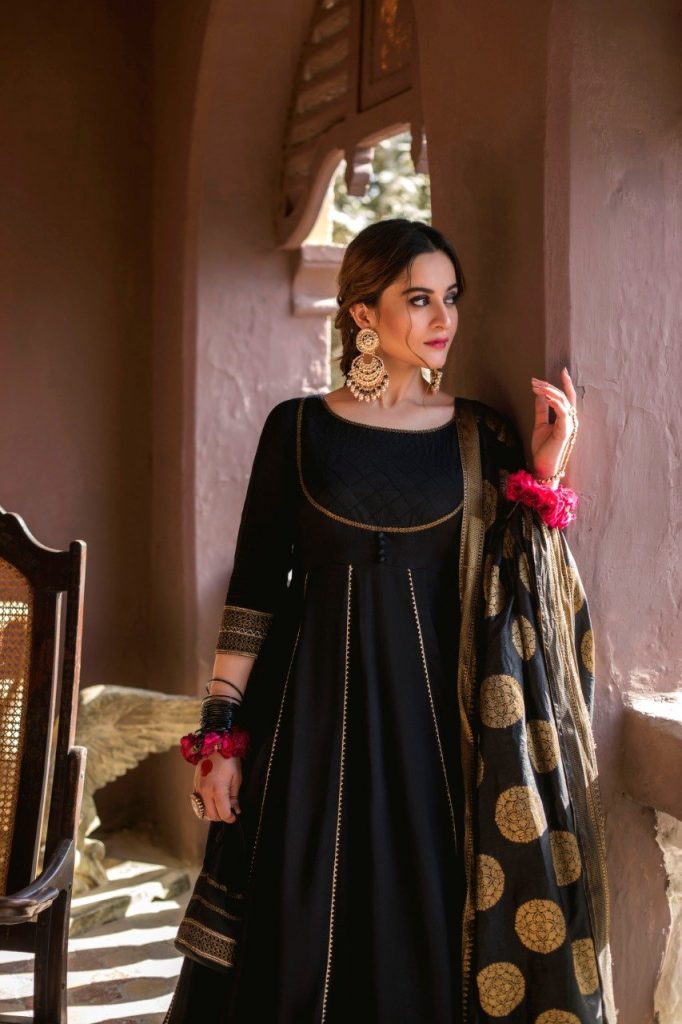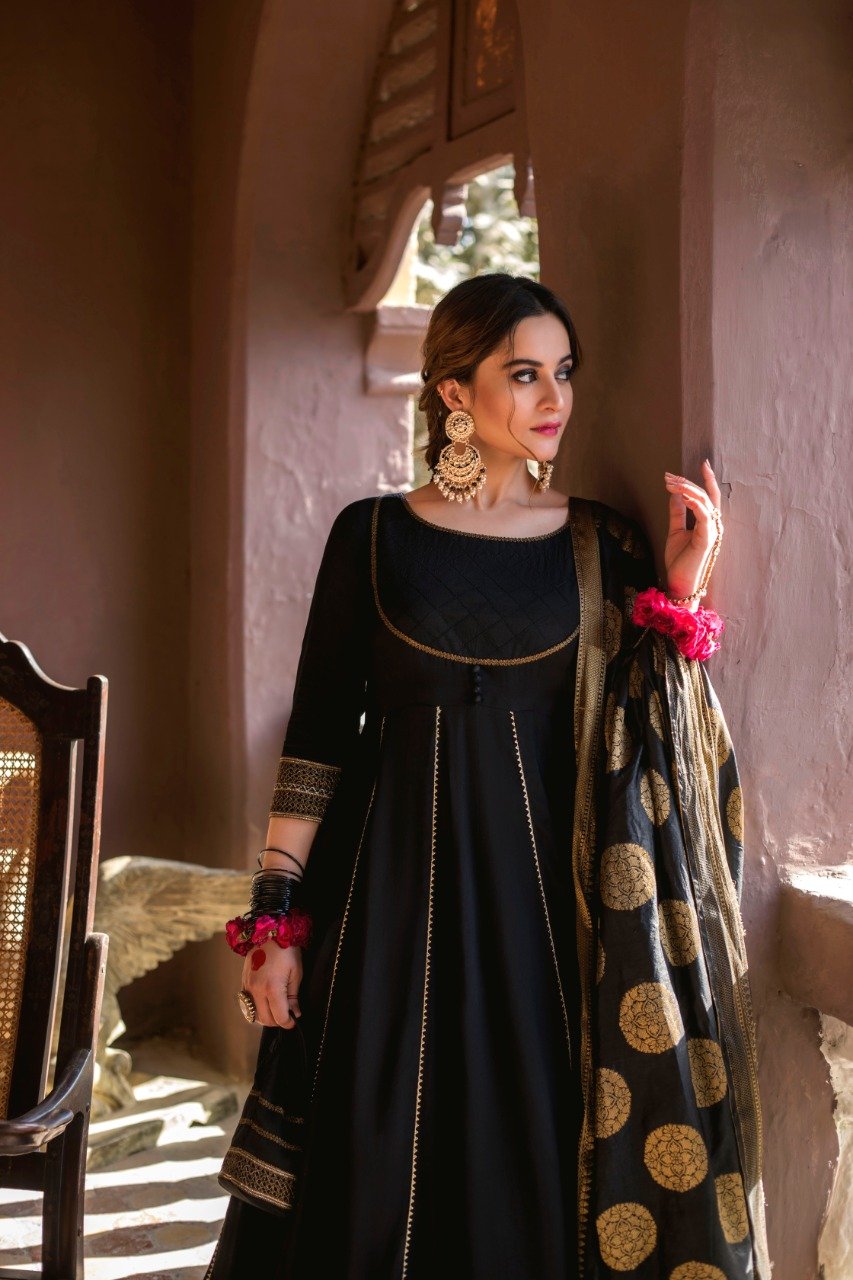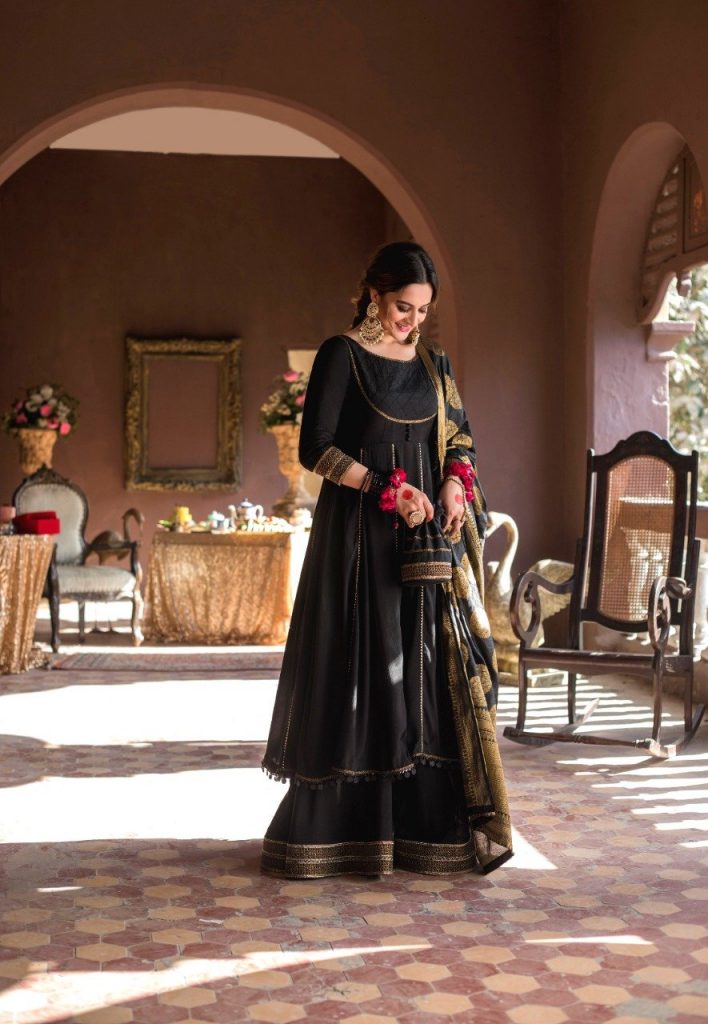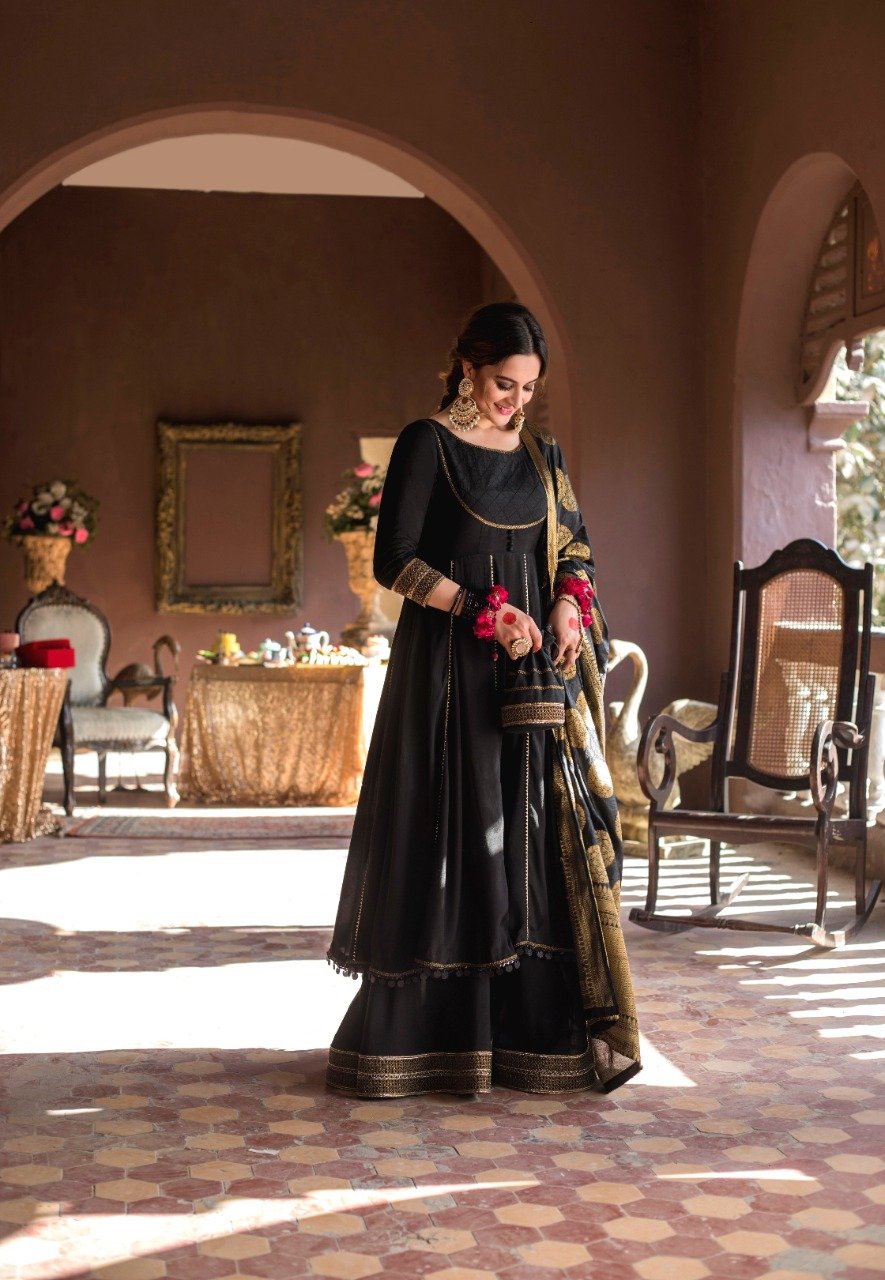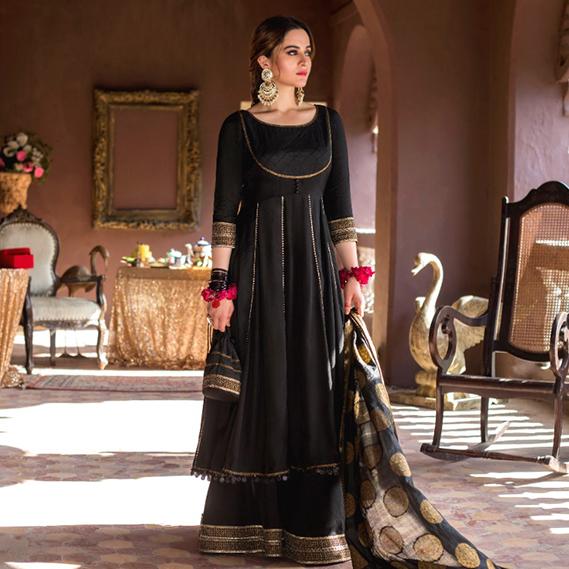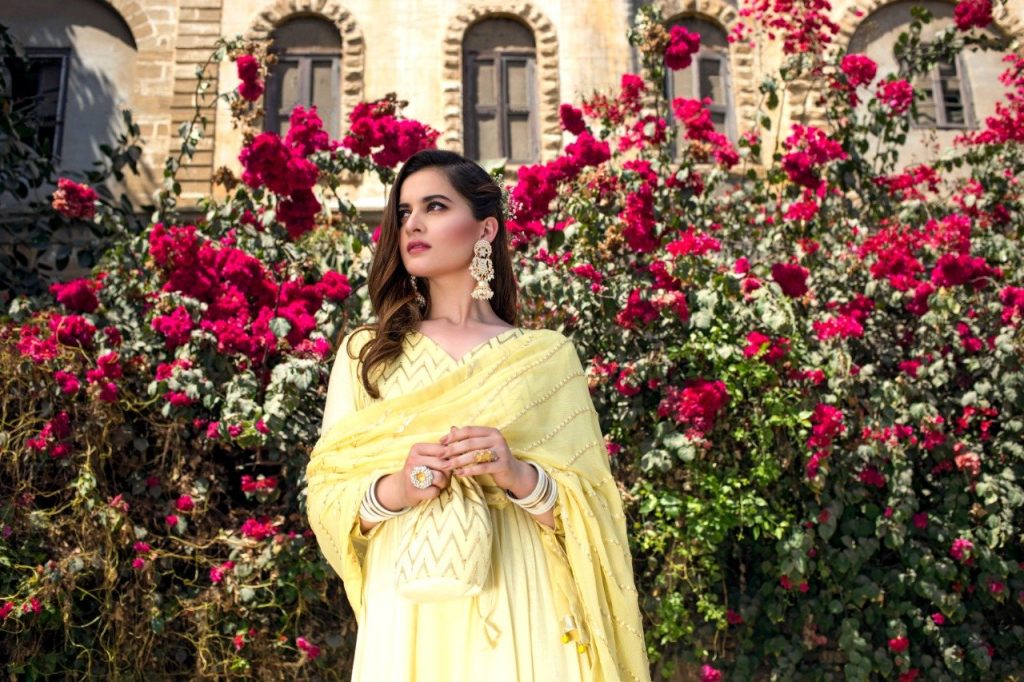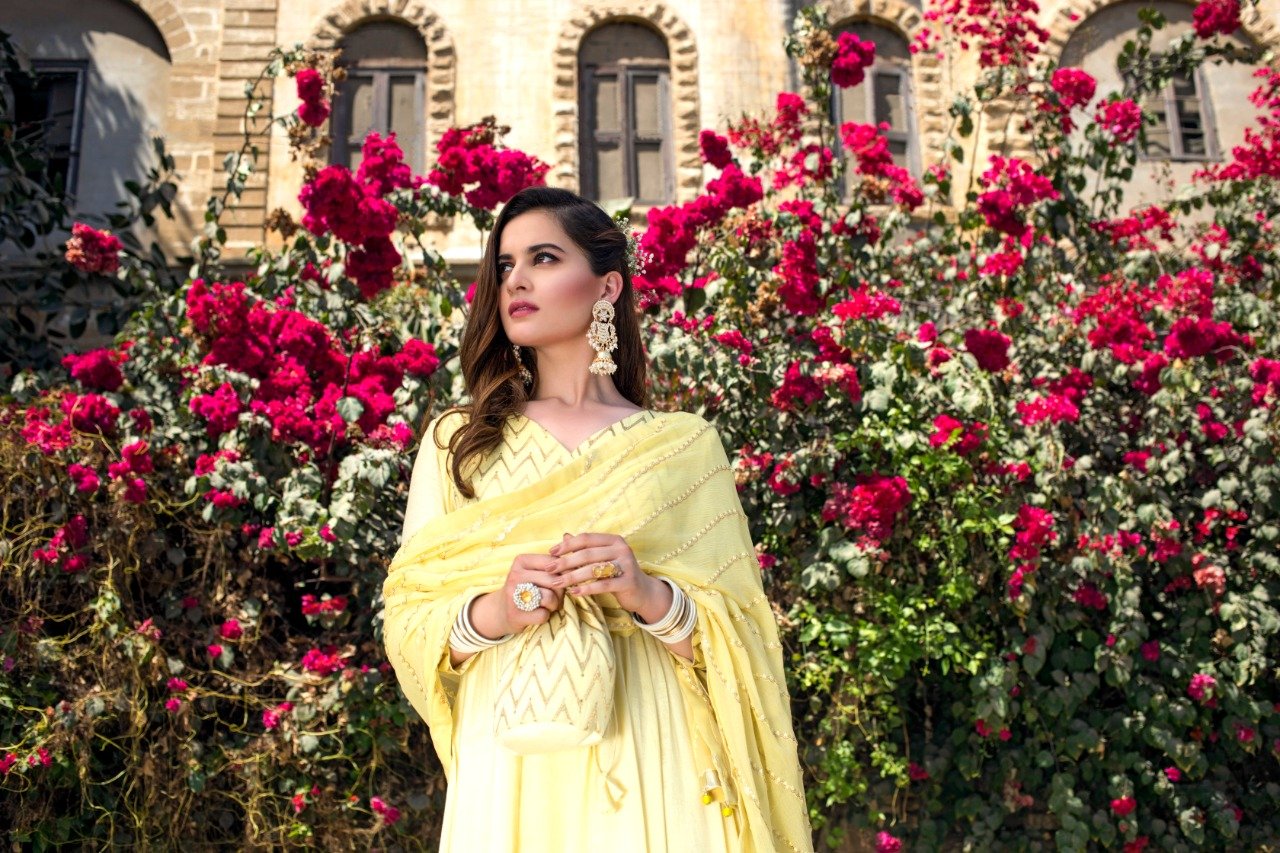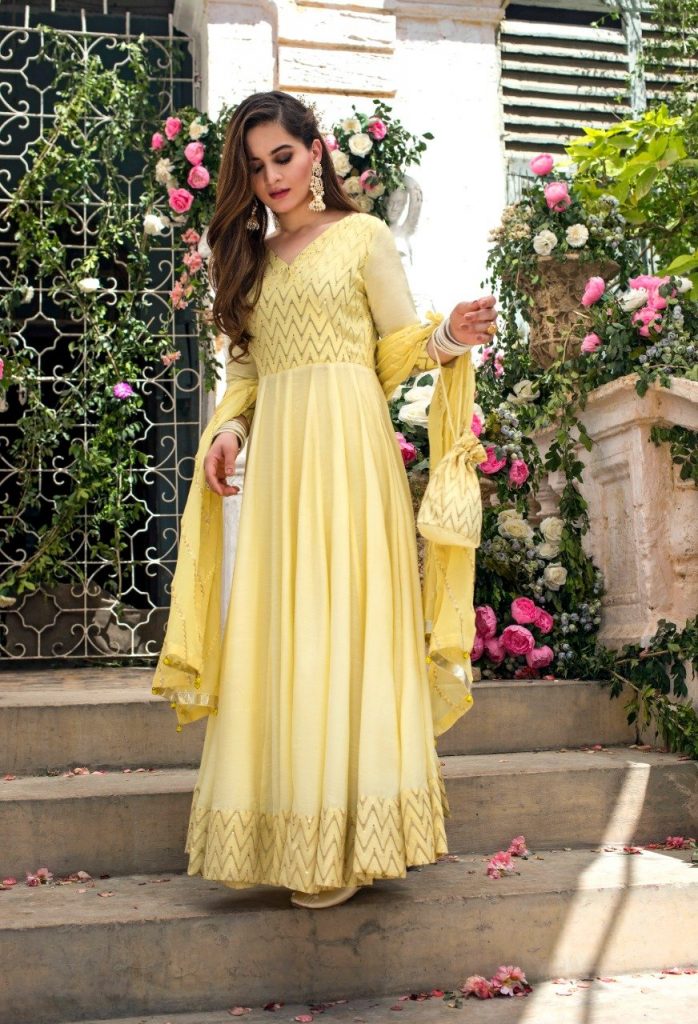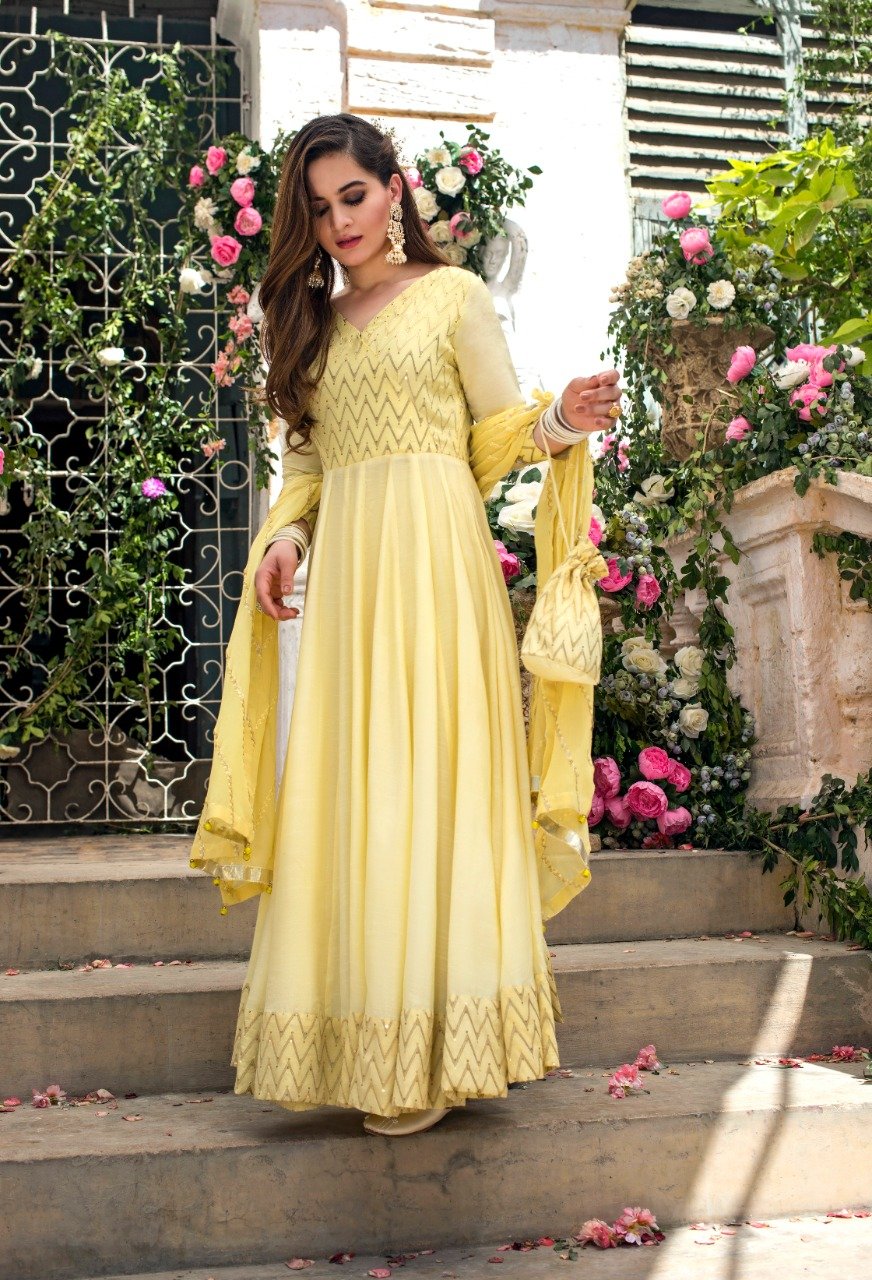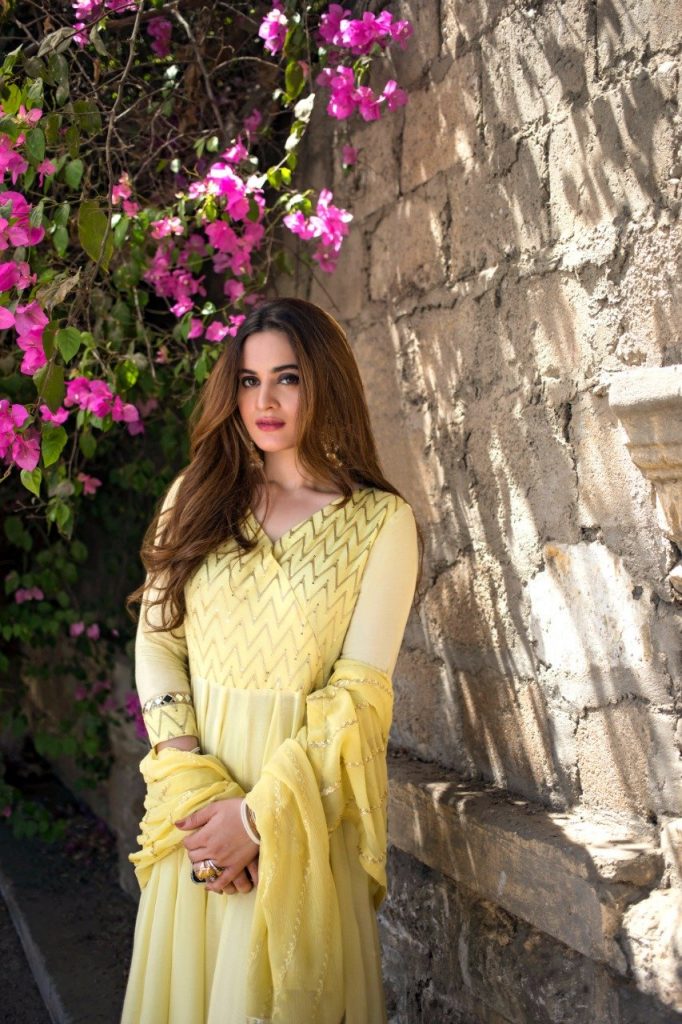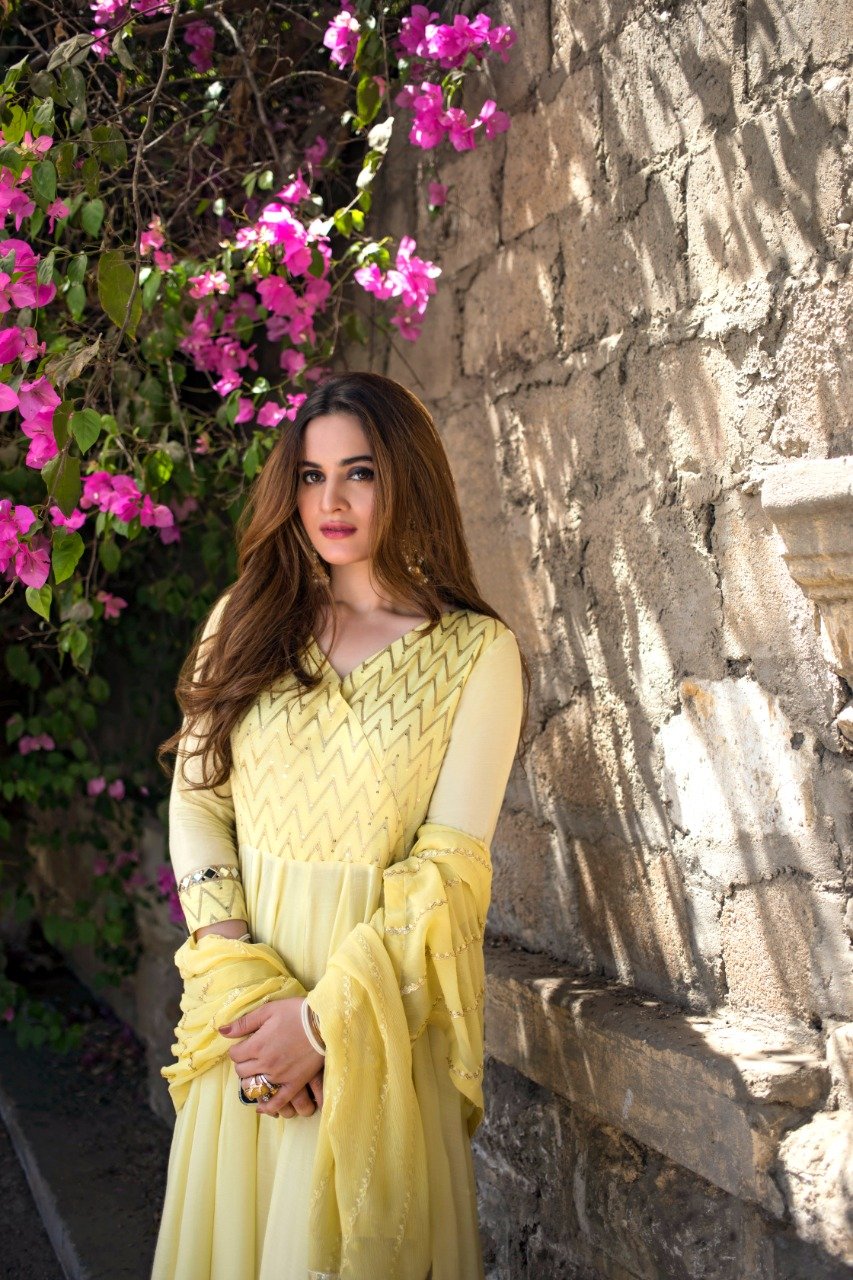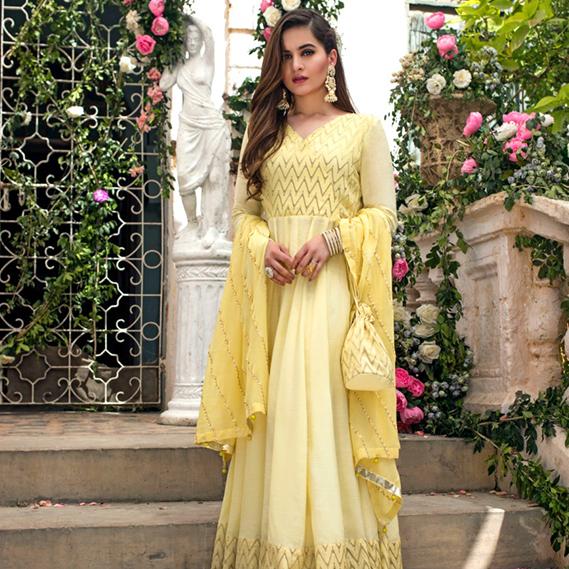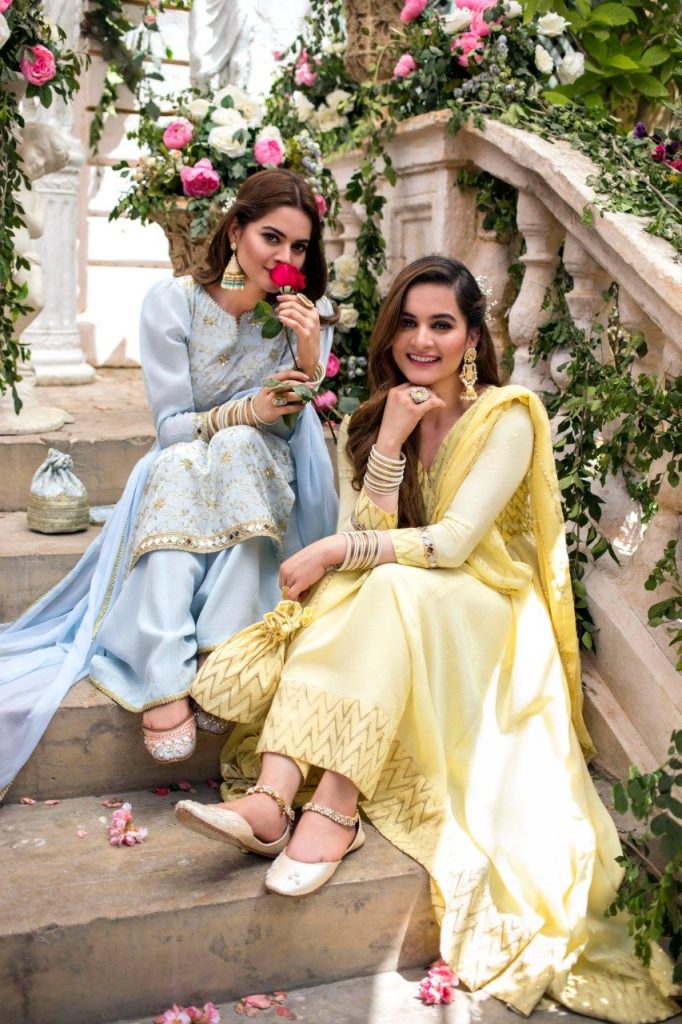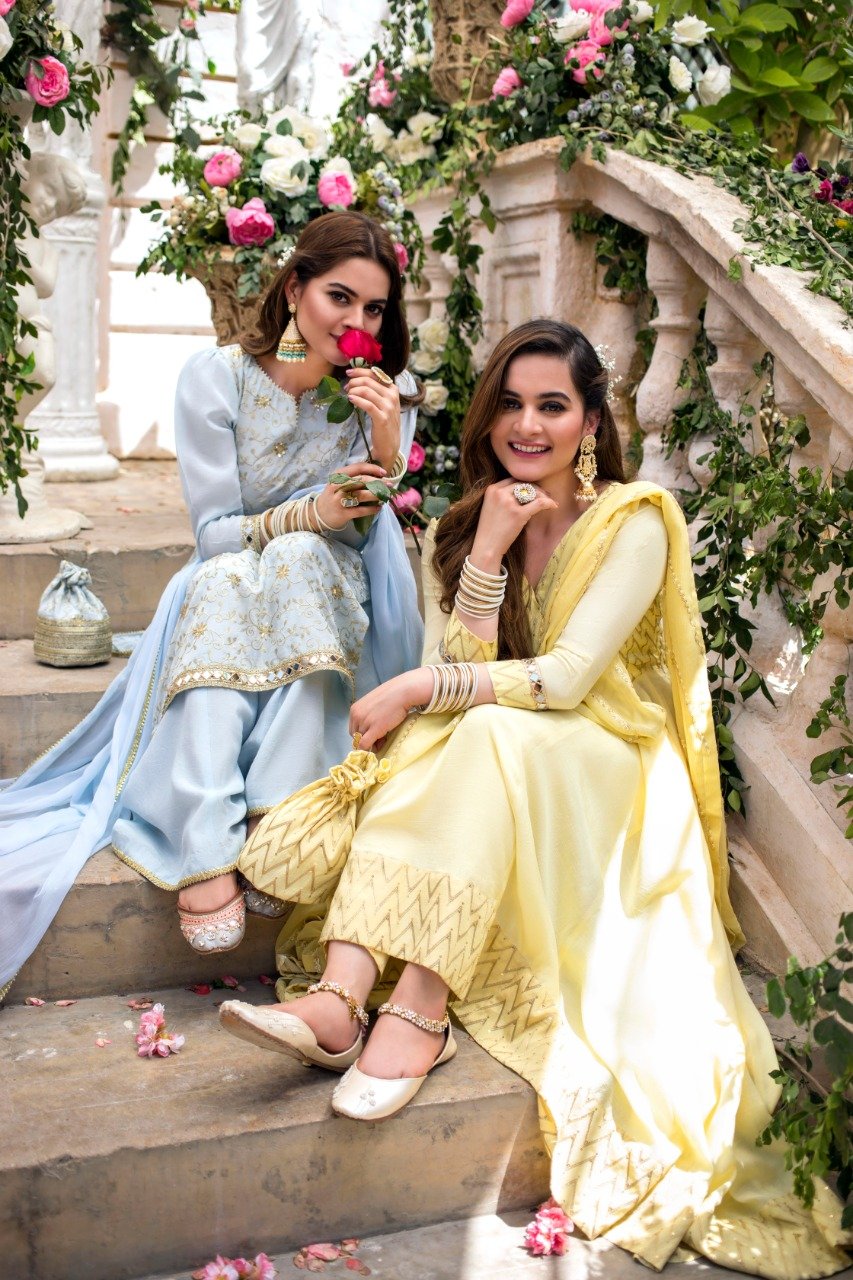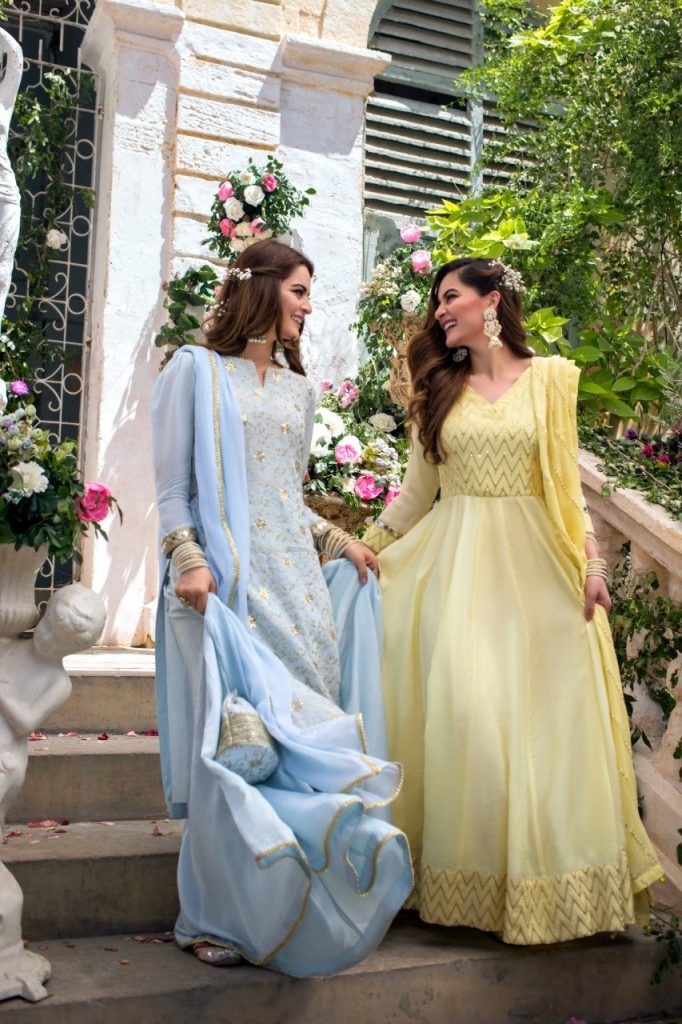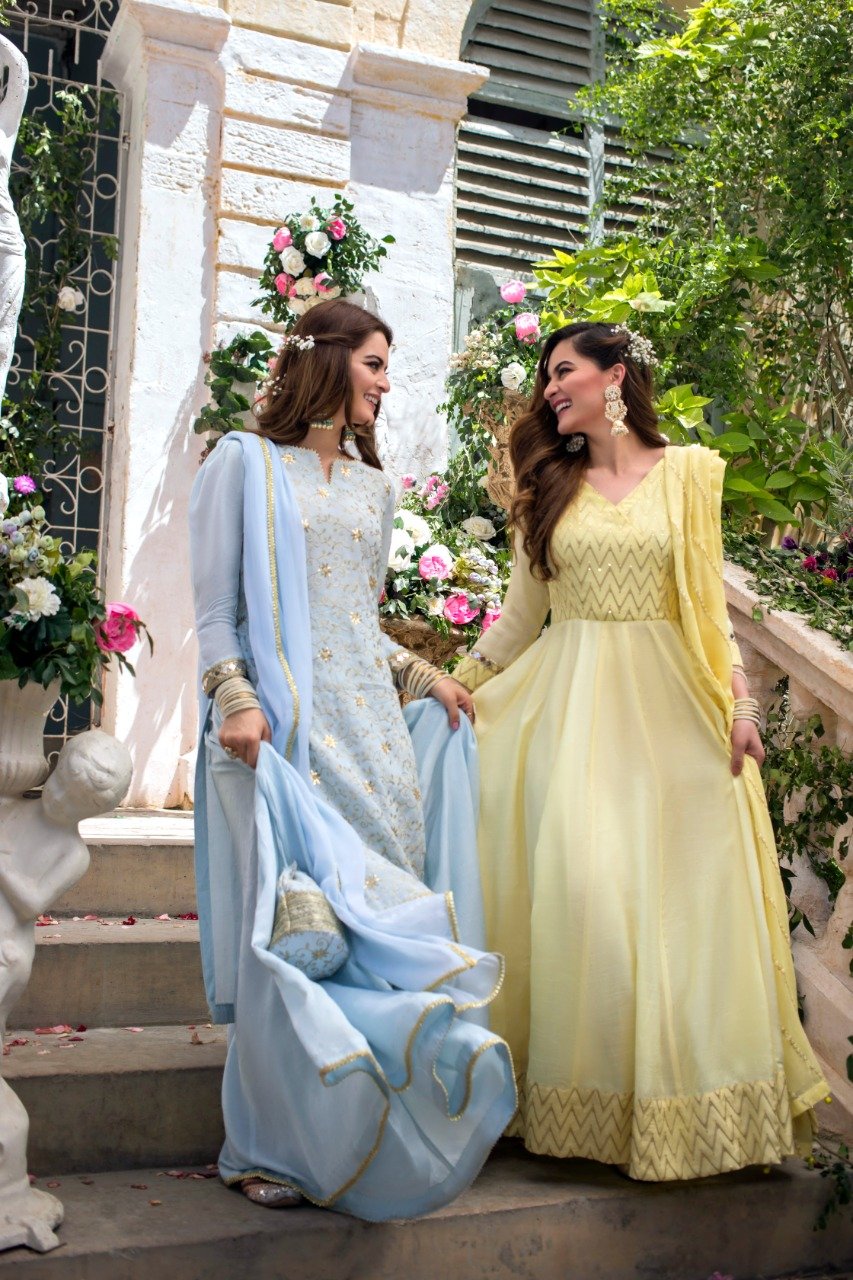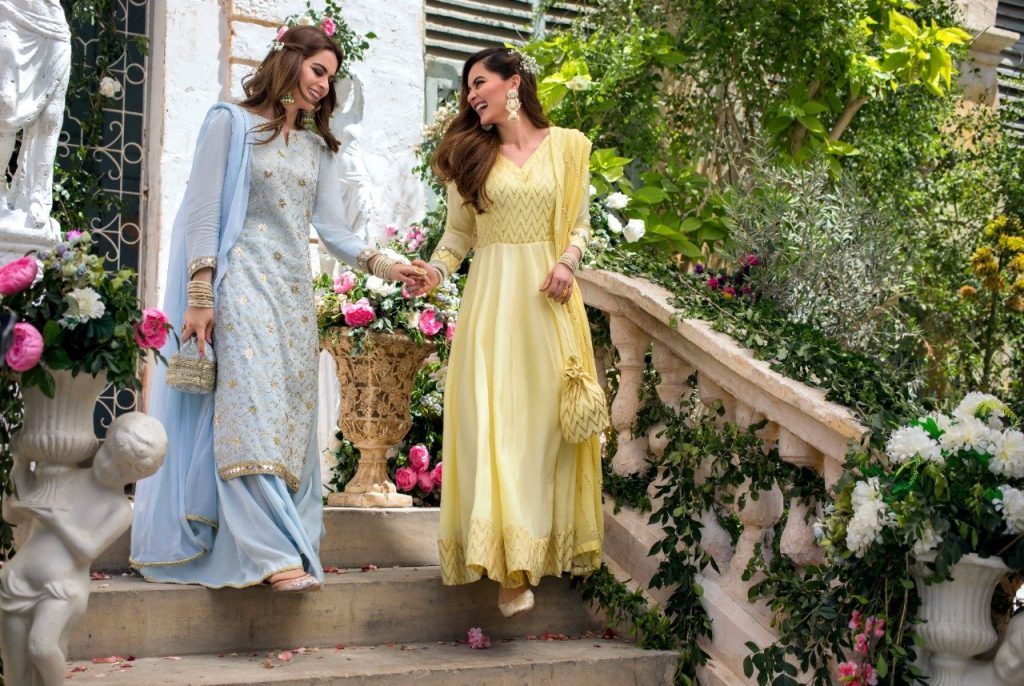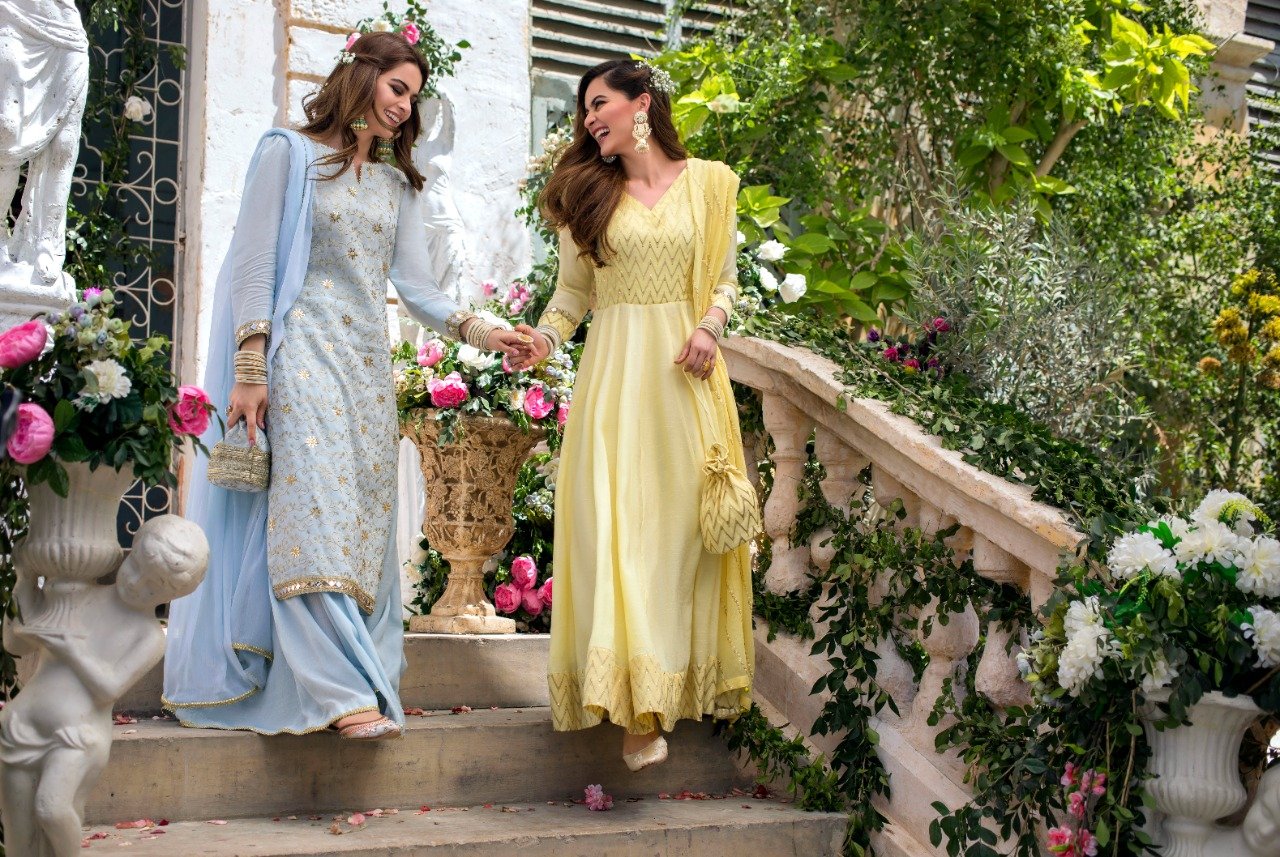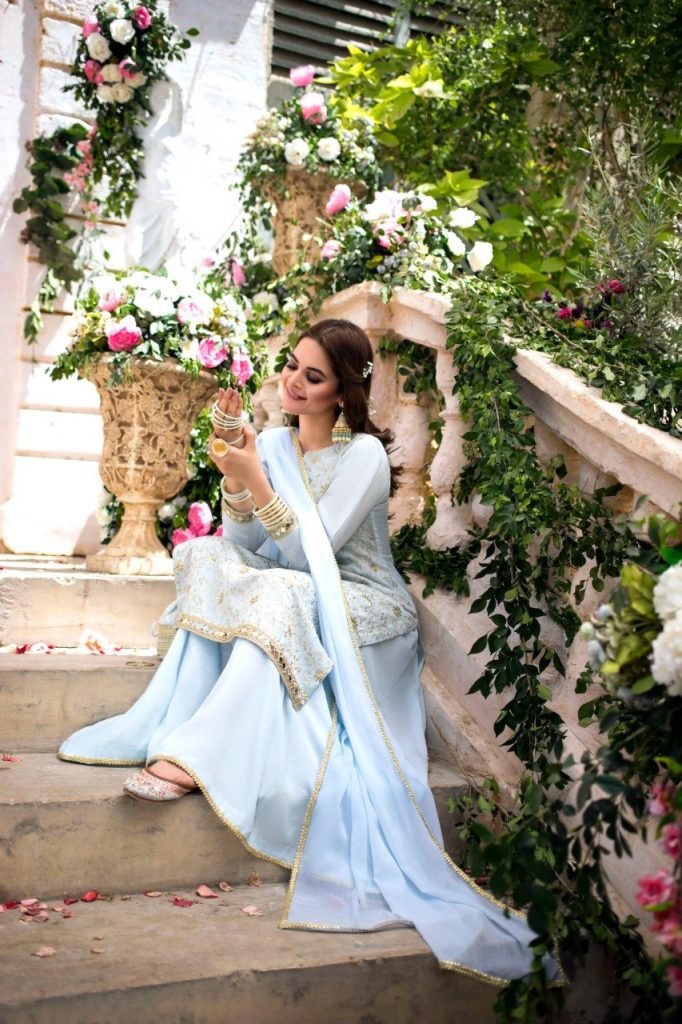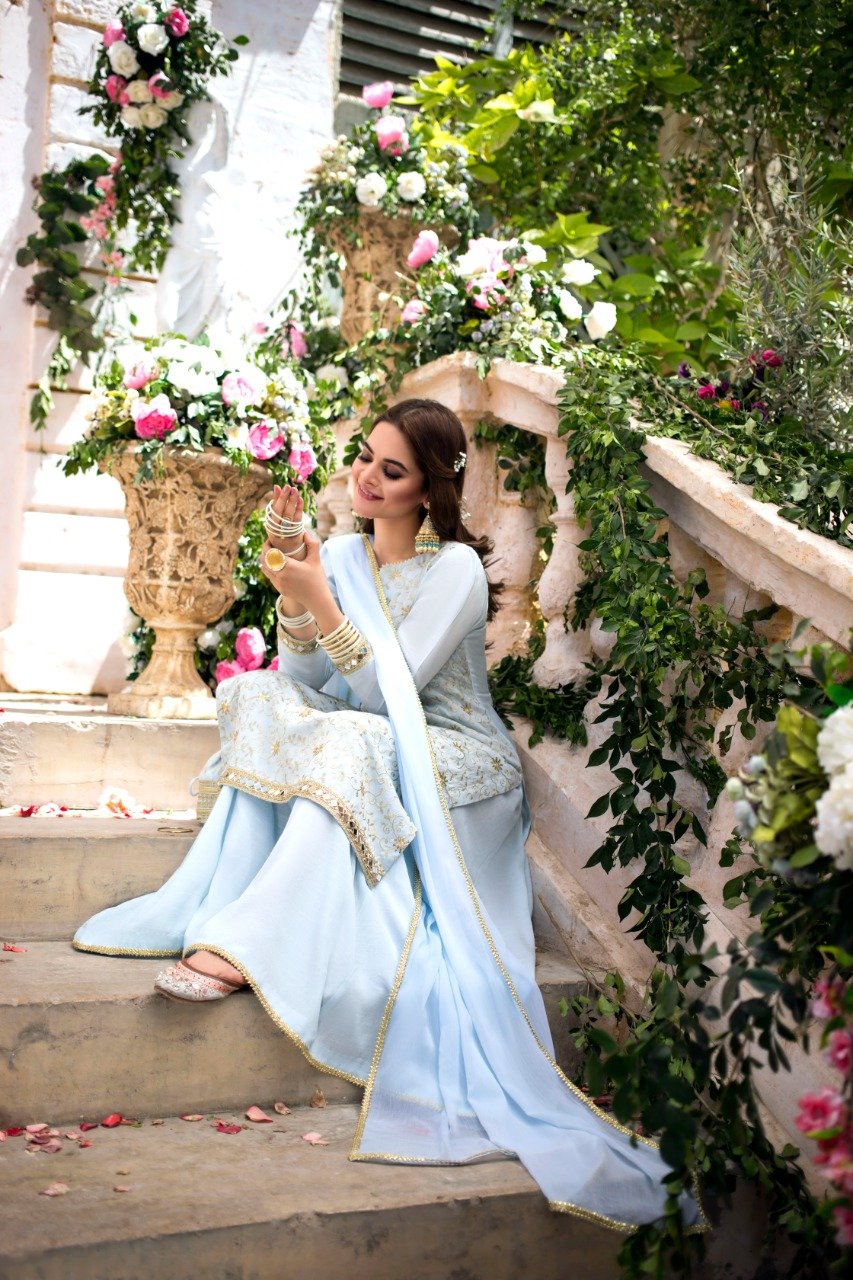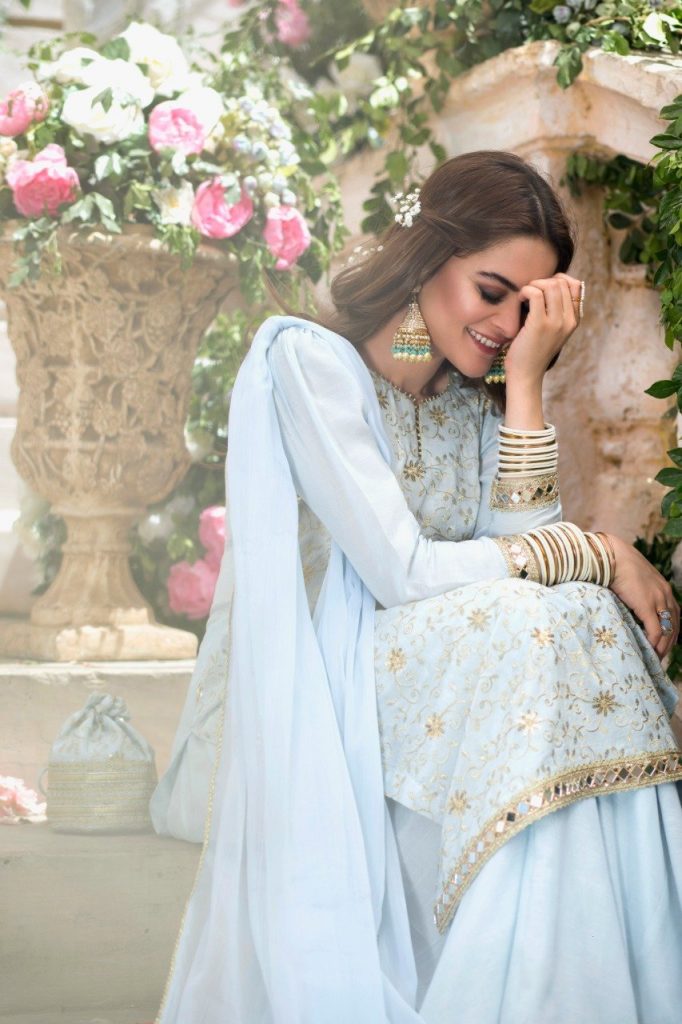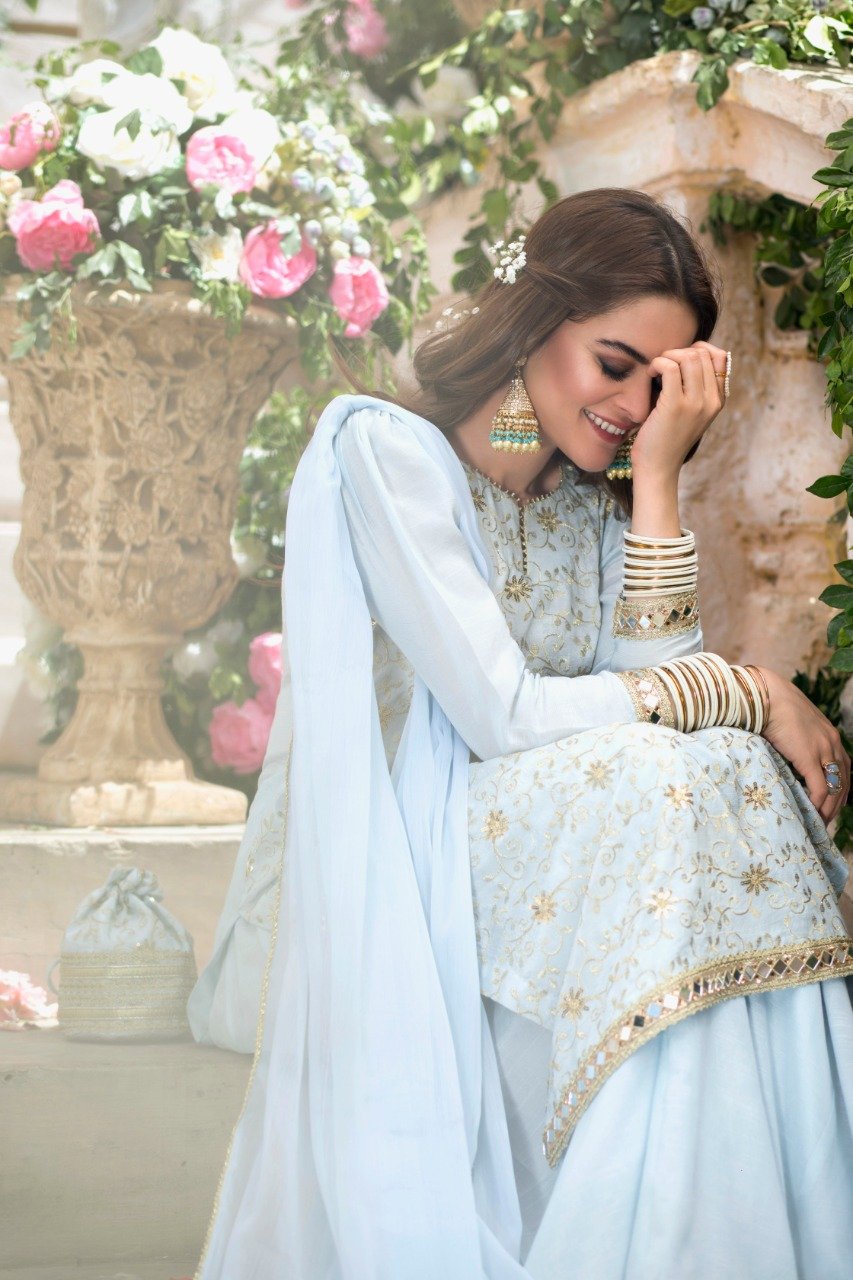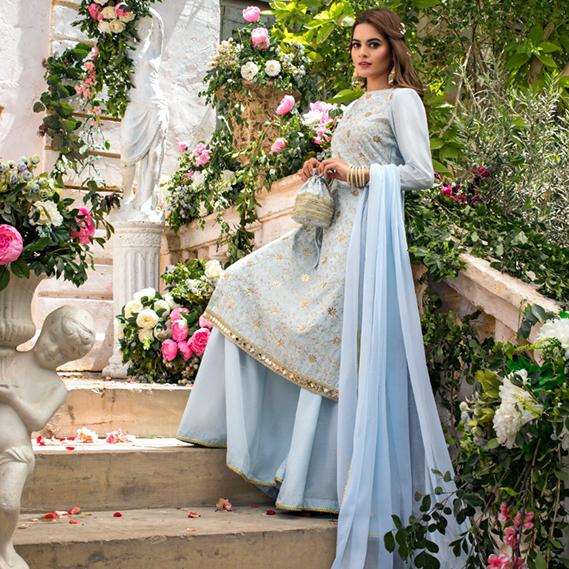 The beautiful attires worn by the gorgeous sister Aiman Khan and Minal khan are just amazing. The detailing and embroidery work is all that you need. Don't forget to grab your favorite outfit from the latest collection of Aiman Minal Closet to glam up yourself this Eid!