AnM closet, owned by the super talented twin sisters Aiman and Minal, aims to provide stylish and trendy outfits to each and every girl out there. Aiman and Minal has brought something new to the high street and fashion world.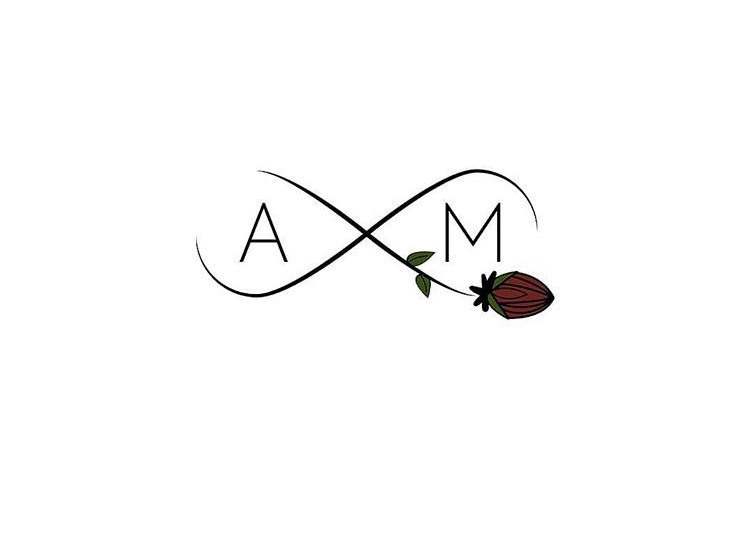 Recently, Aiman and Minal has launched their latest spring collection 2022. The flaunting print and happy colors of the outfits from AnM closet's latest spring collection is surely going to blossom your spring. The floral prints and vibrant colors are all that you need to glam up yourself this spring season. Let's have a look!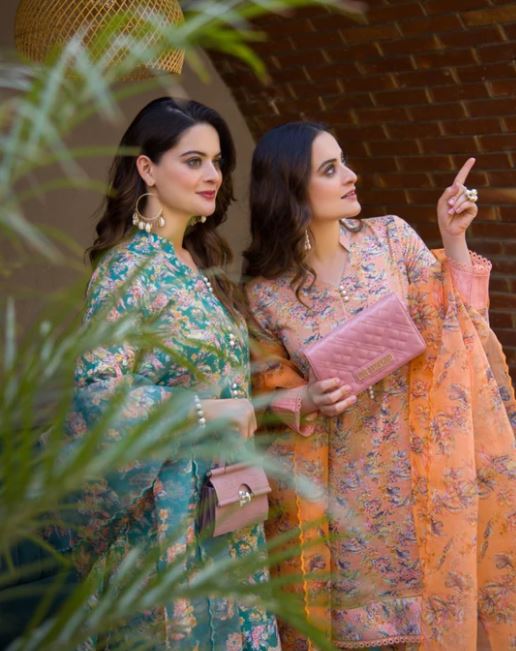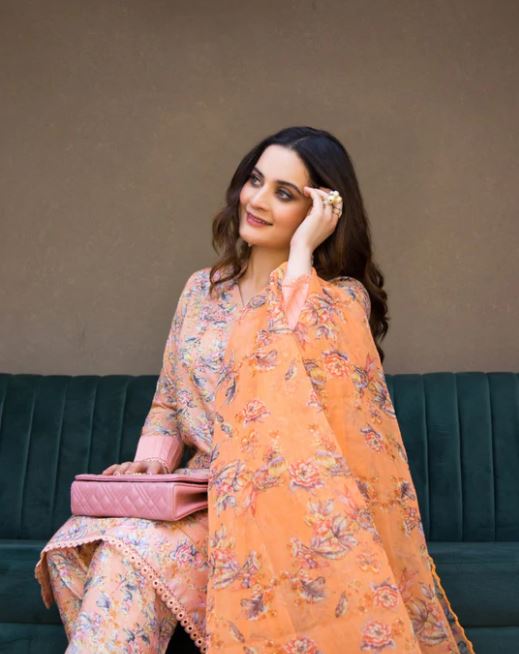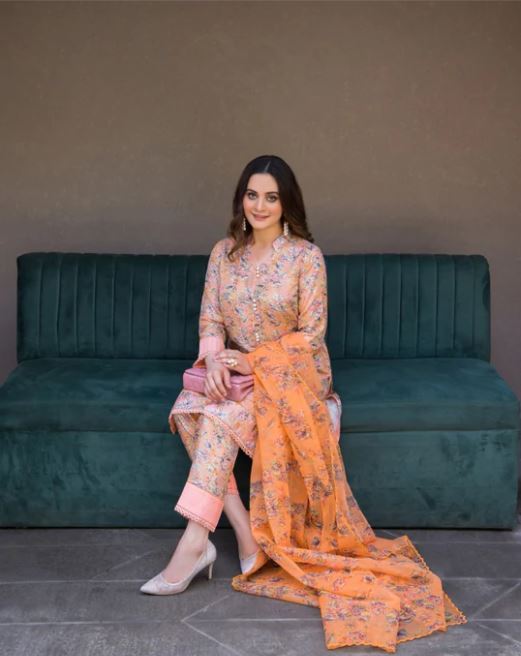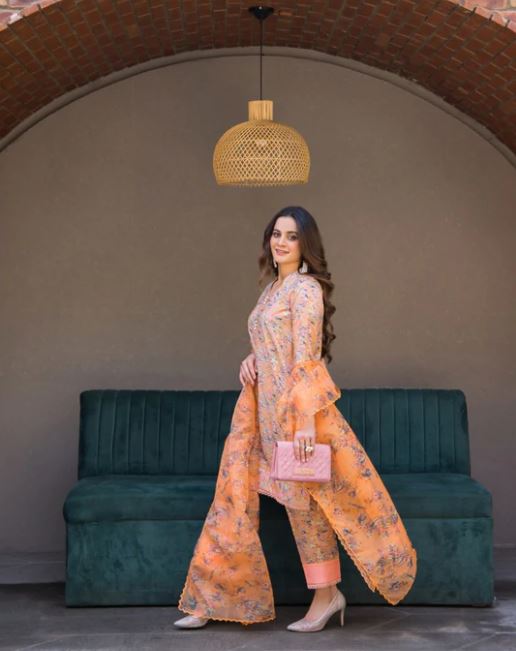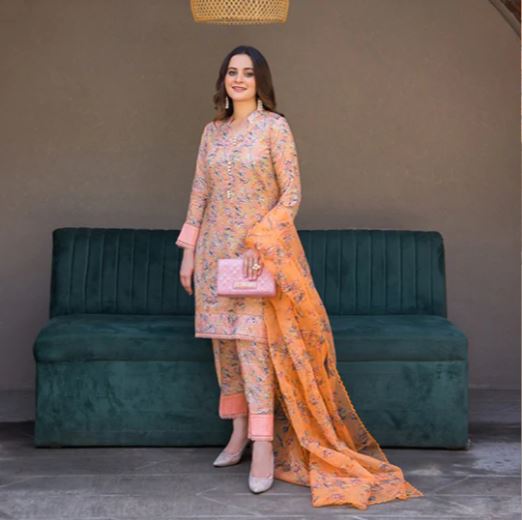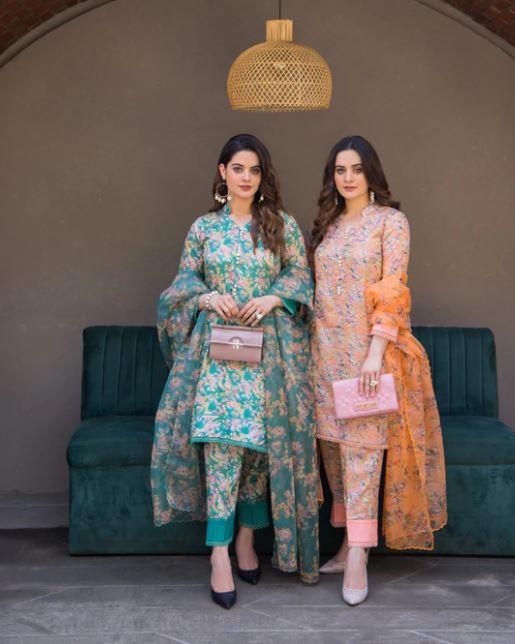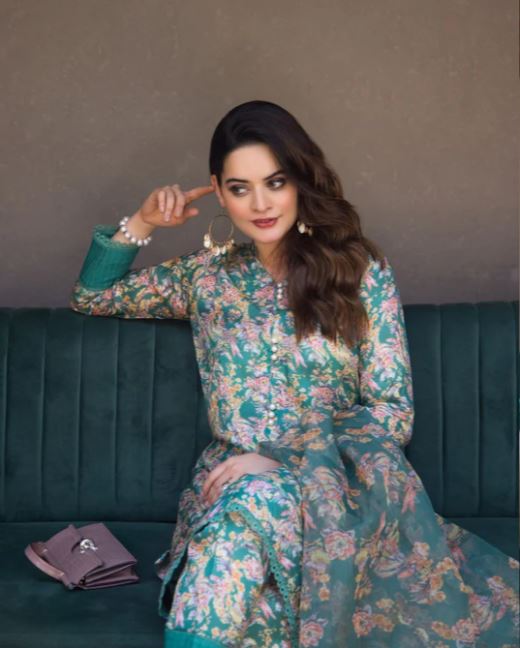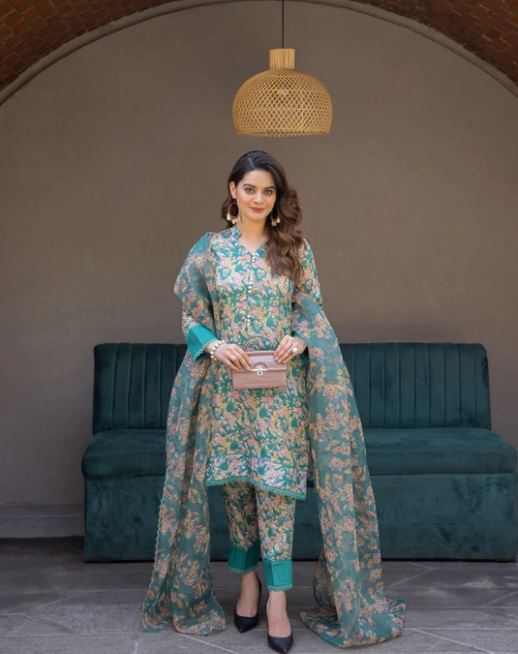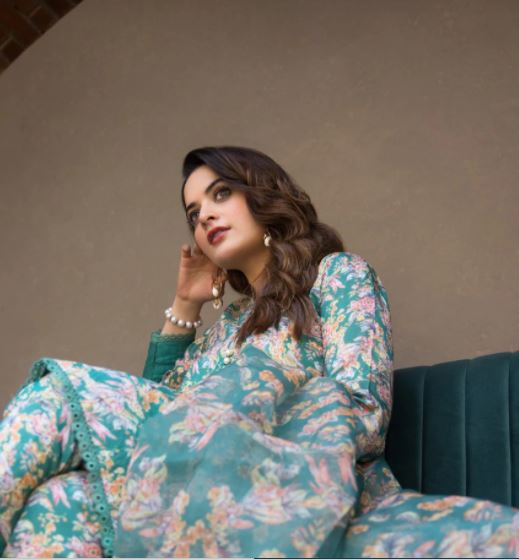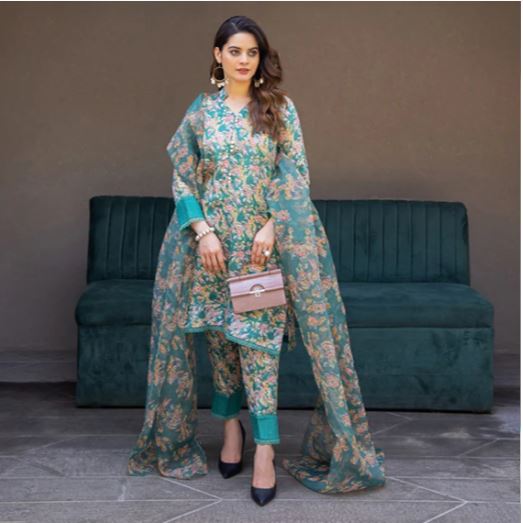 Classic Collection 2022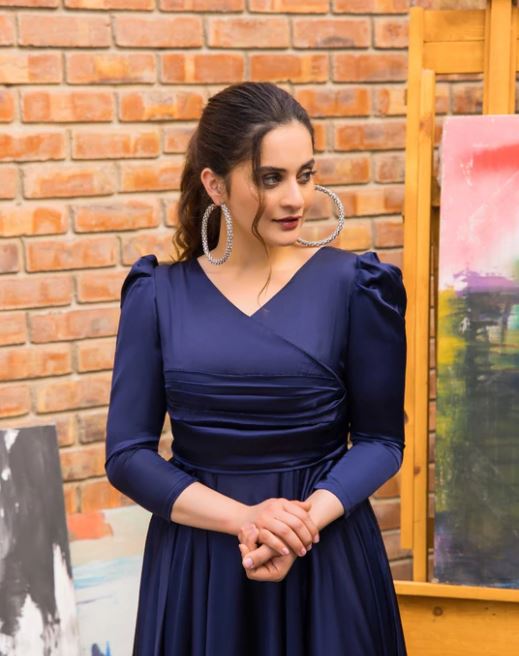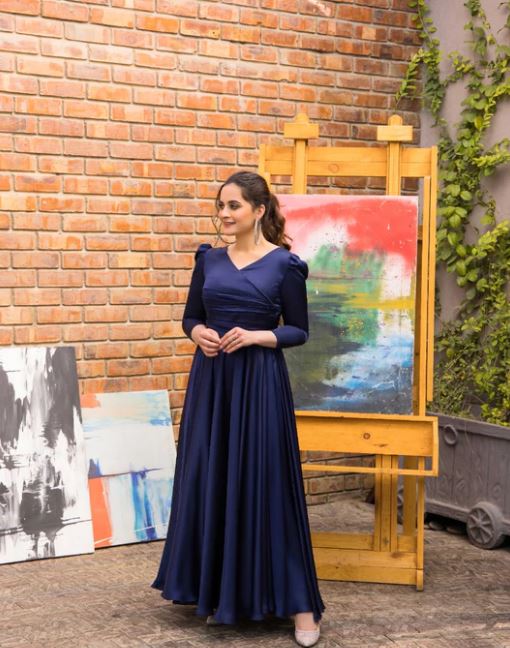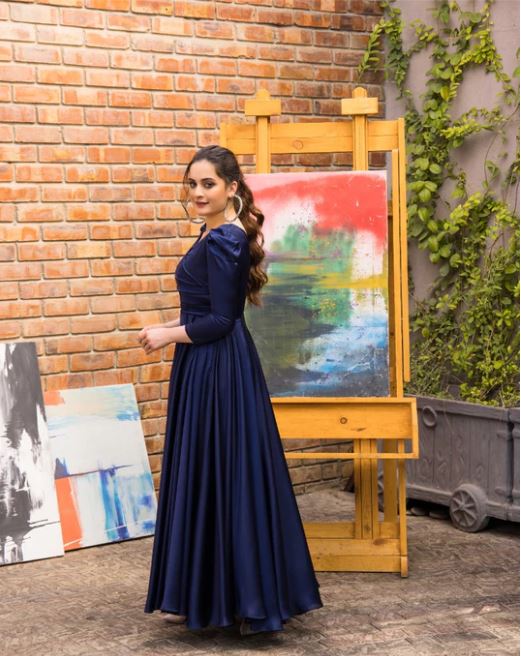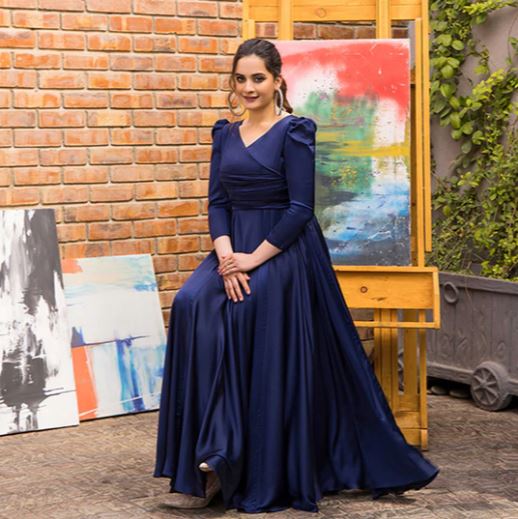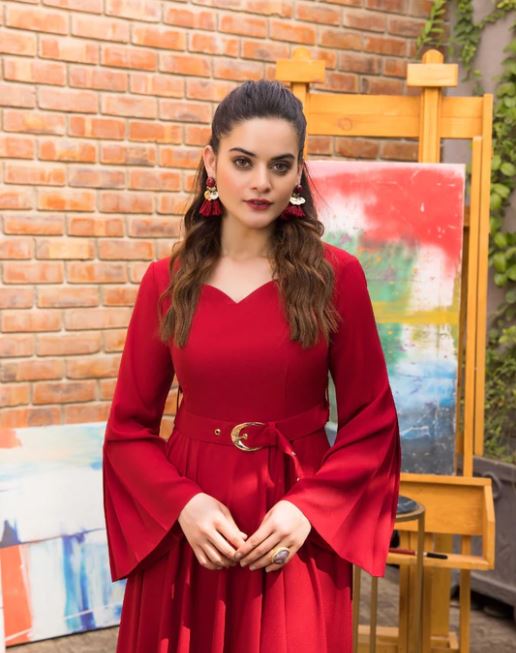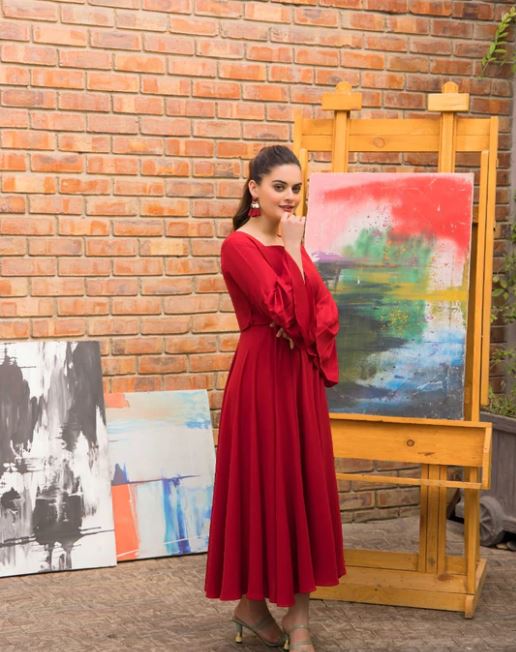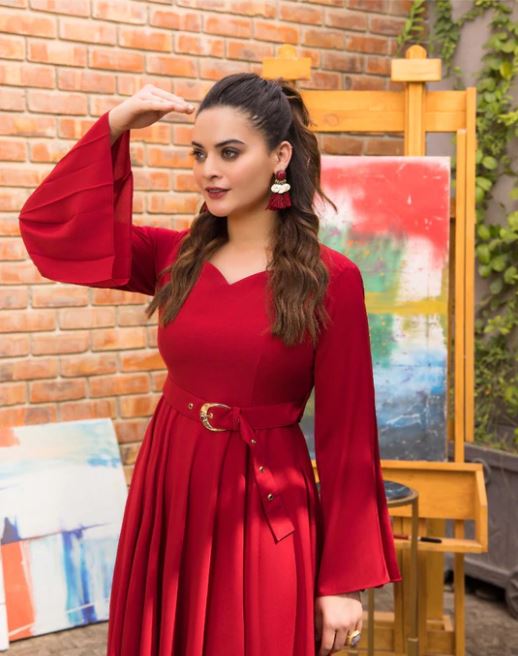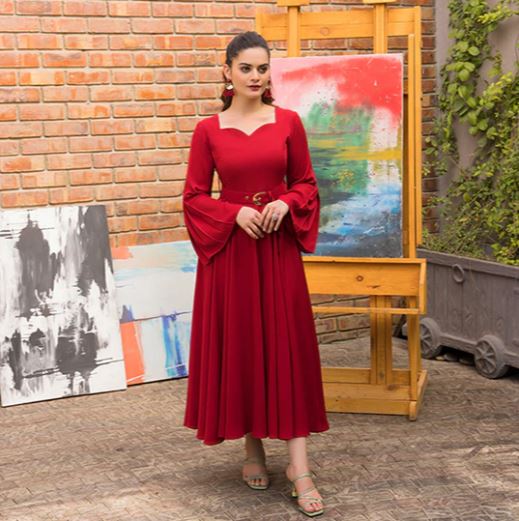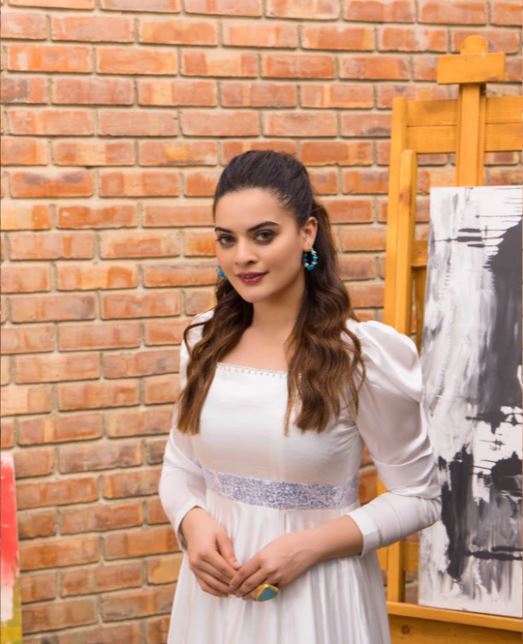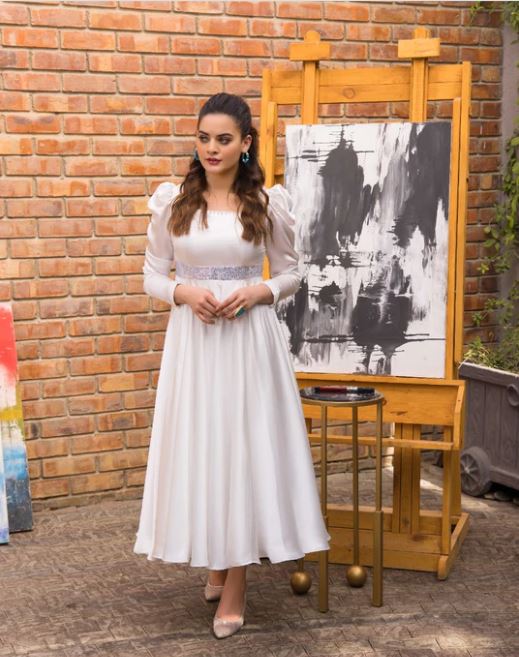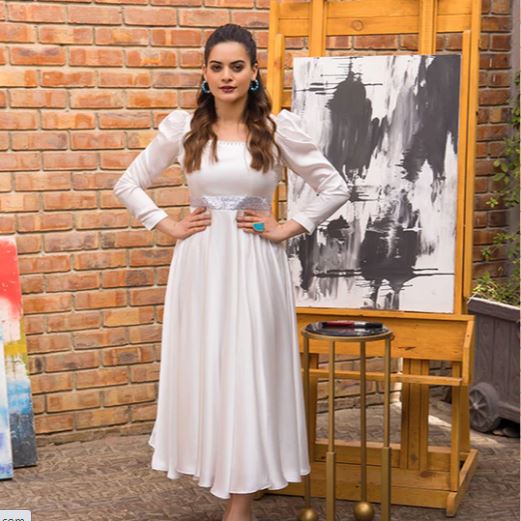 Don't forget to grab your favorite outfit from AnM Closet's latest collection!