'Ainak Wala Jin' Star Establishes Charity To Help Troubled Artists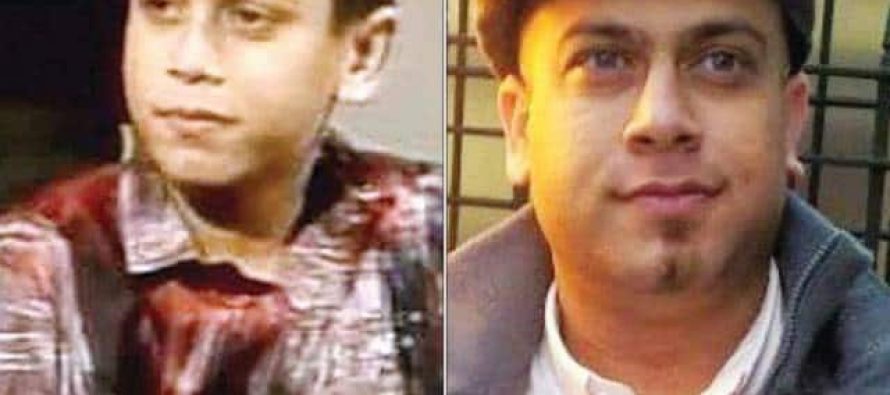 It's such a shame that artists that dedicate their entire lives to the entertainment industry to bring colour to people's lives often suffer in old age, without any system of financial aid and support. Matloob-ur-Rehmaan who played Zakoota on everyone's childhood favourite Ainak Wala Jin also passed away in such circumstances.
Now, Ajlal Bukhari (who worked as a child star on the much loved Ainak Wala Jin), sensing the need for a welfare society for artists, has set up an organisation titled Save My Star to help artists that are struggling to make ends meet. The focus is on sports and entertainment personalities only.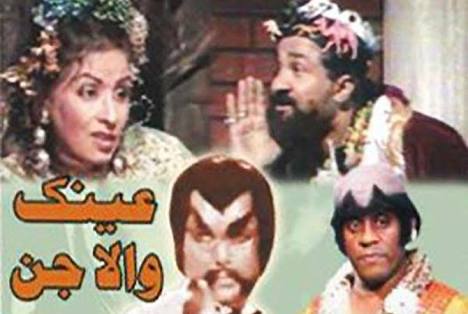 In an interview with Express Tribune, he revealed that his charity will collaborate with the Aasra Welfare Society, which was established in 2006, and provide healthcare and education-related costs for the children of those selected. Aasra's Chairman Qavi Khan, President Sohail Ahmed Azizi and General Secretary Asim Bukhari are all on board. "The project is very much in the initial stages. We are planning to make it membership-based and hold fundraisers and charity dinners to collect the funds."
"What is important is how those in need can approach the organisation for support. The stars will have to write an application to Aasra and we will check their backgrounds, difficulties and their respective cases, overall. Once they qualify, we shall start the process of delivering whatever help they require."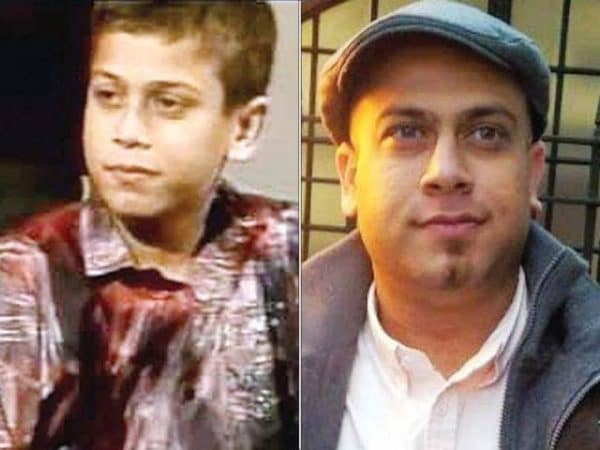 "As I mentioned earlier, each case will be different. We will support the stars according to their needs. There is no quota system on the amount of support."
"Nonetheless, there are many who deserve to be supported; many who have done everything they can to create a sound future for their children but received no assistance from the government. They served Pakistan and should be taken care of."
---