Aisam ul Haq Qureshi is a Pakistani tennis star who is currently a top player in Pakistan. He is Pakistan's most successful player and won most Davis-Cup tennis matches for his country. He was awarded the 'Arthur-Ashe Humanitarian of the Year' Award for his match with Amir Hadad, an Israeli player at U.S. Open and Wimbledon in 2002.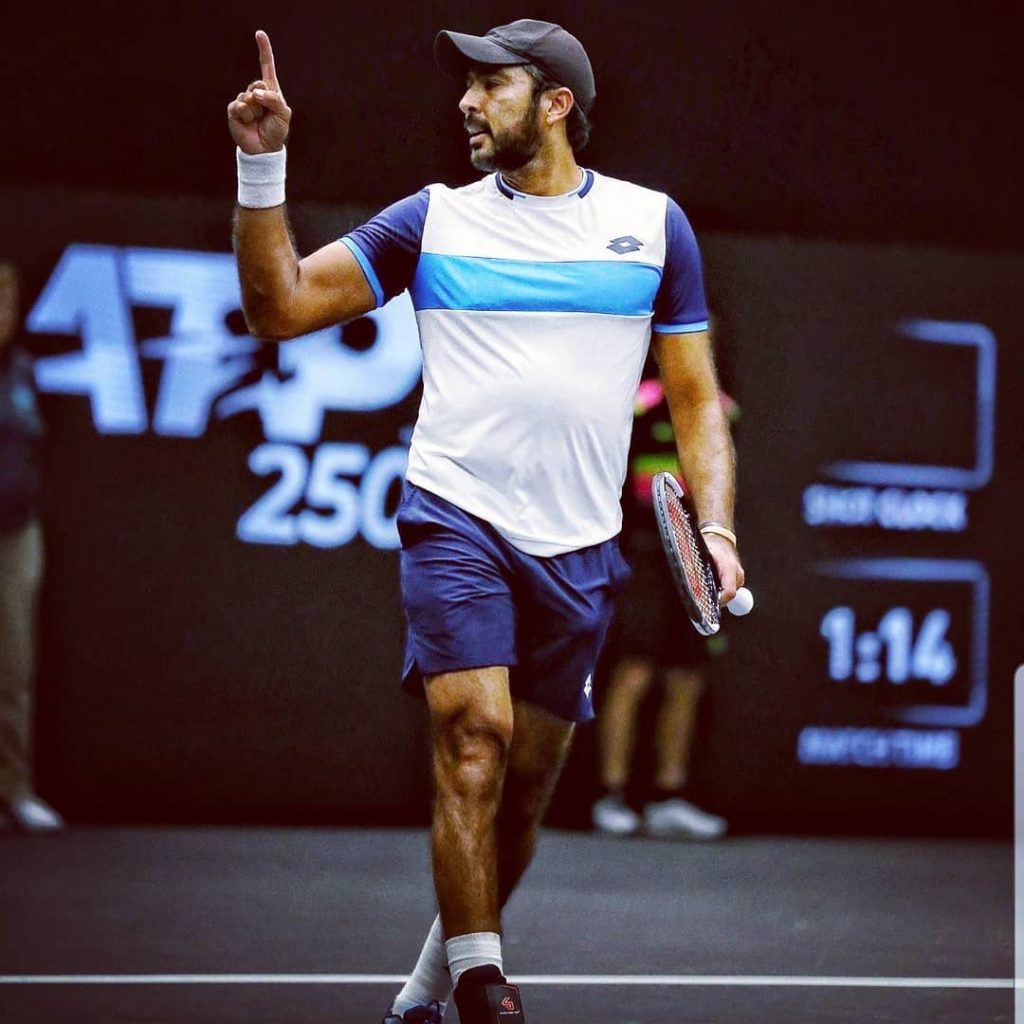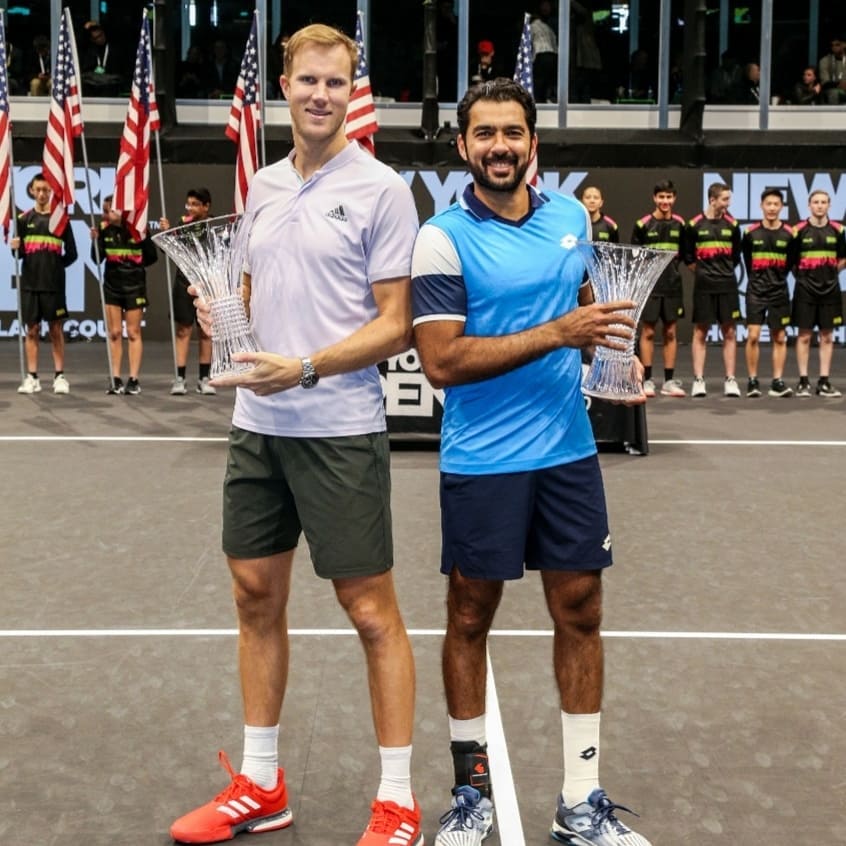 Lately Aisam-ul-Haq took to his Instagram account to wish his wife Sana Aisam a very Happy Wedding Anniversary.
"Time flies, good times fly even faster. I cannot believe Alhamdulliah it is our 1st wedding anniversary today already. Thanks a lot for all your love ,support ,respect ,honesty, friendship ,patience ,understanding this past year. Here is to many more happy, fun, amazing, adventurous years ahead inshaAllah. A very Happy 1st Wedding Anniversary Mrs. Aisam", wrote Aisam-ul-Haq.