According to The Times Of India, a recent development is been made in Meesha Shafi and Ali Zafar's harassment case, Meesha Shafi is sentenced to jail for three years by the court for falsely accusing Ali Zafar. Meesha Shafi got everyone's attention when she filed a case again rockstar Ali Zafar for groping her during the #MeToo movement in 2018. She made allegations against the singer and actor in a tweet followed by filing a case against him under the harassment act of Pakistan. Ali Zafar obviously denied the rumors and came up with his side of the story.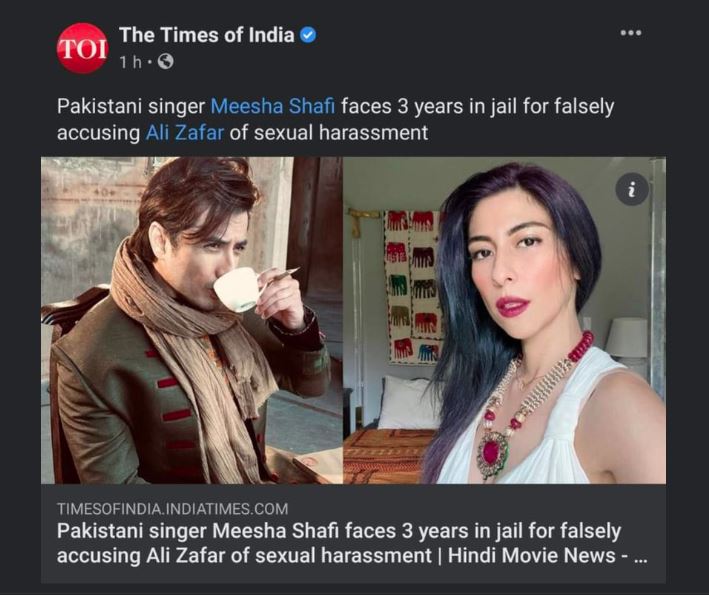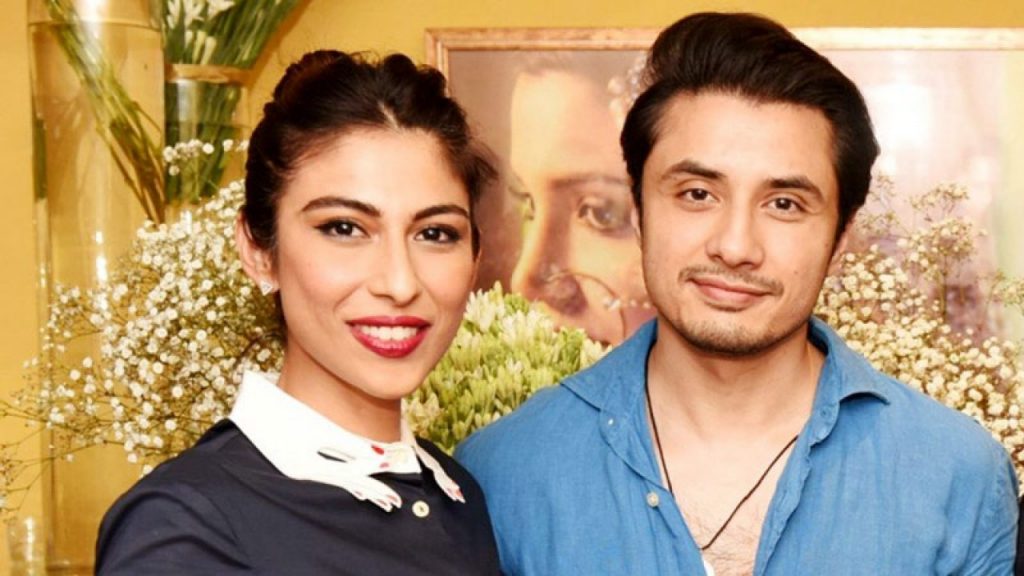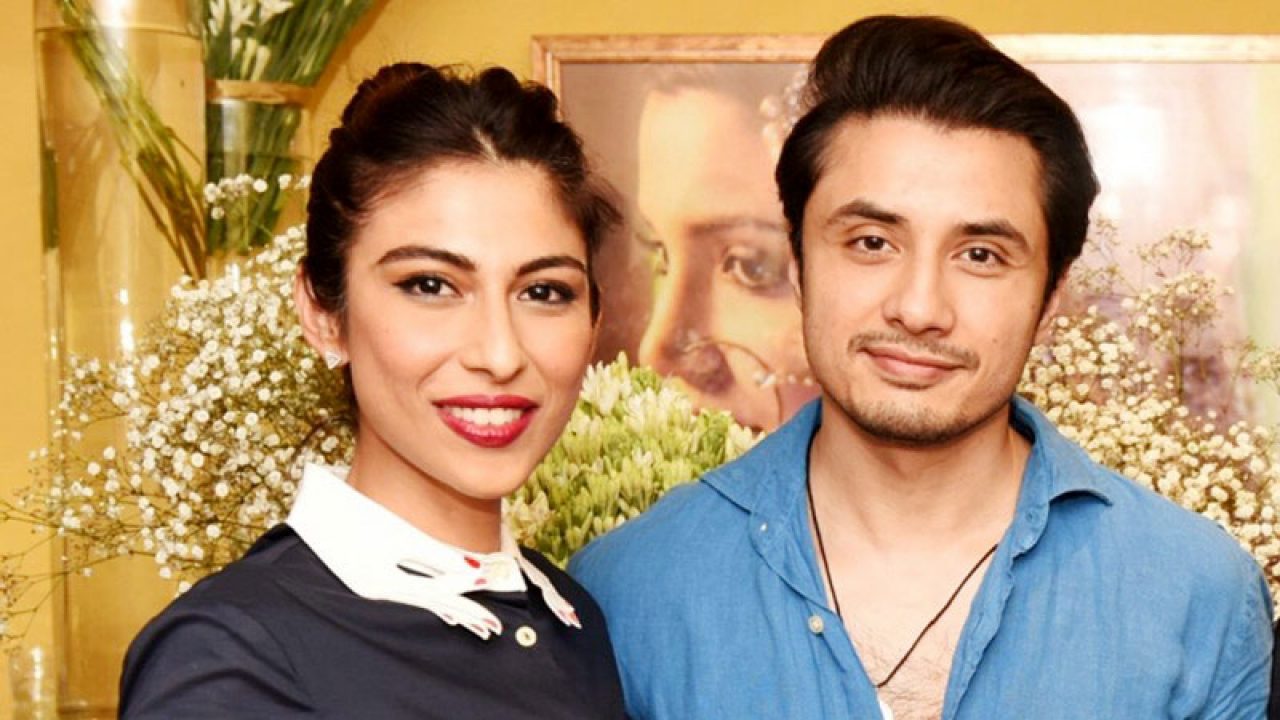 Its been three years now since the case is in court now. It is been said that Meesha Shafi has not followed the case and didn't appear in court. Ali Zafar on the other hand filed a case against Meesha Shafi and 8 other people for running a defamation campaign against him. According to recent information, Meesha Shafi has been sentenced to jail for three years for leveling false accusations of harassment against Ali Zafar. Pakistan media houses and portals have still not commented on this news.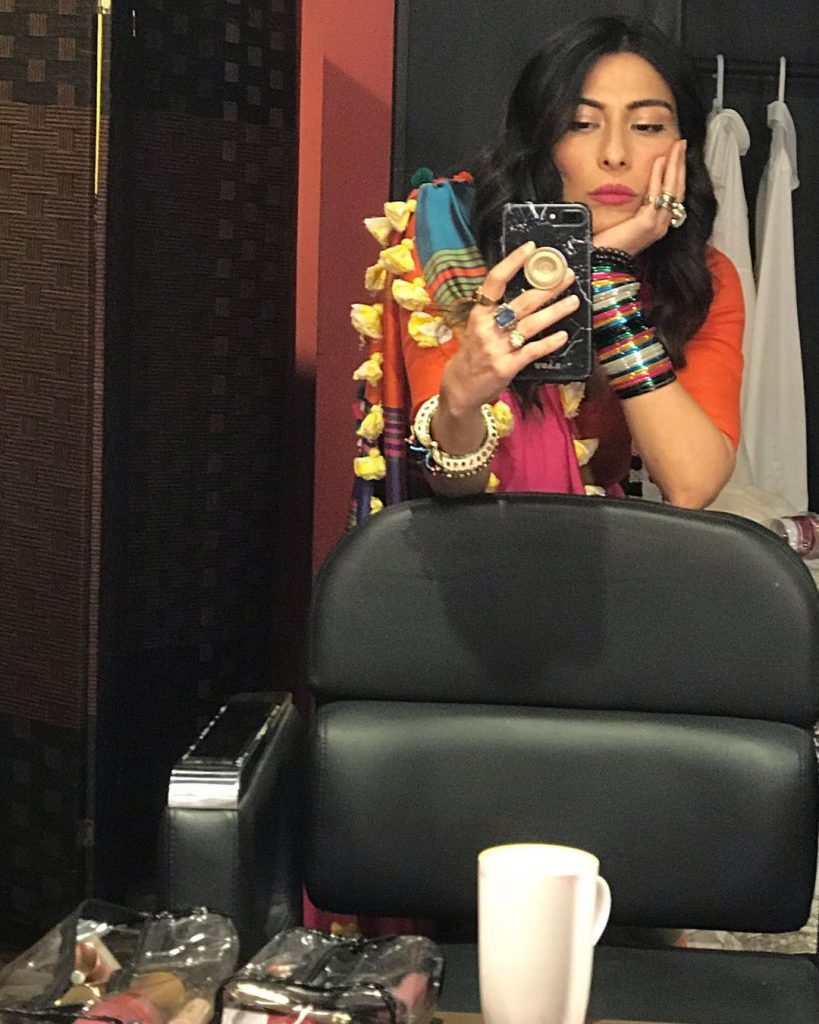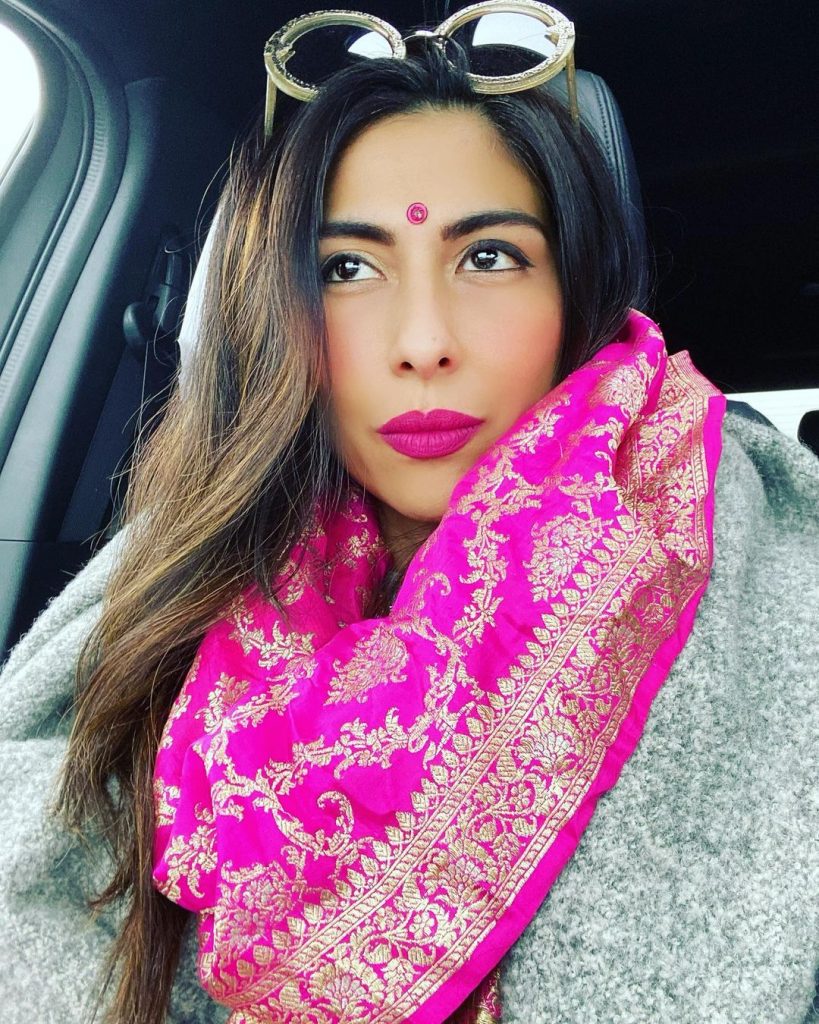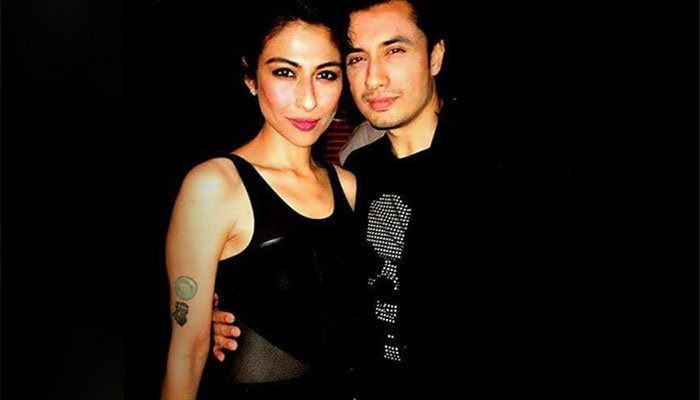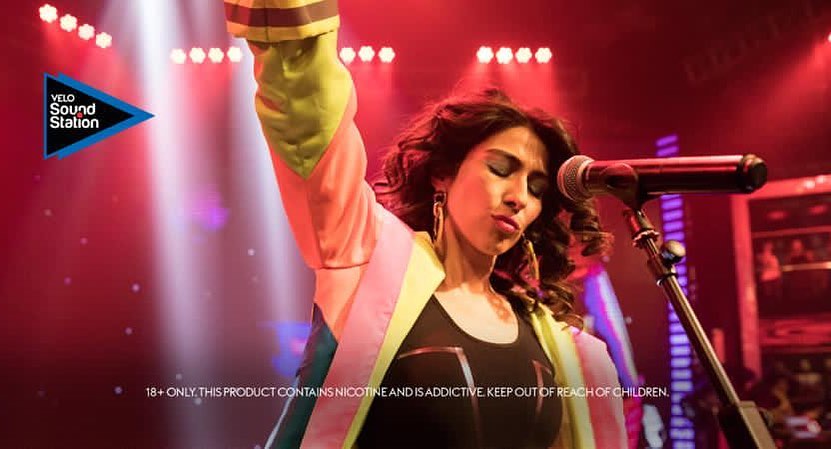 What's your take on this recent development on Meesha Shafi and Ali Zafar case? Want to add something to the story? Feel free to share your views with us!