Aisam Ul Haq Qureshi is a famous Pakistani tennis player who has played a lot of international tennis games and also won 18 titles . In many games, he couldn't bring the titles, but he played extremely well and made his name to one of the top tennis players.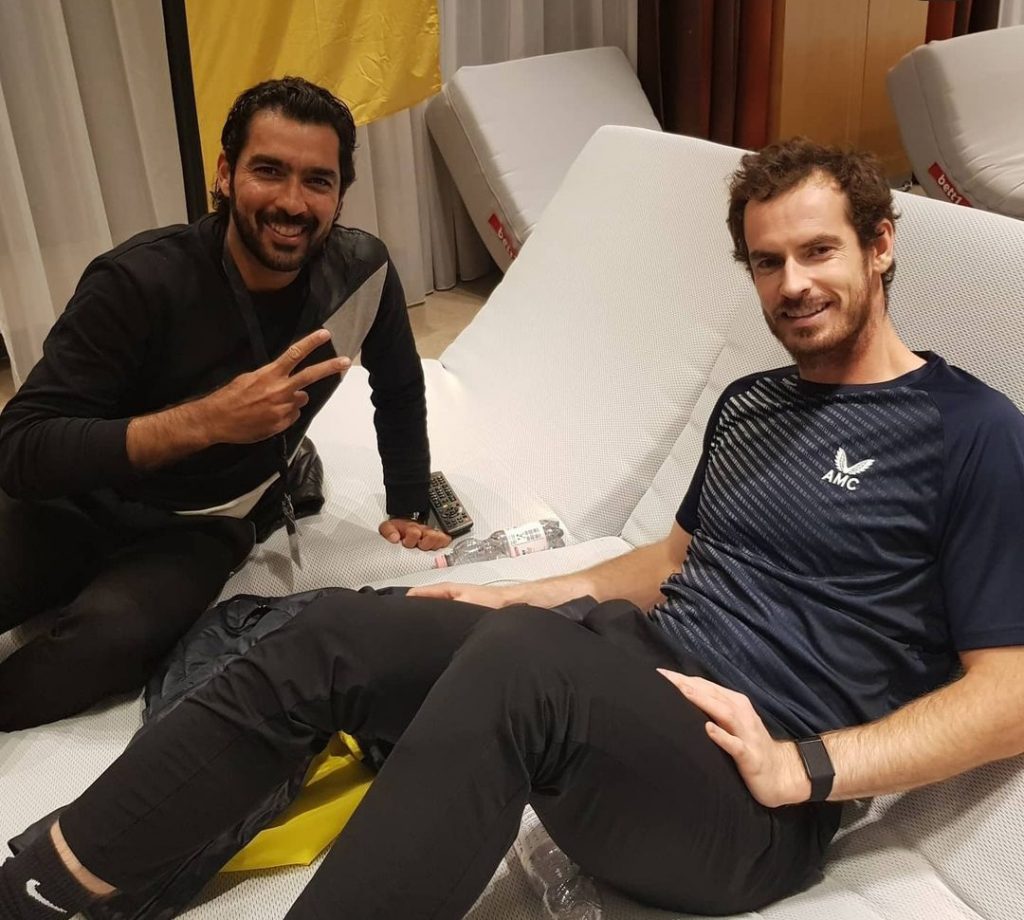 His current ranking is 50. He is probably the only Pakistani self made tennis star who had put a lot of struggles in reaching this much height in his career and he is still working hard with passion.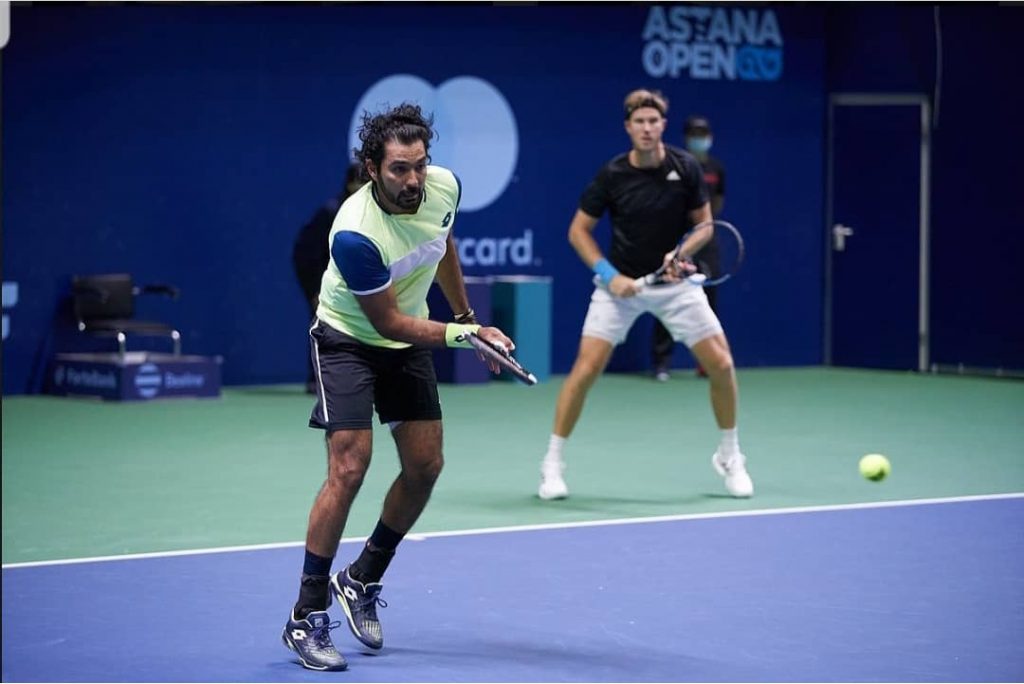 He is also the only Pakistani tennis player to reach the final of a Grand Slam, which he did in 2010, competing in both mixed doubles.
In the start of 2020, he has also gotten married. The Tennis Star is a true hard worker. He did a lot of charity during lockdown as well . Recently, Aisam also celebrated his 40th birthday with his family.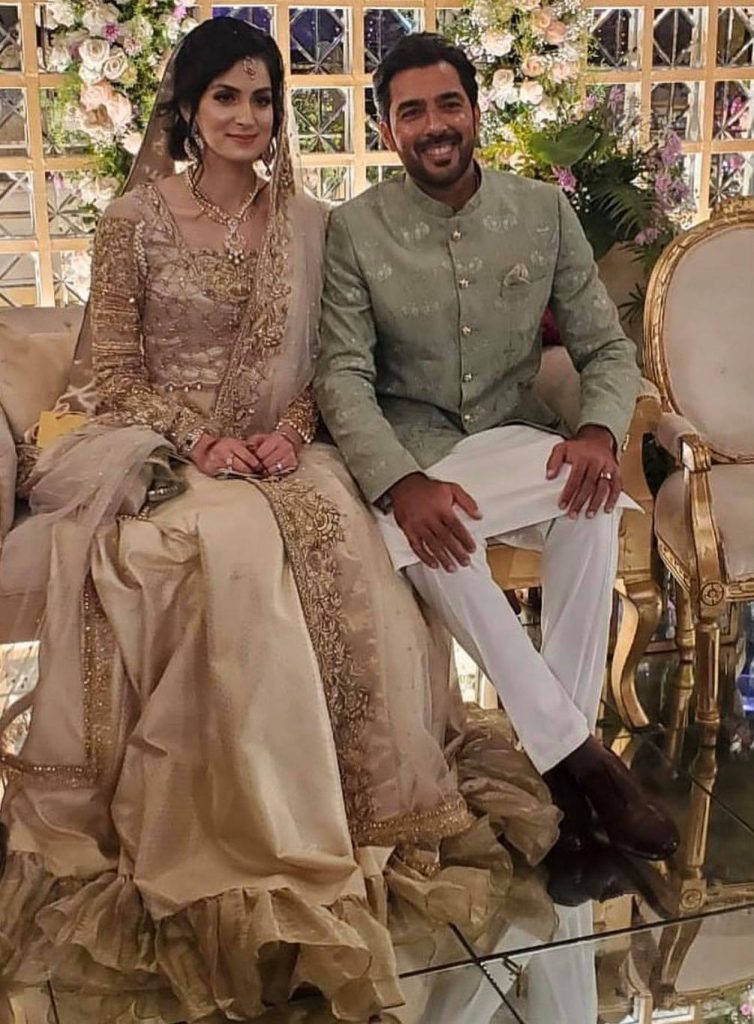 The tennis star is spending time with his family in Pakistan during this break of sport events. Here are the pictures of tennis star with his family.