Cricketers Shoaib Malik and Azhar Mehmood are in Dubai with their families on Vacations. Both of the players are also the family friends and enjoying their free time together.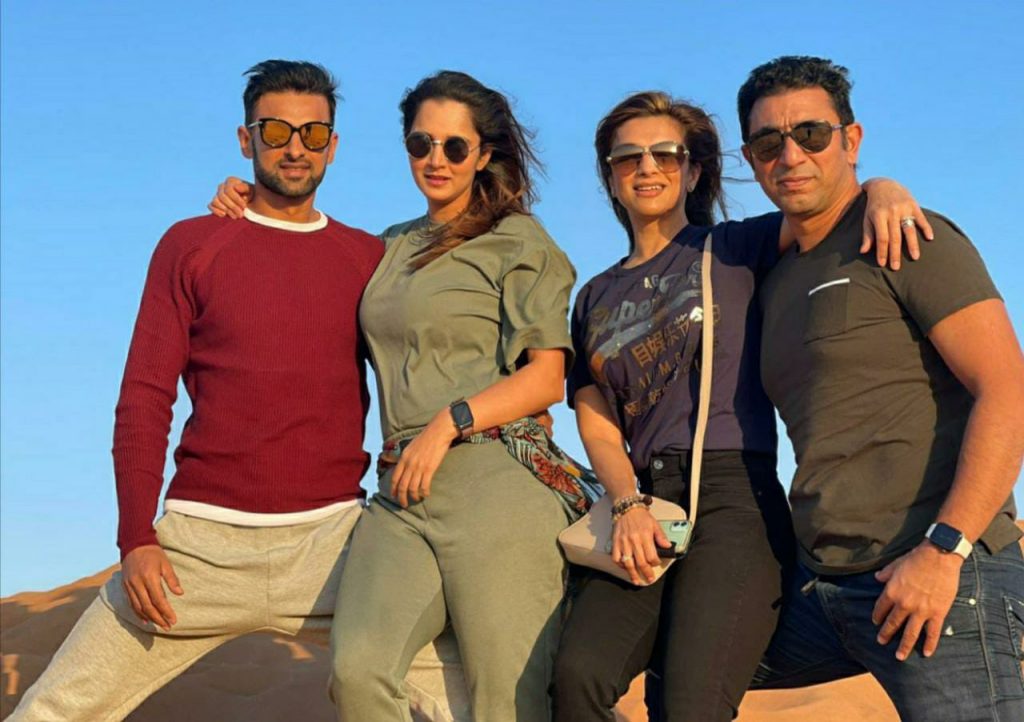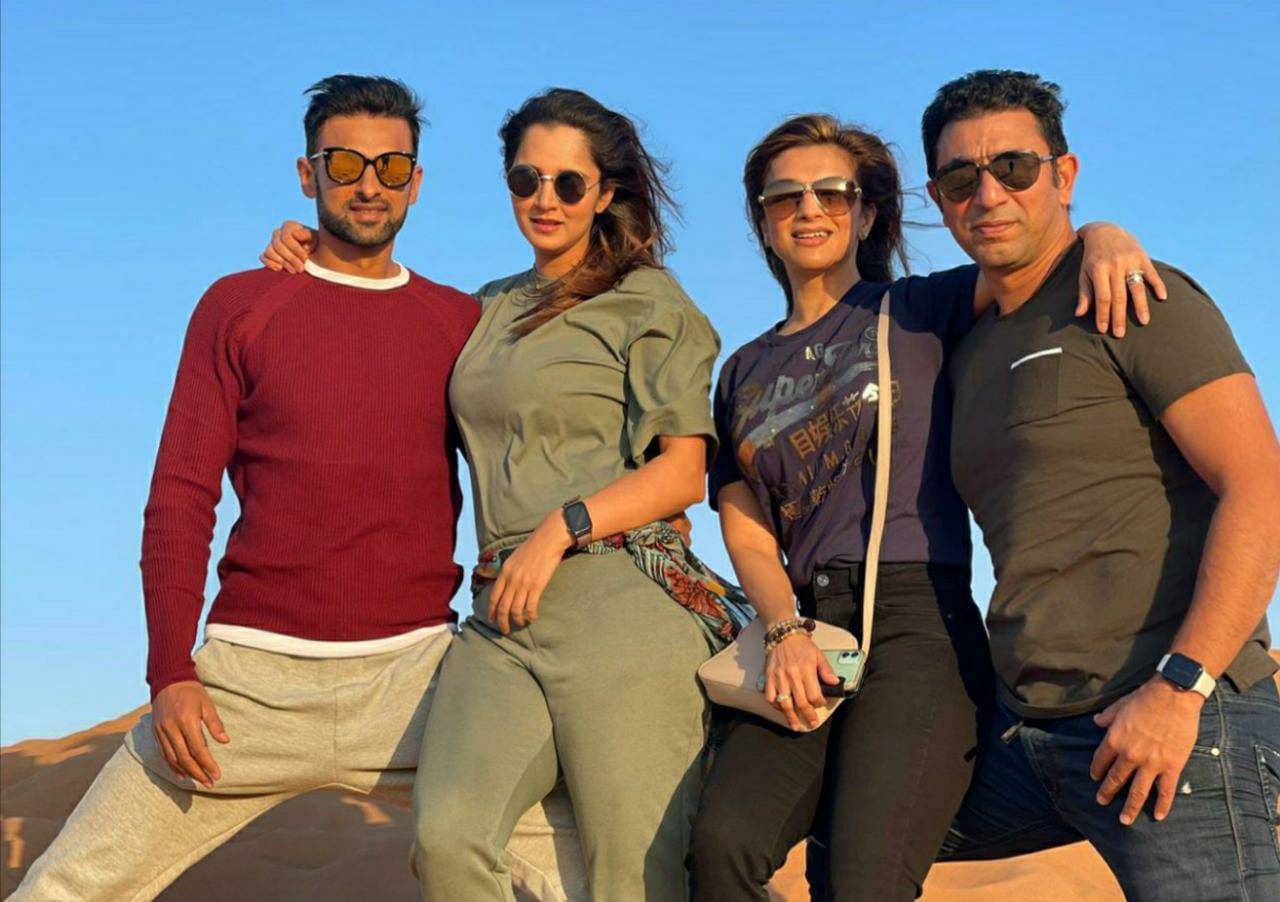 Ebba Qureshi ( Azhar's wife ) and Sania Mirza are very close friends too. Both have been often snapped together, whenever they have met . Likewise Shoaib Malik is a very good friend of Azhar Mehmood.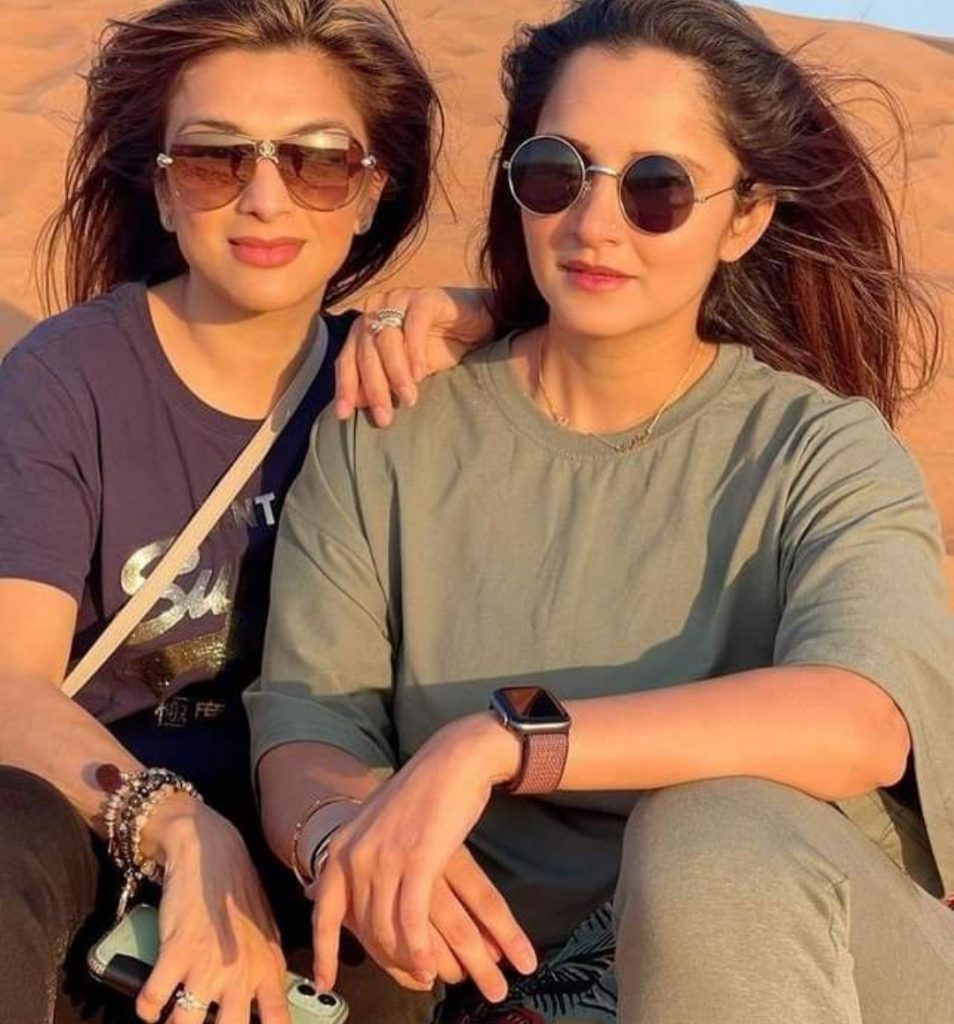 Currently both the families shared their pictures vacationing in Safari Desert, Dubai.
They have captured beautiful family moments together with a beautiful dusky and sunny background. Their pictures have been viral on social media.
Here we have collected some pictures for you guys.