Former actress Aisha Khan has ruled on the hearts of people and impressed them with her acting skills in several drama serials. After her marriage, she left the industry to move onto the next phase of her life. Now, she is the mother of a beautiful girl, Mahnoor.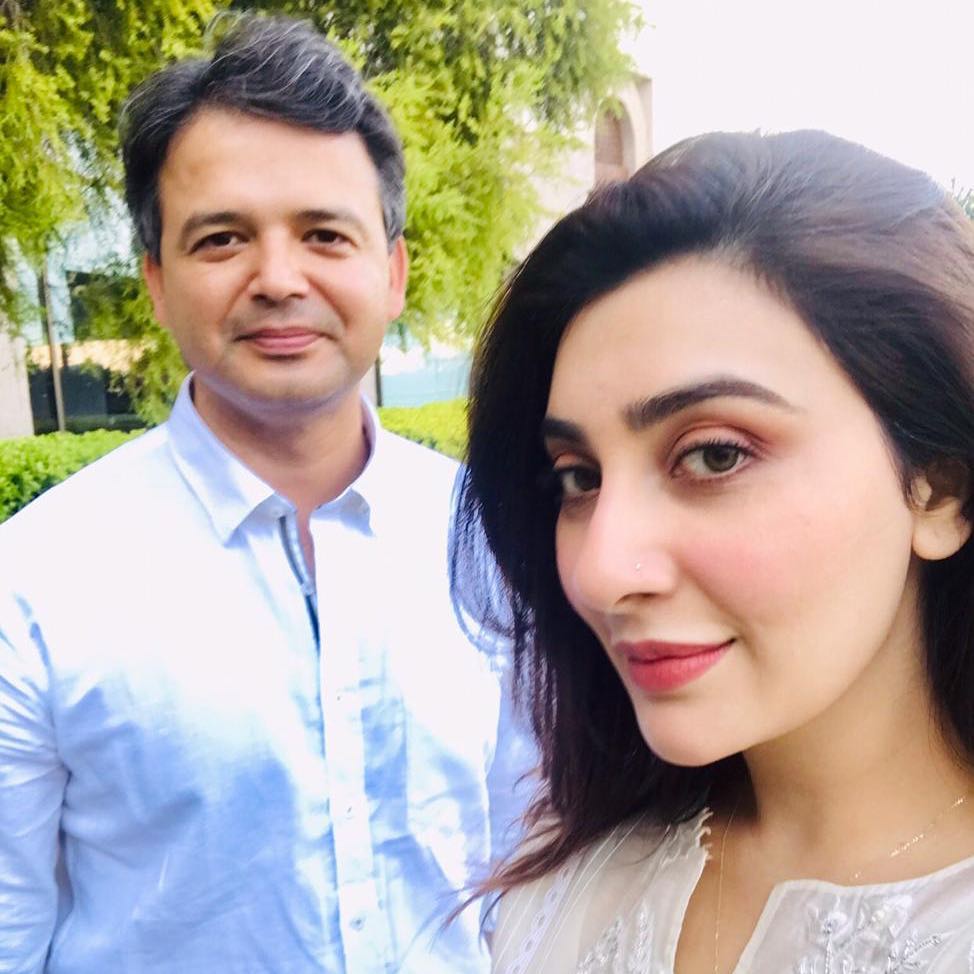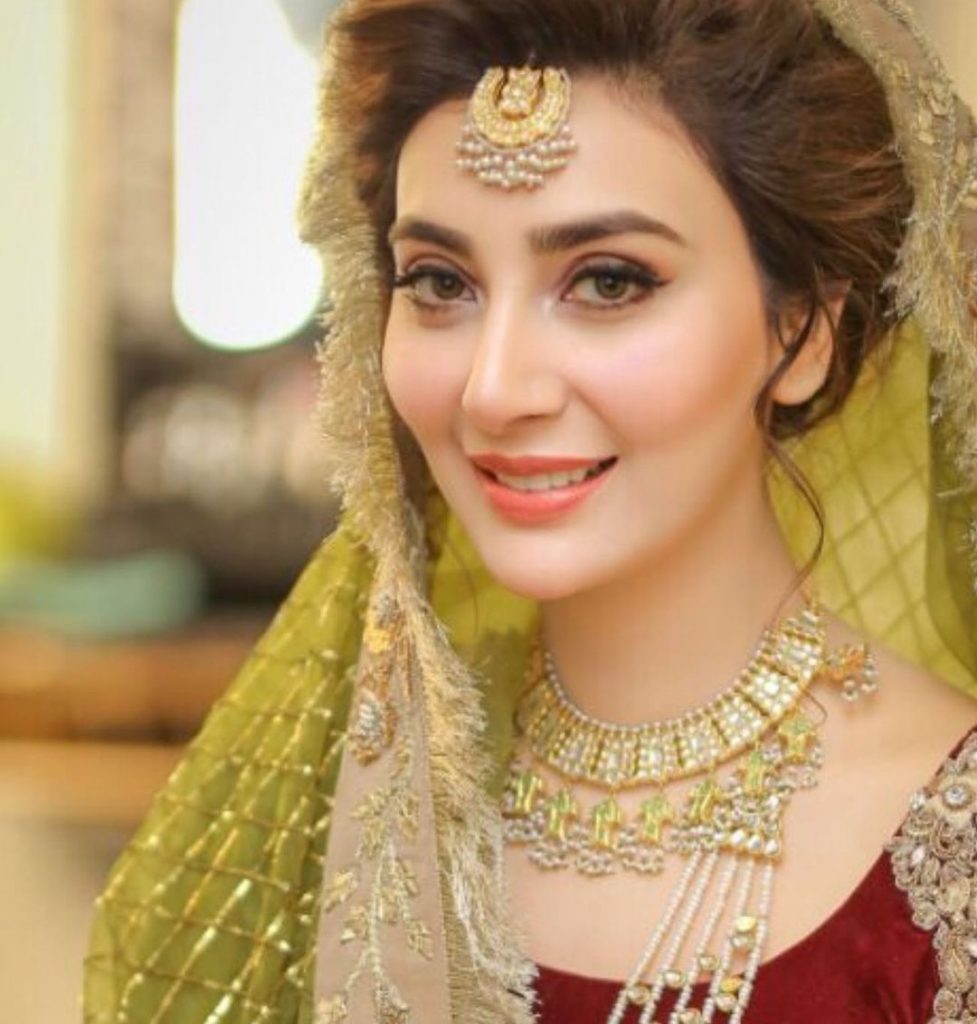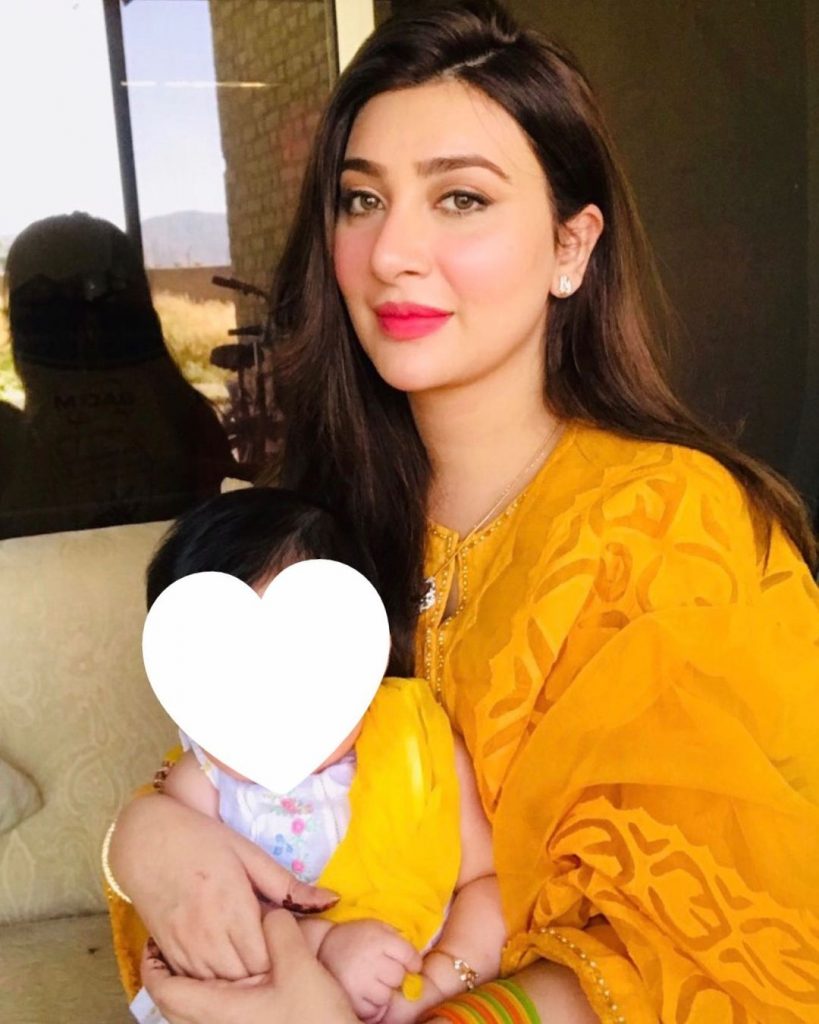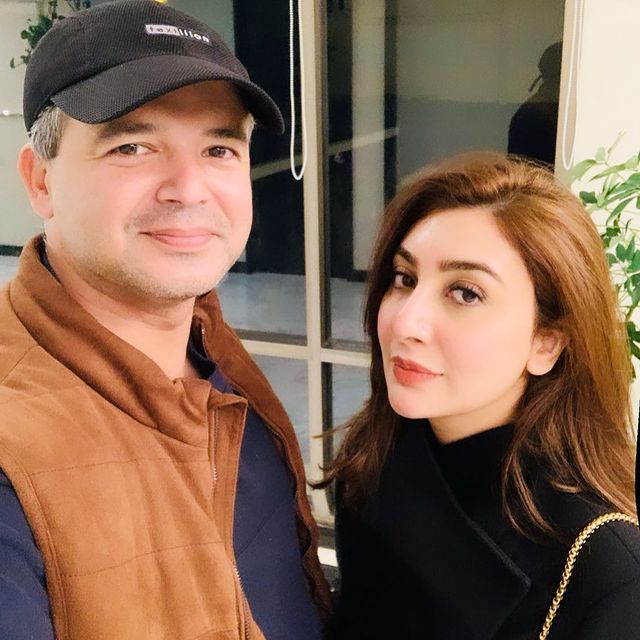 Aisha Khan is an absolute stunner and she knows how to carry herself with elegance. She is blessed with beautiful skin and people love her skin with or without makeup.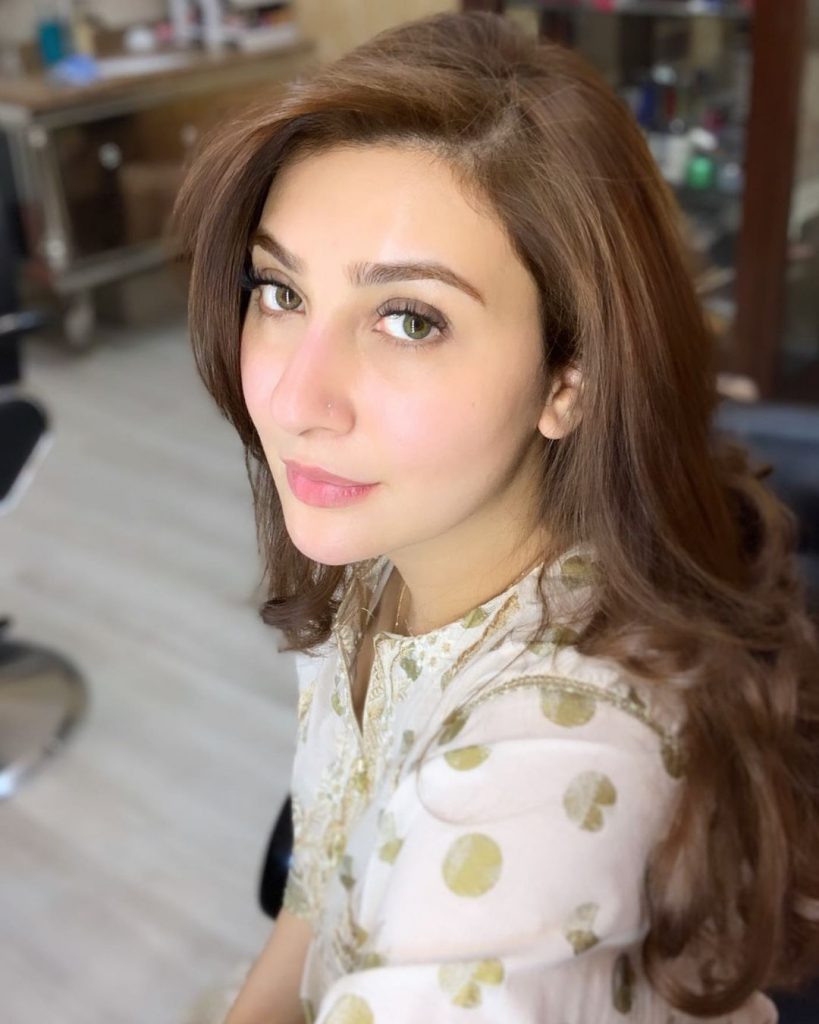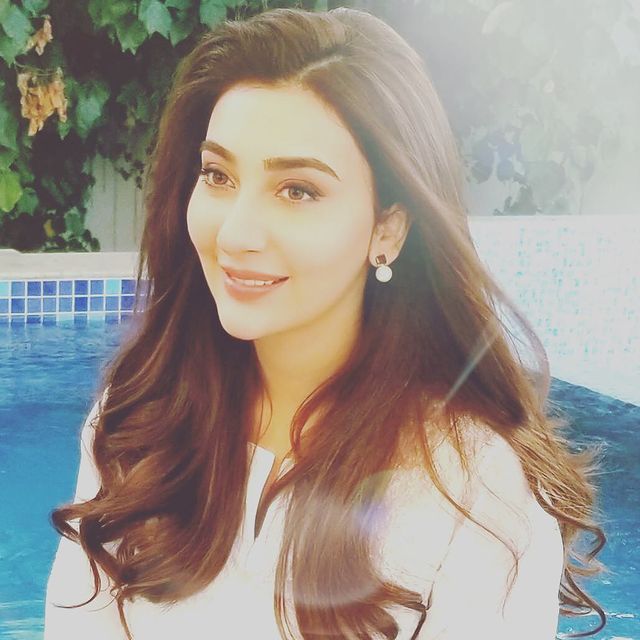 In an interview with Sonia Rehman, Aisha Khan revealed the secret behind her flawless skin.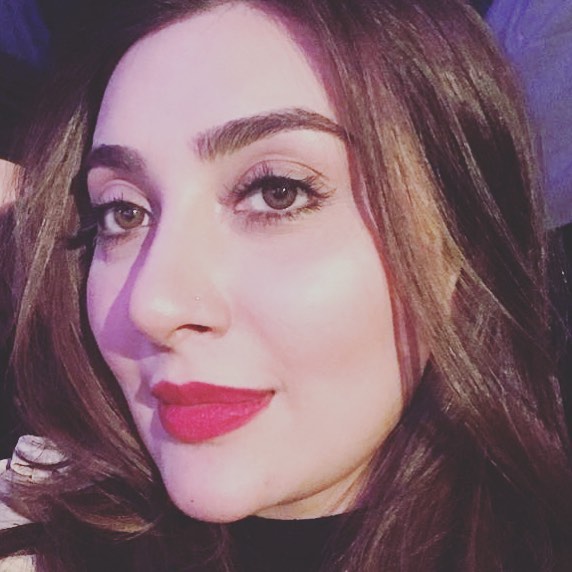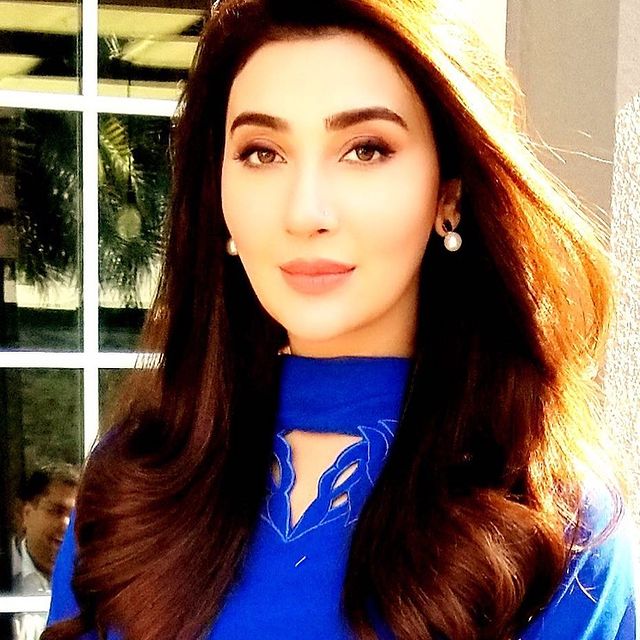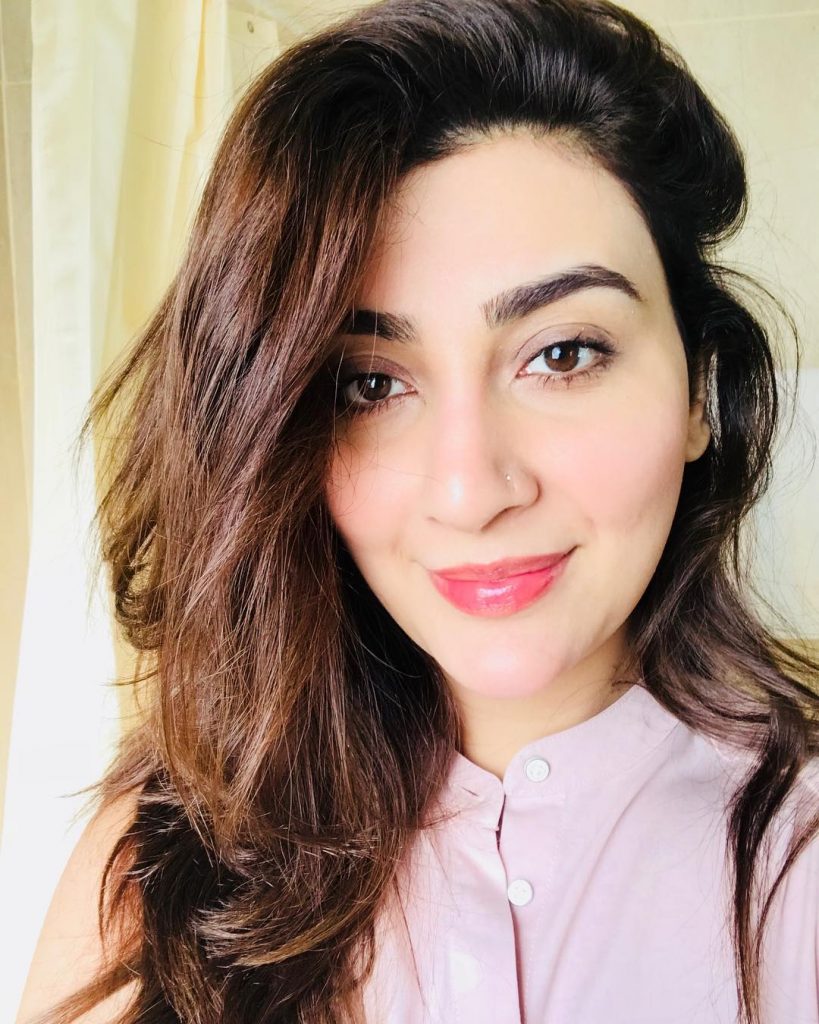 She said, "My mother is an Afghan Pathan so she has really nice skin, my Nani has really nice skin. I do look after my skin no matter what I do cleansing before sleeping."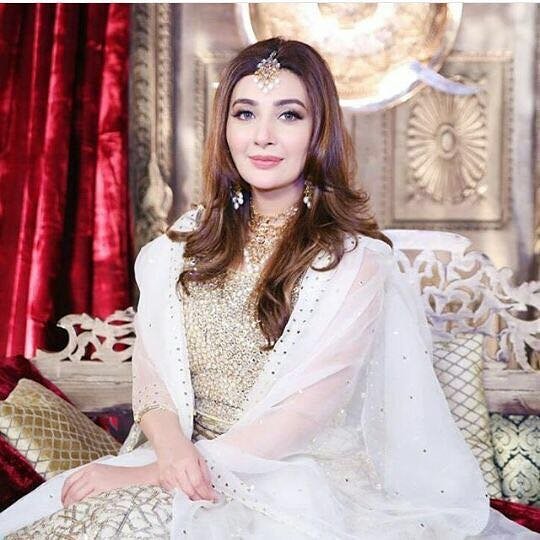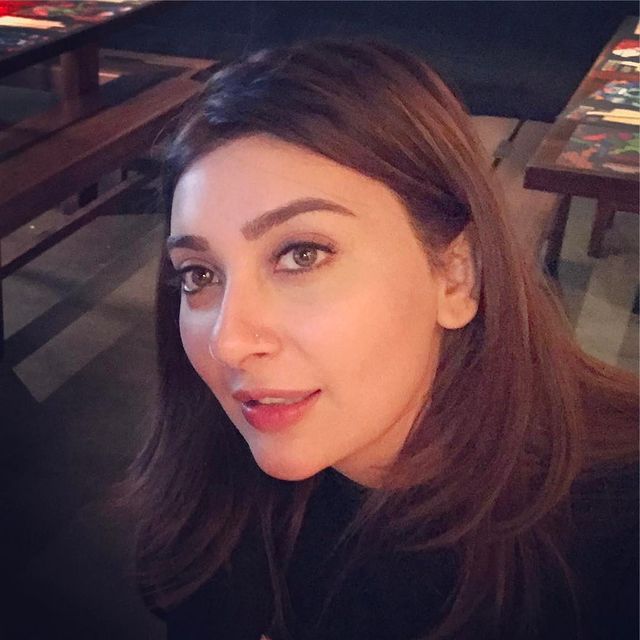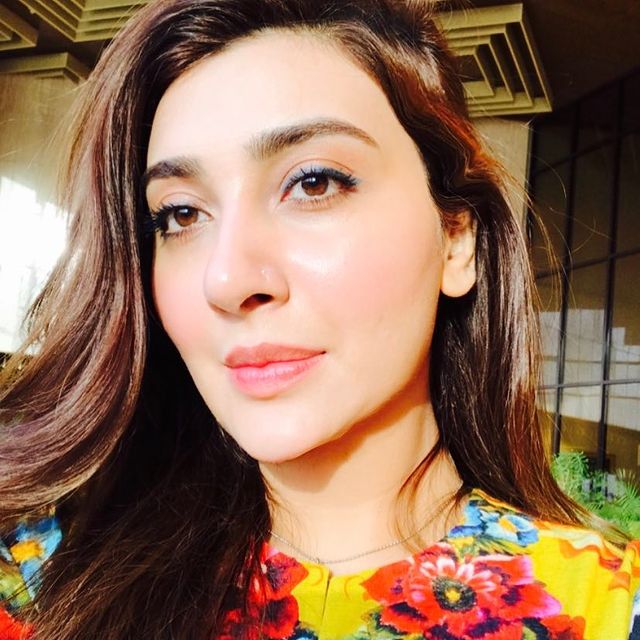 Aisha Khan further shared and said, "Many people ask me about my skincare routine and I say 'you always have to take greens like spinach and salad'. Even before coming to set I was eating Chiku. I drink lots of water and don't take coffee and sodas."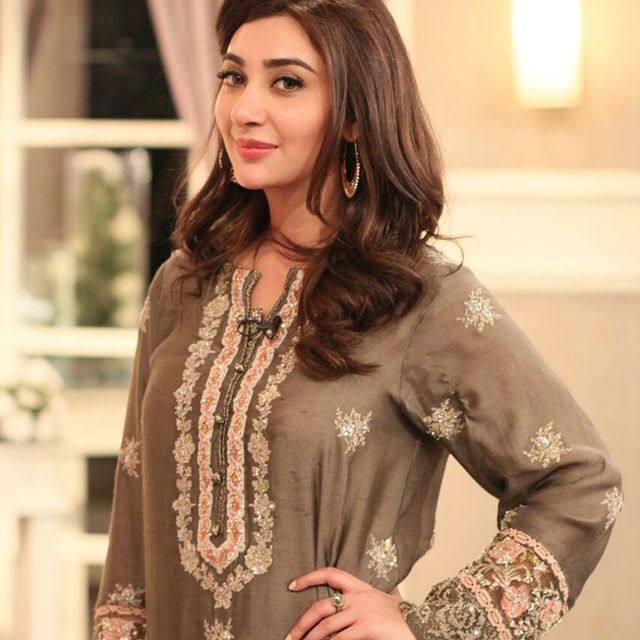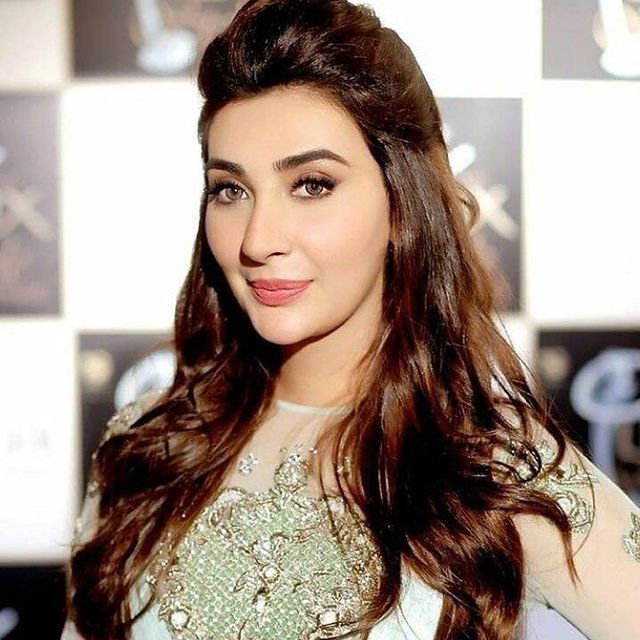 Here is Aisha Khan's complete interview, check out!