All those who were born in 90's or 80's just close your eyes and go down to your memory lane. Start visualizing your childhood. Those days when there were not a bunch of channels showing fascinating shows, just one channel PTV. Remember waiting a whole day just to watch your favorite show. While remembering those beautiful things from childhood, there is one specific show that still shines bright, Ainak Wala Jin still shines vividly in our minds and has a special place in our hearts.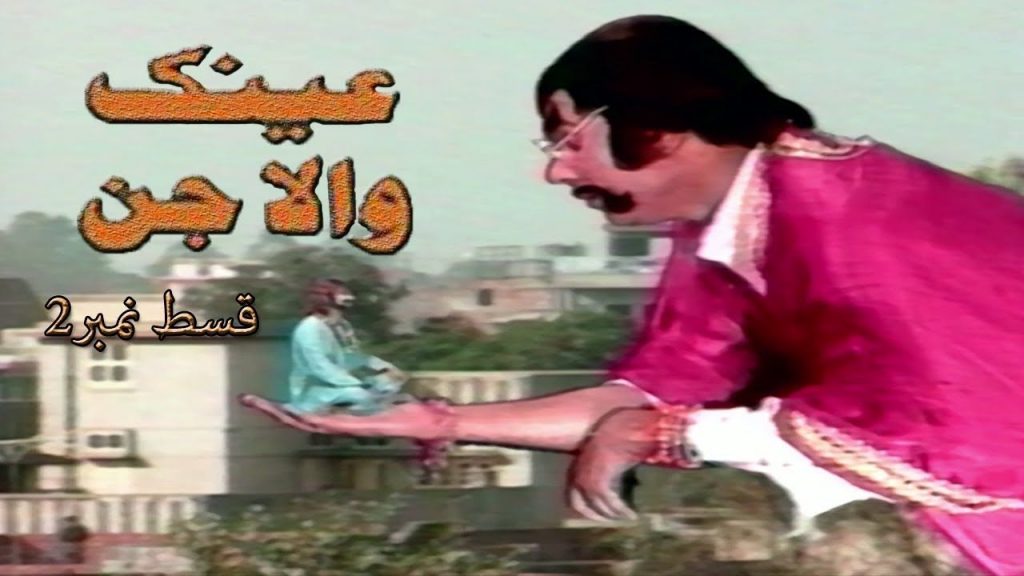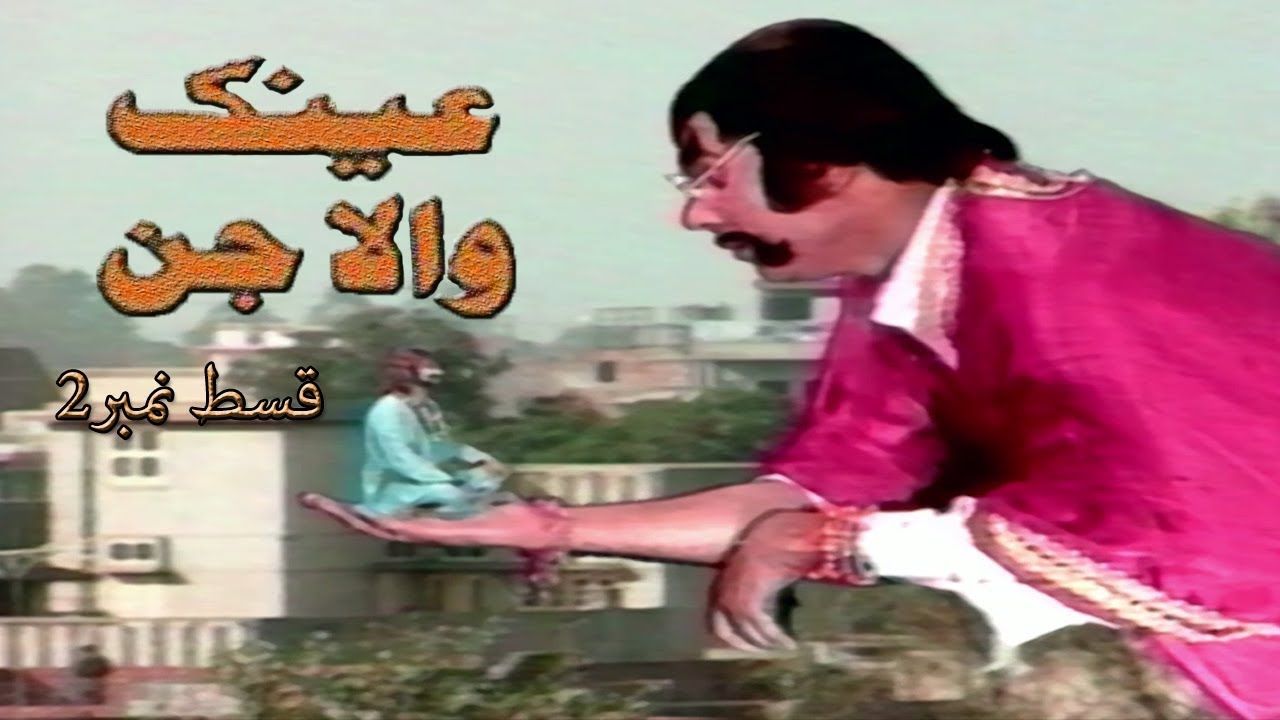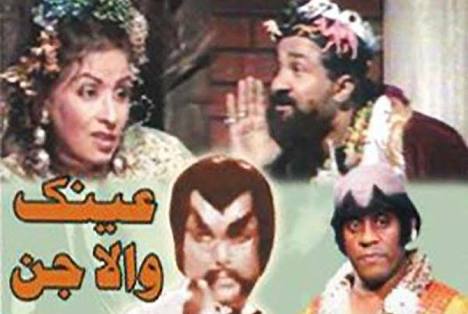 Ainak Wala Jin was primarily aired from 1993 till 1996. But on high public demand, it was rebroadcasted two times. Ainak Wala jin is still remembered for its amazing fictional storyline and dialogues that gave us all laughing fits.
We all remember Zakoota Jin, Bil Batori, Saamari Jadugar, Hamoon Jadugar, and other characters of the drama. Sadly, in the past, we have seen how our iconic stars ended up in misery.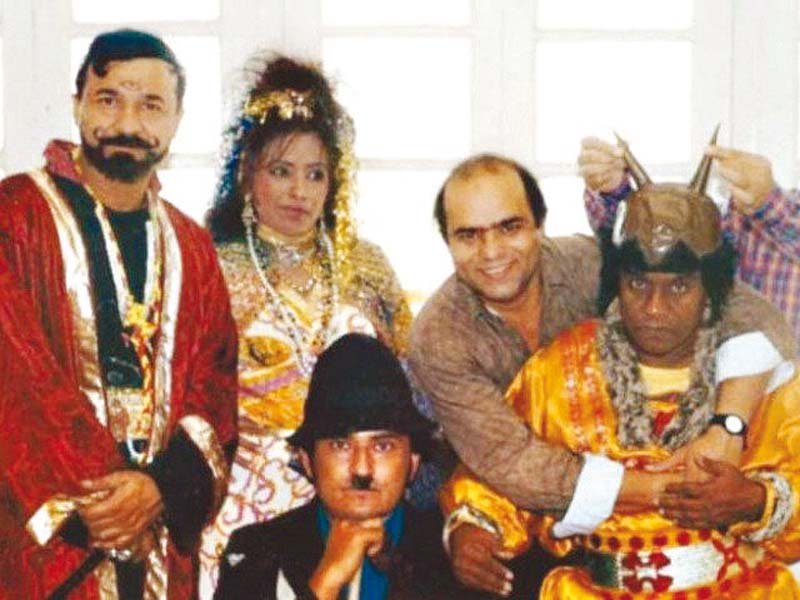 Do you all remember Imran and Moattar? The kids from Ainak Wala Jin? Imran and Moattar were siblings in real life too. Imran and Moattar are all grown up now and that's how they look: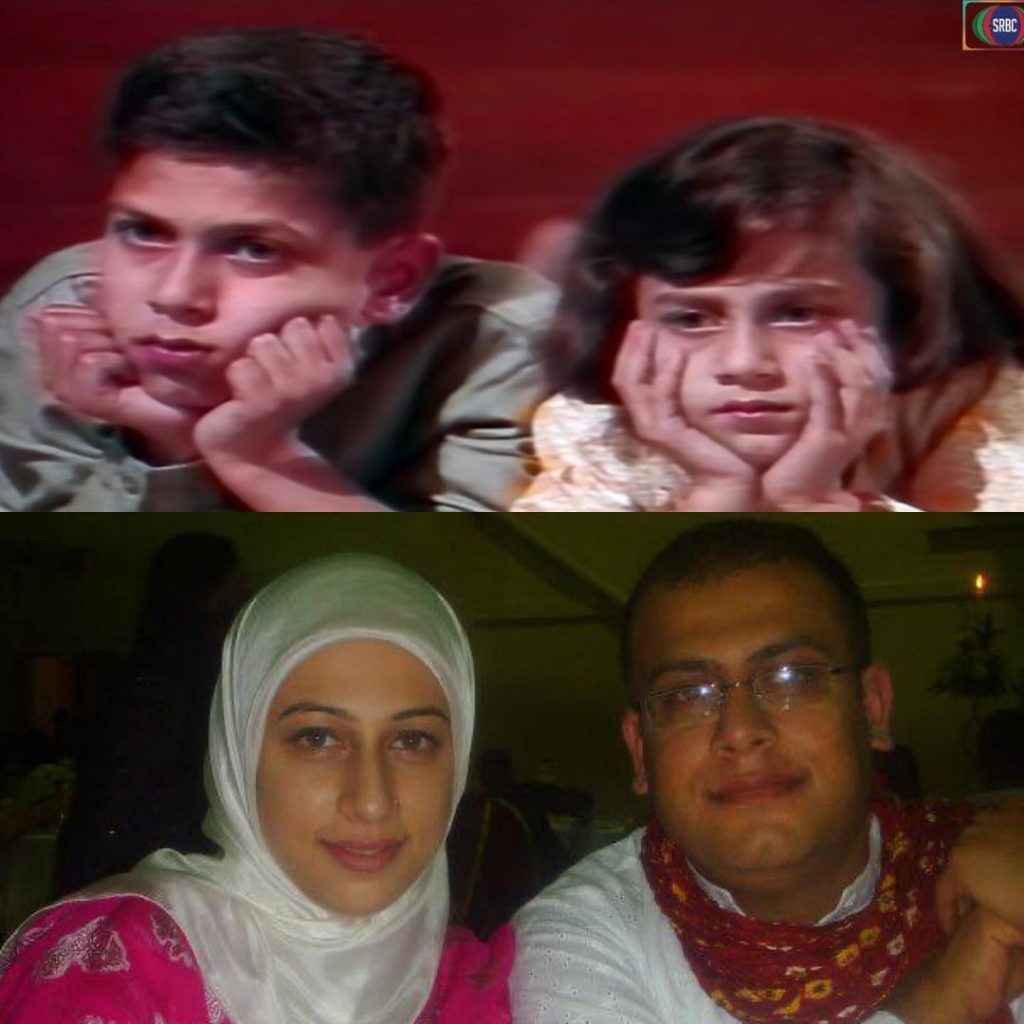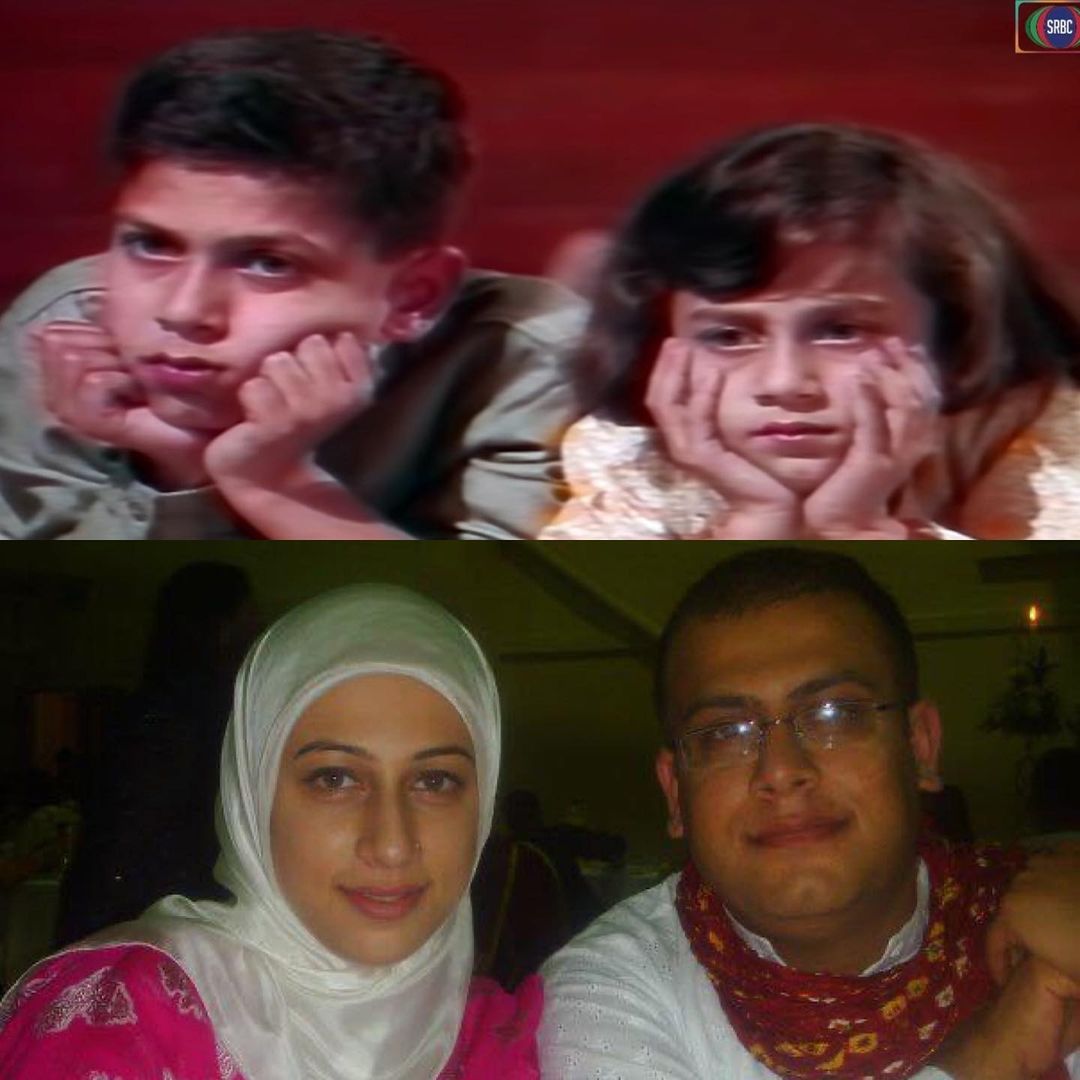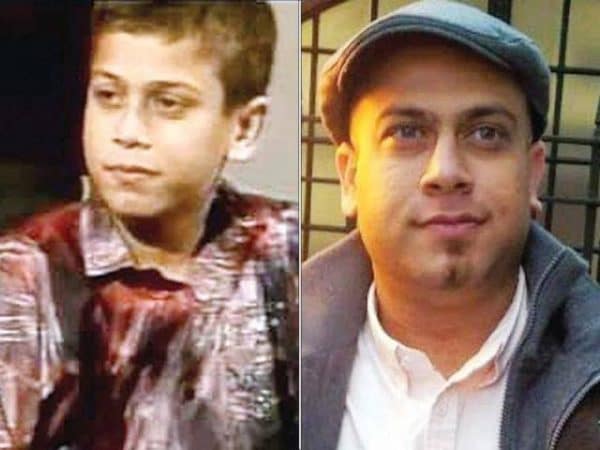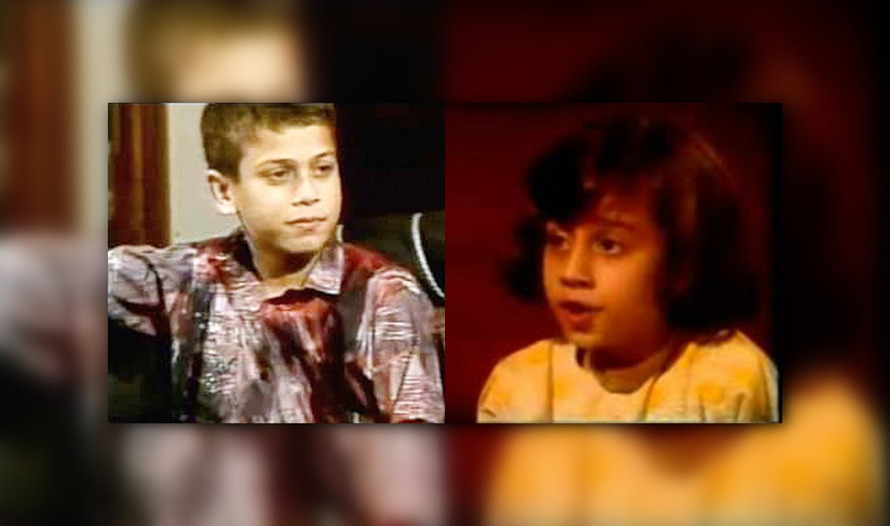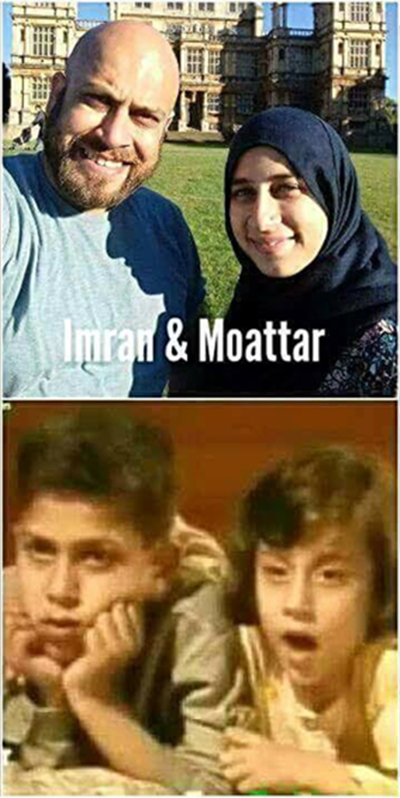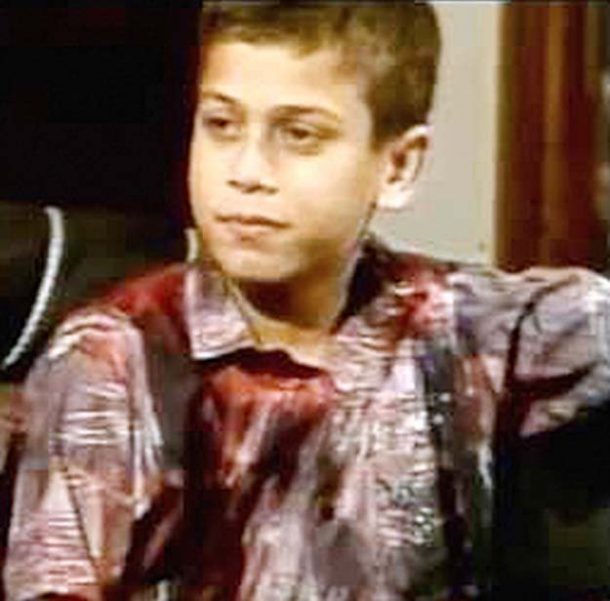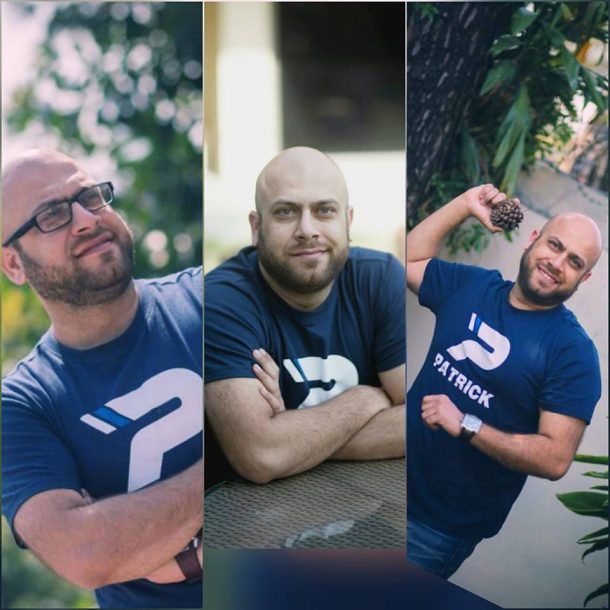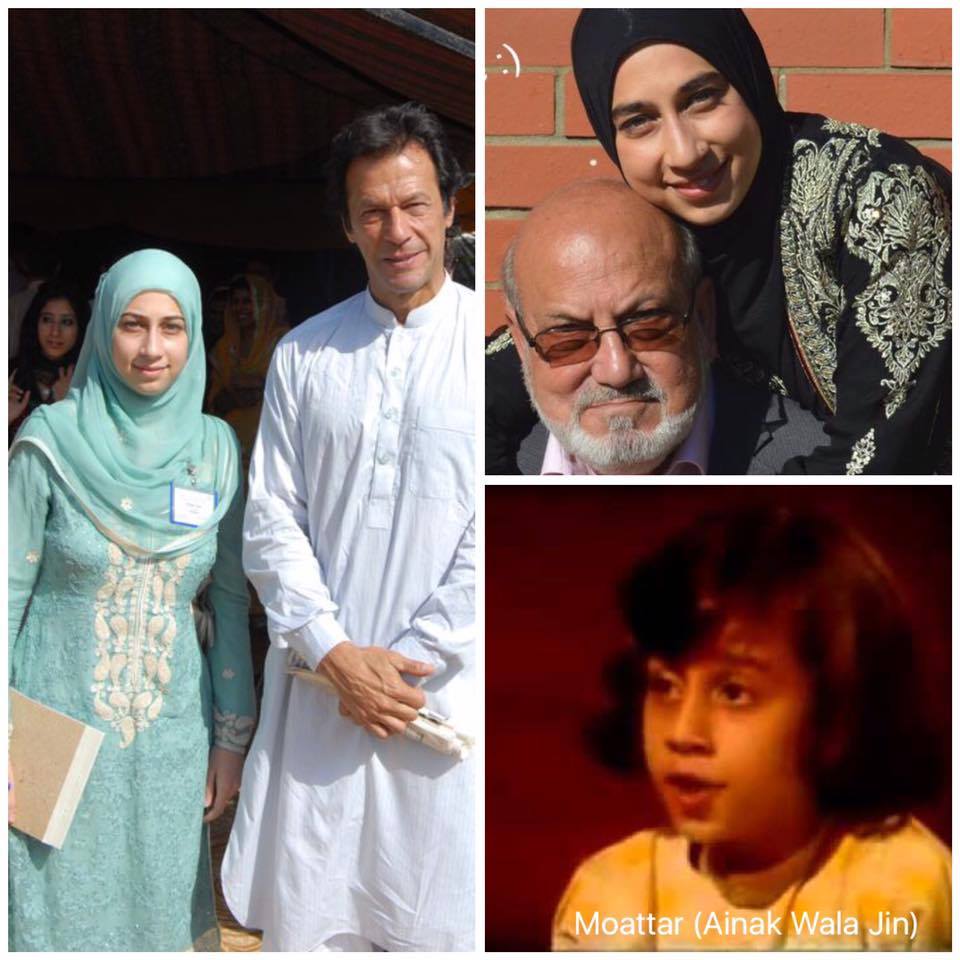 (SOURCE: JAAGO TV)