Acting is a God-gifted talent yet it needs honing to reach its full potential in an individual. A three-day acting work shop of Ajoka theatre started in Lahore today.
This excellent, A-graded workshop is being supervised by actor-director Nirvaan Nadeem who aims to train young people in the art of acting for theatre and television in the best possible manner.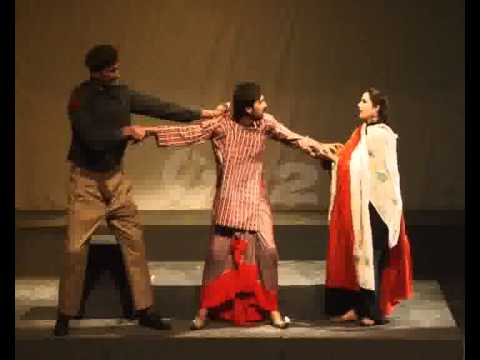 According to Pakistan Today, Ajoka's Executive Director Shahid Nadeem stressed that artists should learn the skills of acting but should also develop a bond with the society. During the three-day workshop, participants will attend various sessions on expressions, dialogue delivery, script reading and movement. Nirvaan, assisted by Ajoka's Anum Zaheer, will conduct various exercises and games to teach the skills of acting followed by improvisations of various characters and situations.
The participants include talented kids from Lahore, Rahim Yar Khan and Faisalabad.