Horror movies are right up my alley.I am always ready to grab some popcorn and enjoy a spine-chilling horror film so it's no surprise that Aksbandh (previously titled Paranormal Karachi Nights), a 2016 Pakistani found footage horror film piques my interest.
Directed by Emran Hussain and co-written with Ayaz Samoo, produced by Naveed Arshad, Seemeen Naveed, Ayaz Samoo and Emran Hussain under the production banner of Cinematic Media, Big Idea Entertainment, Aksbandh follows six friends who set out on an fun adventure trip to Larkana, Sindh, to make a small found footage film, where things take a dark turn and they find themselves in danger.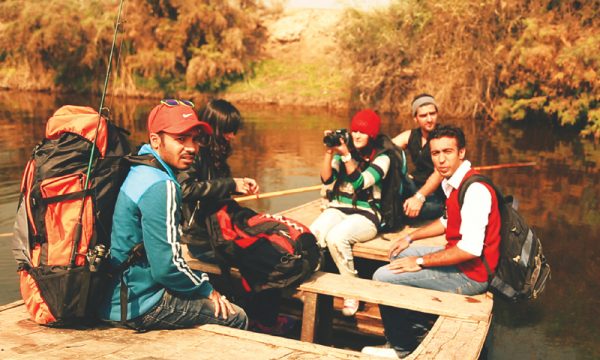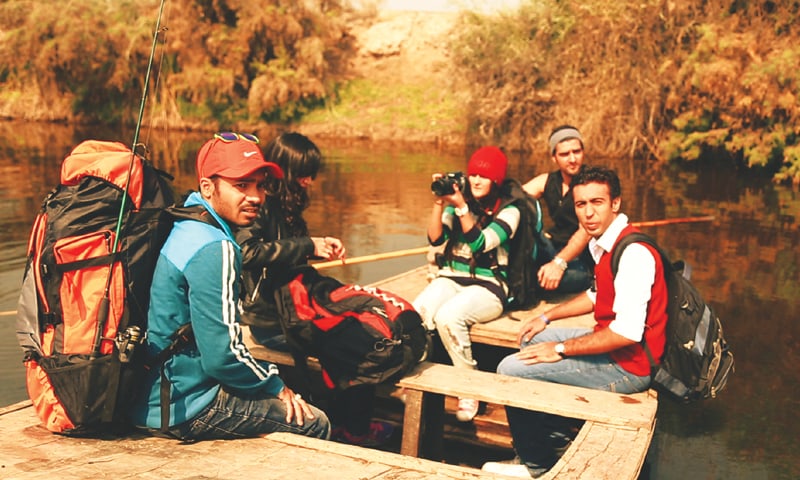 The cast includes Ayaz Samoo, Saud Imtiaz, Danial Afzal, Bilal Yousufzai, Shehzeen Rahat, Mahrukh Rizvi and Arshad Ali. Most of them are not well-known names of the industry, but Ayaz Samoo has worked in spy thriller, 021 and Moor, for the latter he received AFA Best Actor in a Negative Role.
Talking to Dawn Images, Ayaz Samoo revealed, "When we started our script, there were only two characters instead of six. We incorporated more characters in order to make things more exciting and interesting. With fewer characters, there was a chance of monotony, something we wanted to avoid."
On TV, Ayaz Samoo has mostly done comedy shows. "I left comedy to pursue serious roles, but it still remains my first love, I started my career as a standup comedian but wasn't getting comedy roles on the silver screen. In Aksbandh, I saw my chance to do comedy on the big screen and I created the character of Sunny. I wanted the producers to know that I could still do comedy even after getting the Best Villain trophy at the ARY Film Awards. This was the right time to get back to the pavilion."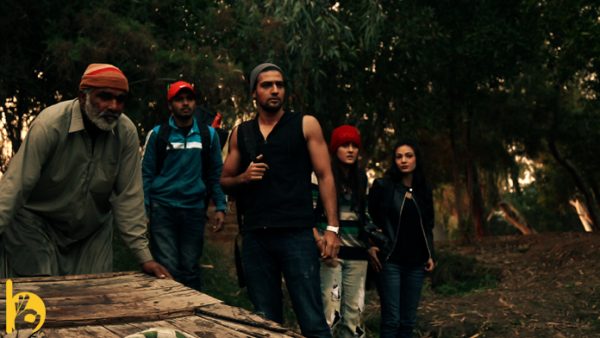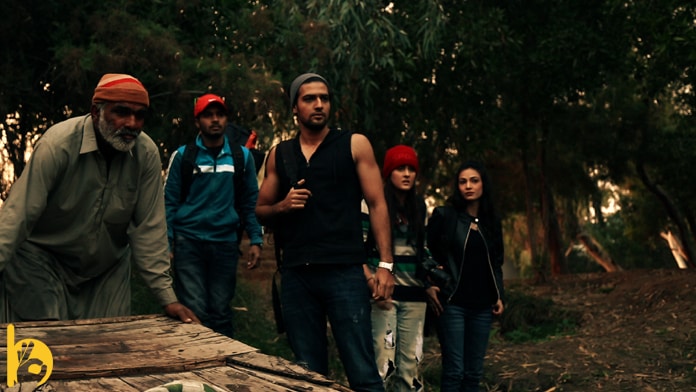 The film was released across Pakistani cinemas on May 20, 2016.