Akshay Kumar is known not just for being a hero in Indian cinema for the longest time but for also playing comic roles in his films which were made memorable because of his perfect comic timing. The good thing is that Akshay Kumar gives the credit for his perfect comic timing to none other than the very well known Pakistani comedian Umer Sharif.
While talking to the journalists in a Press Conference that was held to promote his upcoming film "Singh Is Bling" Akshay Kumar said, "I remember somebody told me that they liked my comedy timing, I must tell you I learnt my comedy timing from Umer Sharif." Umer Sharif was standing right next to him when Akshay uttered these words.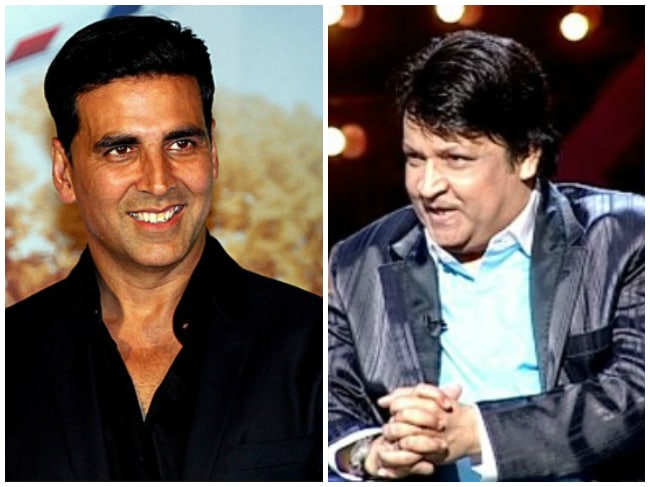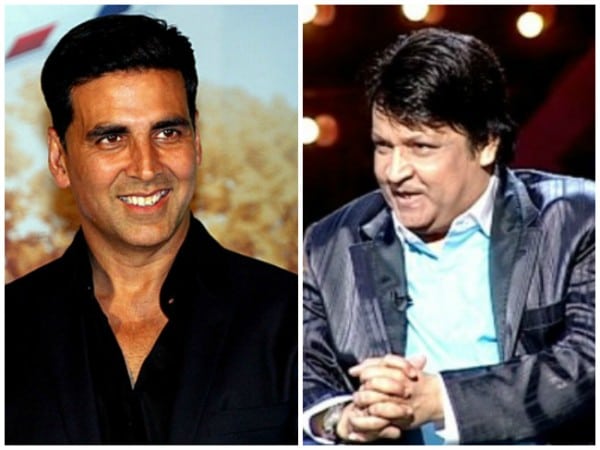 He also said, "I have seen all his shows even if they were pirated or anything but I got hold of it." Umer Sharif praises Akshay Kumar for his honesty and said that is the reason why he came to India on his invitation. The two stars had a candid chat with each other in the Press Conference and showed that they were much more than just friends.