Linkin Park is a name as familiar as home to every music lover worldwide, naturally the passing of Chester Bennington in summer last year left the whole world in tears and with an unfillable void.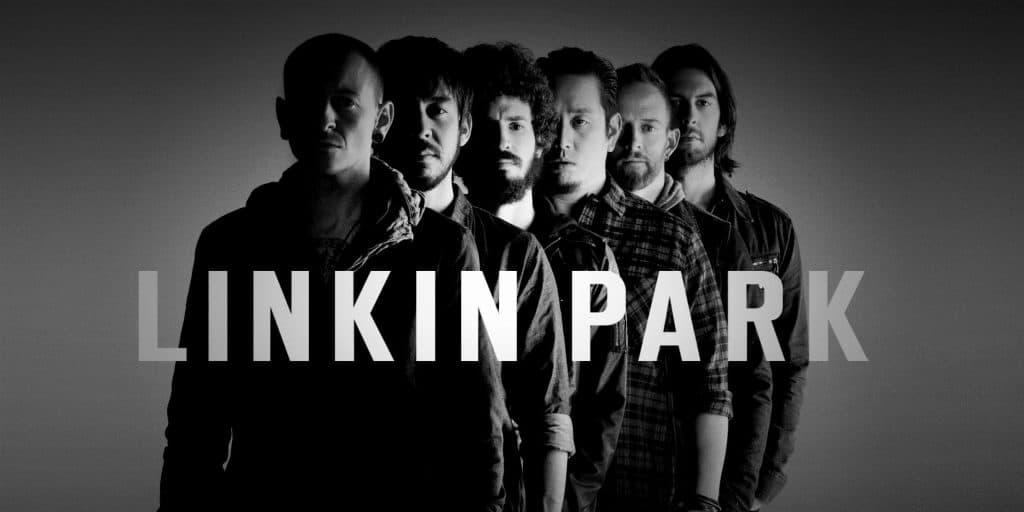 Alamdar Khan, a Pakistani singer, recently released a video singing a cover of Linkin Park's famous song Crawling. Set in a black and white backdrop, the video features Khan and some clips from Bennington's last performance.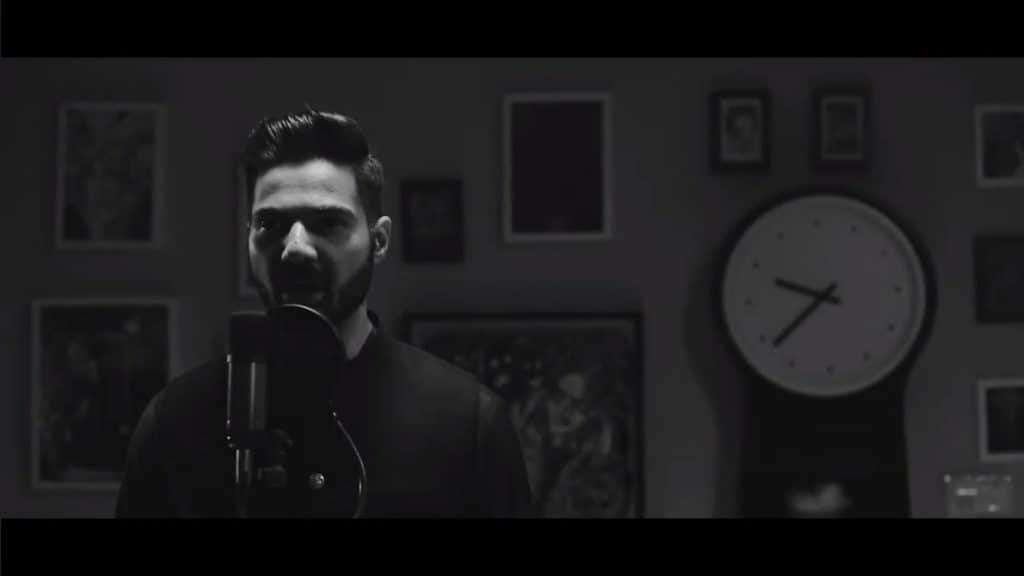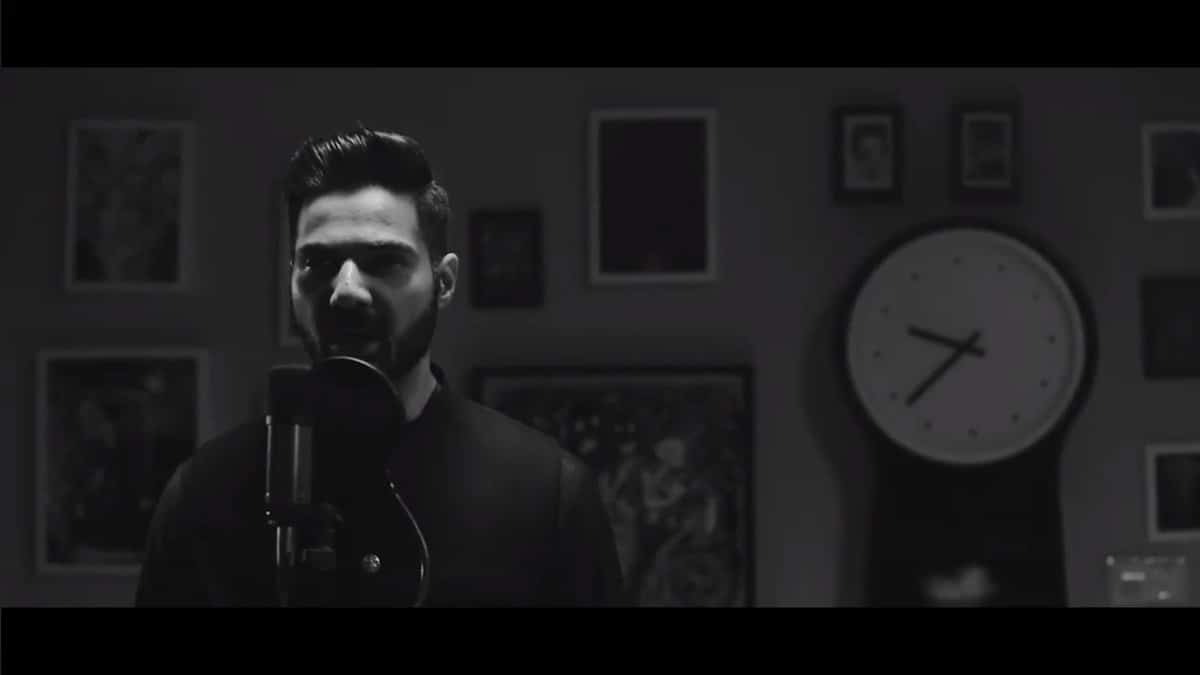 Khan has been into music for a long time. Talking to The Express Tribune, he revealed that Linkin Park is a major part of his life and interest in music.