It is a very famous quote that Whats in a name. You will believe it until you start watching Pakistani dramas. We are people whose religion also asks the parent to give their children beautiful names. So, we do know the importance of names. Right? I think the answer is no for some people who name their "baby projects" in a way that they would be bullied throughout their run and sadly (and honestly) they deserve the criticism. So here are some names which I found rather disturbing because they just not leave a good impression:
Main Maa Nahin Banna Chahti: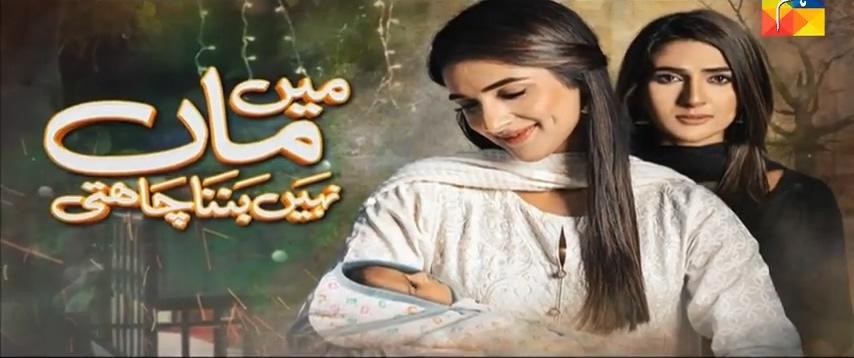 Go sit with your family and suddenly say it in a loud voice. Yes, you can try this even if you are a man because it is that awkward. I know it is just a name but still one does not even want to say it. The name alone was enough to make me not watch this drama. Though I did see a few episodes and you know it was all about maa banna. Everyone is not planning for a baby, I understand that too but trust me no one wants to say it. And that is the reason this drama got a lot of criticism on its launch promos because of this name.
Janam Jali:
Amna Ilyas, Juggan Kazim and Azfar Rehman starrer Janam Jali also focused on baby problems. The name of this drama was again extremely off-putting. Such an ugly, stupid and abusive name that leaves the character unattractive, even the viewers' confidence will get shattered. One does not use this word until he/she is really out if their senses due to anger or grief and here we have it as a title to our drama.
Karam Jali: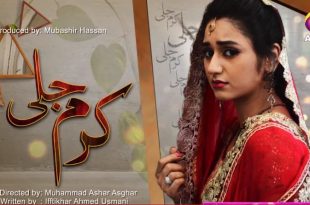 Yes, another Jali in the list. This one aired on A Plus and I did not even know about it till I started assembling the list of some most horrendous names I have seen as drama titles. I myself was only aware of two Jalis but apparently there was a third and apparently, there were preferring sons over daughters problem going on this one. So, they thought a girl not wanted by her father should be a Karam Jali.
Naseebon Jali: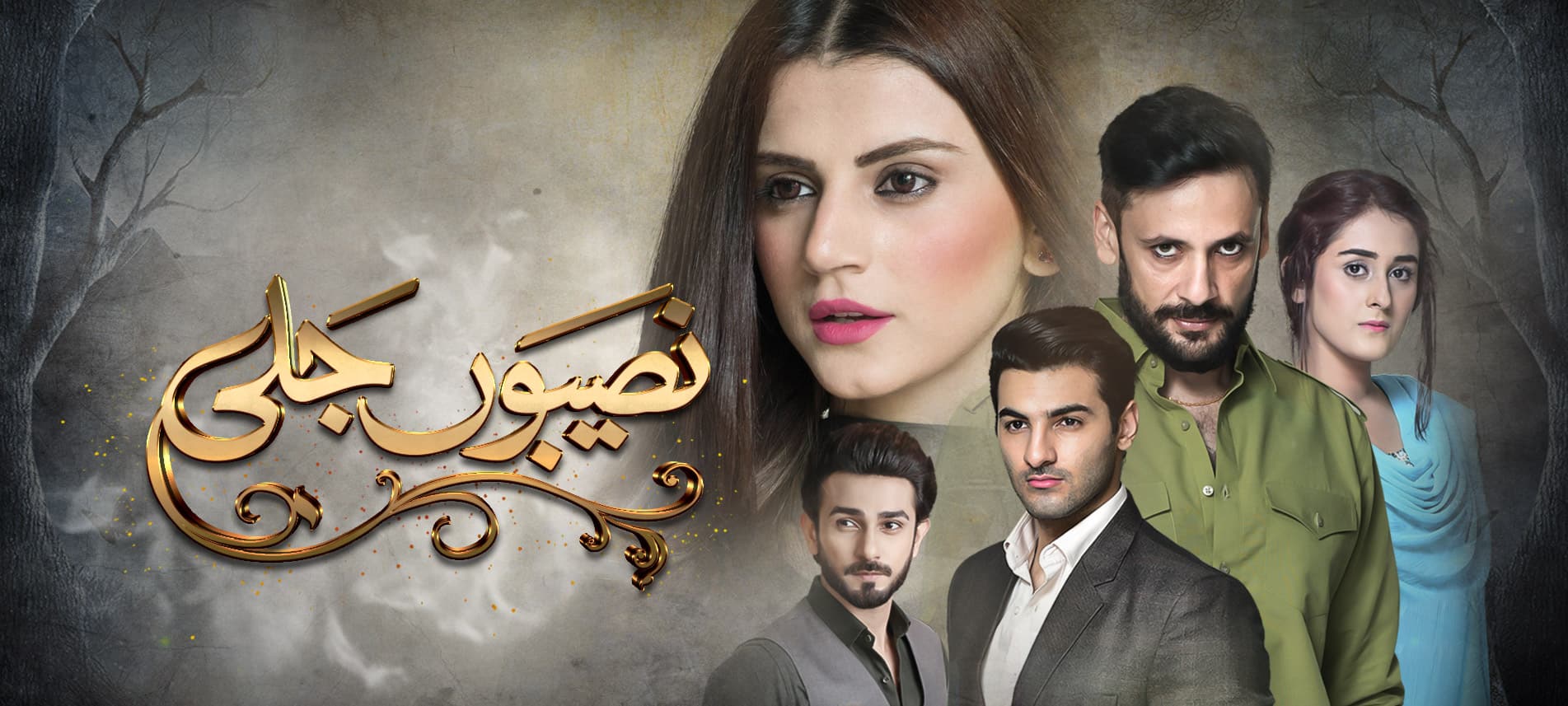 I see a pattern here now. So the makers are consciously choosing these abusive names as titles? This one is afresh drama airing on HUM TV. Why make a whole project, invest in it and at the end name it like some burnt stuff? I am not watching this one either but you will agree the name is again very off-putting.
Kambakht Tanno: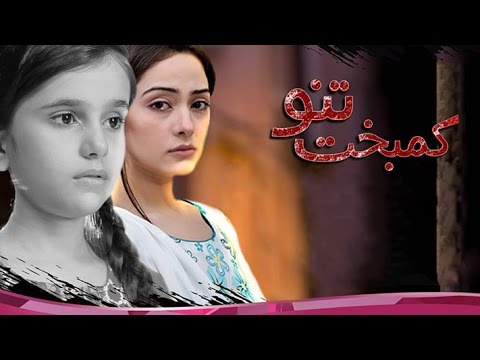 Like a lot of Jalis were not enough on screen, so they decided to add a Kambakht too. What is this name now? I am not a hardcore feminist and I find it offensive. Are there dramas like Naseebon Jala or Kambakht Parvez or anything like that? NO! We only make Naseebon Jalis and Kambakht Tannos. Such a bad name for a title.
Kal Moonhi:

Listening to this name what you will get are negative thoughts. And think about it both ways and you will get a bad taste in your mouth. The first thought that comes to one's mind is a woman who is not fair and is it that bad to have dark skin that you are using it as a taunt? And even in the second way, if it is because of someone's character, it is still so racist and off-putting. Urdu is a vast language and the desired expression can be expressed in many other ways rather than calling someone Kal Moonhi.
These are the names which make a viewer run away before even giving a chance to a project. There are many which keep coming out and haunt us in our dreams. Any others that come to your mind? Do share in the comments section!