Ali Abbas is a talented actor. Despite belonging to a showbiz family, Ali struggled a lot to get to the place he is at. He has done a wide range of roles from positive to negative and he knows how to adjust in the industry without his legendary father Waseem Abbas's support.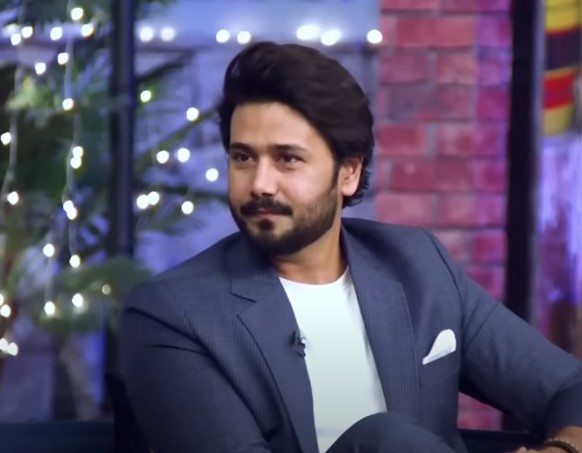 Ali has been married to wife Hamna Ali for over 10 years now and the couple is parents to two beautiful kids. They were guests on Tabish Hashmi's show and shared their hilarious love story. Ali actually took two suitors for Hamna and they were not very good friends. Hamna then met Waseem Abbas Sahab and shared that Ali fights with her a lot. Waseem Abbas then decided that she is a nice girl and they need to make her their daughter-in-law.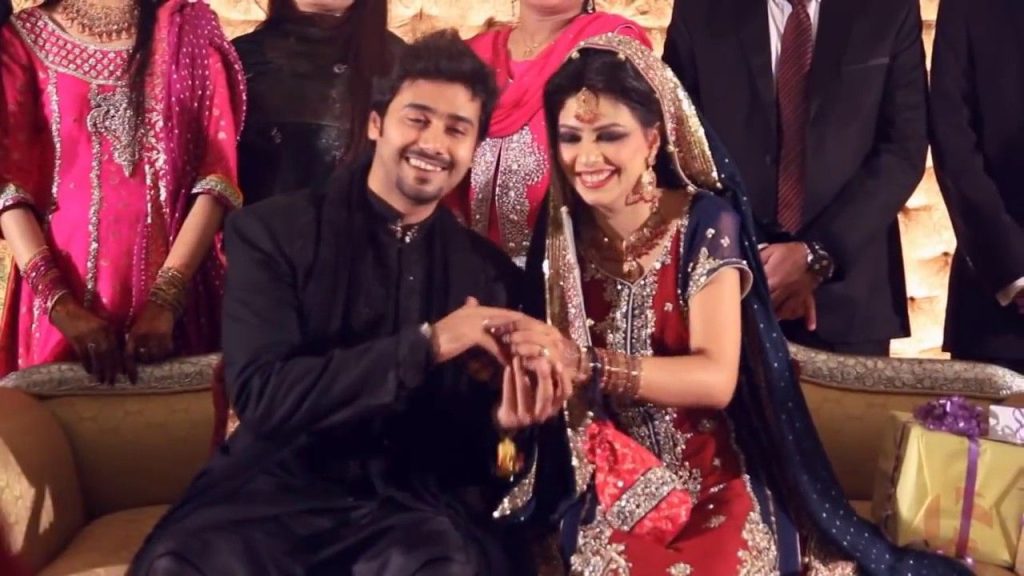 Hamna also shared that she was so surprised that Ali's family wanted to come to her house for marriage. However, things fell into place naturally and the couple is still happy to this day.