Superstar Mahira Khan! Beautiful, elegant, talented whose chic fashion sense stuns everyone is  indeed one of the most famous public figures now a days. She is been representing Pakistan all over the world. With millions of followers she actually rules the hearts of Pakistanies.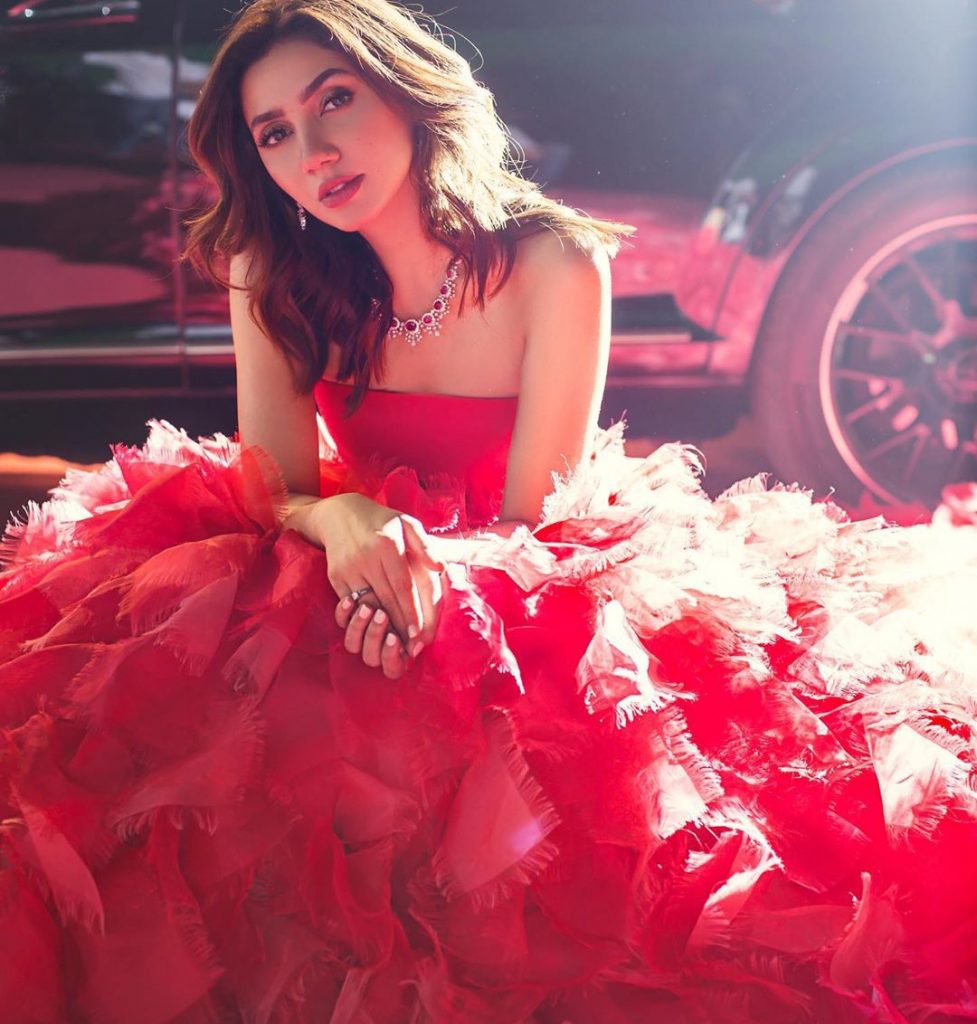 Many people specially men out there have crush on Mahira Khan including Ali Abbas, who is a phenomenal actor.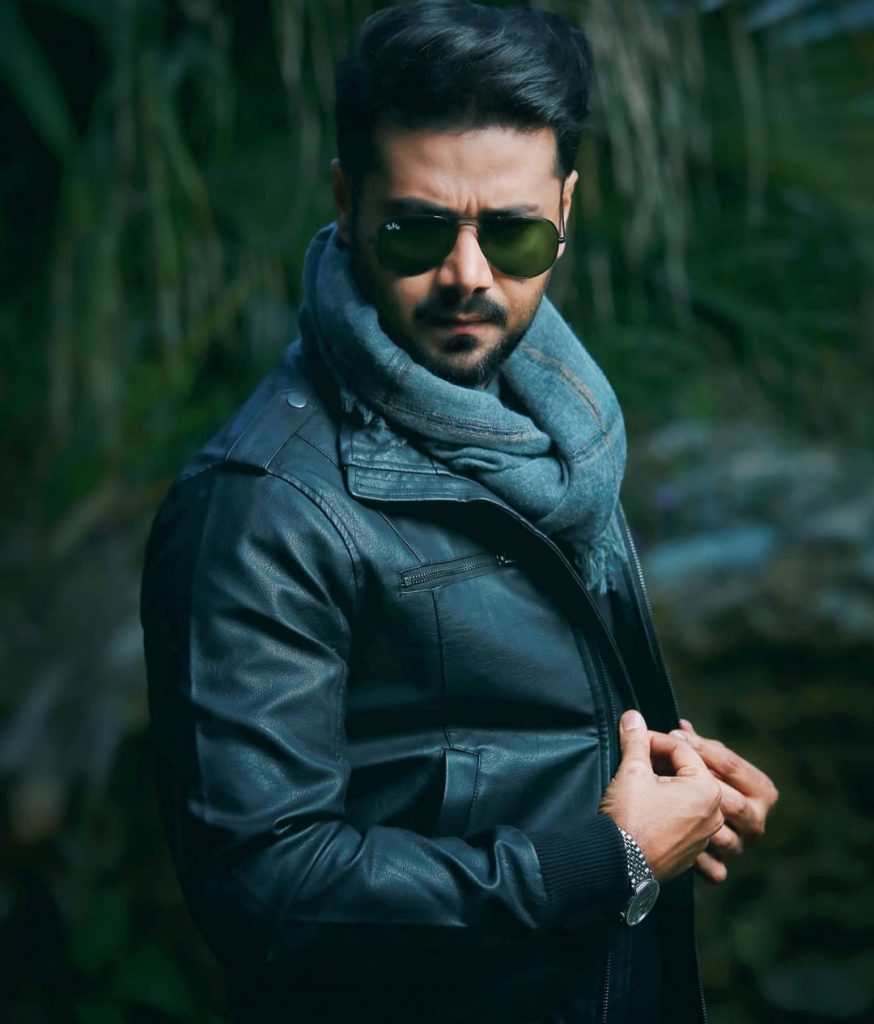 He was invited as a guest in Bol Nights With Ahsan Khan and admitted that how much he adores Mahira Khan.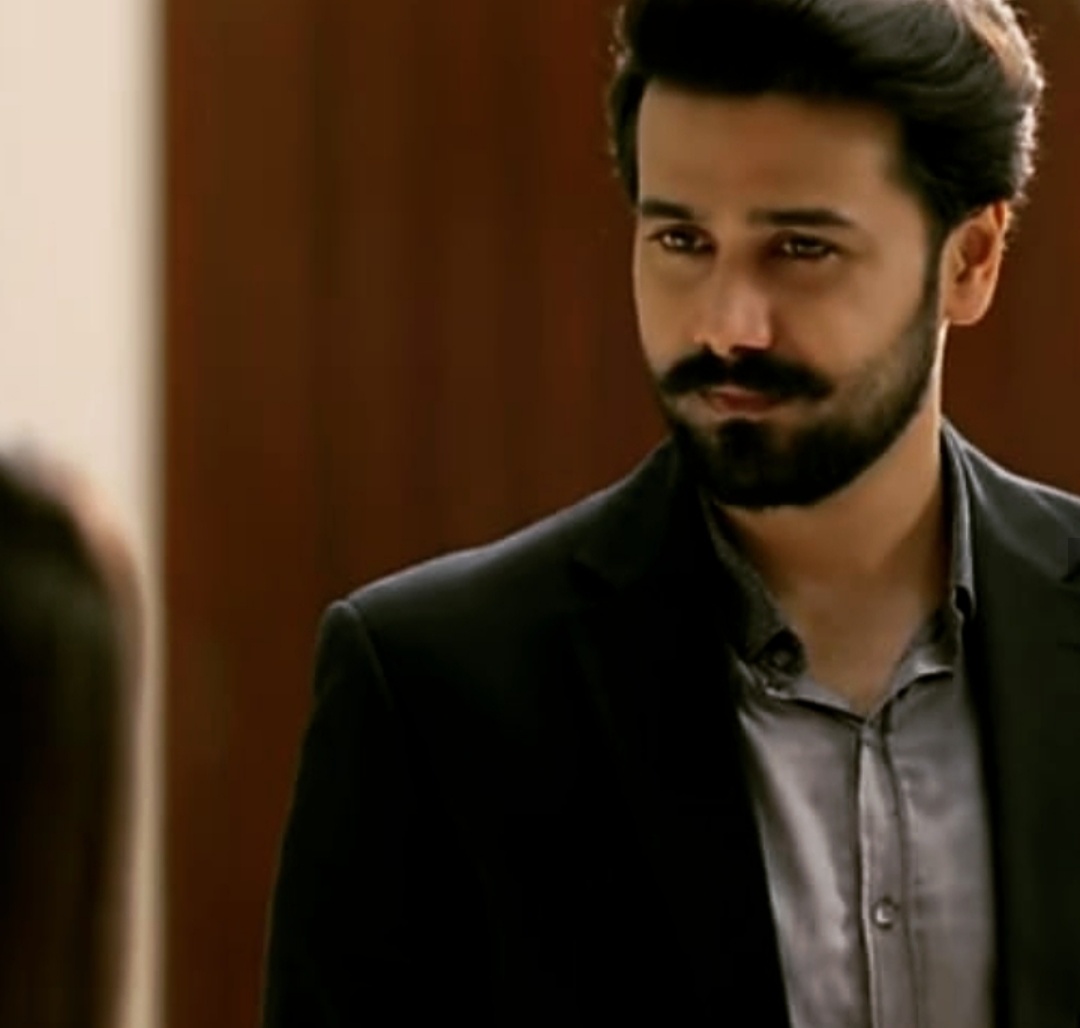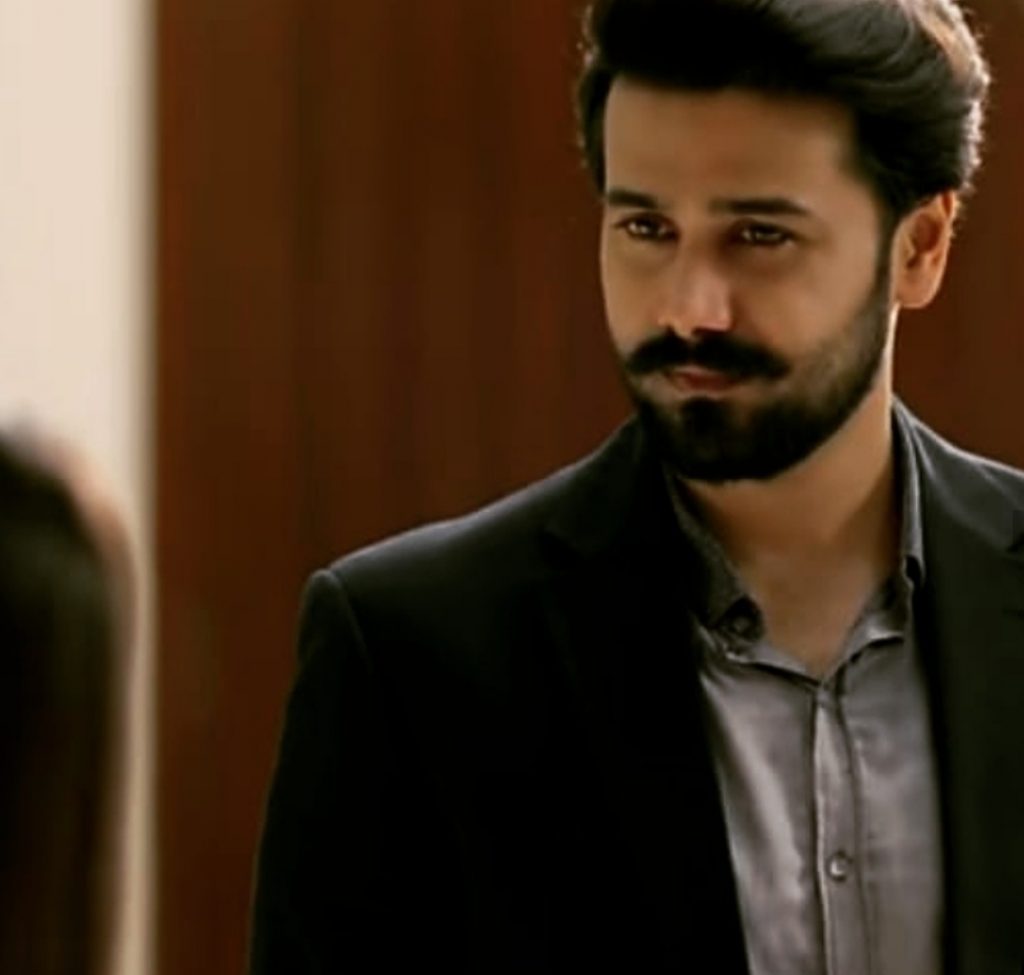 Ali Abbas said:  "I have a huge crush, a huge crush on Mahira Khan and its been 10 years". "I still have a huge crush on her. She is gorgeous, she is amazing" added Ali Abbas.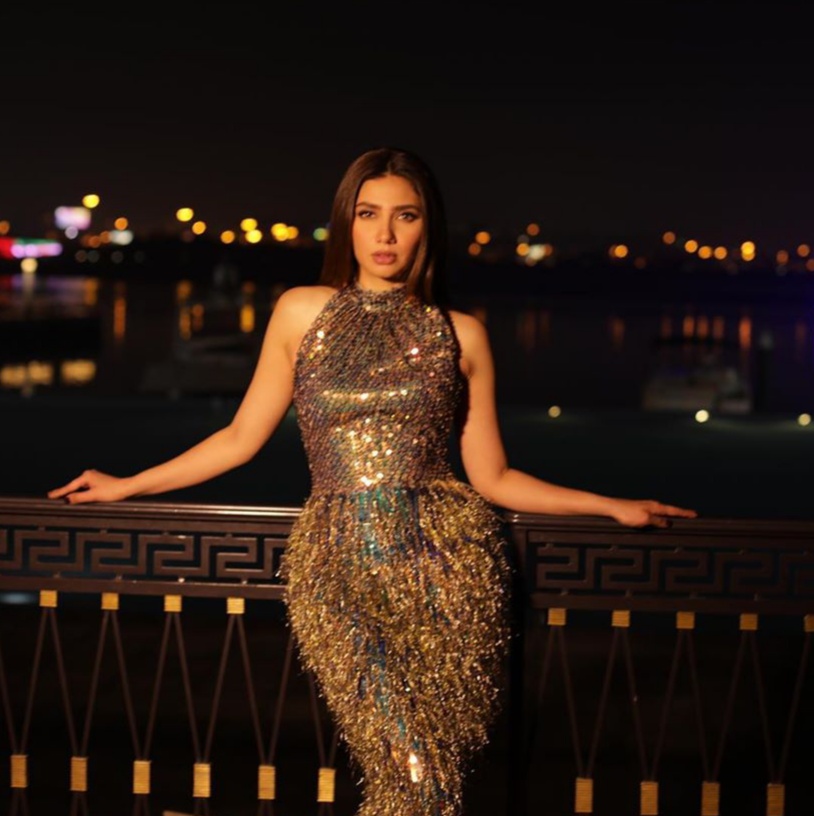 "I think the grace Mahira have, I have never seen an actress in Pakistan like that" Ali Abbas appended further.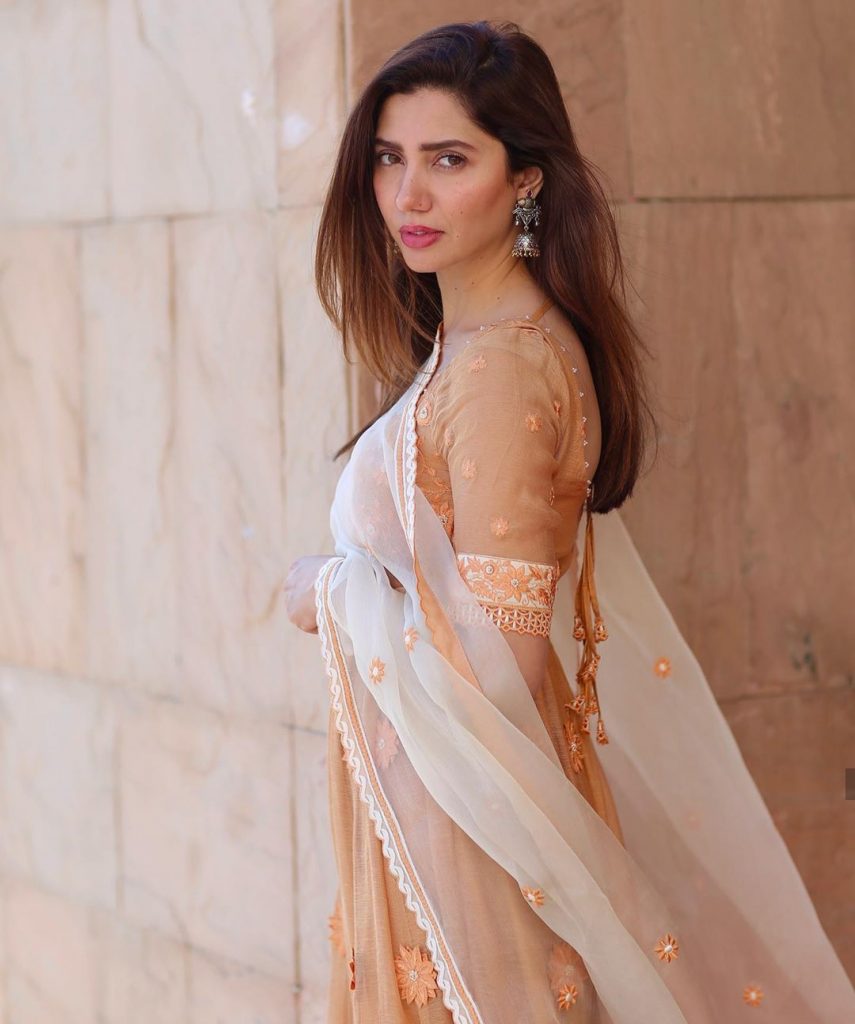 Here is the video Link of Ali Abbas talking about Mahira Khan
Ali Abbas is the sons of the Legendary Waseem Abbas and he is as talented as his father. Do you agree with Ali Abbas's cherishing remarks about Mahira Khan? Share your view with us through comments section!