Juvaria Abbasi is a Pakistani actress famous for her character roles on TV. Previously married to actor, director Shamoon Abbasi, Juvaria, has a daughter with him, named Anzela Abbasi.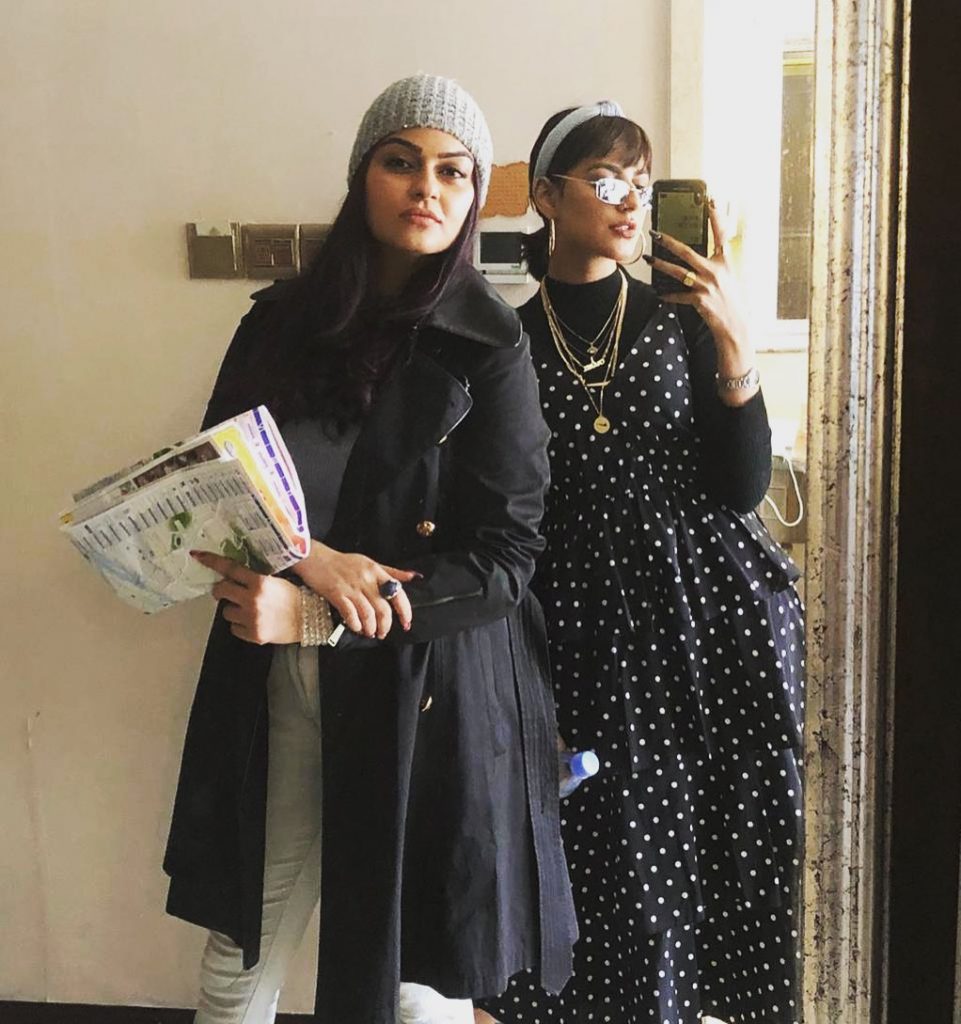 Juvaria has always done strong characters in the projects she has picked up. There has always been a variety in what this actress has portrayed on screen. But do you know, Juvaria Abbasi had an accident, where she almost lost her life and suffered several injuries with plates in her arm.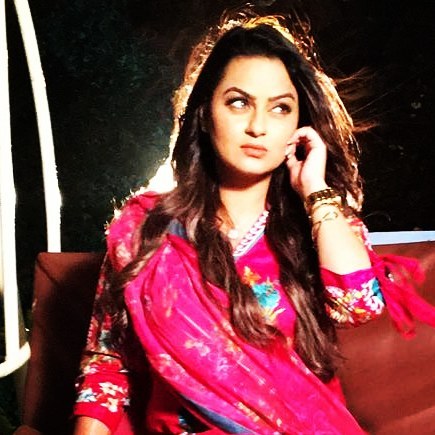 On Bol Nights with Ahsan Khan, Ahsan shared an incident where he and Javeria had to shoot for long hours in the sun and Javeria would wither with pain because she had recently had her operation done, with a rod in her arm.
Talking about her accident and the ordeal it brought for her, Javeria said, "I keep telling everyone that Allah has been very merciful to me that he showed me this and made me get through it all.
Javeria shared that she had scars from the accident and the surgery but she never let them worry her. "I've never let those scars govern my life because I didn't care. Having a scar on my arm didn't make me worry about not wearing a sleeveless again, I took it very powerfully."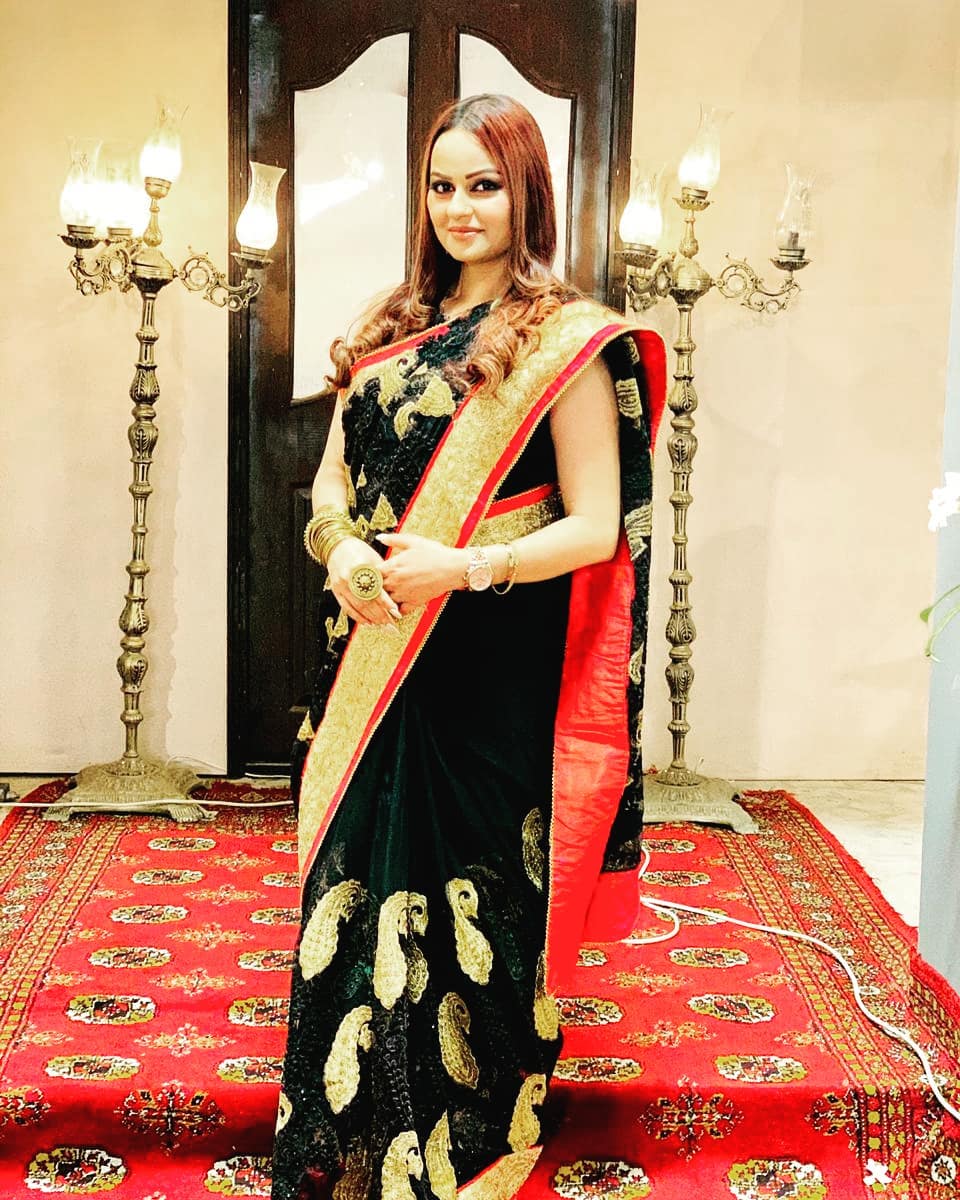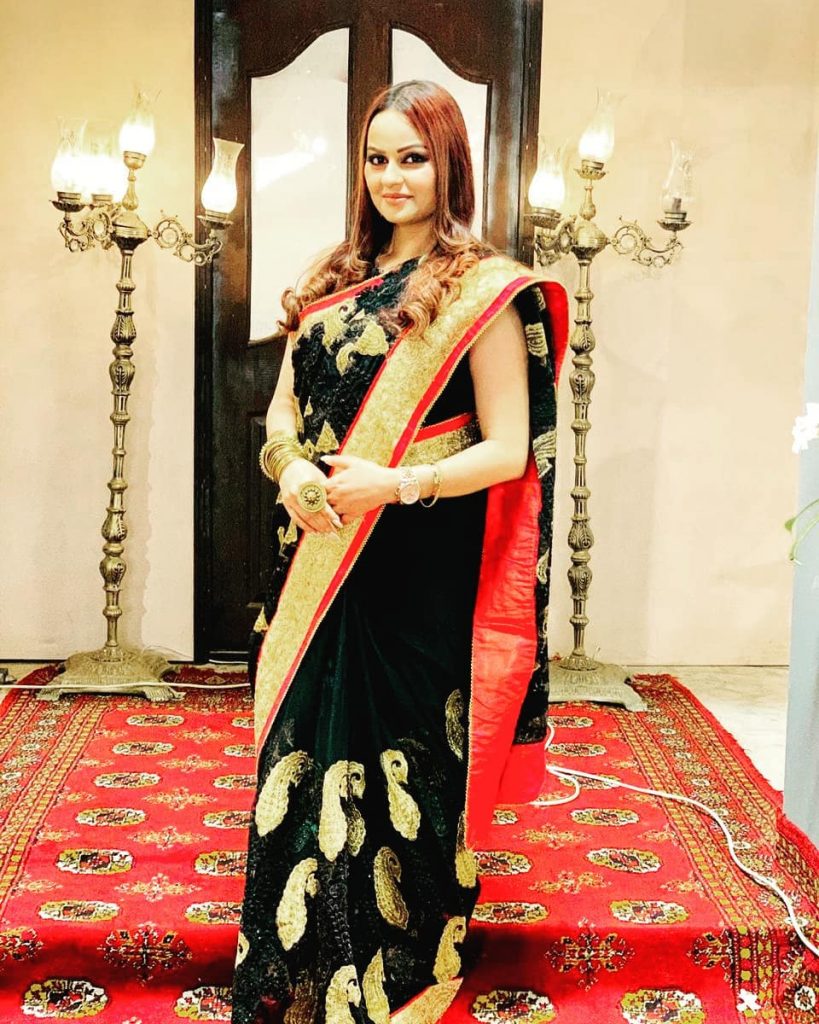 "But yes, I was depressed for a long time and lost a lot of friends. These are people who were my friends but backed off in hard times thinking I might ask them for something. But at the same time, I got to find friends like you. I would also mention Faysal Qureshi here because he was always there. In fact he gave me blood when I needed it," shared Juvaria talking about her ordeal.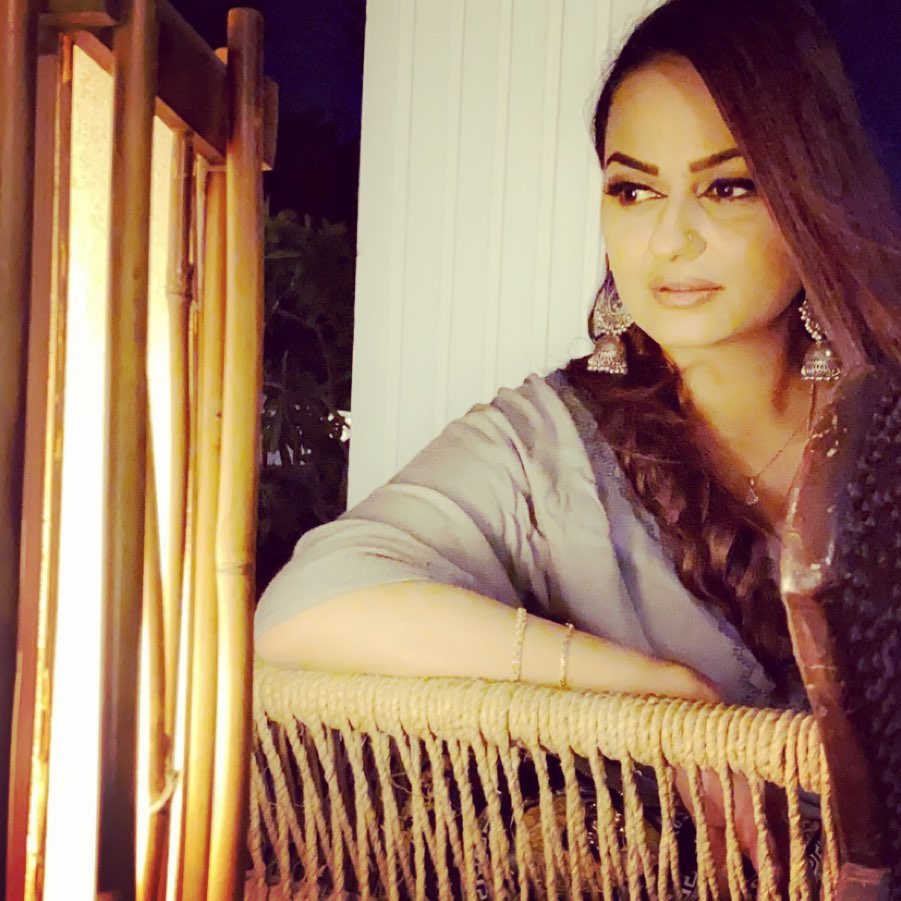 Juvaria added how she had been supported by Ayesha Khan, Shahood Alvi and even her ex-husband Shamoon Abbasi during the time of her accident.
"I bounced back stronger after the accident, without seeking medical help because I had my friends. The industry also welcomed me with open arms and supported me. I even did Najia after my accident," shared Juvaria. The actress was nominated for the Best Actress Award at the Lux Style Awards for Najia.