Ali Abbas, son of Waseem Abbas is a very talented and accomplished Pakistani actor. He has worked really hard to prove himself in industry. Even after holding three degrees in law, his dream of becoming an actor didn't faded out.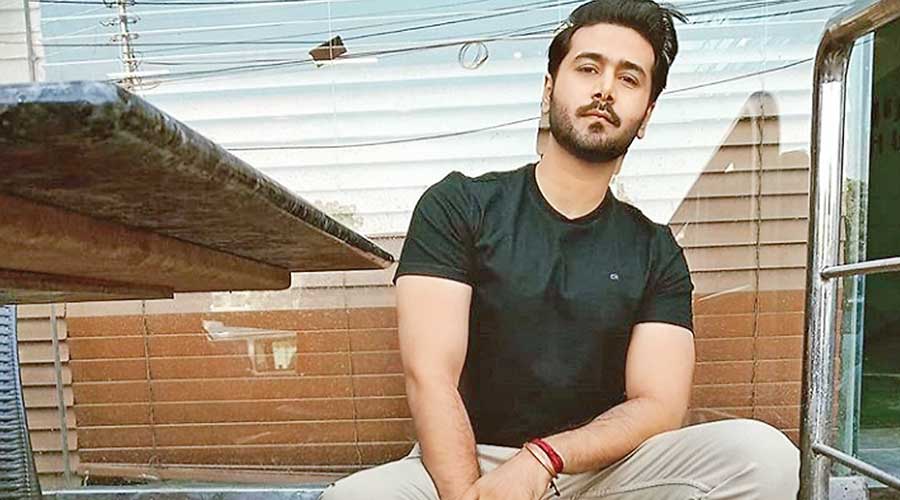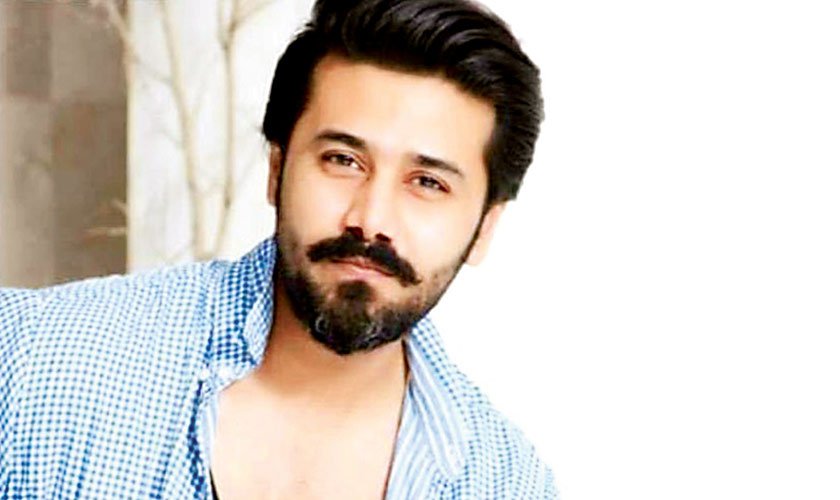 Lately Ali Abbas in his recent interview with "Something Haute" gave a message to his fans.
Ali Abbas while giving a message to his fans said that "Covid has proved that we are nothing, we can just say and talk, in reality we are dependent on every minute which passes away. So keep yourself humble and down to earth".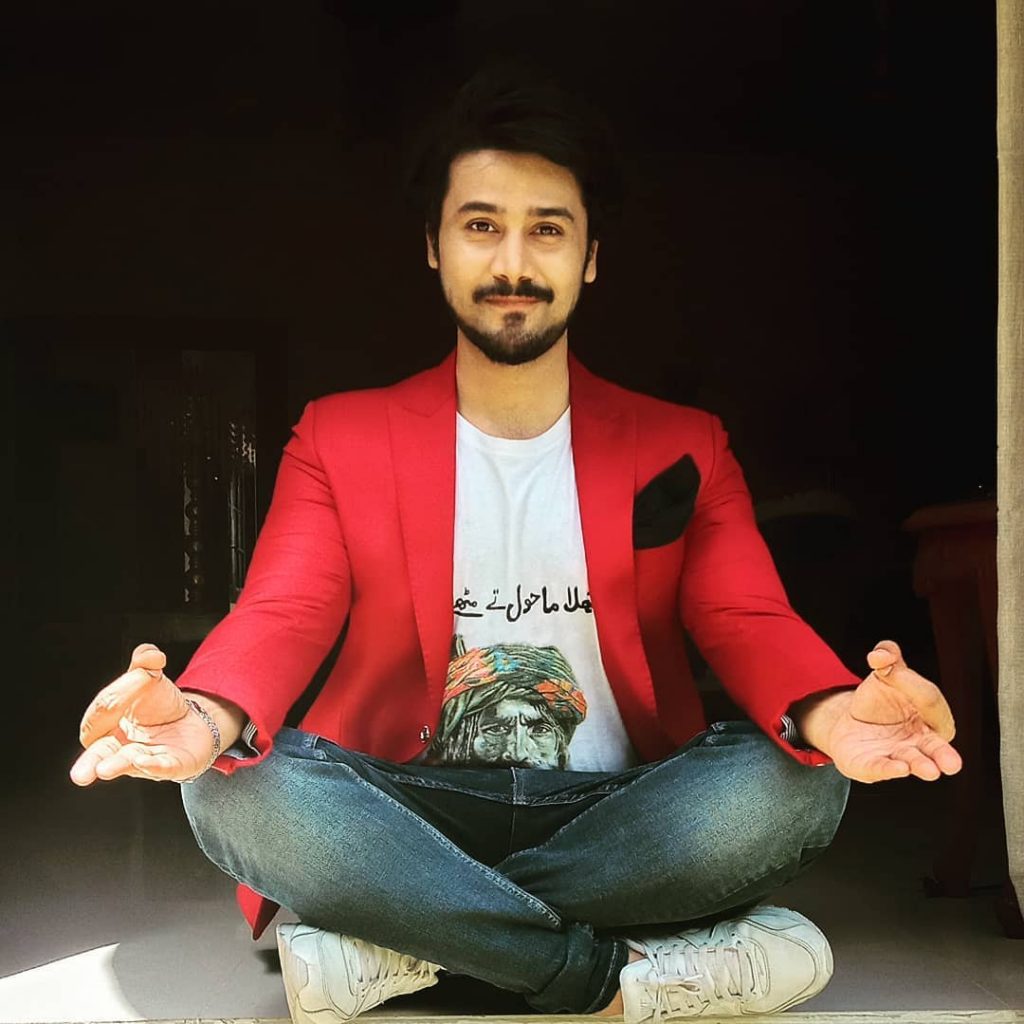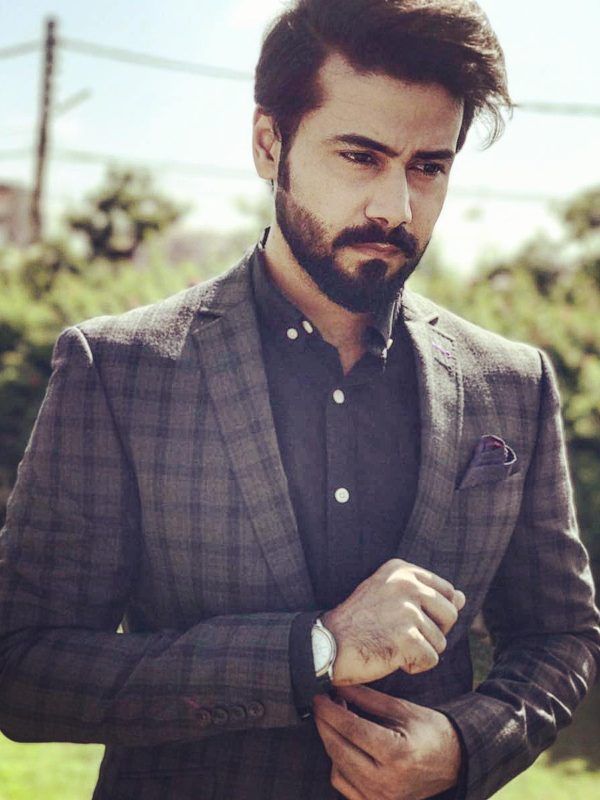 Furthermore, Ali advised that "Keep yourself straight forward, don't be rude with anyone.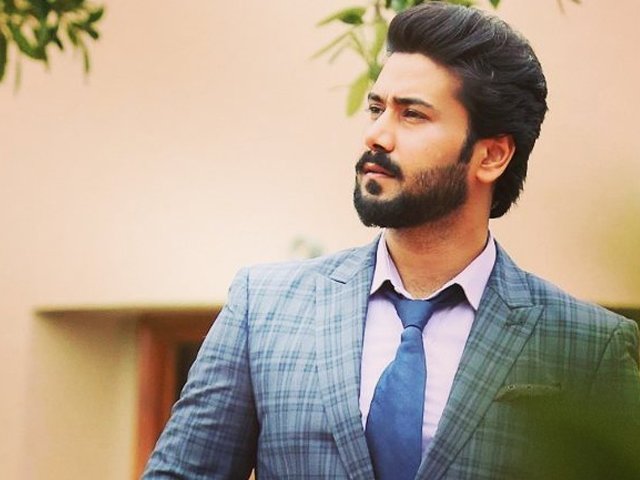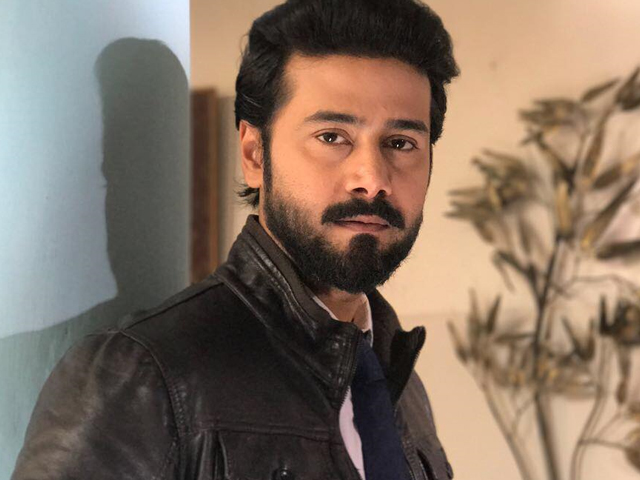 "If you became an actor accidentally, just let it go. Respect your field and passion. Just rise and shine", added Ali Abbas.