One of the most popular young singers of the industry is Aima Baig having more than two million followers. She is gaining fame and recognition due to her style of singing.
Recently, Aima Baig's sister Komal Baig tied the knot and it was a beautiful wedding event. Aima Baig can be spotted having fun with her sister and family members. Also, the bride and groom look beautiful on their big day.
Here are pictures and videos from the event, check out!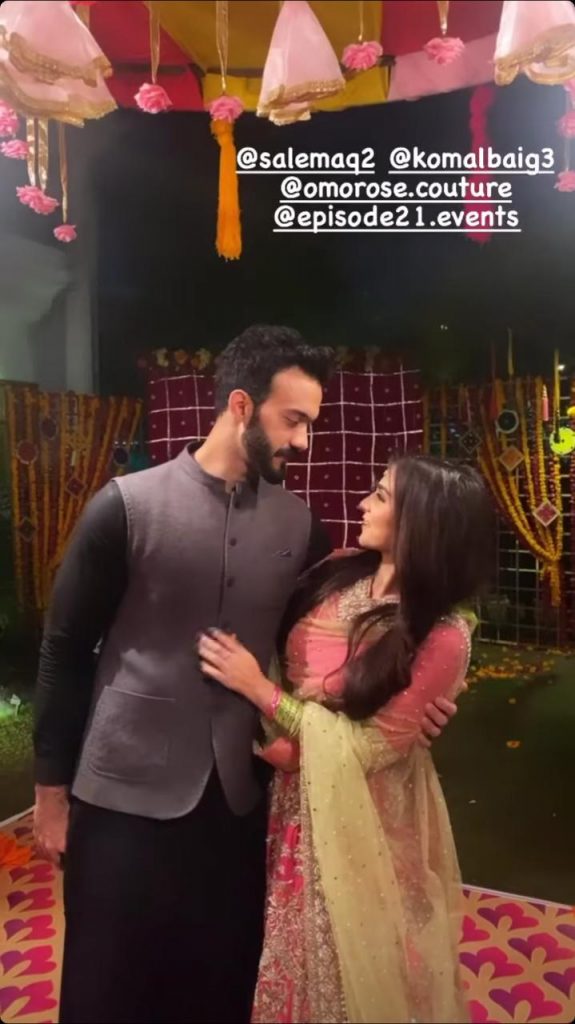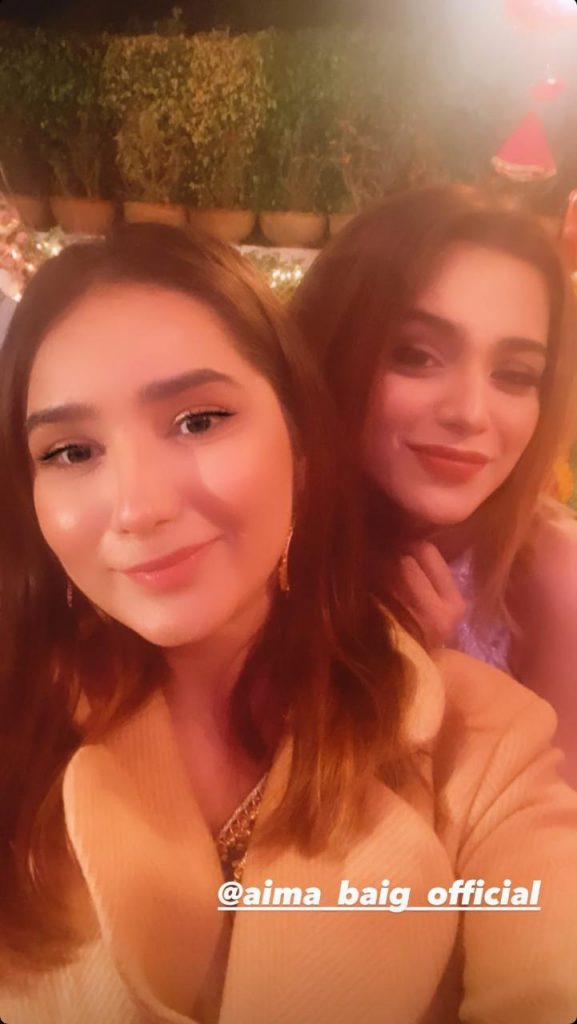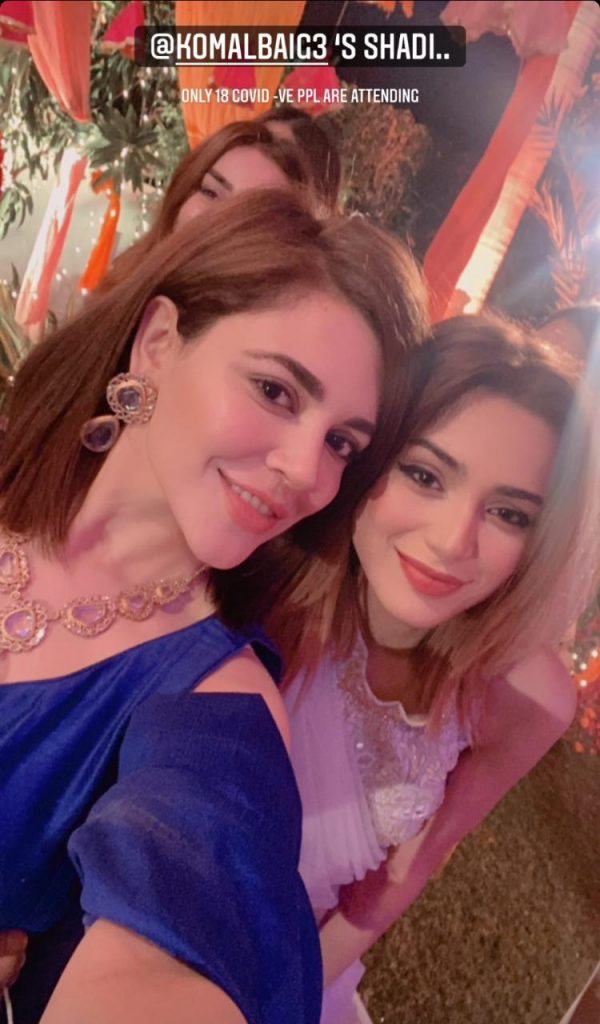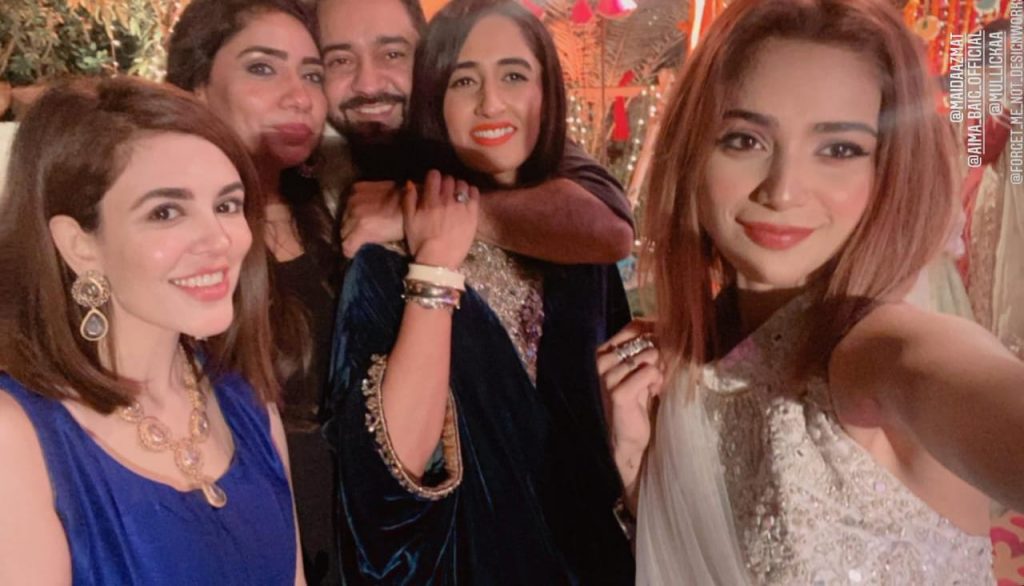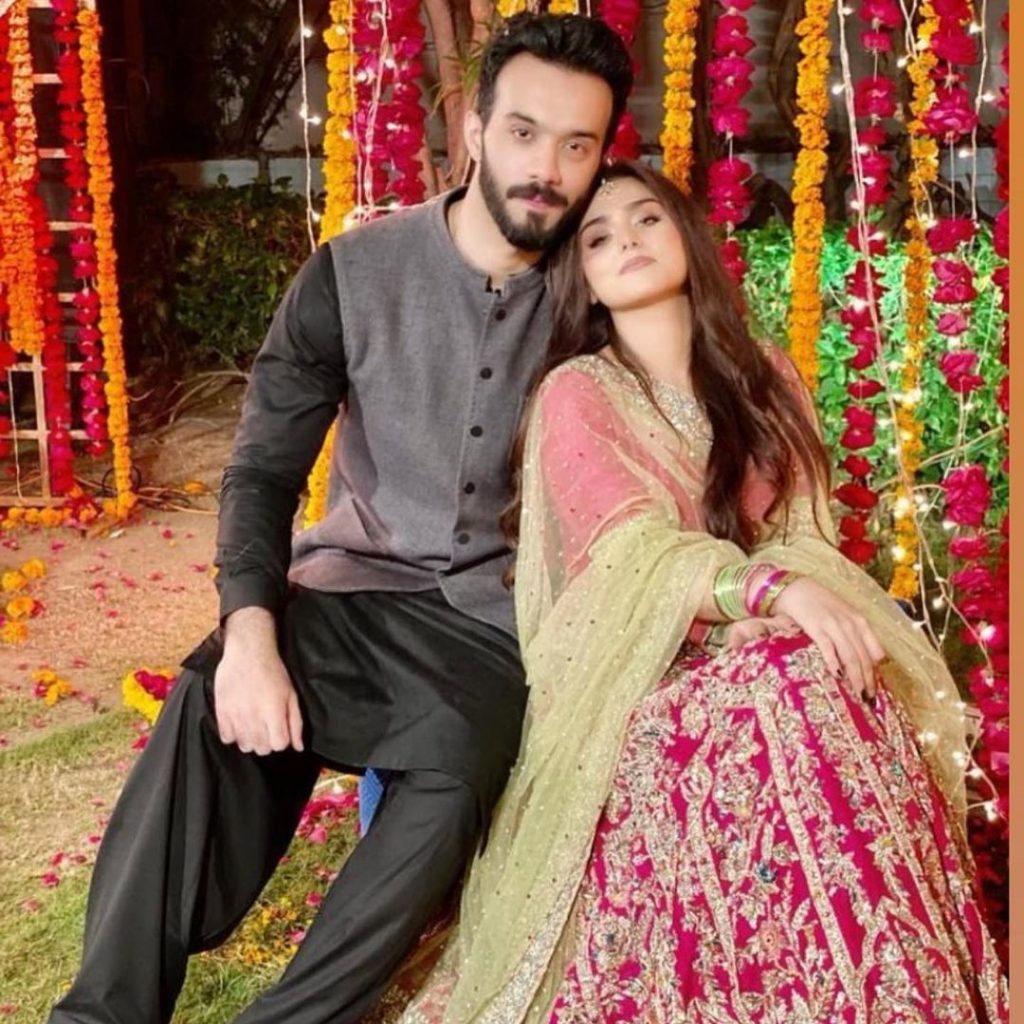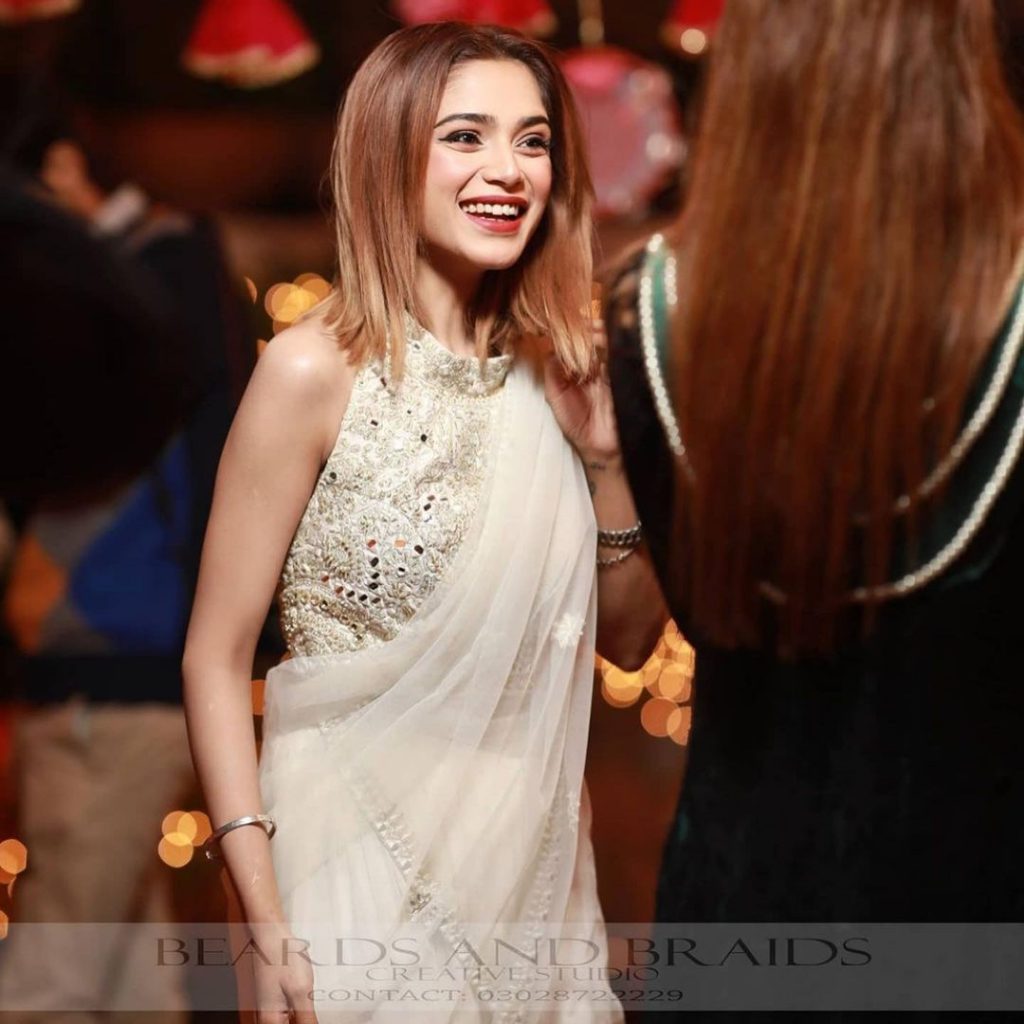 As soon as the updates from the event went viral, people started criticizing Aima Baig. Many mocked the way she looked on her sister's big day.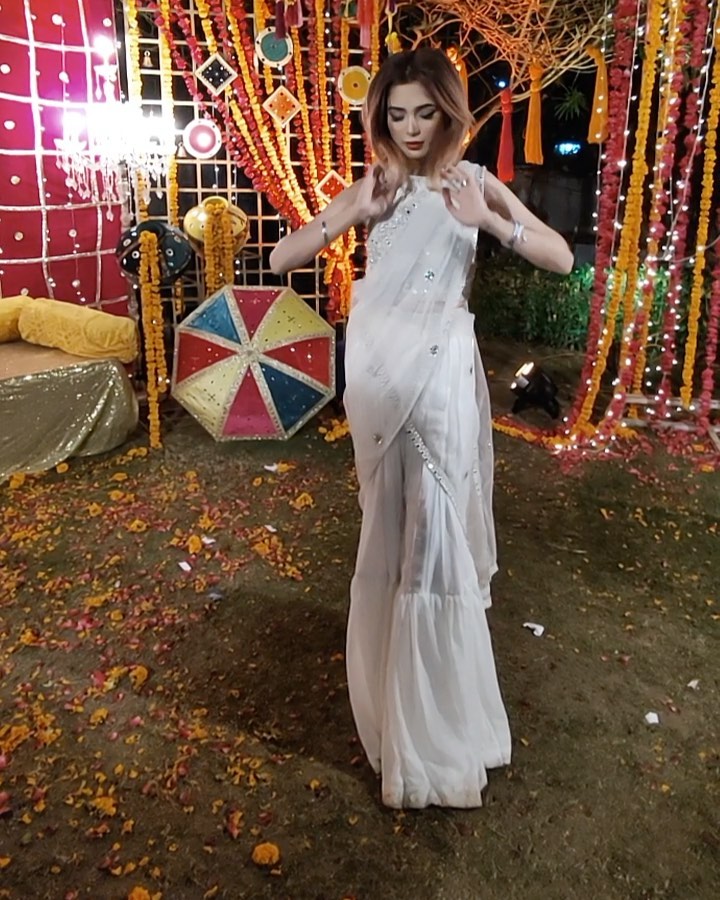 Here are the comments, have a look!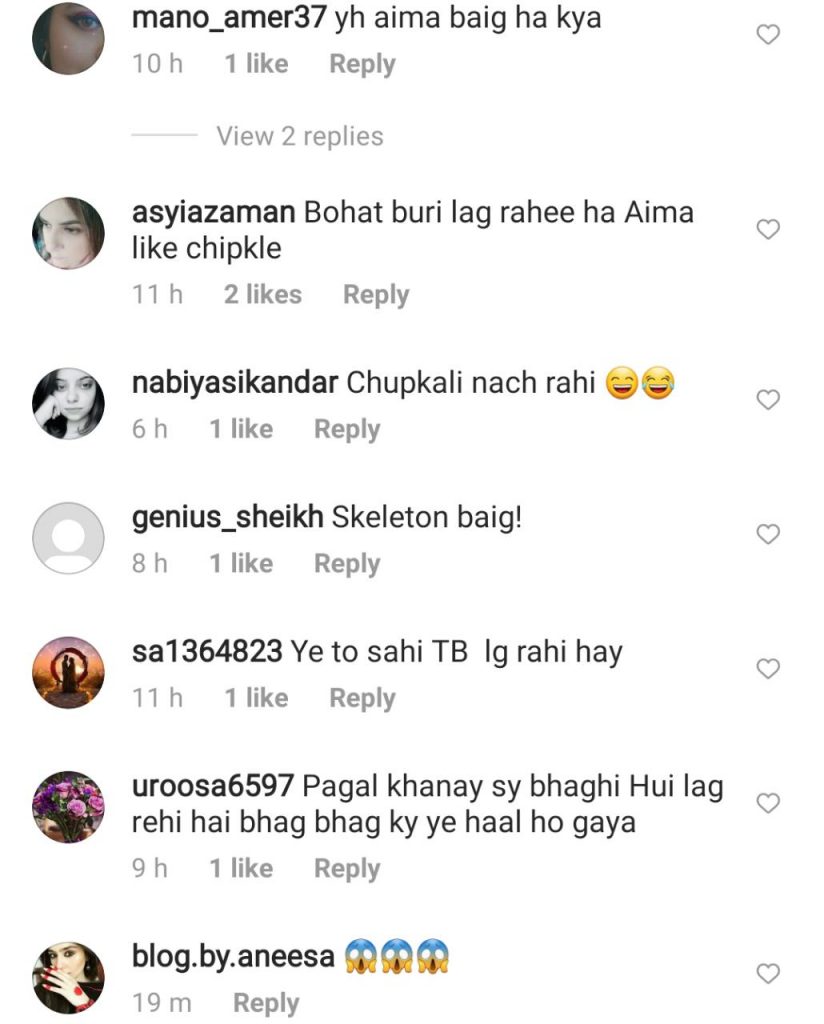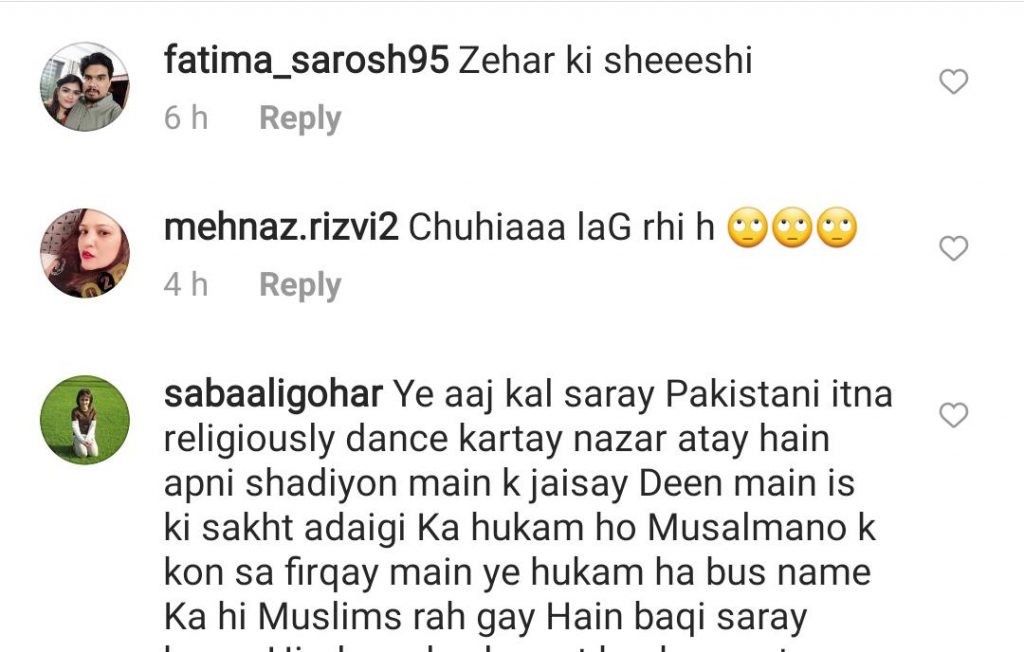 What do you think about this? Share with us.