Pehle Si Mohabbat is an upcoming drama serial featuring the popular duo, Maya Ali and Shehryar Munawar in lead roles. It has been penned down by Faiza Iftikhar who is known for her outstanding writing skills and has written dramas including Aunn Zara, Dil Lagi, Mein Sitara, Aangan, Ranjha Ranjha Kardi, Zindagi Dhoop Tum Ghana Saya, Khoya Khoya Chand, and many others that left a lasting impression on the viewers.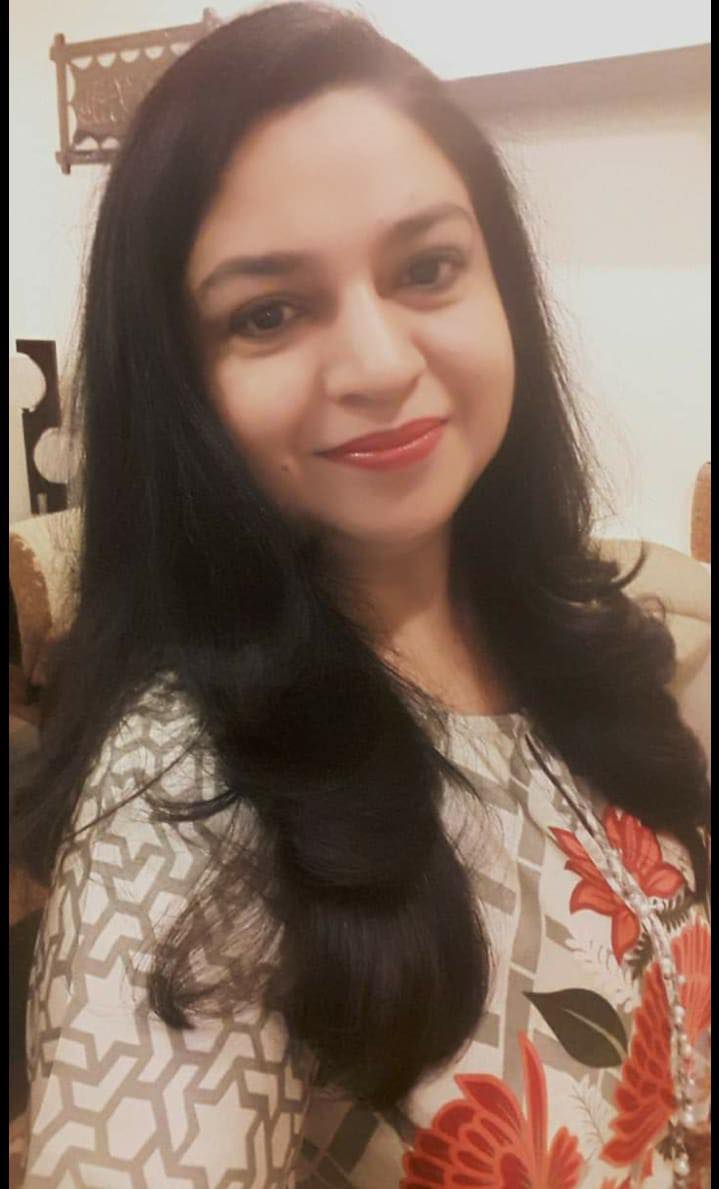 Pehli Si Mohabbat has been directed by Anjum Shehzad and it will be airing really soon on ARY. Famous designer HSY will be making his television debut with the drama. Maya and Shehryar fans are especially eager to watch their favorite on-screen couple together on the small screen.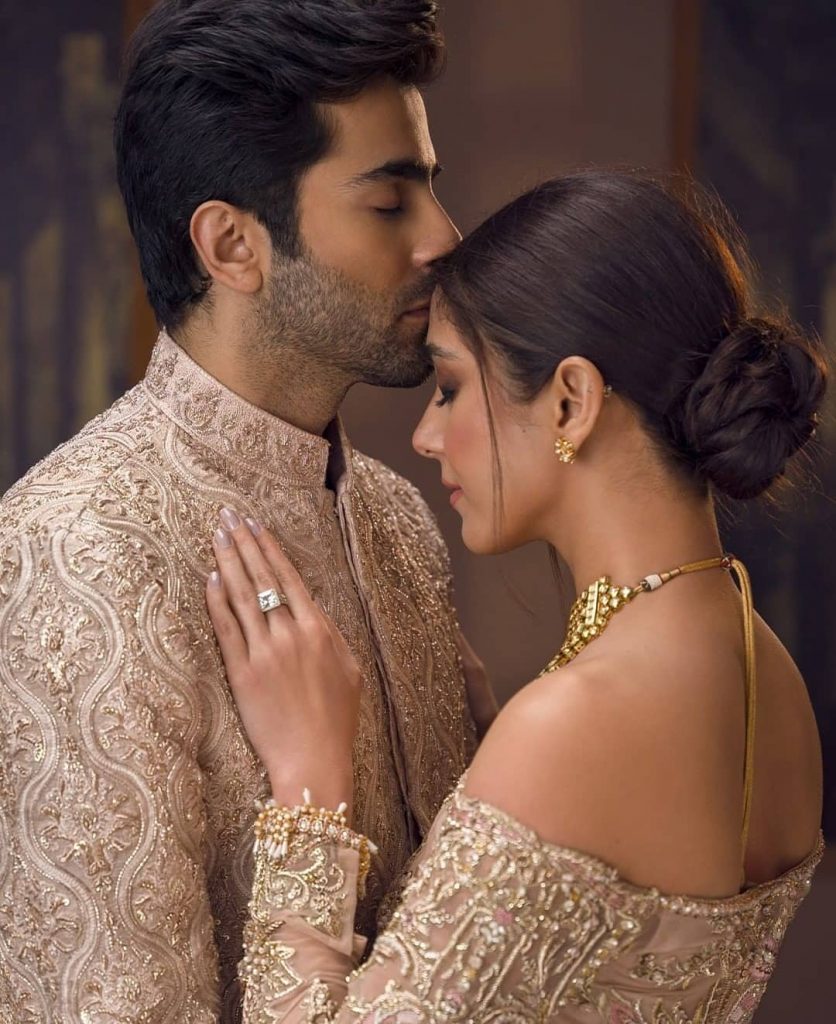 Faiza Iftikhar, Pehli Si Mohabbat's writer, revealed important details about the most awaited drama serial.
She shared, "Pehli Si Mohabbat is a passionate tale of young love. It shows how at a tender age winning over your love means more than anything else in the world. However, when reality strikes and there are hindrances, it makes things complicated."
"Along with, Aslam and Rakhshi this story is also about the first love of Nargis and Zainab. There are three different stories but the ending is one," Faiza Iftikhar added.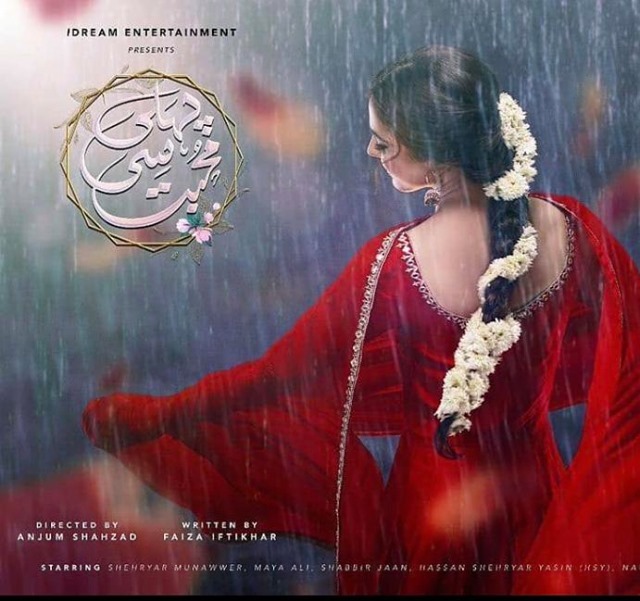 She further talked about it and said, "When the time came to choose between love and responsibilities Zainab, Rakshi, and Nargis had to make the toughest choice of their lives."
Pehli Si Mohabbat highlights a societal issue and while talking about it Faiza Iftikhar said, "This story challenges the so-called honour of brother and fathers who always sacrifice the wishes of their sisters and daughters in the name of honour."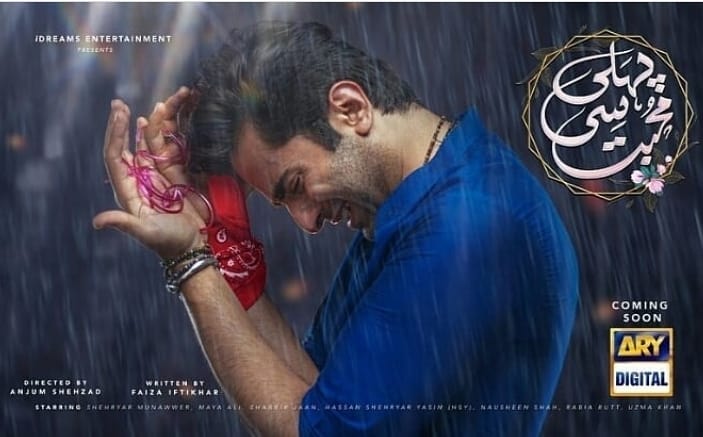 Pehle Si Mohabbat is also about the true eastern family system and how we honour it. "In this story, our eastern family system has been shown and how till today, people save the honour of their mother, father, sister, and brother by making sacrifices. This story is not just the love story of Aslam and Rakhshi but it is also the story of love between brother-sister and between the love of daughter and father," she said.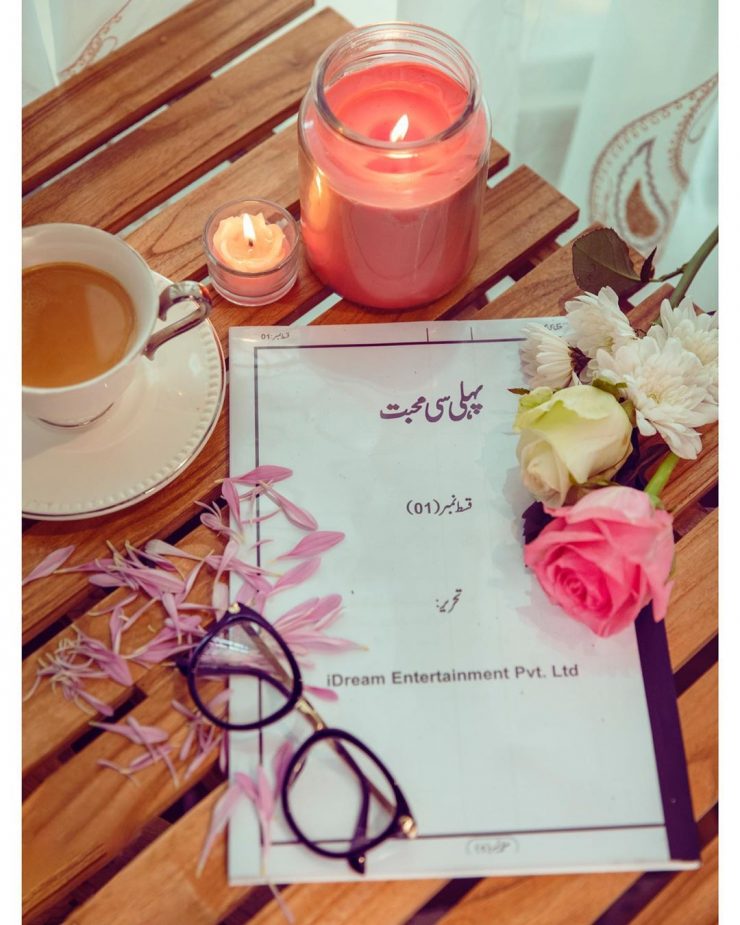 It is quite apparent that just like all the other dramas penned down by the writer, this one too will be much more than just a love story. Sharing more details, Faiza Iftikhar shared the viewers will get to watch,
"When love encounters another type of love and what happens after it. Also, how the ideas and ideals of love change as people become mature."
Maya Ali and Shehryar Munawwar are excited to make a debut as an on-screen couple on the small screen after making waves on the big screen. Pehli Si Mohabbat sounds like a love story with a message, we have all been waiting for!  Are you excited about the upcoming drama serial Pehli Si Mohabbat?