He thinks he is no blue-eyed boy and he knows that. Well, then what makes him so popular among television audience? Perhaps, he thinks he may not be  fair, tall and handsome (which happens to be our beauty standard, unfortunately). Isn't it true that he lives up to the original beauty standard for men which is tall, dark and handsome. He certainly does. That is what makes him go-to television actor for any successful drama on TV.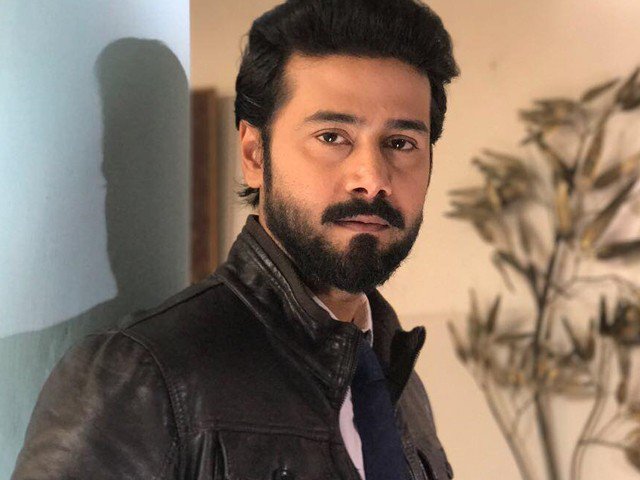 Ali Abbas recently stated in an interview to a reputed tabloid that he thinks of himself more like Ayushman Khurrana and Nawazudin Siddiqui. He said that he looks up to Ryan Gosling in Hollywood. What made his statements more endearing was his stance on the on-going Me Too movement. Many leading actors have stayed tight lipped about it while Ali happens to be one of the few who believe that women should be heard. It takes lots of courage to speak up about any such thing. He said talking about such incidents & shaming the predators will make them avoid doing any such thing in the future. We second him, totally.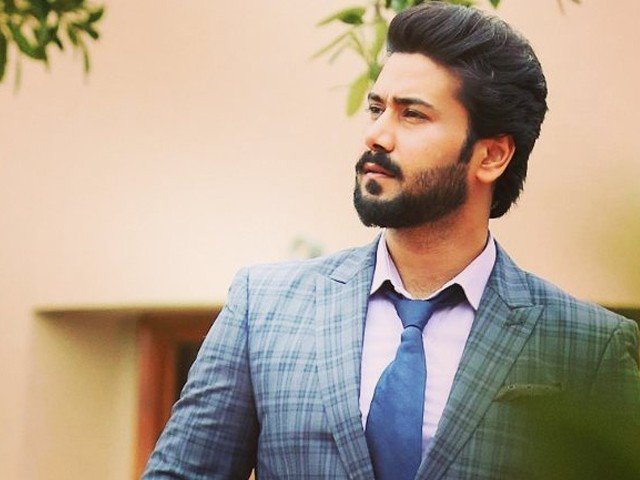 He further commented that regressive dramas get ratings and that is what defines what people want to watch. He said that it is the audience that decides what they want to watch. He continued saying when a woman is hit, people tune into TV. Dramas based on sexual abuse and rape also garner ratings.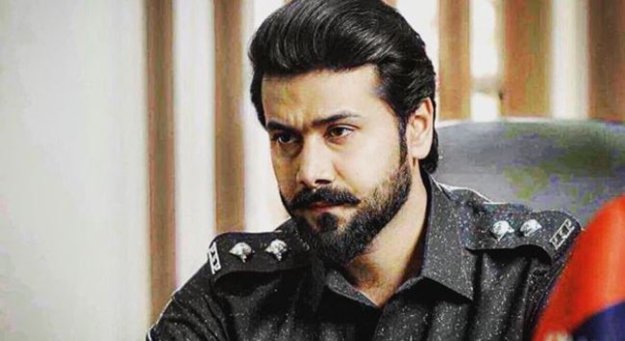 He criticized that the there is a certain class which criticizes content on television but they do not watch anything. In fact, they don't even know any TV actor besides Fawad Khan. Ali's drama, Mera Khuda Jane, opposite Hira Mani is currenlty aired on Geo Entertainment.