Asim Azhar is a young star who has garnered immense love and fame in a relatively short time. Asim is loved by millions of fans. He also became a heartthrob when he performed Nawazishien in the Coke Studio alongside another sensation Momina Mustehsan. Both young singers are friends since and have performed together several times.
It was Asim's birthday and he celebrated it with Momina Mustehsan and Mehreen Syed at an eatery in Lahore. It was a surprise from his friends to Asim. The young star cut the cake while his friends cheered him on from the sides. Here watch Asim Azhar's birthday surprise:
View this post on Instagram
View this post on Instagram
Asim had an even better birthday surprise at home when his mother arranged a cake for him as he returned home. Here is the cutest picture and hands down the best surprise anyone could get: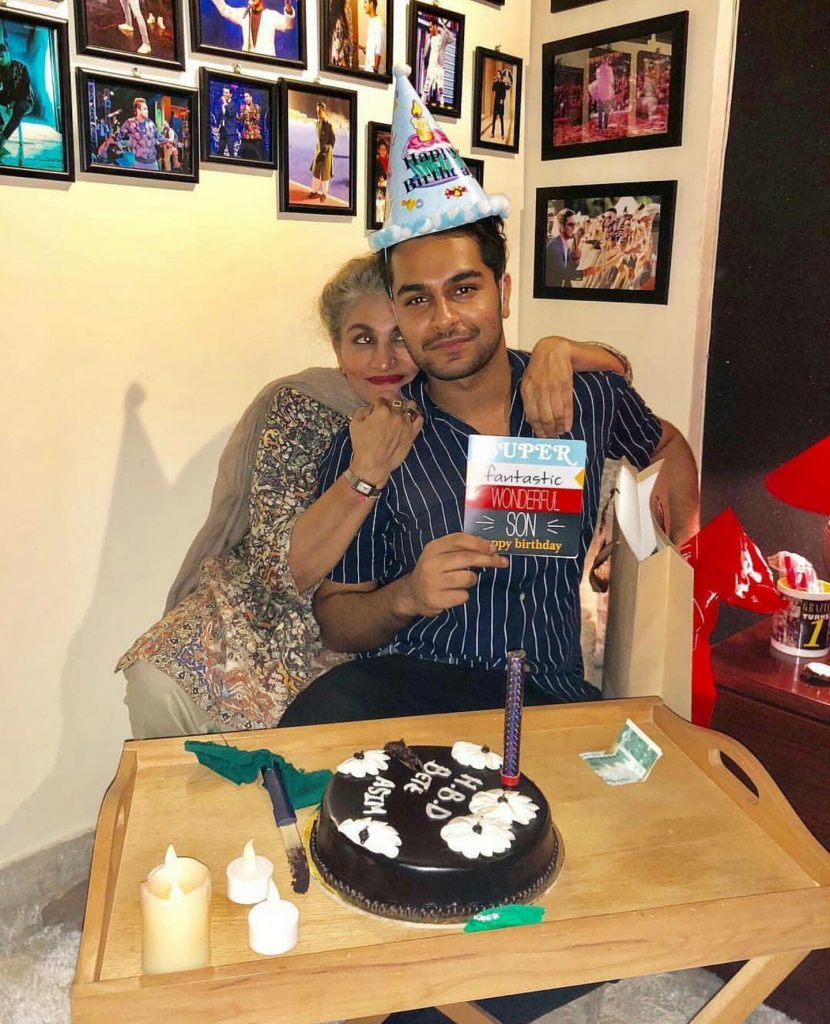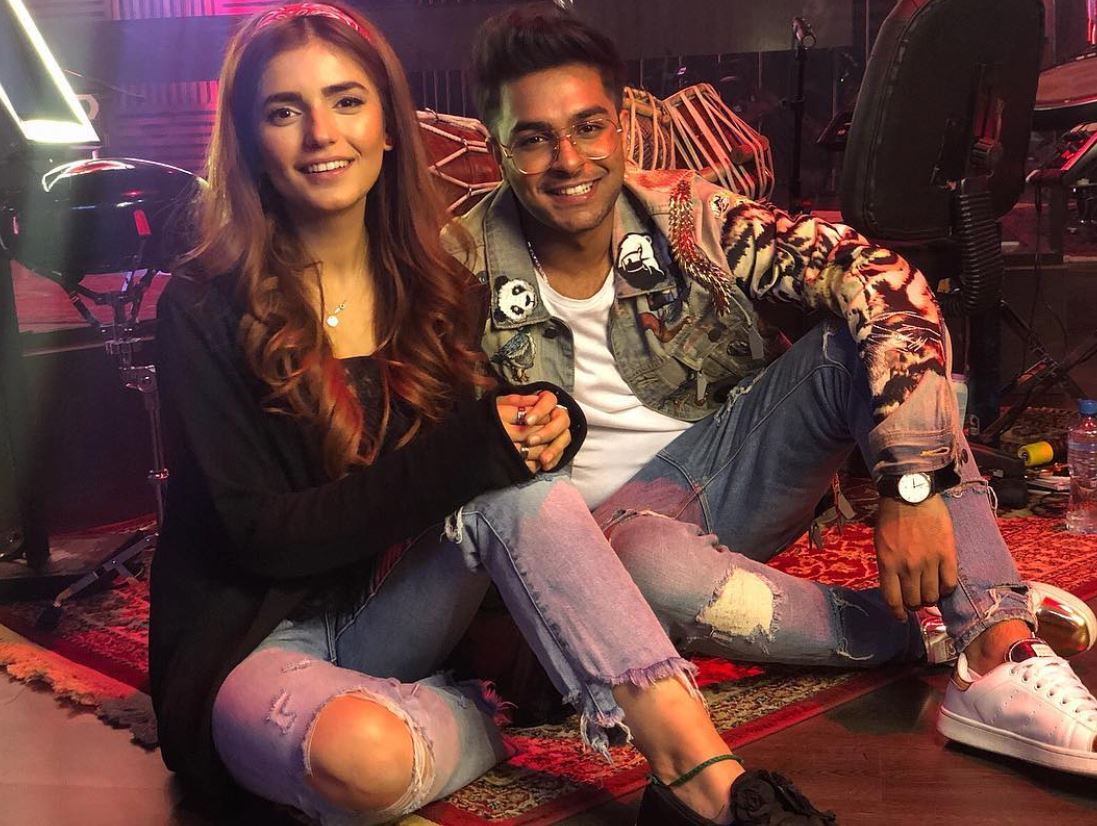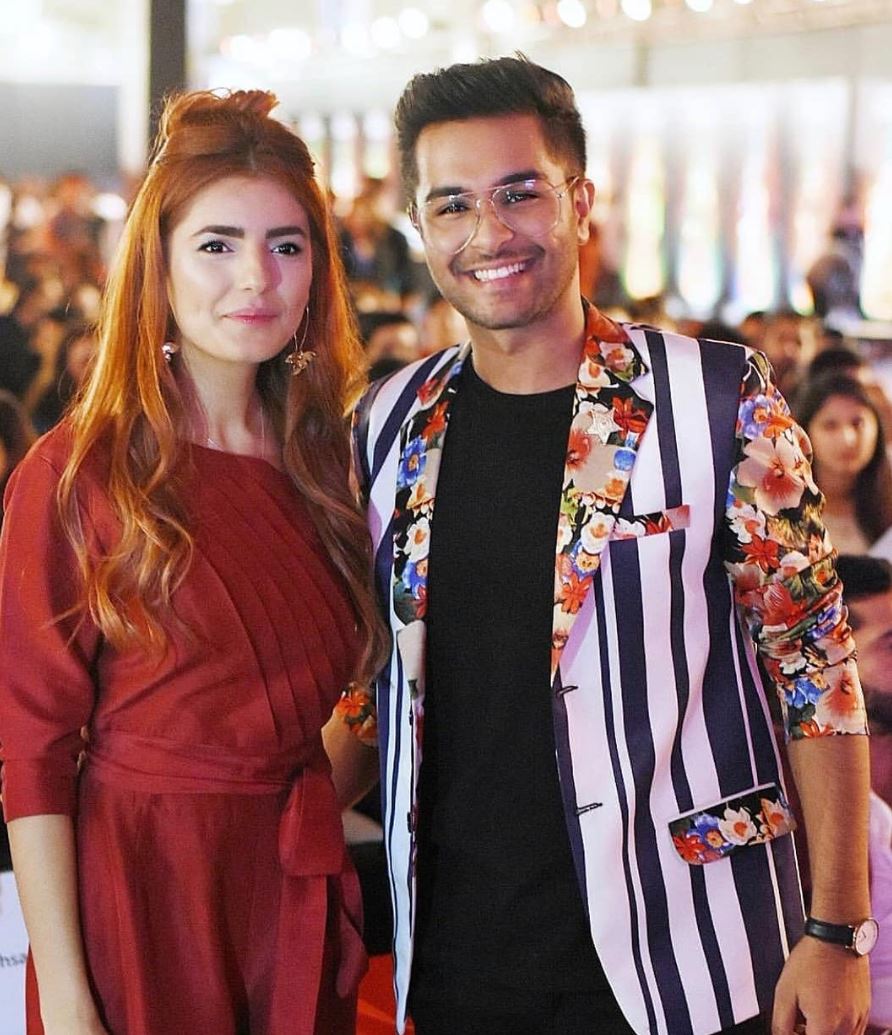 We wish Asim Azhar a very happy birthday. May you have a great birthday and an even better year ahead of you filled with happiness and success!