Waseem Abbas is a great Pakistani actor who had started his career forty years ago . He did television and films. His son Ali Abbas took up his legacy and made a good name in acting .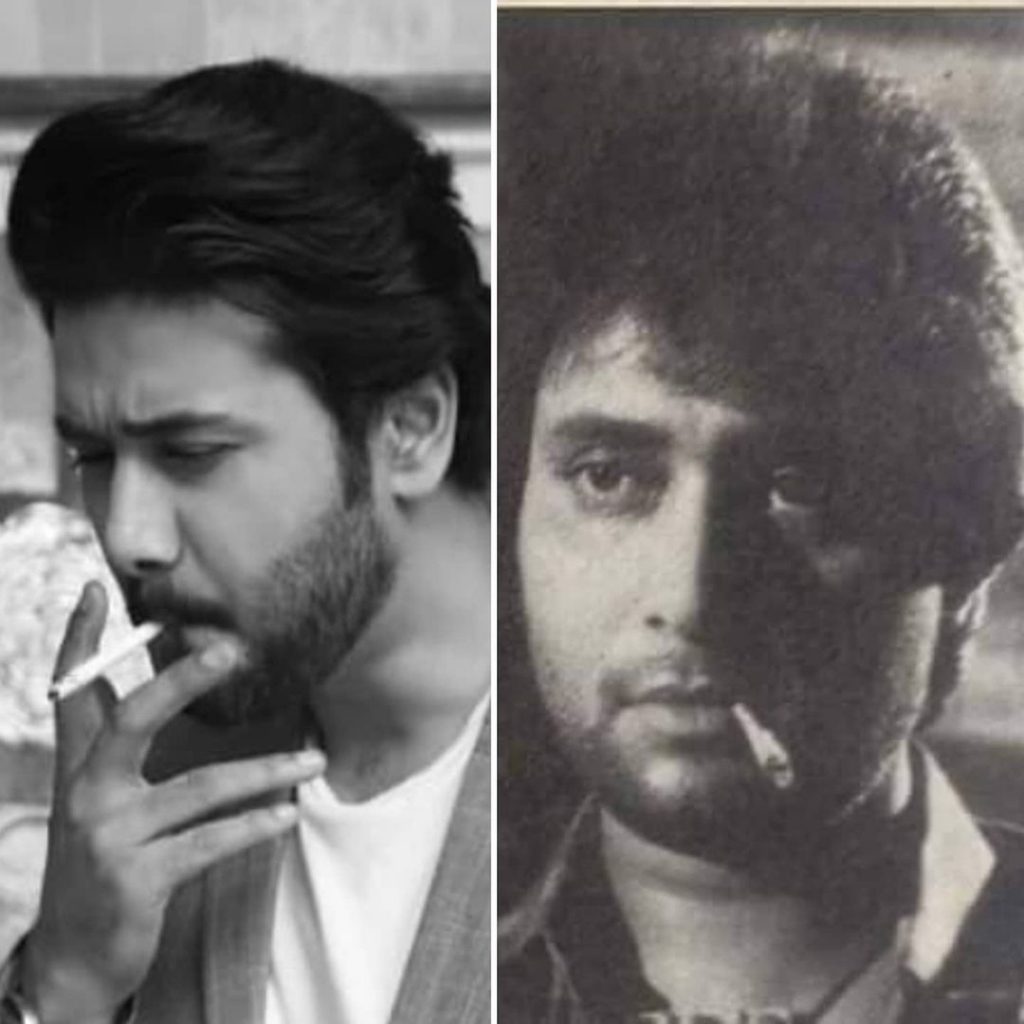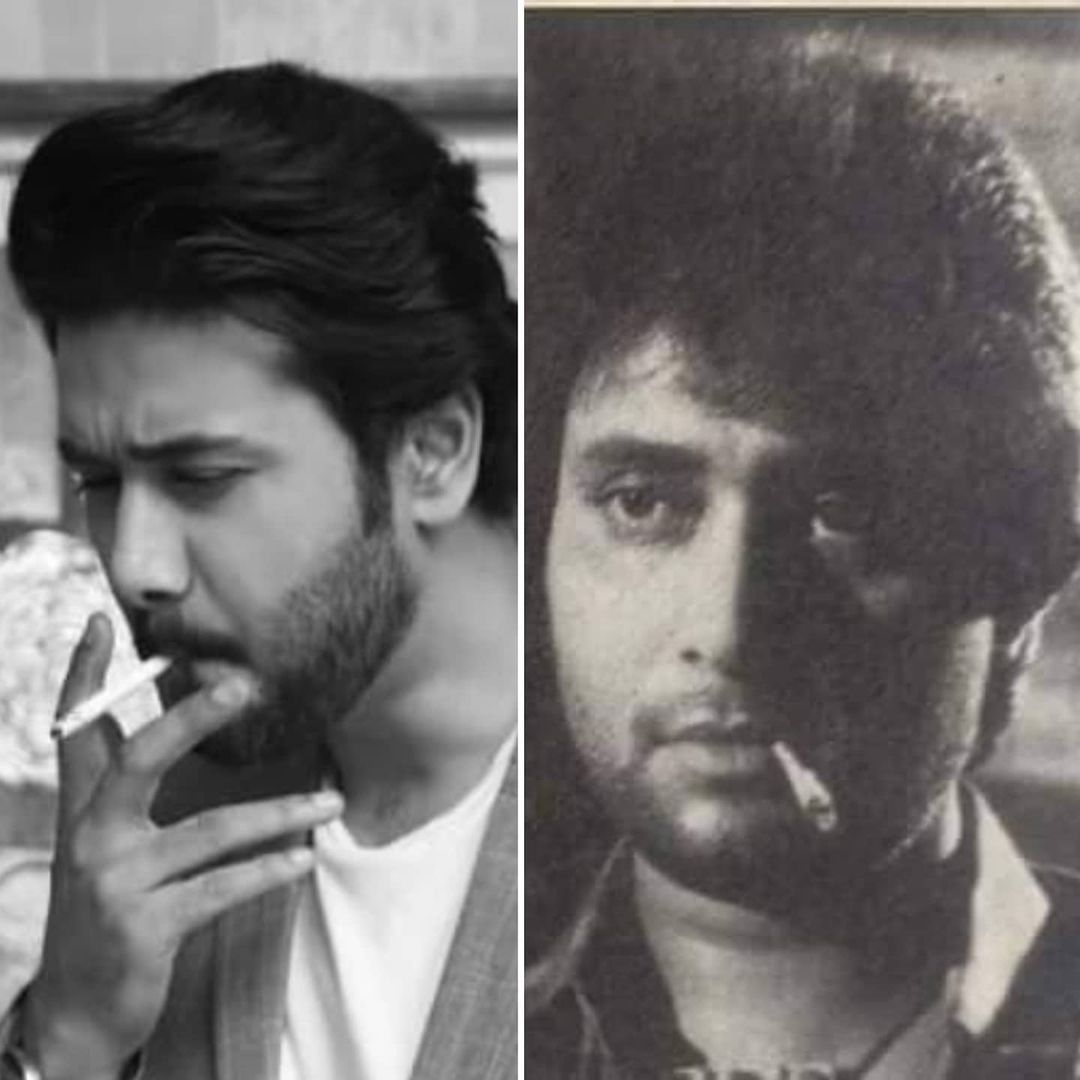 Recently Waseem Abbas showed up in famous PSL show Her Lamha Purjosh with Waseem Badami where the son & father duo opened up about Inayat Hussain Bhatti who is the father of Waseem Abbas .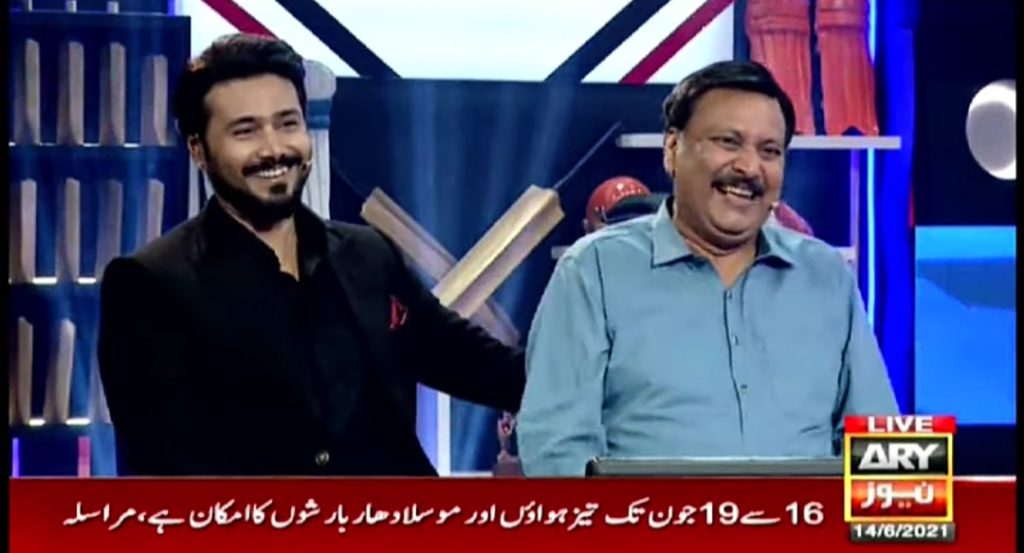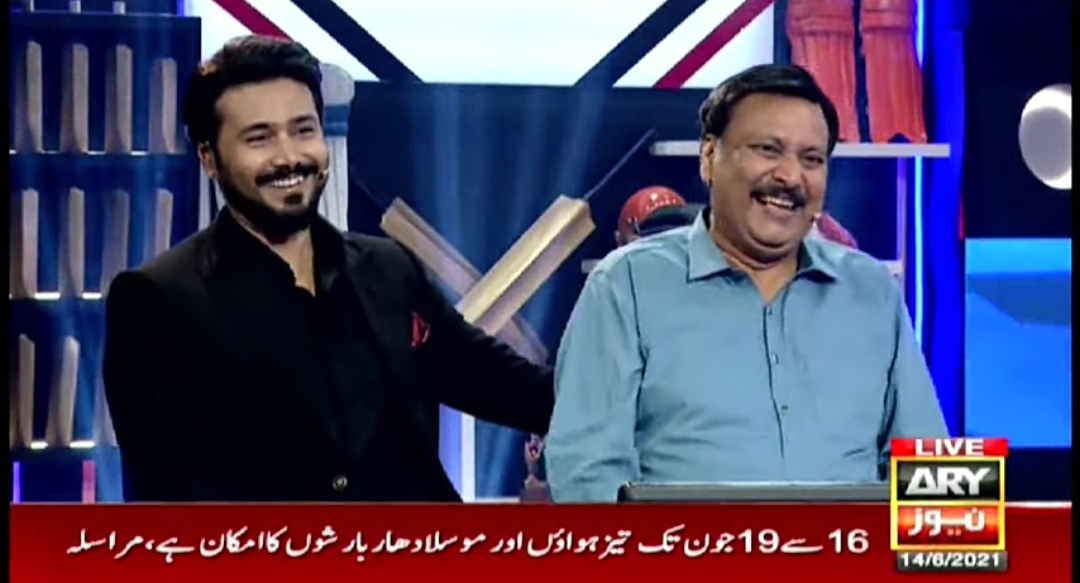 Inayat Hussain Bhatti was a famous Pakistani singer who got immense appreciation from his fans . Actor Waseem Abbas said that his father wasn't recognized by the state and didn't get any civil award and recognition . He further said , " he opted to remain low profile despite his achievements and PR "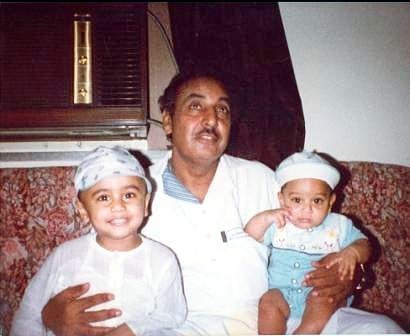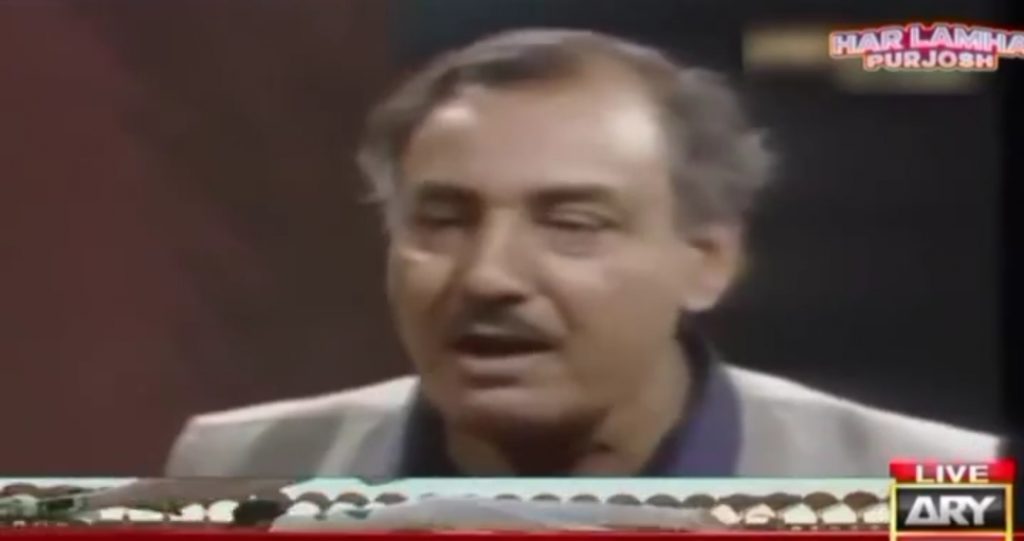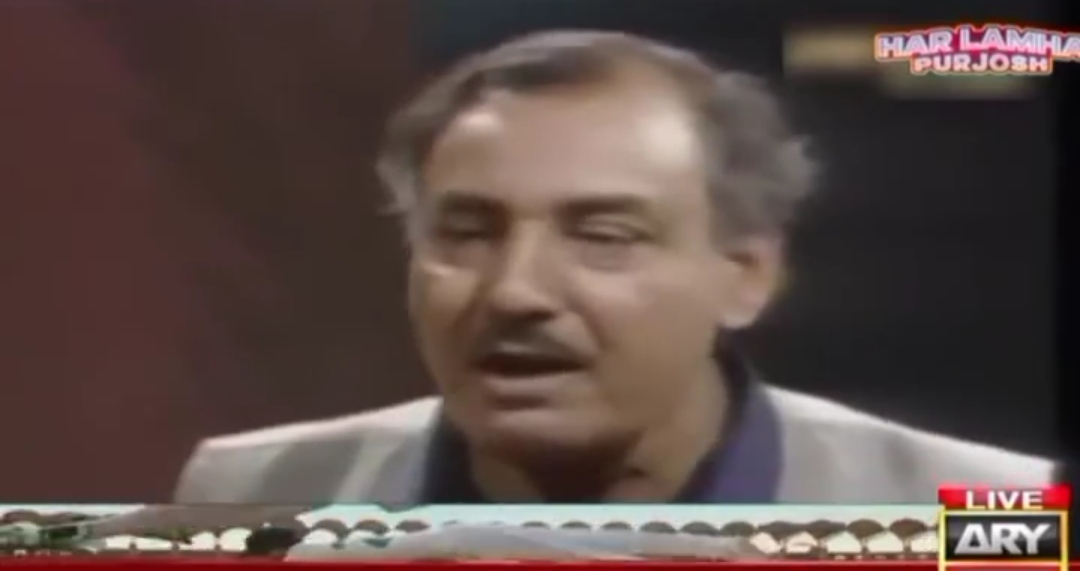 While talking about him ,the grandson of Inayat Hussain Bhatti and actor, Ali Abbas said , " correct me if I'm wrong ,is there any rule to give away award to deceased celebrity , if it's possible then I would really like to urge the state to recognize him , if there is any criterion of being considered after death ,then the state must consider my grandfather on his achievements and it is not pre planned , I am requesting it on my own .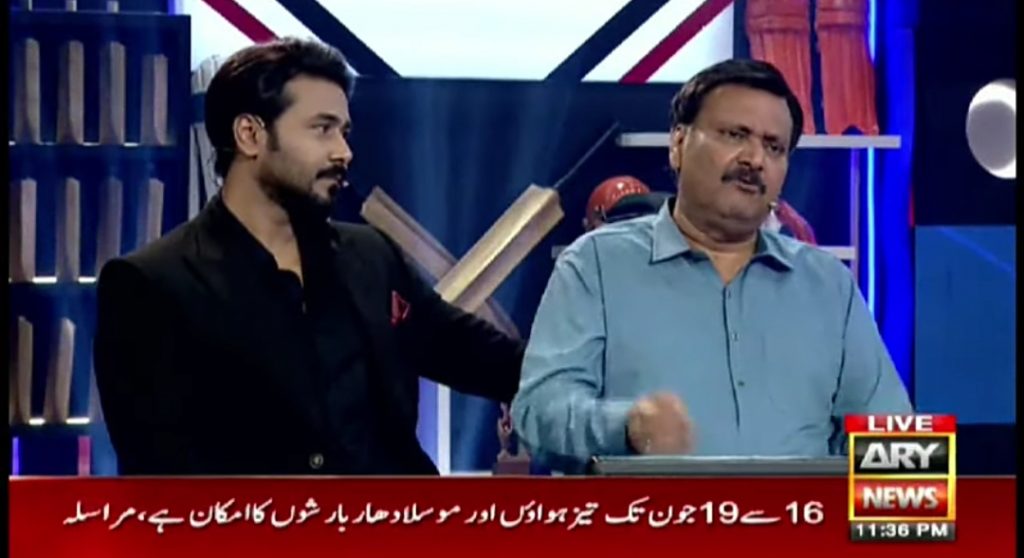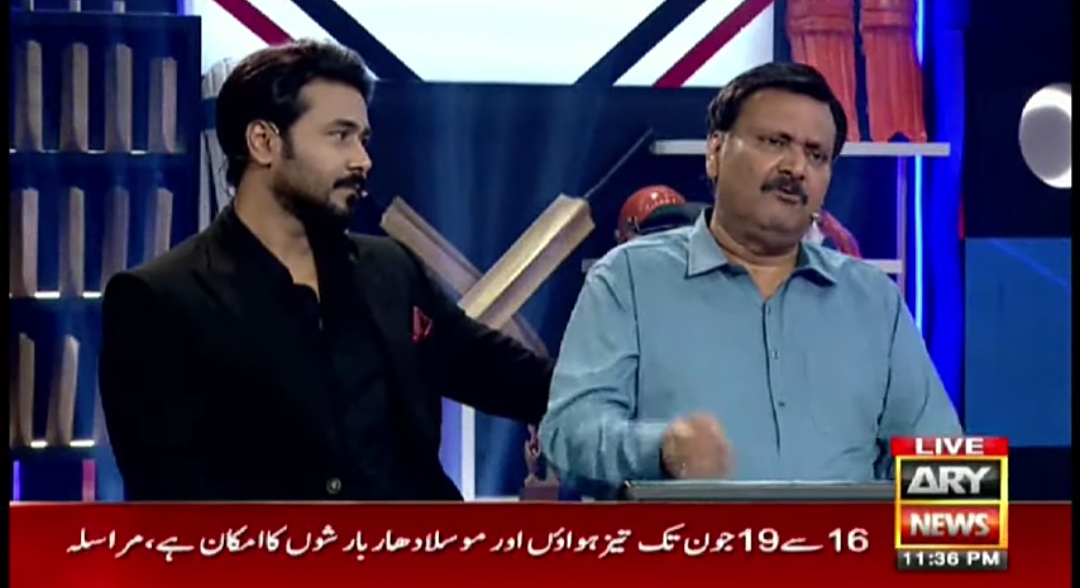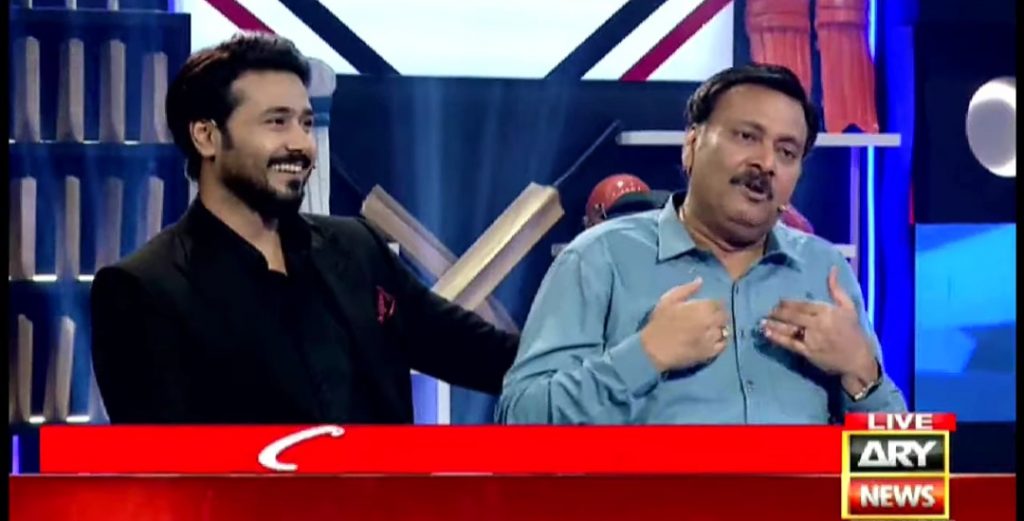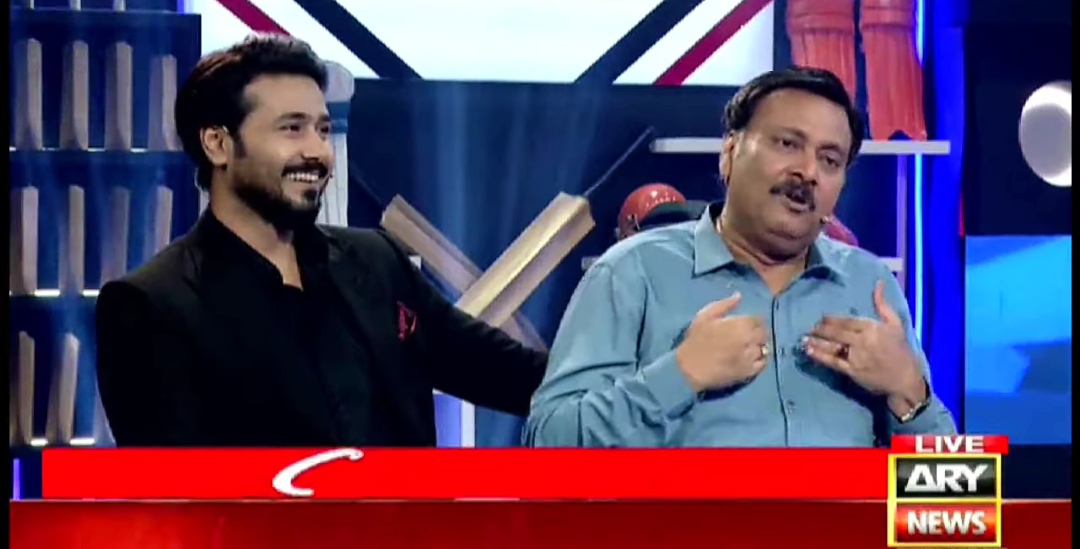 Waseem Badami also supported the idea and asked the fans to voice the message. Waseem Badami also highlighted his most famous songs of his time . Here is the link.