He started off as an RJ with FM 96. He is actress Mariam Ansari's older brother and he is over the moon because he his last two projects were superhits. He played evil Anji's husband in Ghar Titli Ka Par and Khaani's brother Sarim in Khaani. Yes, we are talking about Ali Ansari. He is someone whose Instagram we love to stalk because his workout pictures get us super motivated but wait there is one more thing that got our attention while we were scolling through his Instagram.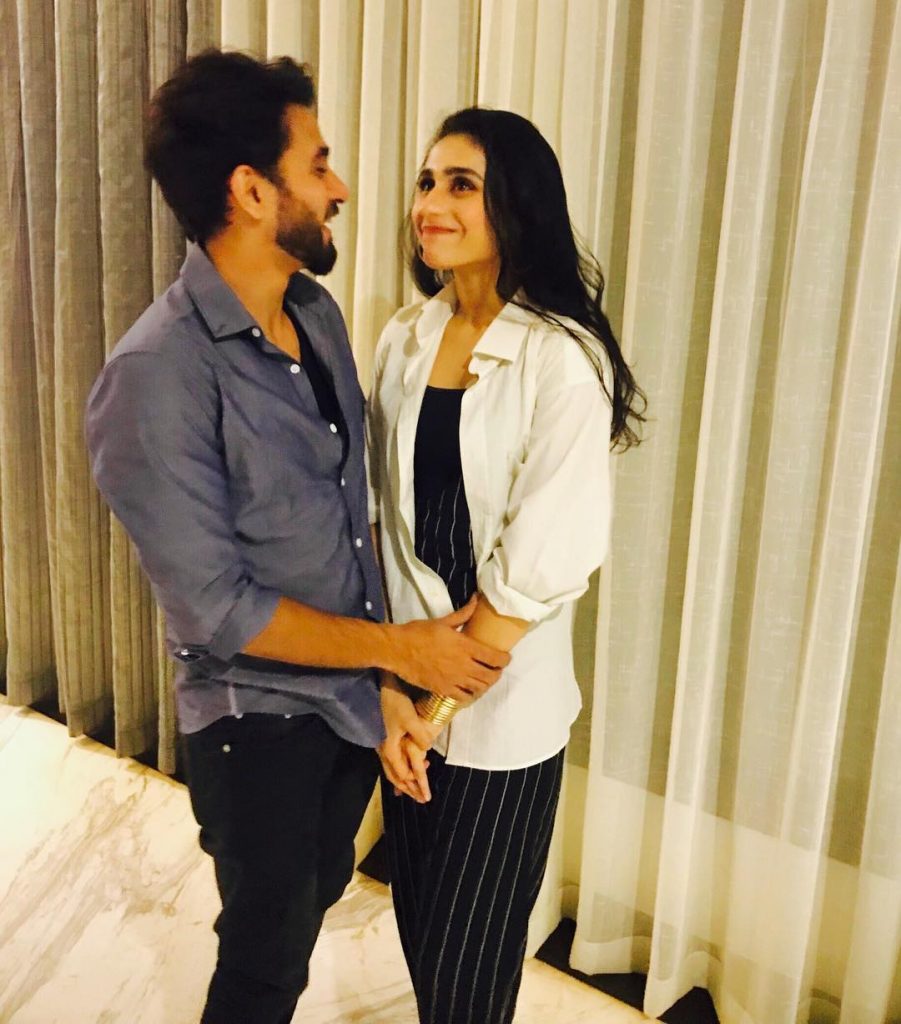 It was his girlfriend. Can't believe? Well, we didn't believe it too. But their pictures are too romantic and love is written all over them. We know it is going to break a lot of hearts but it is a truth that this good looking actor is not single anymore. He is dating someone we know. It's none other than model cum actor Mashal Khan who played evil Kinza in Suno Chanda.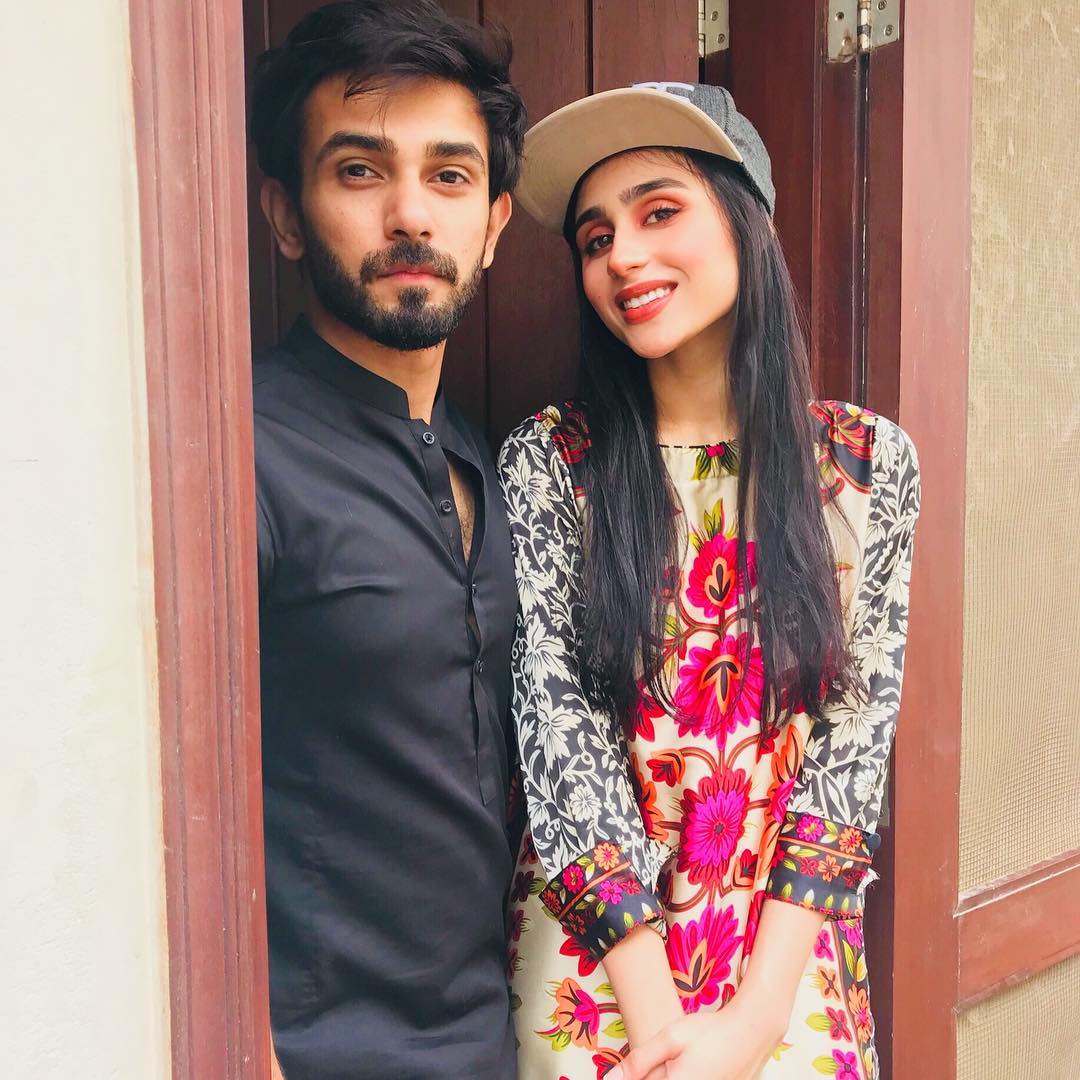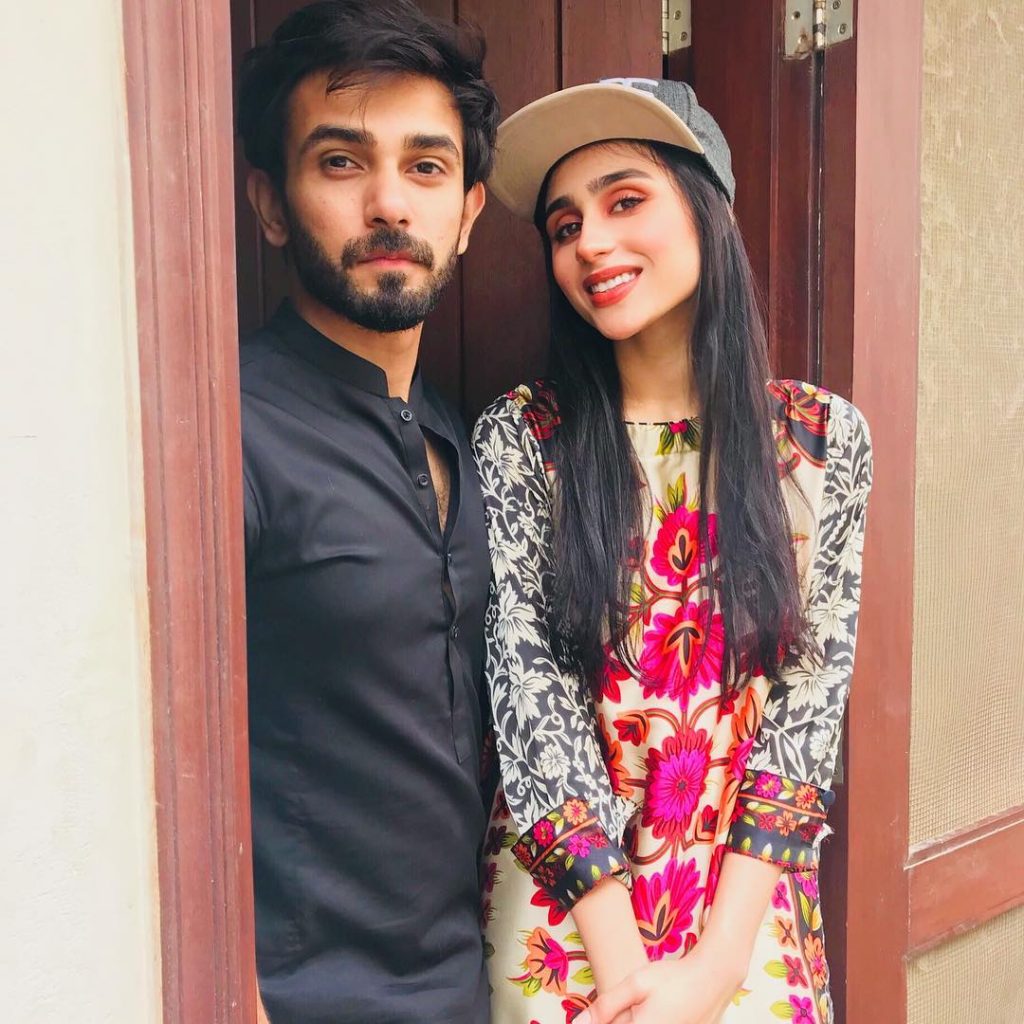 Kinza did play a trouble maker in the drama but she is certainly isn't one real life. Had she been, her romantic life would not have been this romantic. They also voted together on the day of Election. Their instagram captions make us gush over their love. We hope some director takes notice and cast them together in a project because they will be as fiery in reel life as they are in a real life.