Ali Ansari has been a part of the entertainment industry for quite some time now. He started his career in radio and later graduated to VJing. He then came towards acting which did not work for him initially and he went for higher studies. Ali is married to starlet Saboor Aly and they tied the knot recently.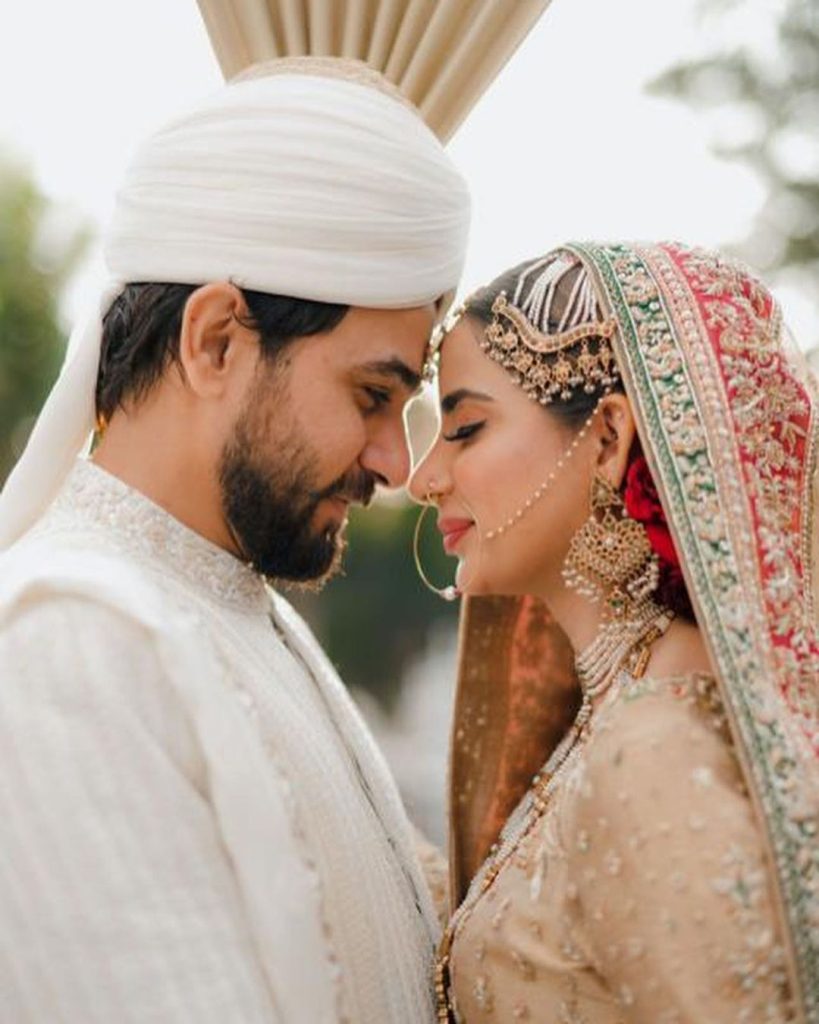 Ali Ansari revealed his struggles on The Mazedaar show hosted by Aadi and Faiza. He said that he worked on his language fluency while in radio and then started pursuing acting. He said that his first experience was really bad as someone really big in the industry took his audition and discouraged him. Ali revealed that he was told that he cannot act ever and Ali cried due to the remarks he got.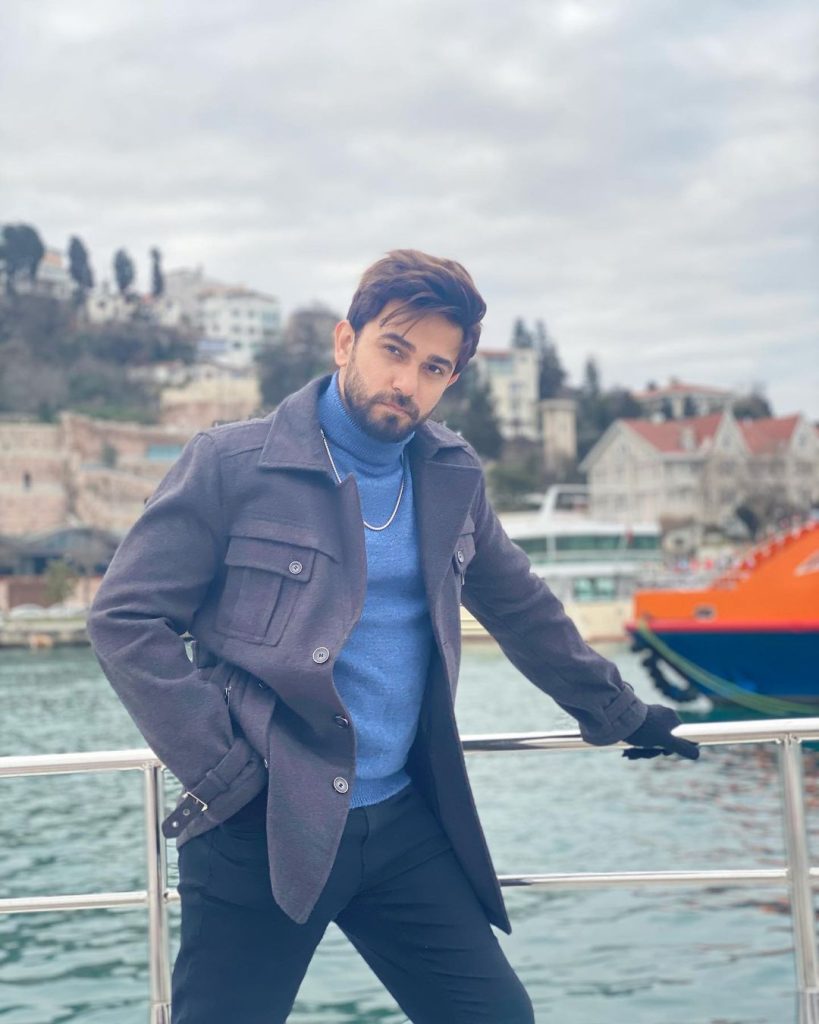 Ali said that a few years later he gave audition to the same person who did not recognize him and praised his craft. Ali however, did not name the said person and said that he will never takes name but he finally felt good after his talent was appreciated.