Ali Asad Zaidi – A Star With A Difference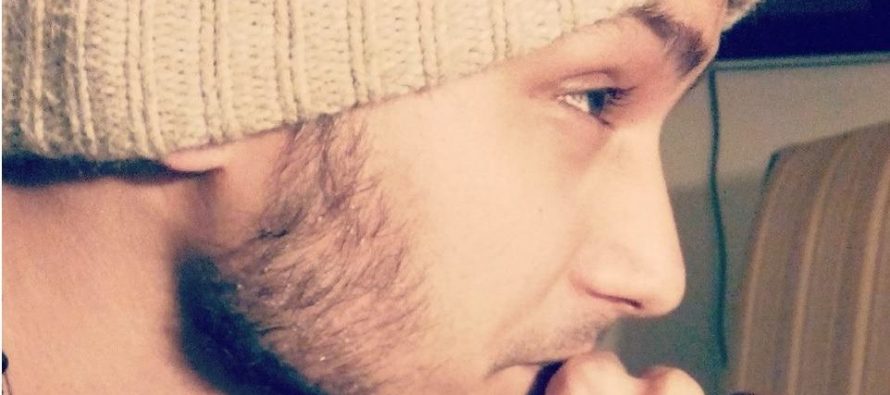 Interview by Fatima Sajjid
The easy gait, the lanky and slight frame and the "win it all smile", hardly tell you much about what this truly talented singer is all about. He has star persona written all over him, but with a difference. He is shy and not very talkative but once he opens up, "This Khatre Ki Ghanti" as the title given to him by Hadiqa Kayani, is 'the pop star' of today. The accolades he has received for his singing and performances have not gone to his head, but have added to his resolve to pursue his dreams. In this exclusive interview, he answered a few of the questions that his fans want to know about him.
FS) Since when or what age have you been interested in music?
AZ: I remember a couple of songs I used to sing as a child , I was like 4 or 5 years old. The songs were Billie Jean by Micheal Jackson and Dam Mast Qalander..
FS) What did you want to become other than a singer or what was your
ambition?
AZ: Inspired by the beauty and complexity of nature and Divine creation, I wanted to be a Scientist to explore the mother nature and the secrets of outer Space and all the mysteries unresolved out there.
FS) Why singing? Any musical background?
AZ: I have an army background my grandfather and all his brothers were in the British Army. And my father is connected to the hotel industry.. so No music background but I've heard that my forefather appreciated and used to listen to good music.
FS) Name 3 people (in music) you are inspired by?
AZ: Micheal Jackson, ' Ustad Nusrat Fateh Ali khan sahab and A.R Rehman
FS) whose style do you like most from the past?
AZ: I like my style(Jokingly) .. MJ's style was/is the best
FS) And who is your favourite singer style included, of recent?
AZ: Brian Adams ' freddie Mercury' mohit chauhan
FS) How much encouragement do you have from your family ?
AZ: The day I started performing on stage at the age of 15, my family wasn't happy but gradually I won their trust and now they support me like never before
FS: How many siblings, if any?
AZ: We are 4 brothers including me and a sister
FS) Does anyone else like to sing in your family?
AZ: Everyone has some music inside ..
FS: ) (I know you have no plans of getting married but you can answer for
your fans if you want) Any commitments?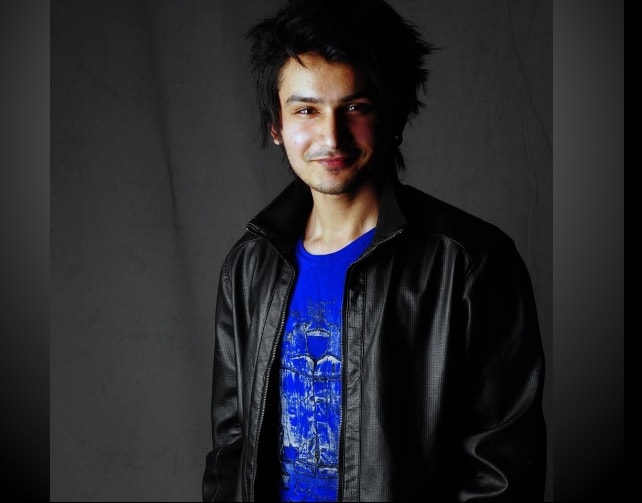 AZ: Committed to Music filhaal
And obviously one day I ll get married !! "ONE DAY"
So here we have it. Scientist, astronaut and singer. But now that we have heard him sing, we are glad that this passionate young star is on the right track. We wish him all the best.
Fatima Sajid
Fatima Awan
Fatima Awan has been a part of reviewit right from its inception. She feels very passionately about Pakistani dramas and loves discussing them to detail. If it wasn't for the play Durr-e-Shahwar she wouldn't have started writing!
---