Ali Gul Pir is a Pakistani rapper famous for his much-hyped song 'Wadera Ka Beta'. He is a rapper too and highlights social issues in his songs. His earlier numbers such as Waderey ka beta and V.I.P tackled serious issues.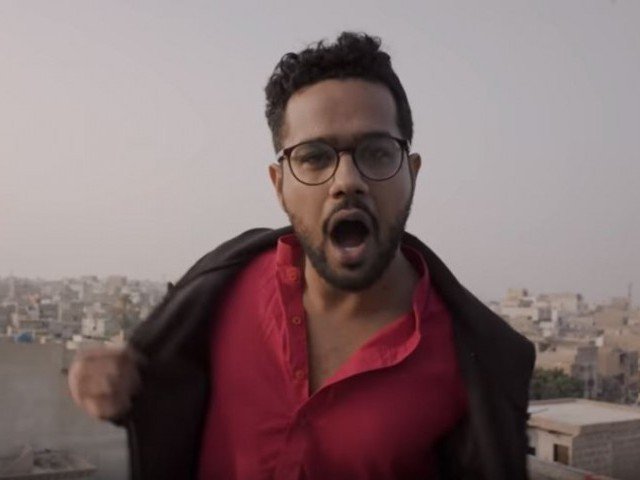 Ali Gul Pir is back again with his new hit Karle Jo Karna Hai. The song is just amazing and people are absolutely loving it.
This song is about the feud that happened between Ali Gul Pir and Ali Zafar. Ali Gul Pir gave his opinion about Zafar saying he will forgive Meesha Shafi when his wife Ayesha Fazli does.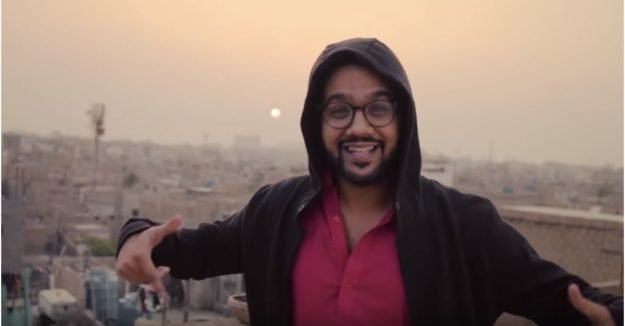 "Only in Pakistan; An alleged harasser is so high up on his horse that instead of being defensive, he is talking about forgiving the victim if his wife gives permission," Ali Gul Pir tweeted.
After this, Zafar lodged a complaint with FIA. Ali Gul Pir was summoned by FIA and then he released a statement to clarify his stance.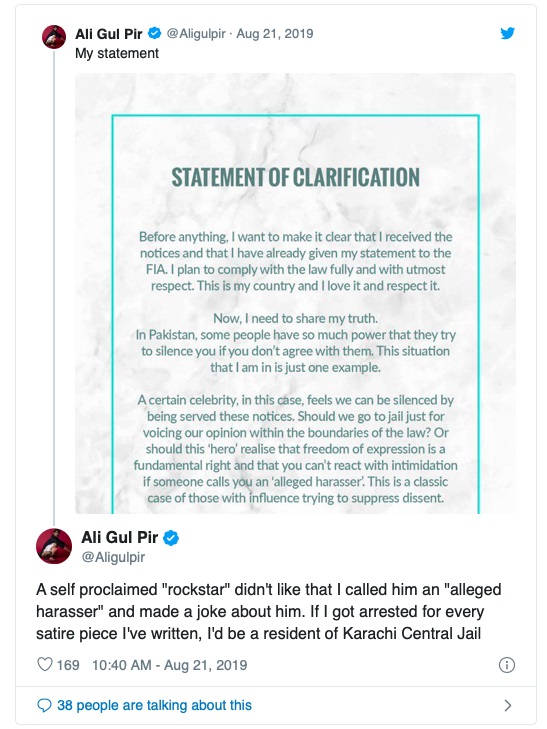 Now, Ali Gul Pir has released a song titled as Karle Jo Karna. He did not hold back and some of the lyrics are pinpointing Ali Zafar directly.
Let's check out some of the lyrics:
"Meine sunna hai jab log tujhe award shows mei bulatay hain tu kehta hai mujhe award milna chaiyeh warna mei nai aonga!"
"Ab bakwas ki toh duga mei joota"
"I'm joking, I love you a lot, I'm calling this song 'Channo ki Maut'"
"Chup nahi bethu ga, sab kuch mei kehduga, sab ki mei leluga, KARLE JO KARNA HAI" 
"Tujhe lagta hai mujhe notice aur dramay se dara deyga?"
"India ja kar Ranbir ke utha yar"
"PR ka bhooka, aik joke se tera ego hai toota!"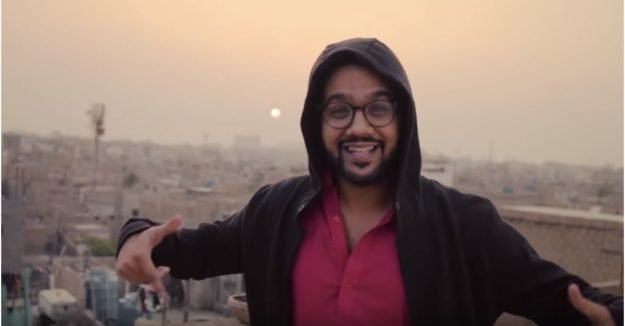 Here is the complete song:
NEW SONG ALERT! I dedicate this song to all those who try and have tried to silence me. Watch it and share #KarleJoKarnaHai https://t.co/T8rjnUACeb

— Ali Gul Pir (@Aligulpir) November 26, 2019
This song is obviously about Ali Zafar but it also says a lot about censorship of art in Pakistan by powerful individuals and authorities.