Ali Kazmi is the son of veteran actors Rahat and Sahira Kazmi. We best know him from Jackson Heights, where he played Sikandar, an abusive husband. Viewers loathed Sikandar and that says a lot about Ali Kazmi's convincing performance. Currently, we can see him in Sehra Mein Safar on HUMTV.
It is revealed that Ali Kazmi is currently shooting for the television prequel of The Taken trilogy by Liam Neeson. Talking to Dawn Images, he shared, "I play Marzoki, a fast talking, sharp, quirky analyst," He explained that the Taken TV series will explore the character of Bryan Mills (Liam Neeson – one of my favourite actors) in great detail.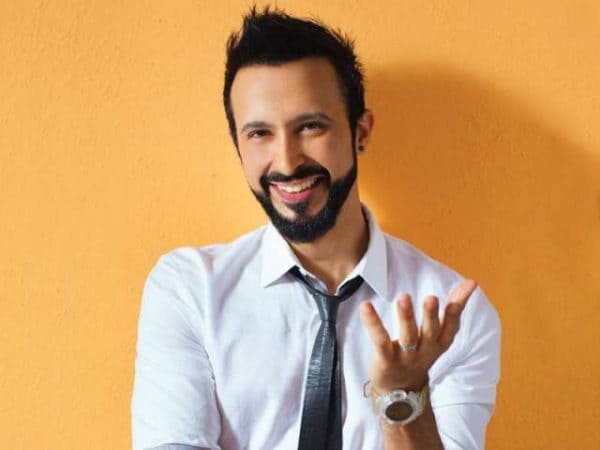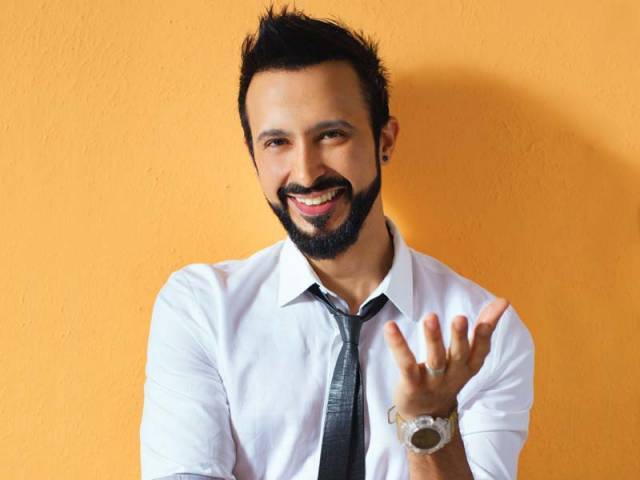 "I am proud to be a part of the main cast. I play one of the good guys, no ridiculous casting or dressing. I'm really ecstatic to be representing South Asians in a good light and I'm happy that NBC is taking bigger and better steps for more diverse smart casting! The world is full of so many colours, why not the casting for TV, so it's a step in the right direction."
Talking to Express Tribune, Kazmi speaks about his selection, "It was a coveted role to bag. I returned from working on Dobara Phir Se and sent my tapes and they loved it. The director, Alex Graves has previously worked on The Newsroom, West Wing and Game of Thrones. For him to choose me for the role was a big deal."
We wish him all the best for his projects!