Ali Rehman Khan is a brilliant actor who has done numerous hit projects including, " Diyar-e-Dil, Jannan, Khaas and Bewafa. He has been loved a lot for his looks and his convincing acting.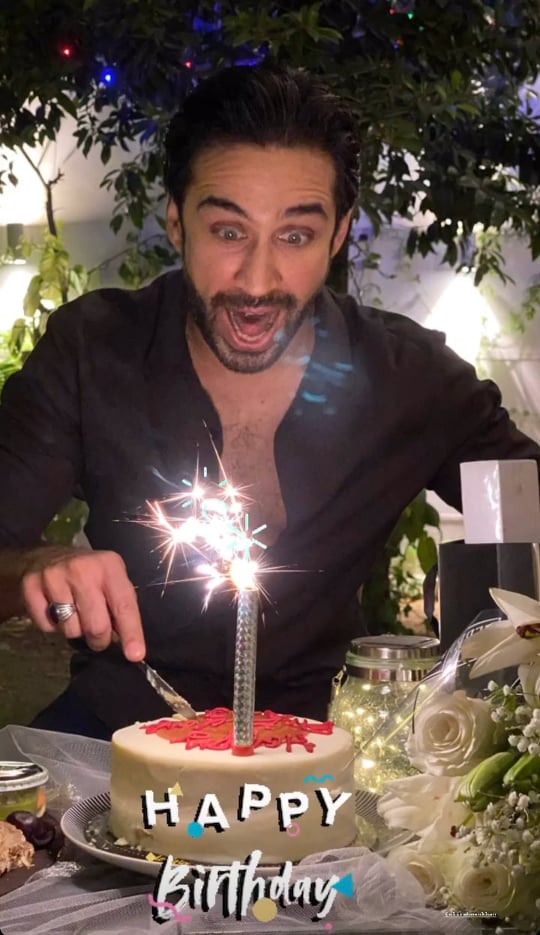 Ali Rehman Khan's viral ad campaign with McDonald's went viral in 2019, when he was seen yelling at the salesman at McDonald's . The viral video seemed too real that netizens didn't buy the one as part of an awareness campaign.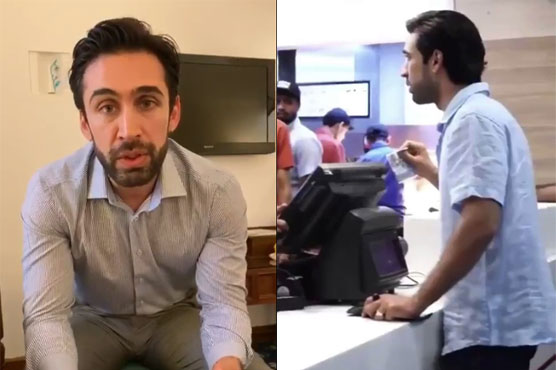 Recently, Waseem Badami asked in the show Her Lamha Pur Josh, " do people still think the ad campaign as real? "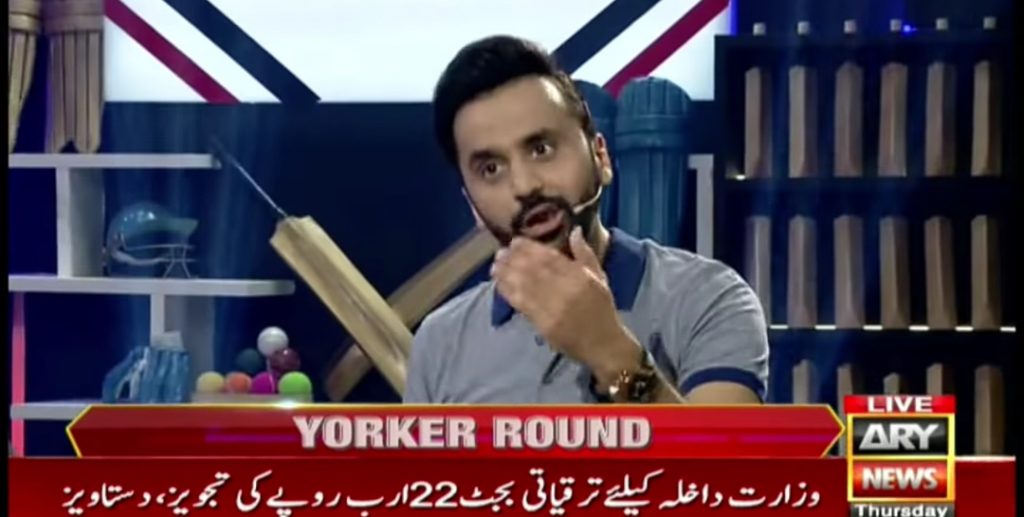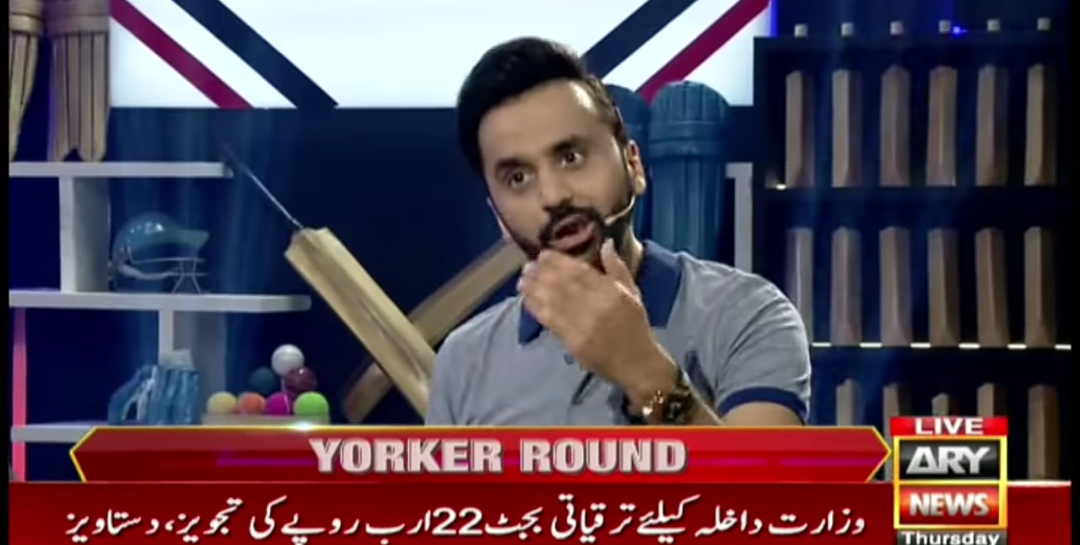 To this Ali said, " Yes, people still think it is real, they didn't believe even after the clarification and the BTS video "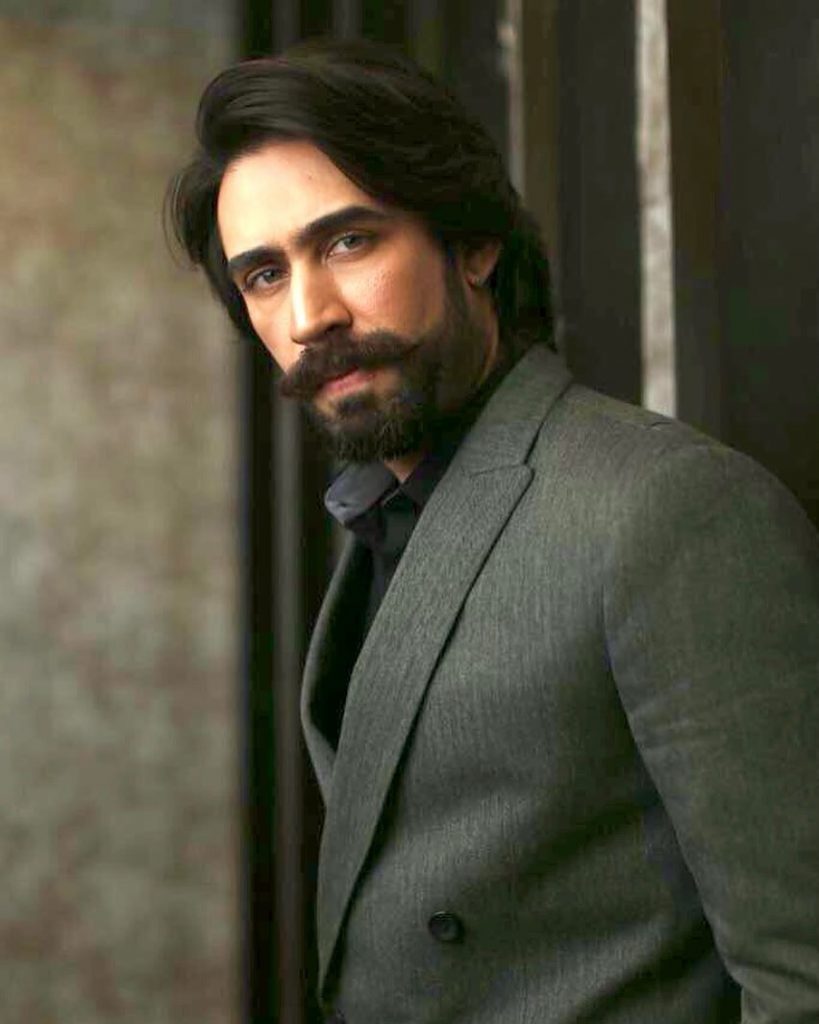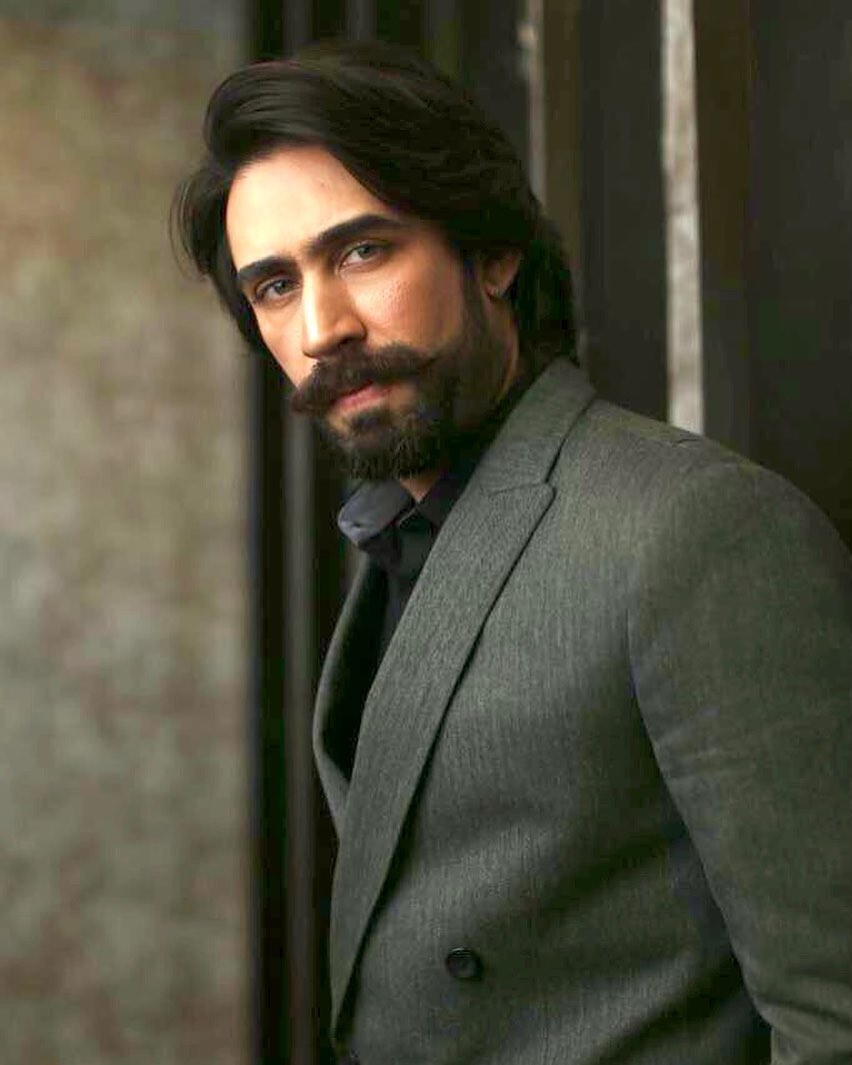 He further said, " this shows that audience just perceives what they see". He further said that he didn't expect that the video will be backfired like this.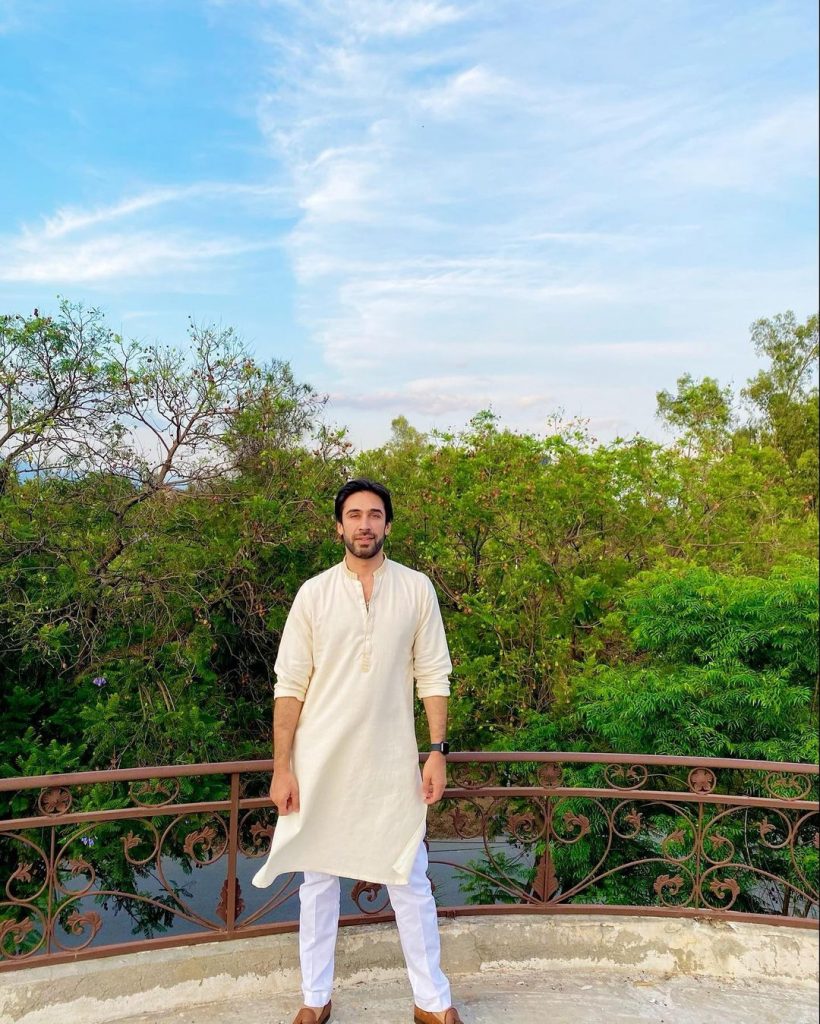 He said that he will not be doing such campaigns in future as it is still causing harm to the actor's image.