Ali Safina and Hira Tareen's Latest Photo shoot for Xpoze Magazine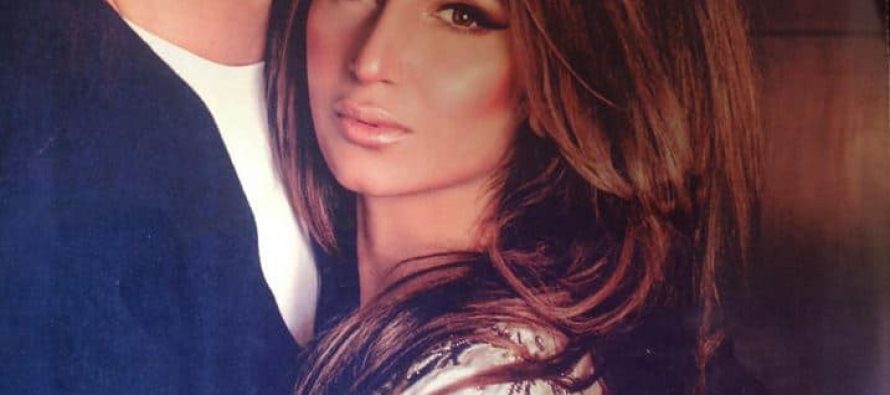 February, the month of love, is here and most magazines have featured the interviews and photo shoot of various couples from the entertainment industry. One such couple who recently appeared in the February issue of the Xpoze Magazine is Ali Safina and Hira Tareen who got married last year.
Ali Safina is known for his versatile capabilities; he is a Radio Jockey (RJ), DJ, Video Jokey (JK) and a popular actor. He is known for his acting in the Baraat Series which were a huge success. He appeared in a small role in Dolly Ki Ayegi Baraat at first in which his character was loved and appreciated by audiences. He then appeared in a full-fledged role in the next installment of Baraat Series, Takkay Ki Ayegi Baraat. Ali is currently working as a RJ for Samaa FM. His wife, Hira Tareen, started her career as a model when she returned to Pakistan from Dallas in 2001. She recently moved towards acting and is currently seen in the show Muhabbat Subh Ka Sitara Hai.
The photo shoot portrays the love between the newlyweds and it is shot beautifully. Here are the pictures from the photo shoot:
Mariam Shafiq
---