Meera Jee is hands down the most controversial celebrity of Pakistan entertainment industry since its inception. From her gaffes at English to selecting weird projects, going to Bollywood, the myth and mystery of her marriages and her press talks, we have seen Meera do it all and do it to perfection. Such is also the episode with Captain Naveed who maybe or may not be her husband.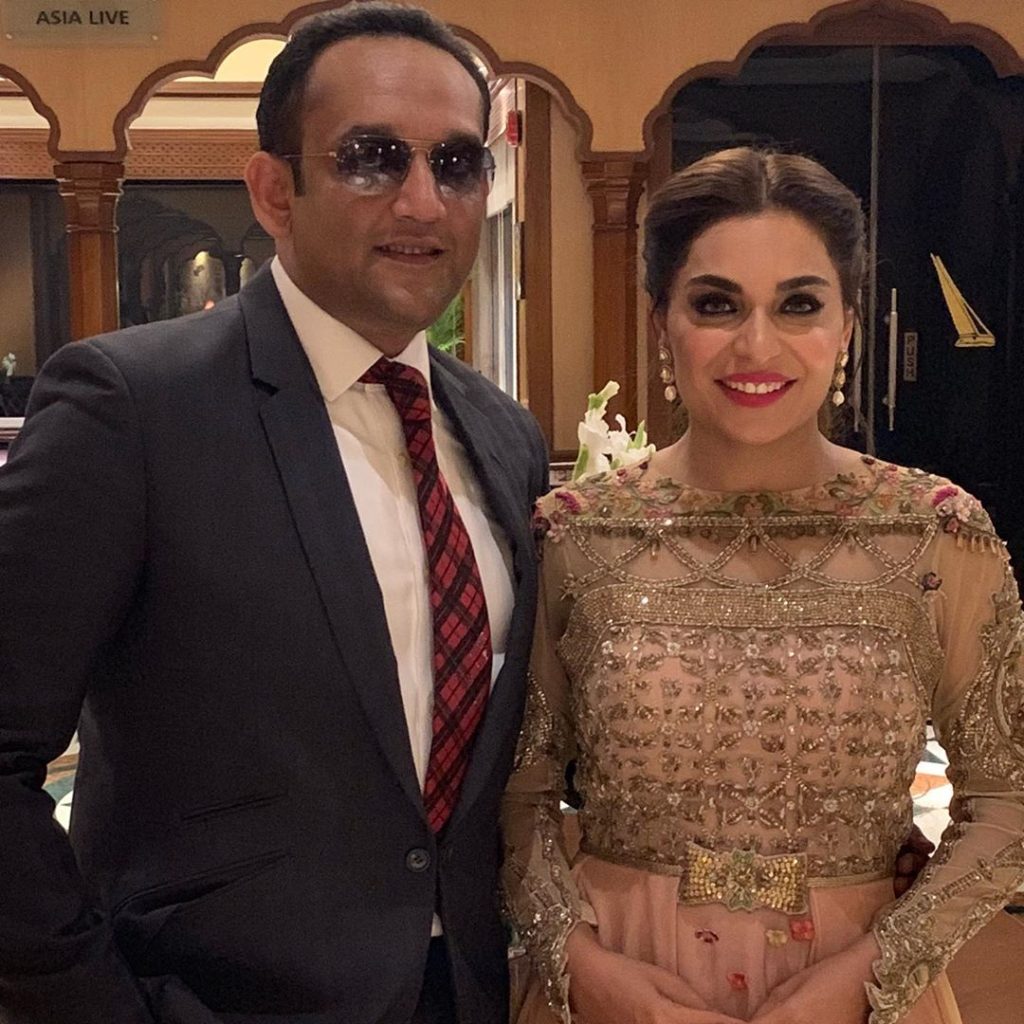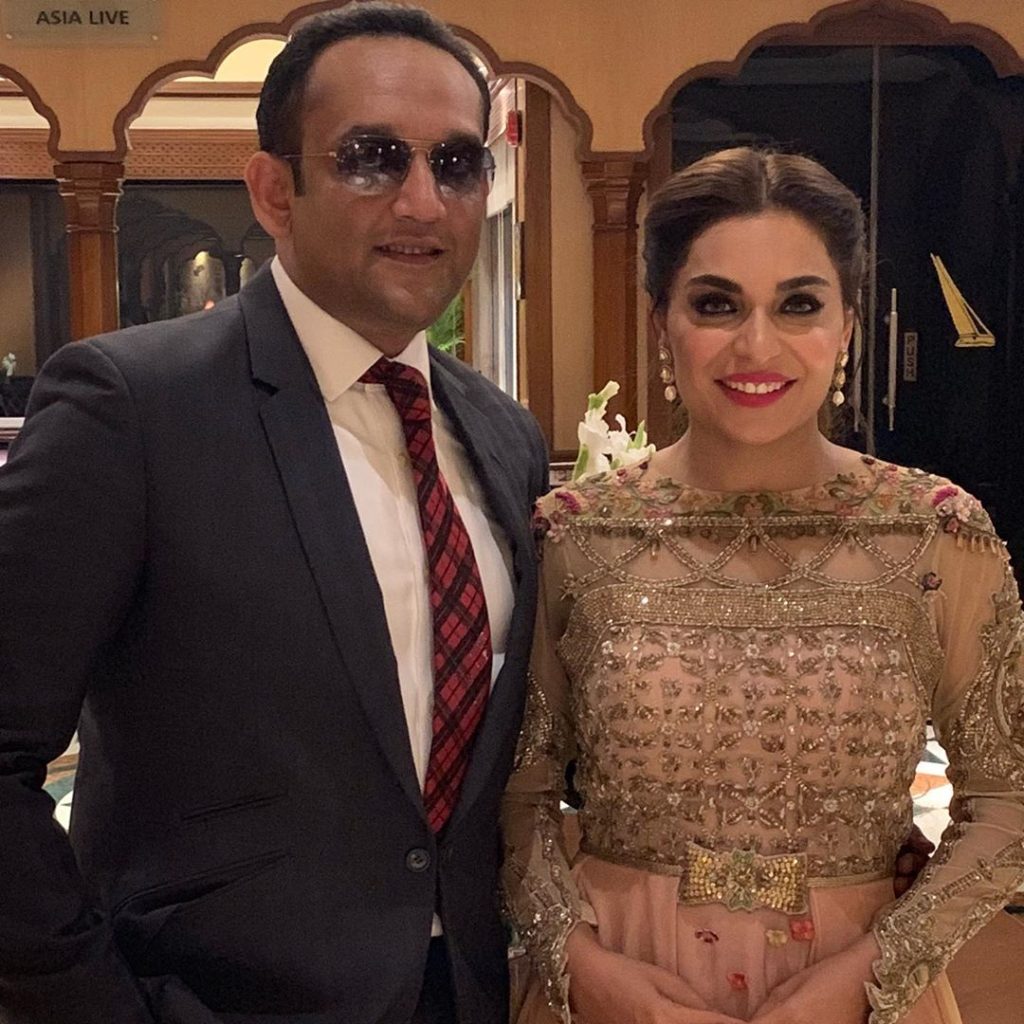 Meera Jee once did a reality show on Geo where she was meant to find her future husband The show was named Kon Banega Meera Patti. Ali Safina who hosted the show came on Hasna Mana Hai and made some shocking revelations about the show.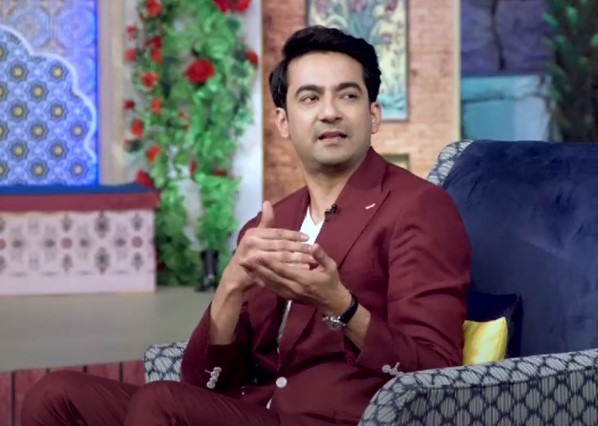 He shared that the show had 12 contestants who were all in love with Meera Jee. During the shoot, Meera used to bring a man along with her who was portrayed there as Meera Jee's brother and the man was none other than Captain Naveed. Ali revealed that the contestants used to try to impress Captain Naveed in order to marry Meera.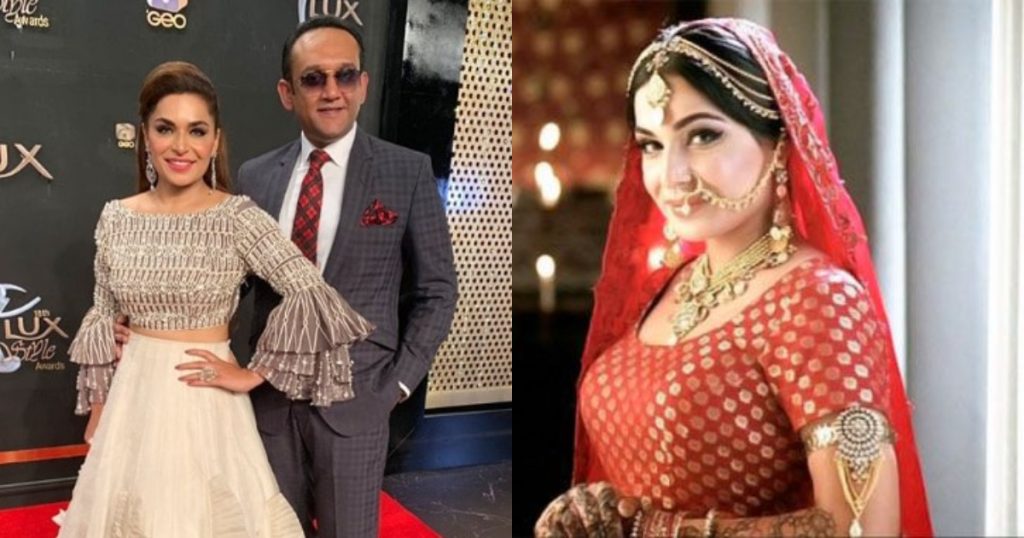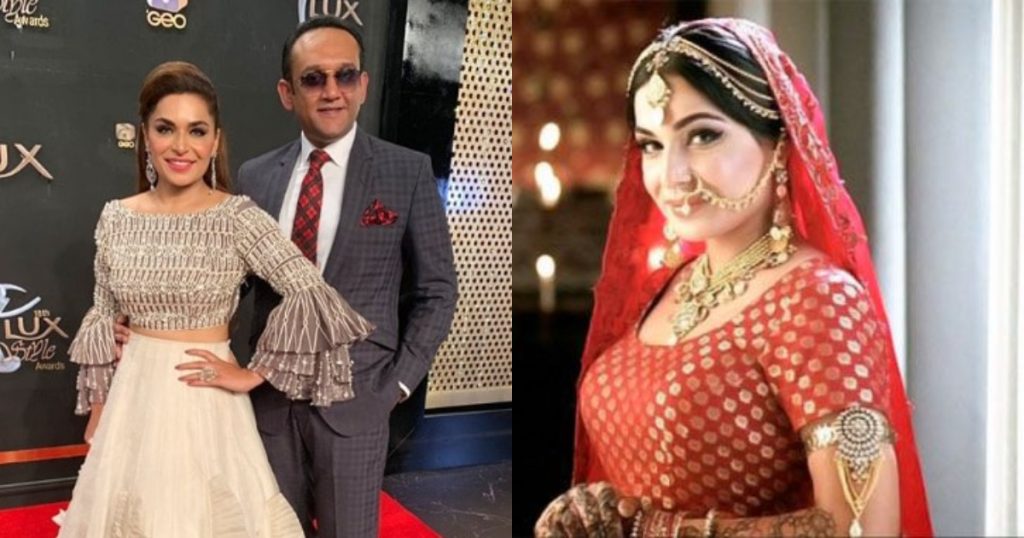 But things later were not as Meera and Captain Naveed were portraying at that time and he was not Meera's brother.