Behroze Sabzwari is a veteren Pakistani television and film actor who is still successfully working in the industry and maintaining his acclaimed name. He has worked in many hit dramas including Tanhayan, Khuda Ki Basti, Humsafar and Zindagi Gulzar Hey. Behroze Sabzwari has a good camaraderie with her showbiz friends. Bushra Ansari is one of his very dearest friends. In his latest interview, he opened up about what him and Javed Sheikh first thought about Bushra Ansari. In Ahsan Khans's show he revealed that they both just fell for her after seeing her and grief to flirt with her.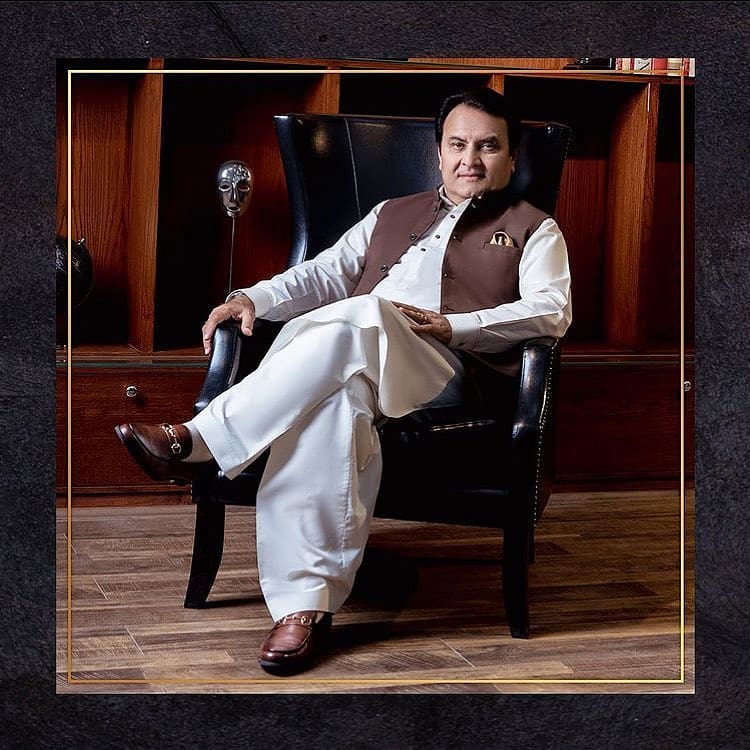 To the host's question, "what did Behroze Sabzwari think about Bushra Ansari, when he first saw her?"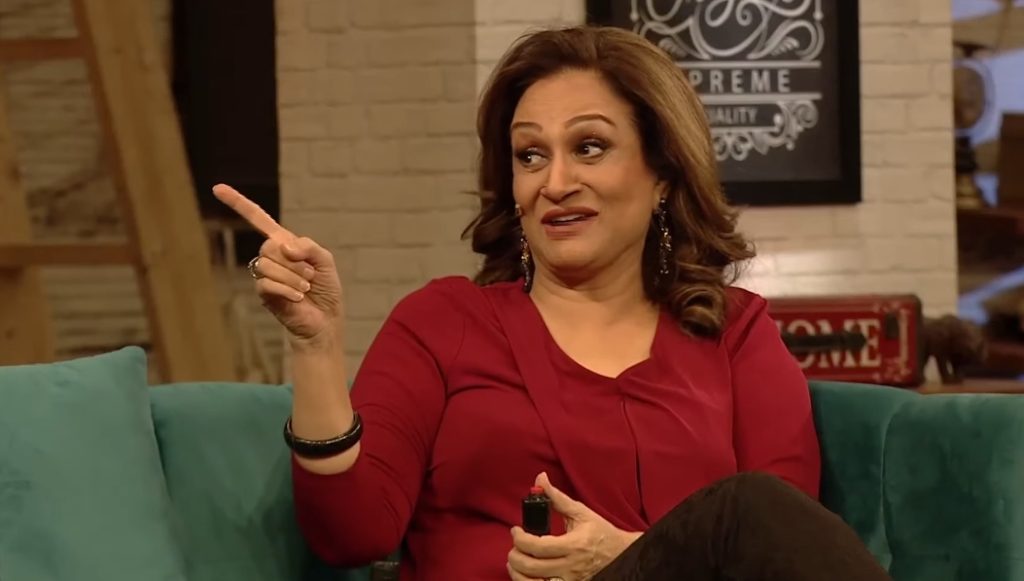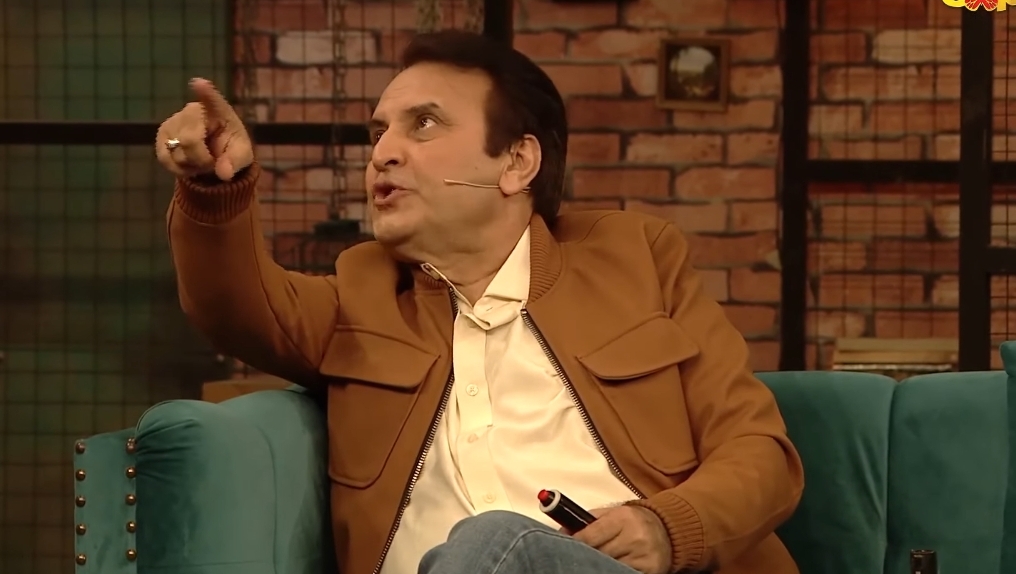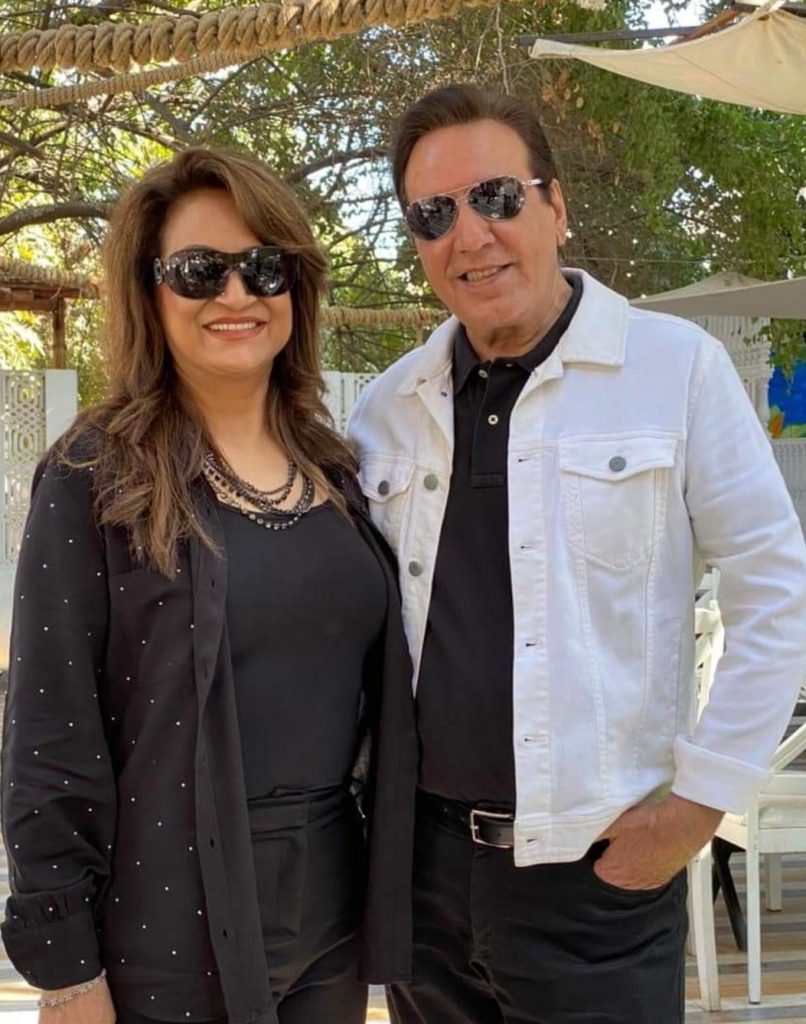 While telling about it, Behroze Sabzwari, first got a bit reluctant but then ended up telling about what Javed Sheikh and him thought about her, he said, "how can you or anyone know, what we used to think about her, let me tell you people, we (me and Javed Sheikh), saw her in PTV studio and instantly We got impatient after seeing a pretty girl in studio and then we went after her, we were standing upstairs and literally chased her till her room, she was singing the song, we came into control room and then someone in studio told us, 'do you know about the guy on motor bike with beard, that is her husband/fiance', then we said, '(Oh! Poor man), I mean he is a lucky man' and then obviously we were disappointed, what's true is true. Here is the video.