Actor-Anchor Ali Saleem better known for his role as Begum Nawazish Ali is in the news again. He was arrested today on the charge of possessing alcohol.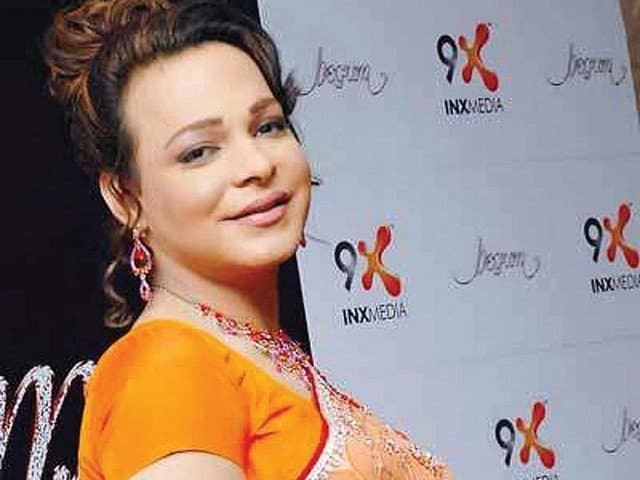 Ali was at a guest house when police took him and his friend in custody for alcohol possession. He was arrested and taken to Clifton Police Station.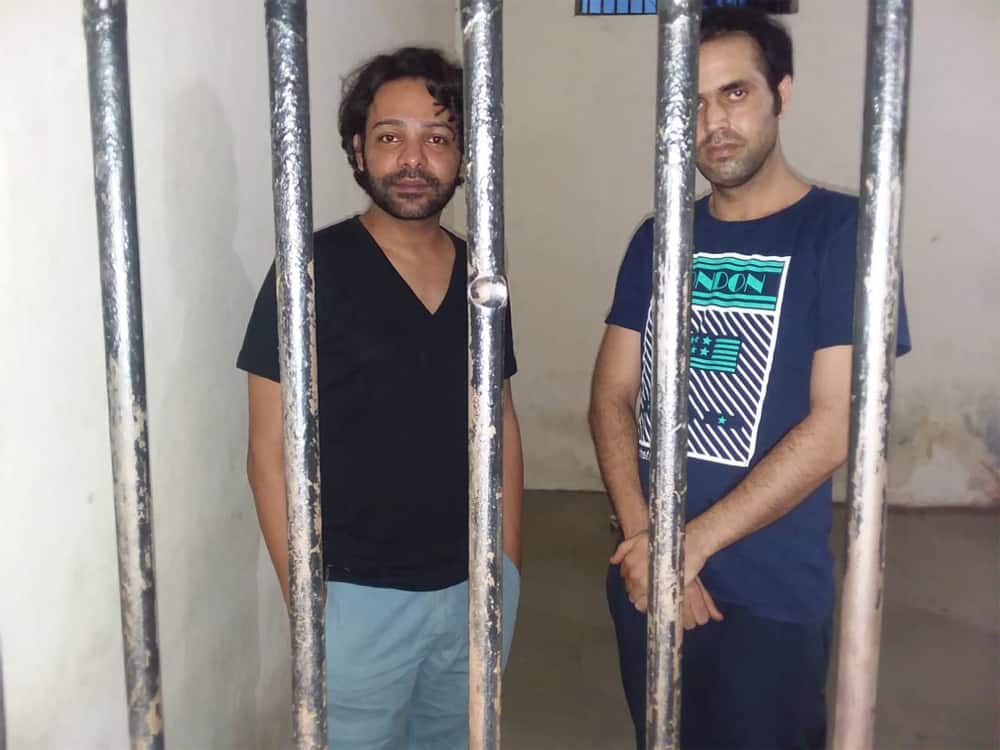 The case has been lodged against him in the said Police station: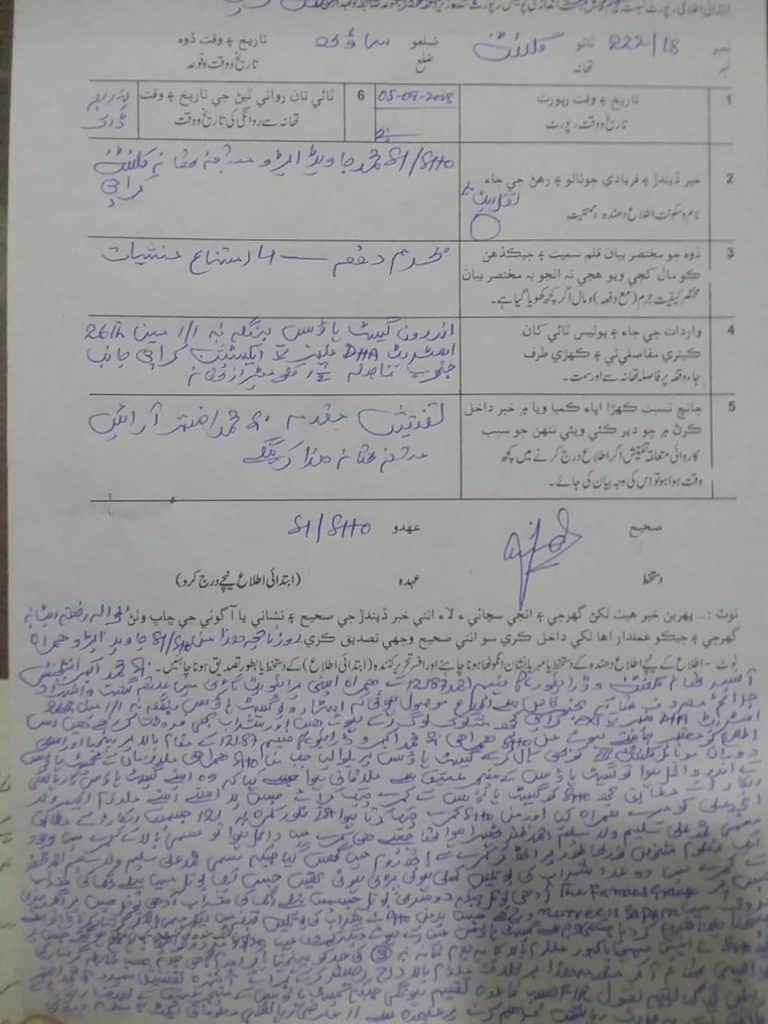 The police raided the place after they got news about a kidnapped child, several people were arrested from the scene including Ali.
Meera supported Ali in this scandal as she said that she was also present at the same guest house for the shoot. Though she does not know if Ali had alcohol in his room or not, she still supports him for being a fellow artist.
Ali Saleem also apologised to the police for his misbehaviour:
Whether Ali is wrong or not, it will be proved after further investigation!