The showbiz industry is unique, people can surely do anything to earn fame and follower-ship and a good example of it is Ali Saleem. The very talented Ali who is known for his endless talent in the field of acting and hosting started his career with a program where he acted like a political leader, Benazir Bhutto (Shaheed) and earned a great deal of appreciation for this impersonation . Soon after that Ali Saleem re-launched himself as Begum Nawazish Ali and hosted a talk show on a private channel.He was then seen in Big Boss Season 4 , with Veena Malik in the same avatar.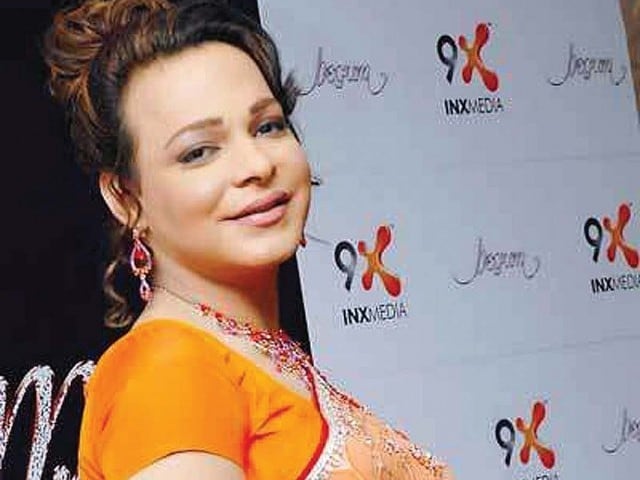 It has been recently heard that he is now all set for his own fashion label under the name 'Begum Nawazish Ali'. The brand is going to be promoted with the said actor who has declared himself as an ambassador. The outlet is expected to be seen in Karachi, Lahore and  Islamabad. The outlet would especially deal in Sarees, Accessories and lot more!
Ali seems hopeful with his new business and is already busy in promoting the brand. Let us see how far does the new label goes in the already-over crowded Fashion Niche!
Best Wishes
Nida Zaidi