Ali Xeeshan is a really big name in the Pakistani fashion industry he is famous for his extremely innovative bridal work. Ali Xeeshan has graduated from the Pakistan Institute of Fashion Design (PIFD) and got his honors degree in Couture and an award for the Best Collection at the institute. With his creativity, Ali has made his place in the industry in a really short span of time after his debut. He launched his label along with a Theater studio in 2011, which is Pakistan's first theater studio.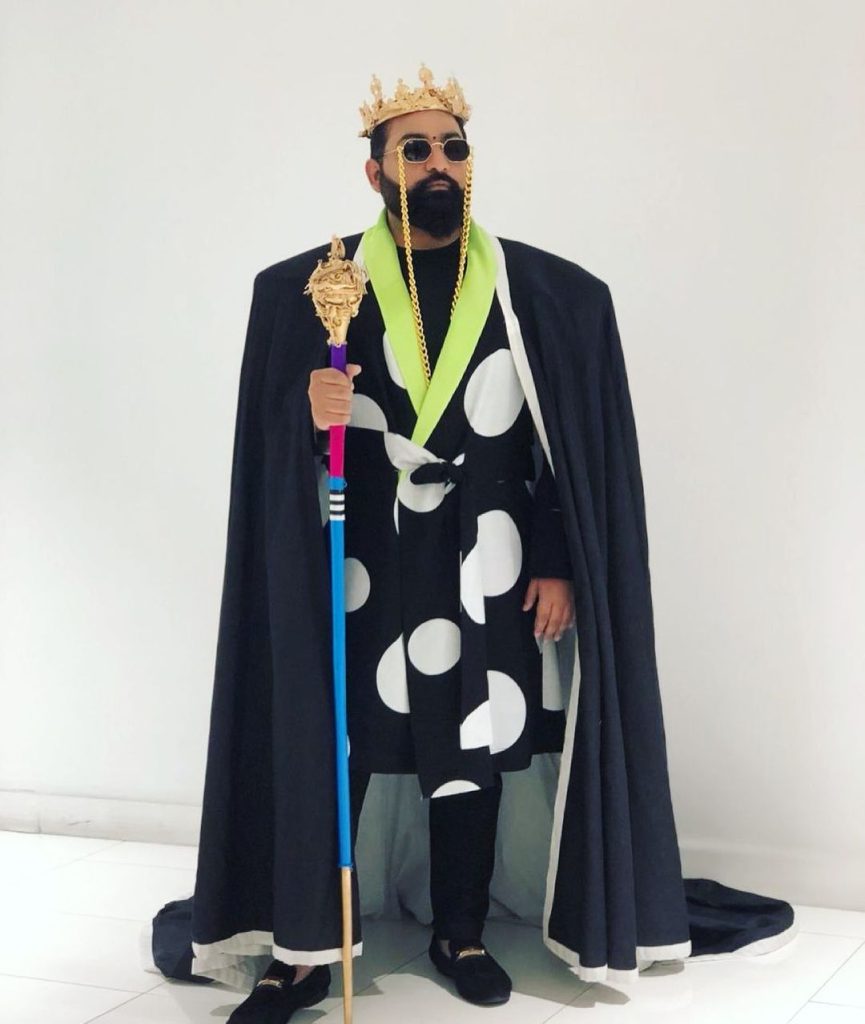 Ali Xeeshan has recently launched the latest luxury pret collection 2021 named "Mamia". A bold revealing photo from the collection was shared on social media.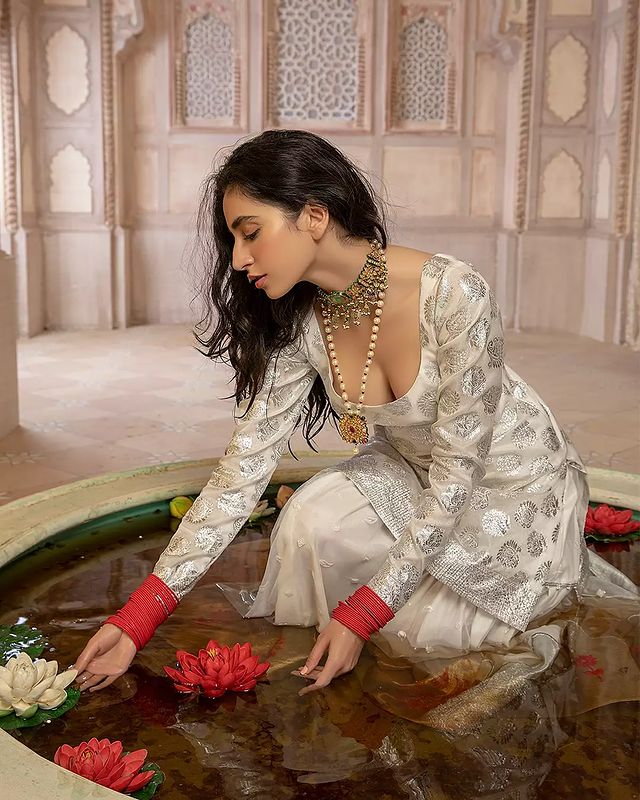 As soon as this picture was shared on different social media portals it received severe criticism. People also called out Ali Xeeshan for objectifying women and copying the signature style of Sabyasachi who is a famous Indian Designer and always comes up with revealing photoshoots for his brand.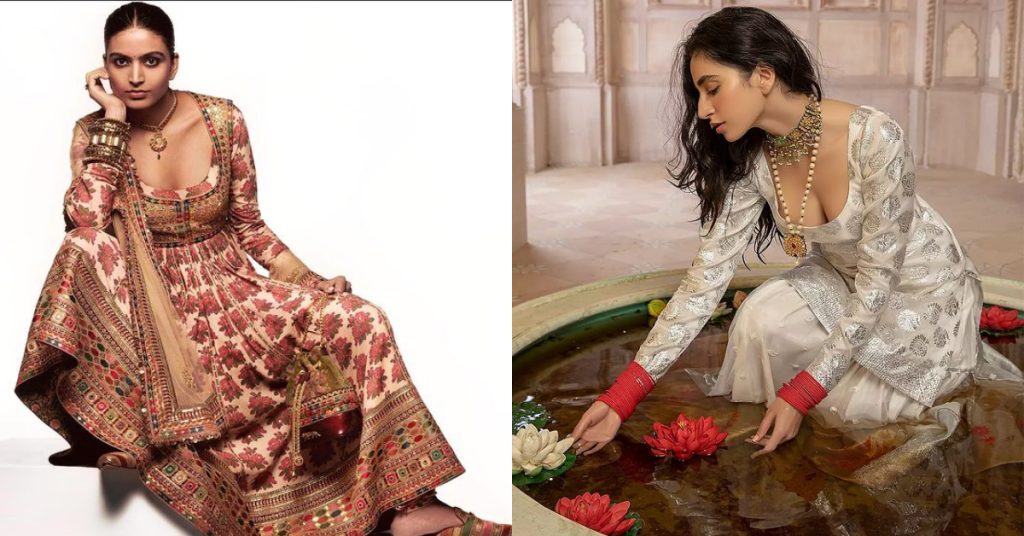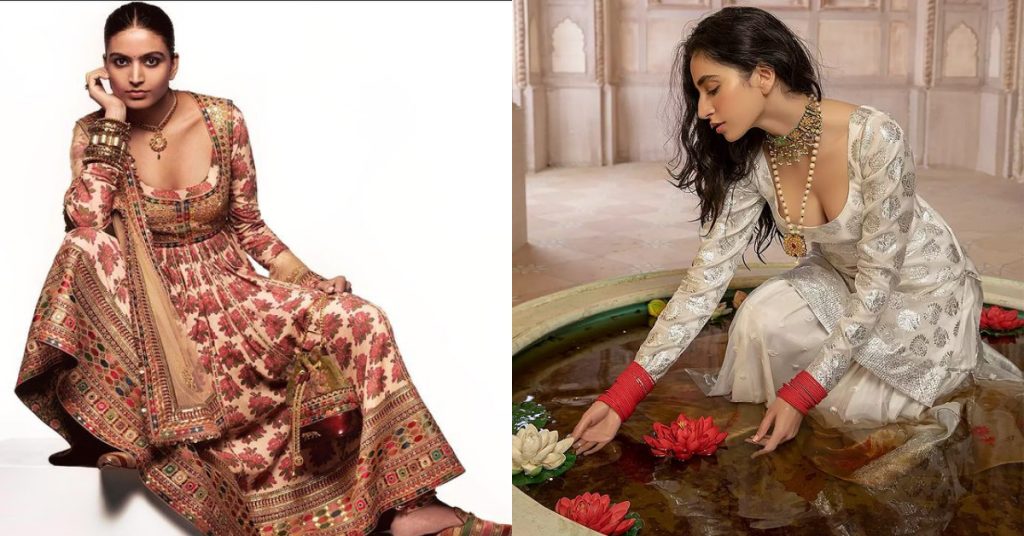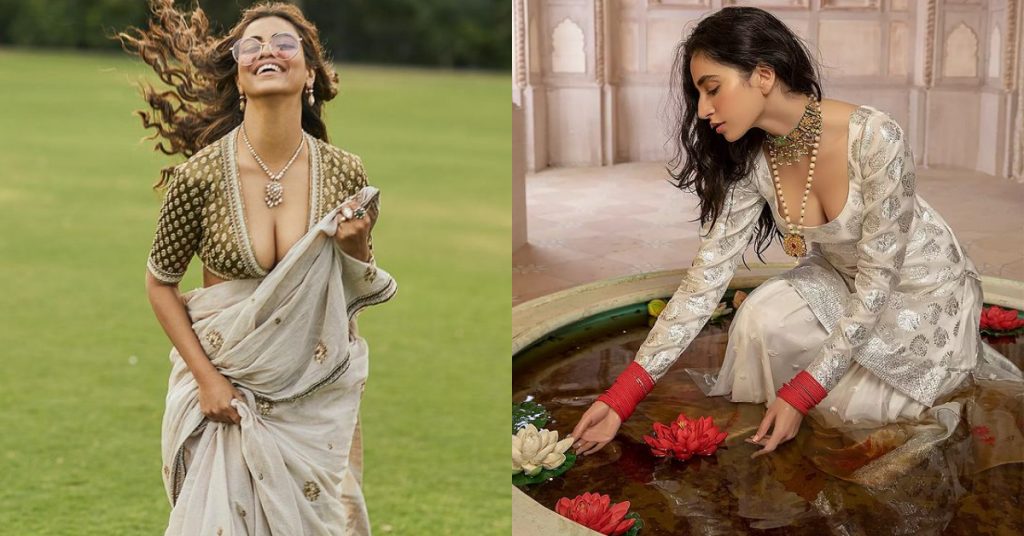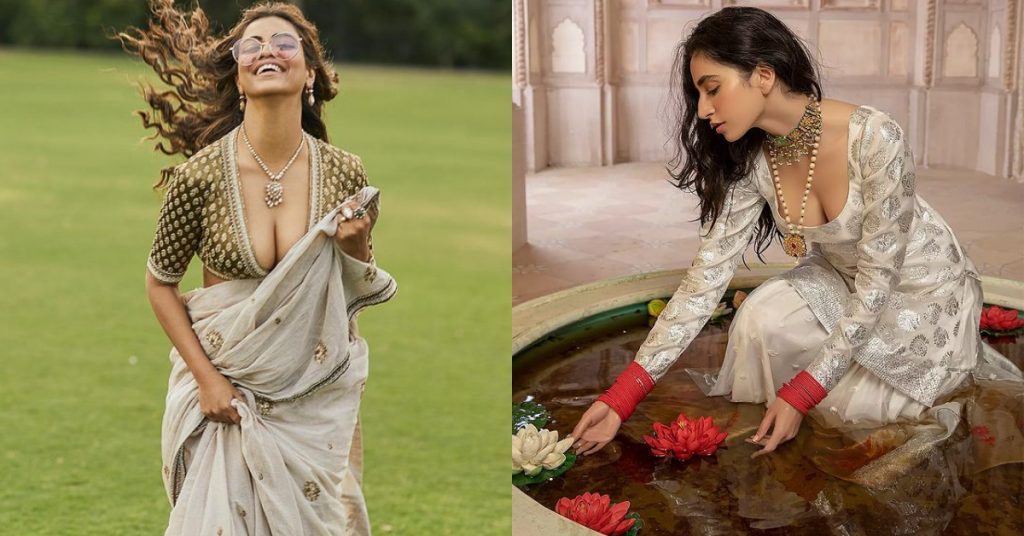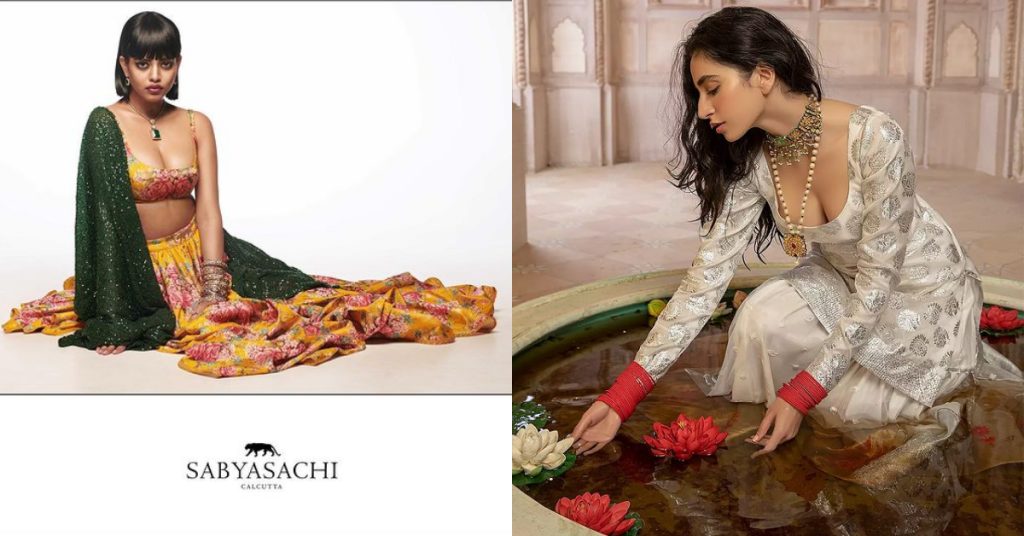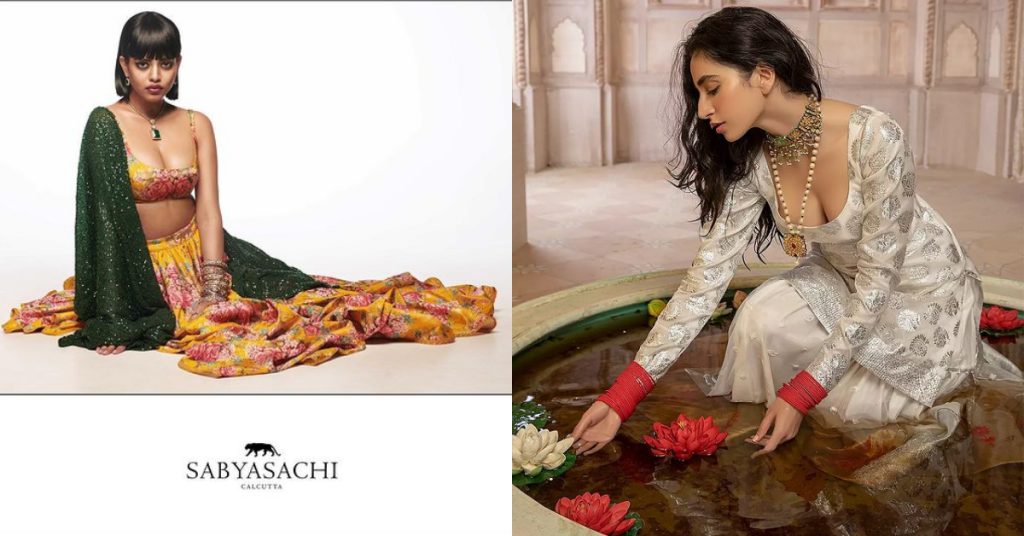 Let's have a look at public criticism on Ali Xeeshan's Latest Collection shoot below.