Sunita Marshall is a Pakistani fashion model and television actress. She is best known for her role in the political drama series Mera Saaein. As a model, she has an extensive career and has been nominated for several awards including the Lux Style Award for Best Model – Female and Hum Award for Best Model Female at 4th Hum Awards. Sunita is married to a phenomenal actor Hassan Ahmed and together the couple has two kids a daughter and a son.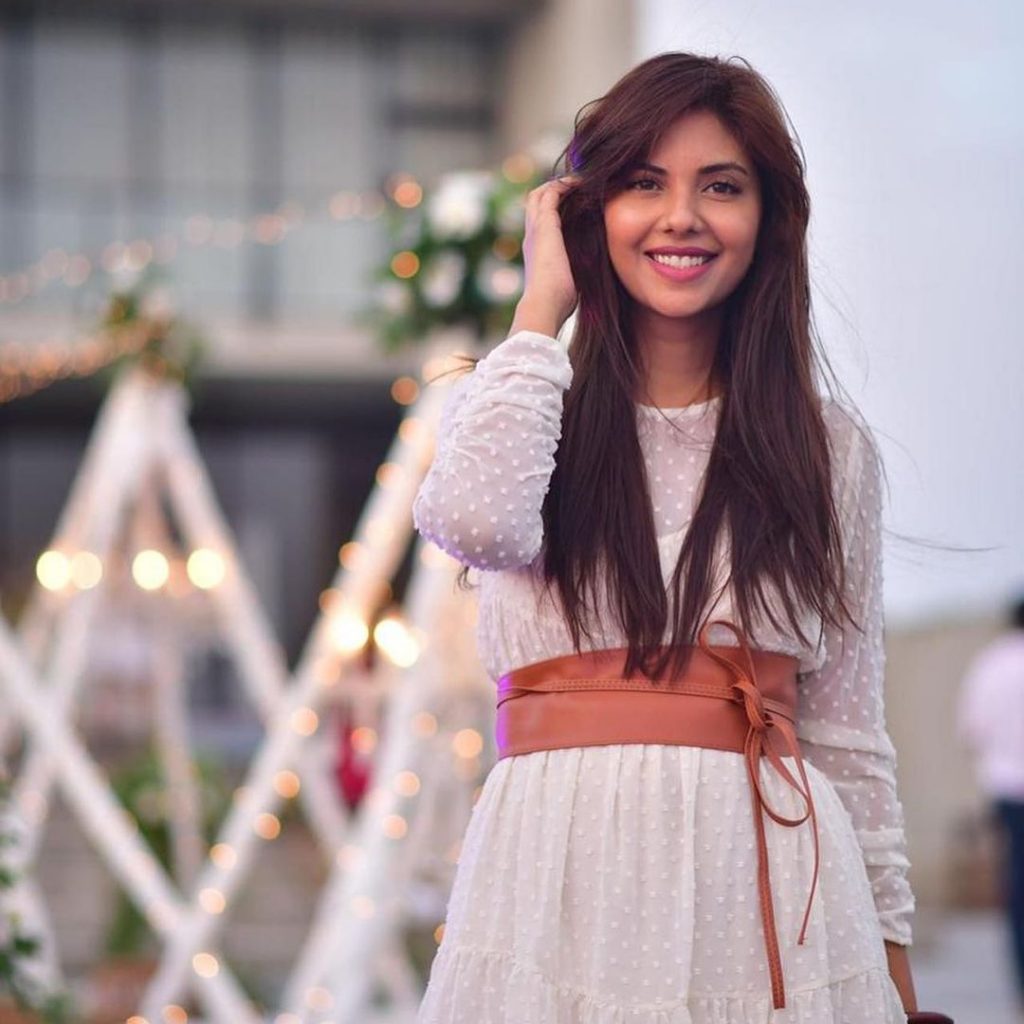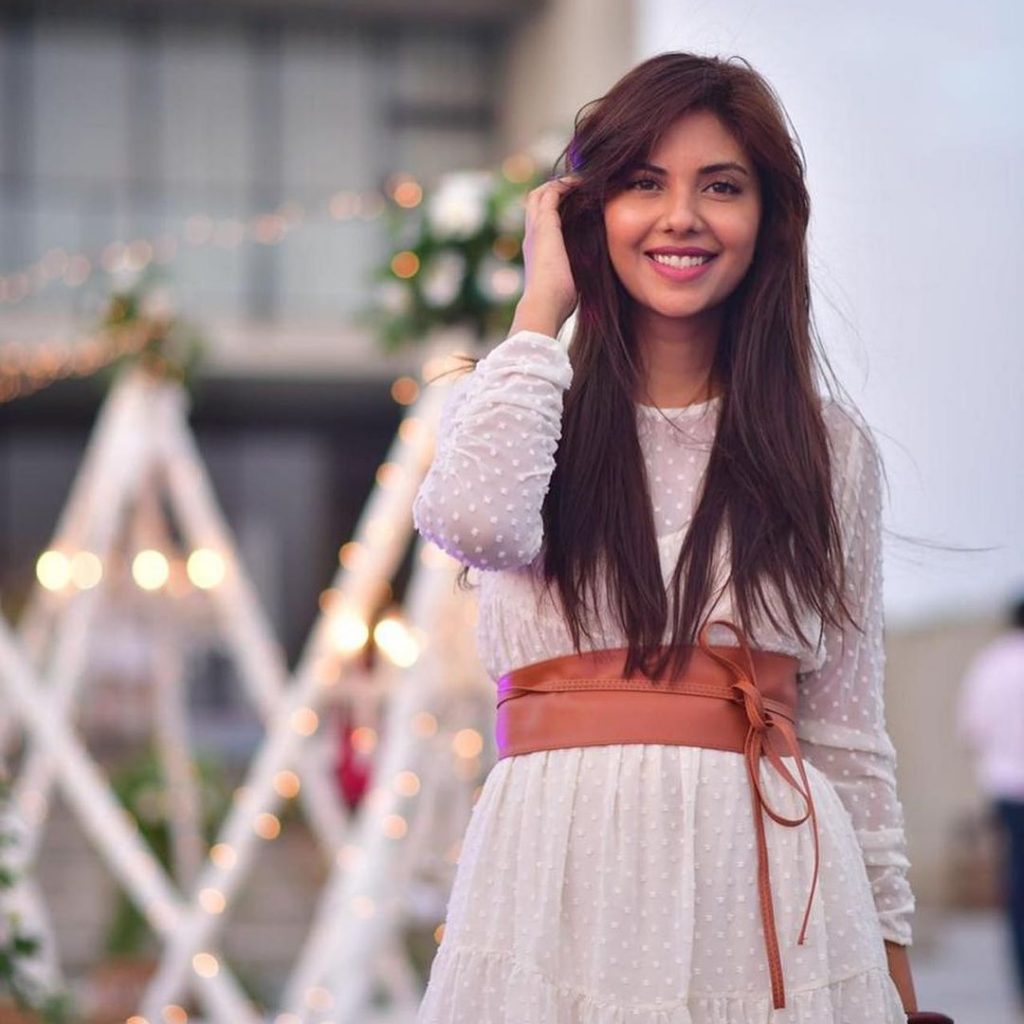 Sunita Marshall has recently appeared in The Mazedaar Show hosted by Faizan Sheikh and Aadi (Adeel Amjad) and aired on TV one.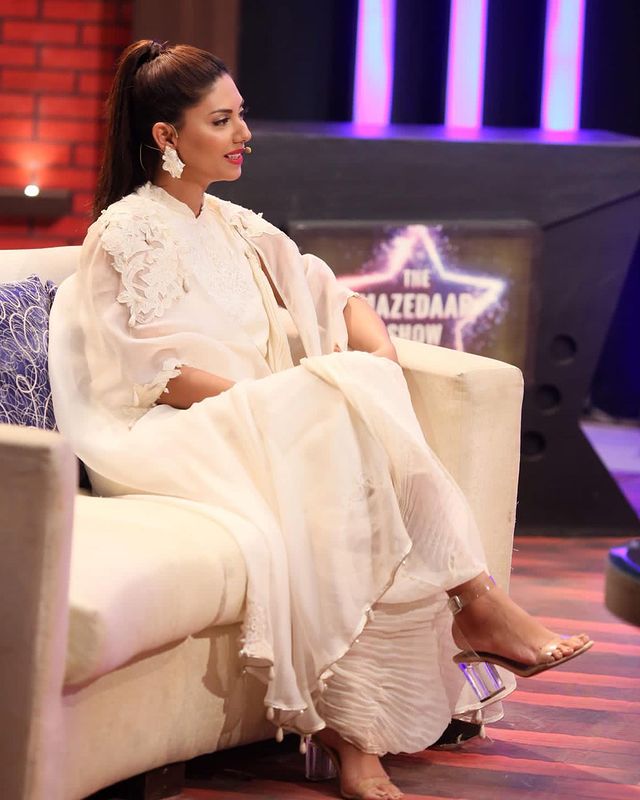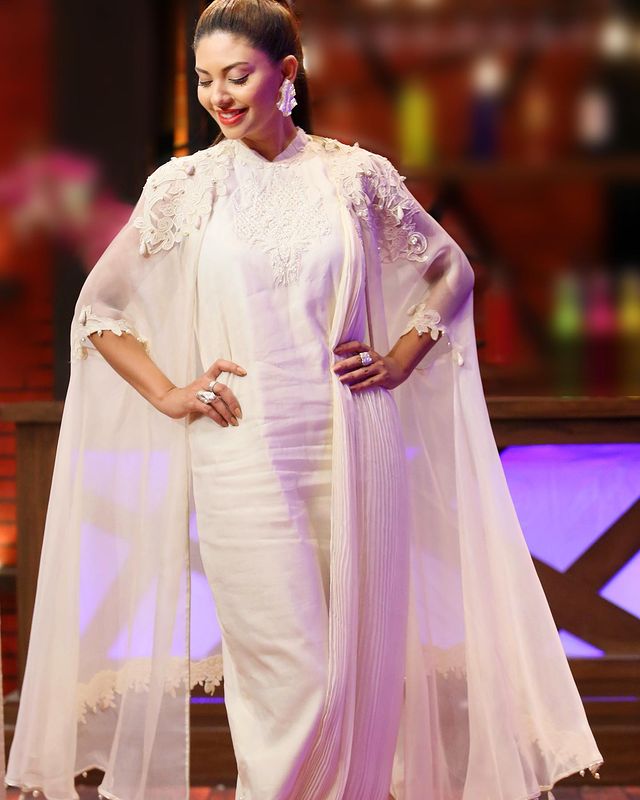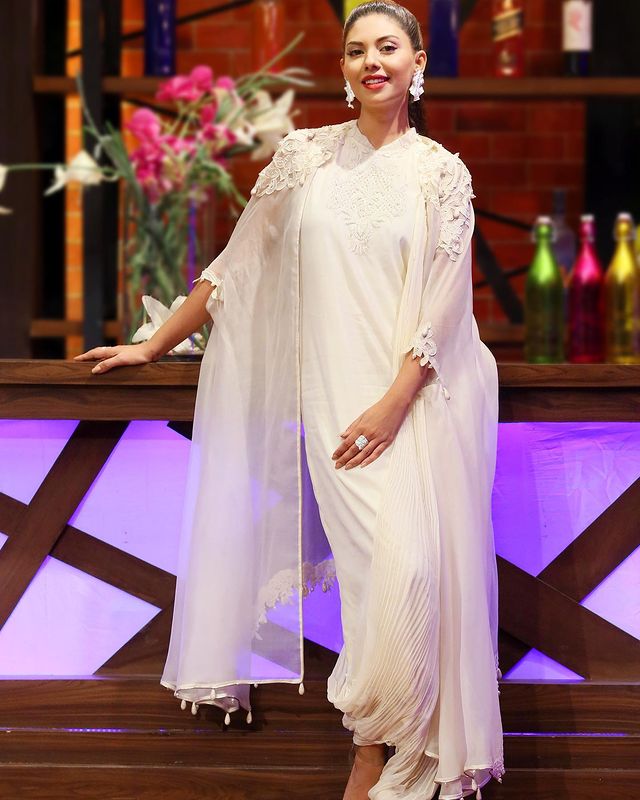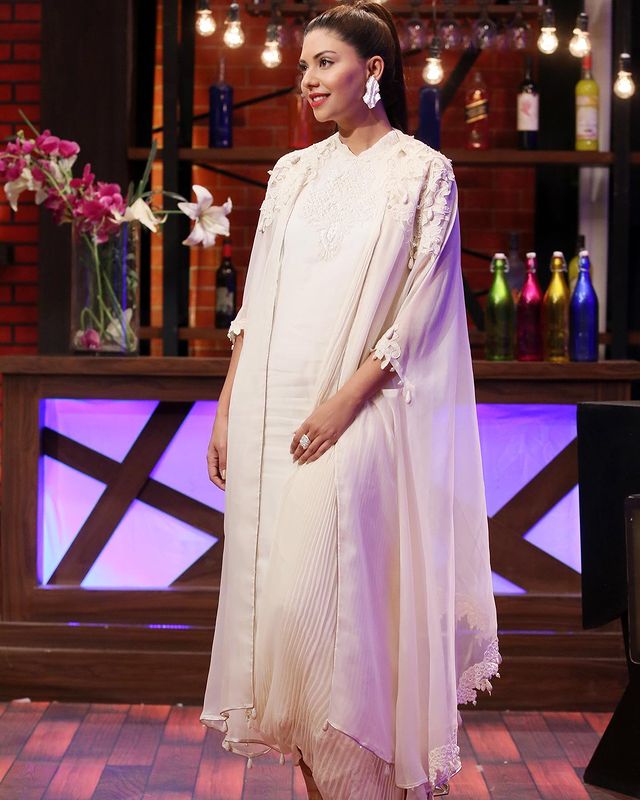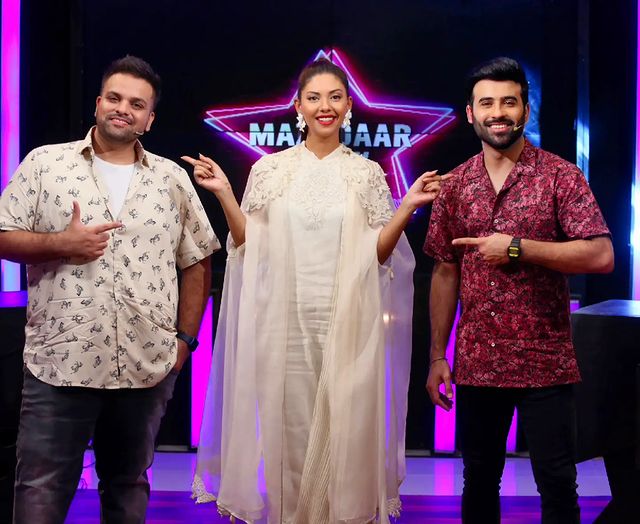 In the show, Sunita shared that people compare her with Mahira Khan and mostly tells her that both the actresses have a lot of resemblances. She said, "Recently I have met Mahira Khan at an award show, and she exactly told me the same thing that people always say that we look like each other and our faces resemble a lot and I hope in future I and Mahira could play roles of sisters".
Let's have a look at the link below to watch the video.
Also, check out some comparison pictures of both celebrities below.