The Pakistan Motor Rally was organised by the Pakistan Army to commemorate Pakistan's 70th Independence Day. It originated from Khunjerab Pass, passed through Gilgit, Islamabad, South Waziristan, Quetta and Karachi and finally concluded at Gwadar earlier this week having covered a total distance of more than 3,000 km. The rally consisted of over 300 jeeps, 150 vintage cars and 500 bikes drawn from 23 motor clubs. The celebration's aimed to spread a positive image of Pakistan.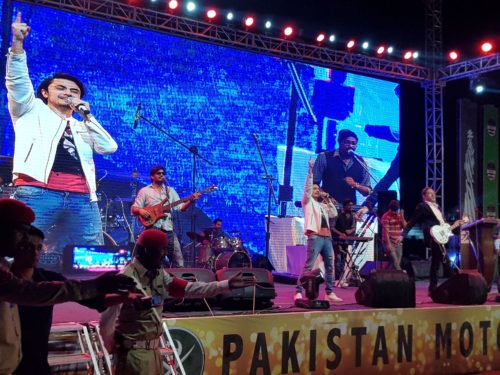 The rally's successful conclusion was celebrated with the first-ever concert in Gwadar. Rock star Ali Zafar, singing sensation Atif Aslam and iconic artist Akhtar Chinar enthralled an audience of over 20,000.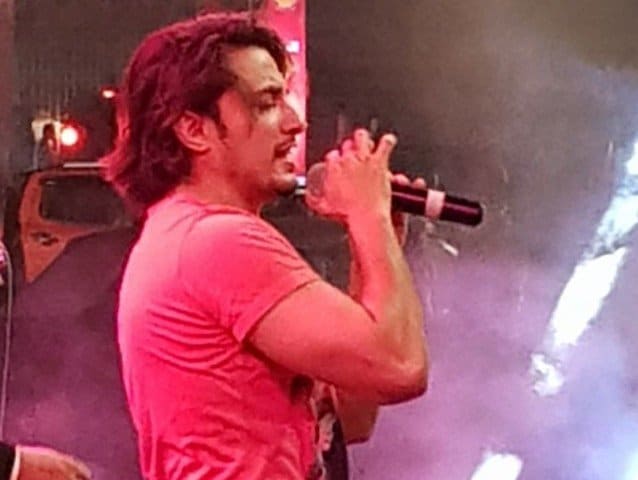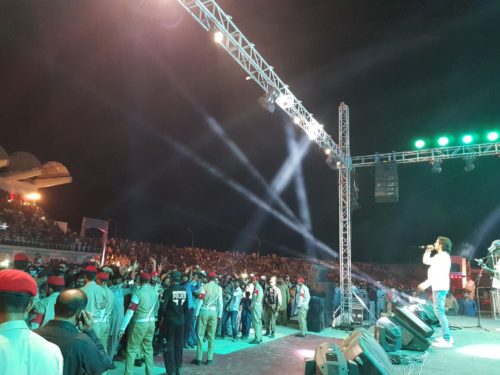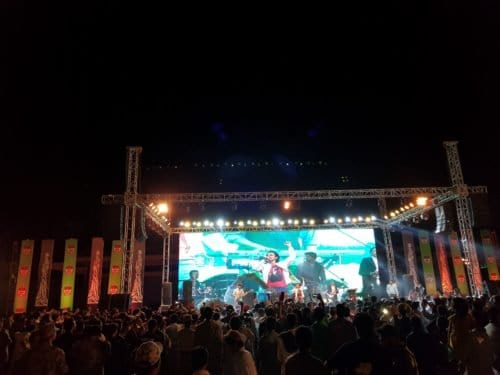 As quoted by military's media wing, COAS had the following to say about the event,
"Such events will promote adventure sports, showcase tourism potential and cultural heritage of the country."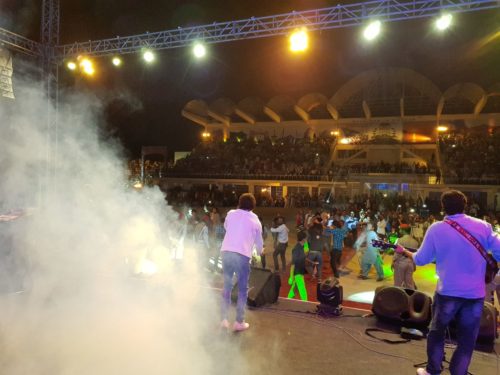 Have something to add to the story? Use the comments section.