Previously in the "Pakistani actor headed Hollywood" headline we covered famous Indian film critic and entertainment journalist Rajeev Masand's claim that Fawad Khan is looking for work in Hollywood.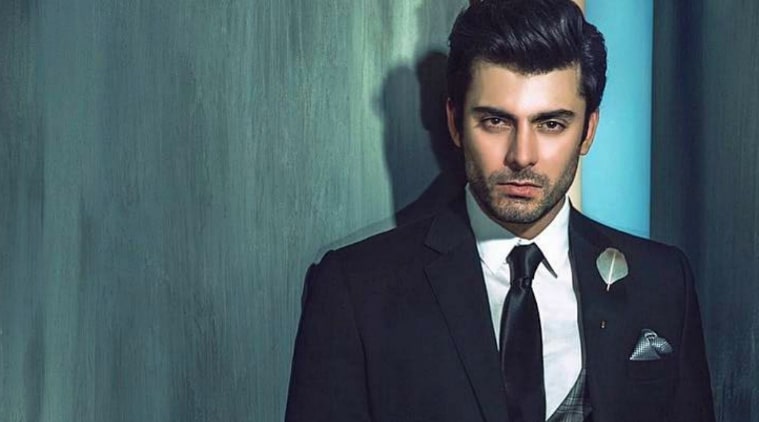 Writing in his column in Open Magazine, the writer alleged,
"In light of the fact that there just haven't been too many good enough film roles coming his way in Pakistan — not to mention any hopes of a promising career in Hindi films went up in smoke after the Ae Dil Hai Mushkil controversy last year — it appears Fawad Khan may be headed for the United States in pursuit of quality work."
He went on to add,
"Reportedly, the 35-year-old star has confided in friends and former collaborators in Mumbai that he is exploring his options in the West; he's already signed on with an agent in Hollywood and has begun reading scripts."
To add more spice to the story Deccan Chronicle claimed that the Khoobsurat actor is seeking Karan Johar's advice and his inspiration seems to be none other than Former Miss World Priyanka Chopra.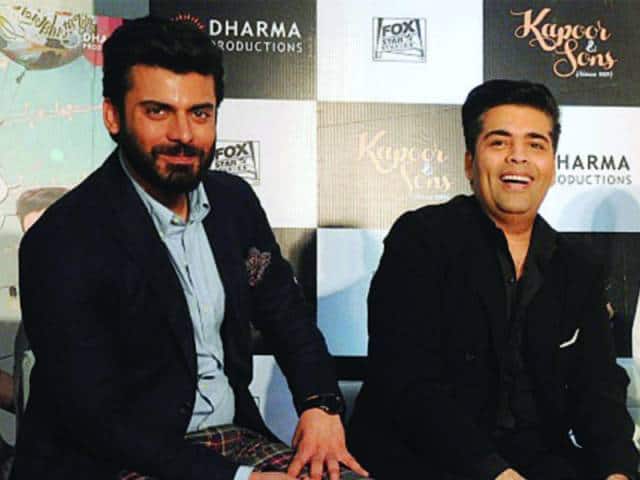 According to a reliable source Priyanka will be showing Fawad around in Hollywood.
"Although Fawad was initially skeptical of the idea, Karan told Fawad the cultural stereotypes of Asians playing cab drivers and terrorists had changed after Priyanka Chopra's Hollywood innings. That's when Fawad got interested,"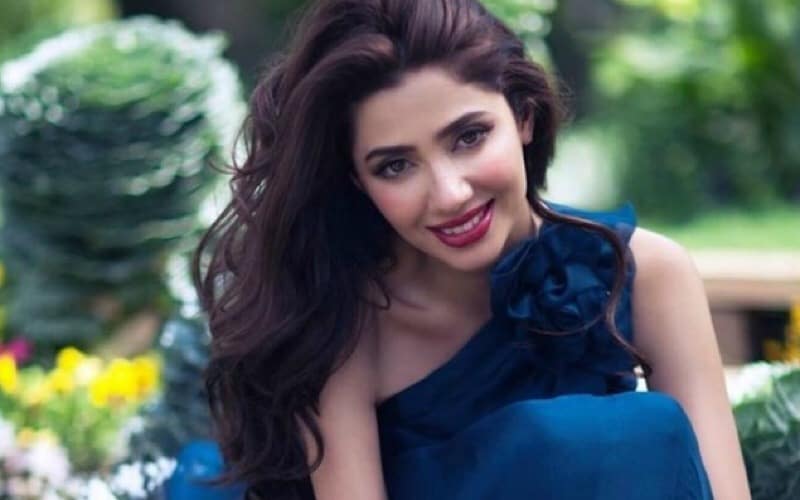 This isn't the end of the story though, Deccan Chronicle also alleges that Raees actress Mahira Khan is also exploring her options in West.
Albeit the rumors haven't yet been confirmed or denied by either Fawad Khan or Mahira Khan but everyone's definitely waiting to see some reaction.
Fawad Khan – Biography, Family, Wedding, Wife, Son, Daughter, Movie, Dramas