Bollywood lyricist and screenwriter Javed Akhtar was just called to attend Faiz Festival in Lahore. He ended up giving anti-Pakistan statements at the festival where he was applauded by the participants. Later that night he was hosted by none other than the rock star of the country Ali Zafar at his residence and many other Pakistani artists and invitees ended up sitting at his knees and crying while Ali himself performed songs in the same way for his guest of honour.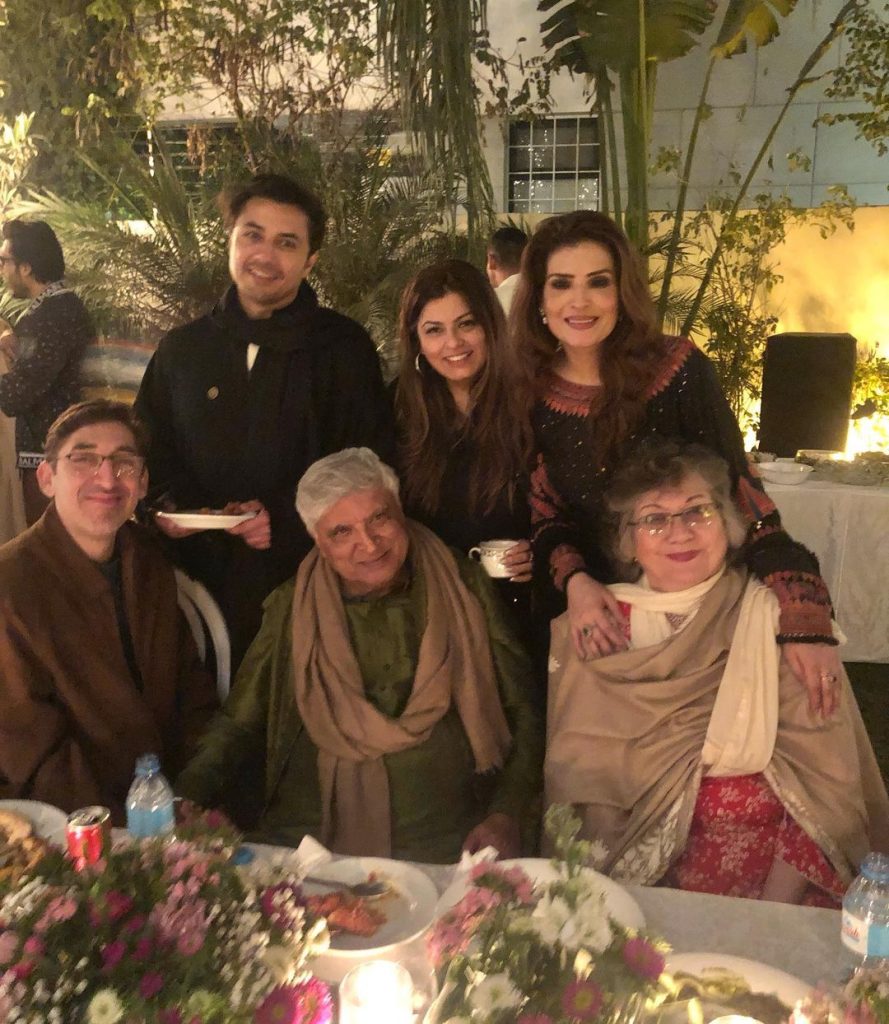 Here is Ali Zafar performing for Javed Akhtar while everyone present enjoyed his performance:
Later on Javed Akhtar's anti-Pakistan statement blew up on social media and many artists condemned it alongside public. Ali posted about looking towards light on his Twitter. This was his tweet: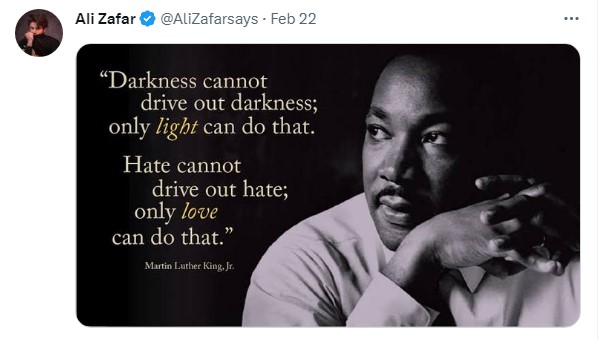 He has finally came out to address the whole situation after huge backlash and said that he was not aware of Javed Akhtar's statement and did not know he had said something so insensitive. Here is Ali's statement. He also said that many people from fraternity who were calling out his gathering were messaging him privately for an invitation: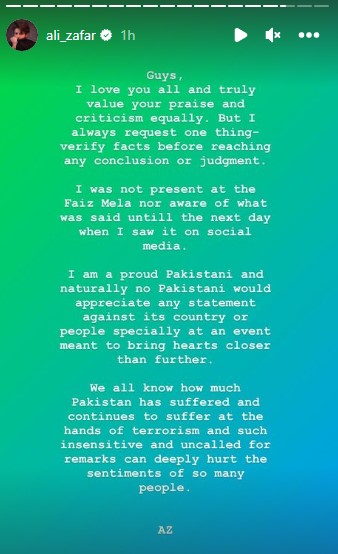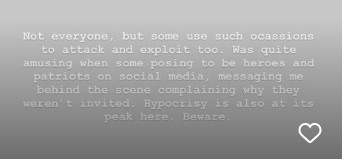 Ali's statement has also started a chain of public reaction and people have a lot to say.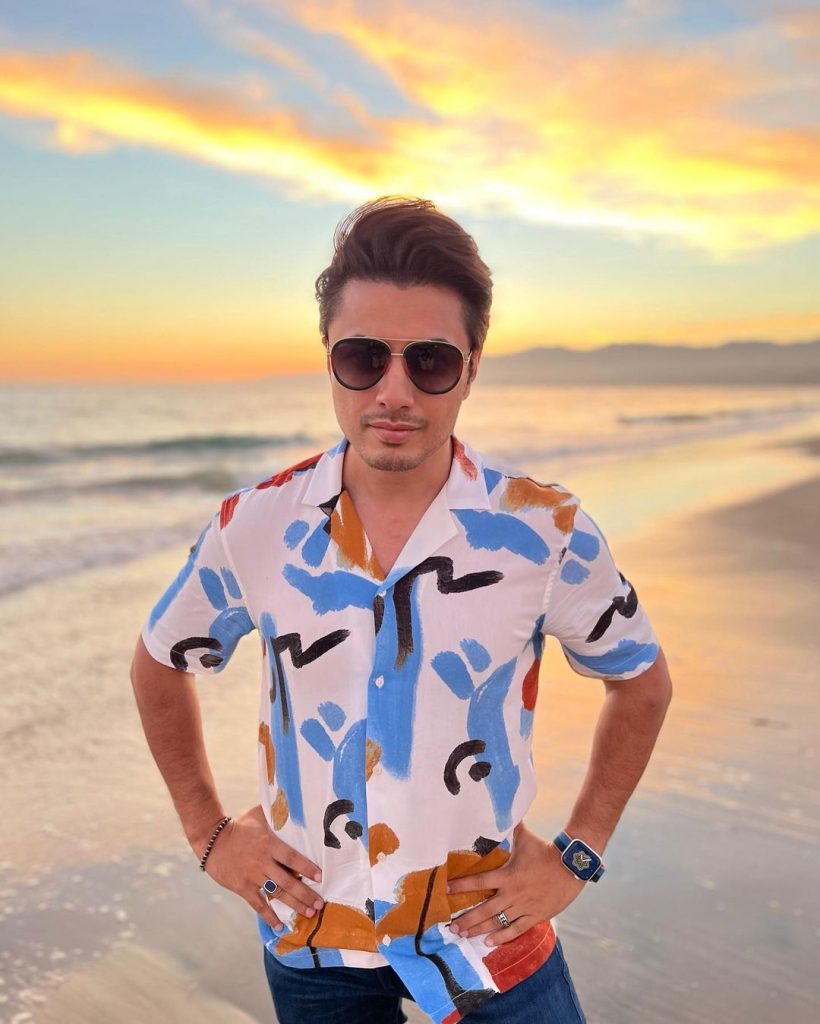 This is what the Internet thinks: