Ali Zafar is one of those popular celebrities of pakistan who are not only admired within the country but are also cherished for their work in countries other than Pakistan. According to the latest news, Ali has now showed his other skill by inventing a perfume of his own while his visit to France to participate in the Cannes festival. Along with many Bollywood celebrities, Ali too is representing his work done in Bollywood in the festival.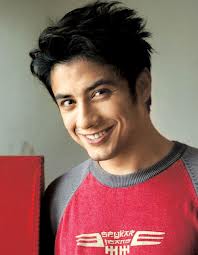 It was on his birthday that he visited Monte Carlo and played with few fragrances to create one which is now known with his signature in a perfume factory in Grasse. That is really a creative thing to do, adding one more star to the milestones achieved by this great actor.
It is a pleasure to see our actors and artists progressing that way in the world outside, making the country proud.
Best wishes,
Nida Zaidi