Famous Pakistani singer Ali Zafar went live on his Instagram with super talented Saba Qamar. They both entertained their fans and discussed many things in their live chat.
A short clip from their live chat is going viral on the internet in which Ali Zafar is singing and Saba Qamar praised him.
She said, "Well, you will never see Ali Zafar like this I will never have this much time because of Corona we have plenty of time and all  of us are together."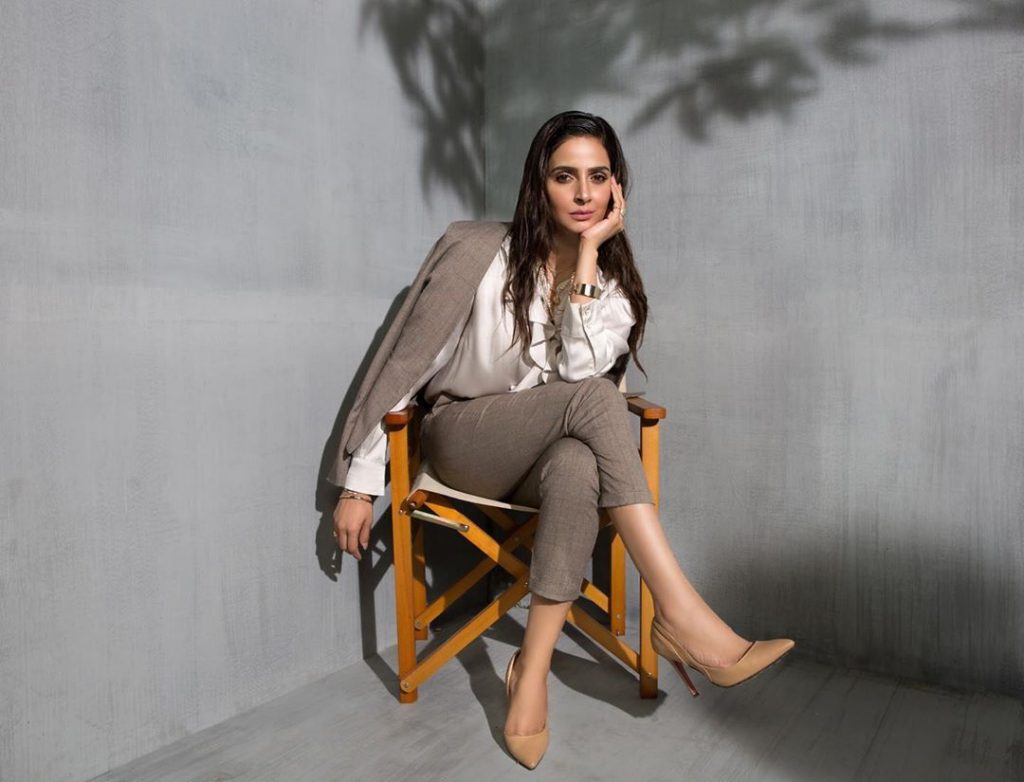 The Baaghi actress praised him and said, "You are doing such a great job and entertaining people. That's beautiful."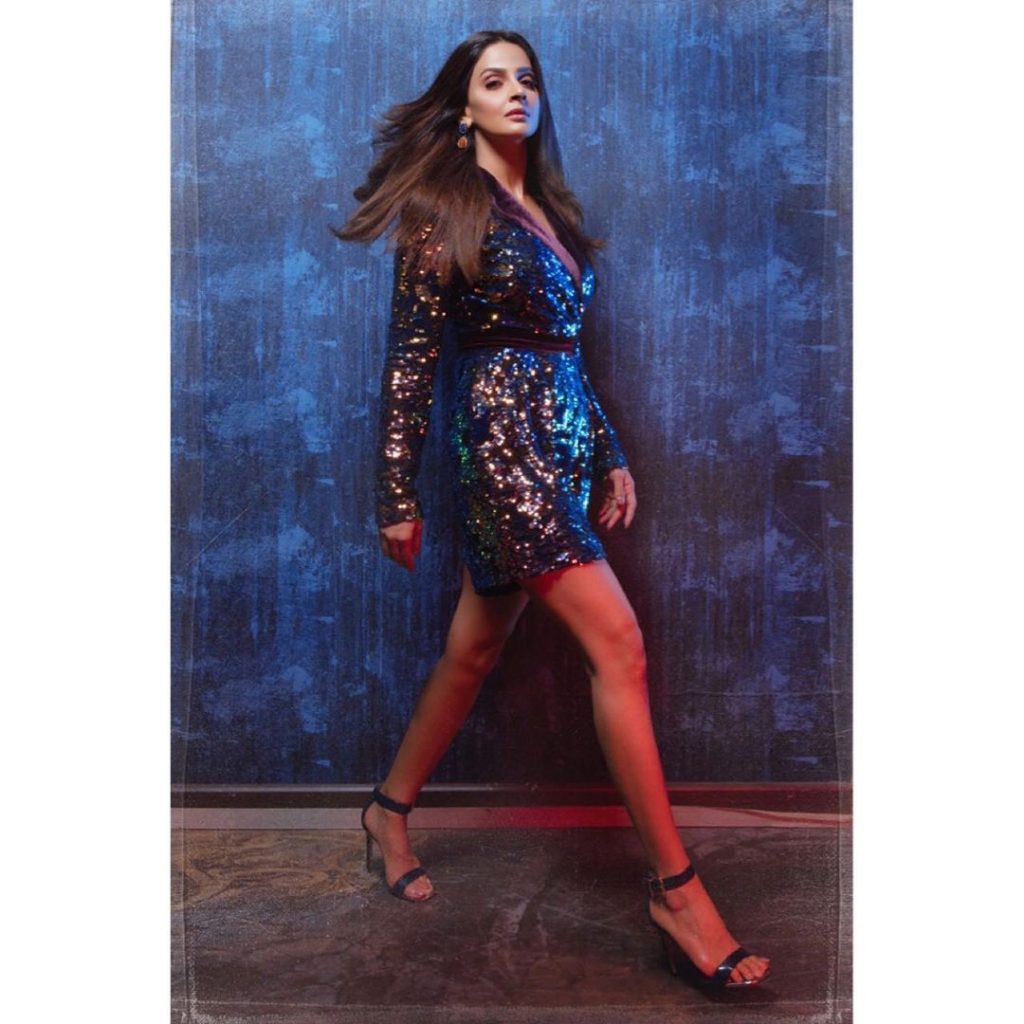 Ali Zafar thanked her and said, "Saba, you are one of the greatest actresses too who have given powerful performances."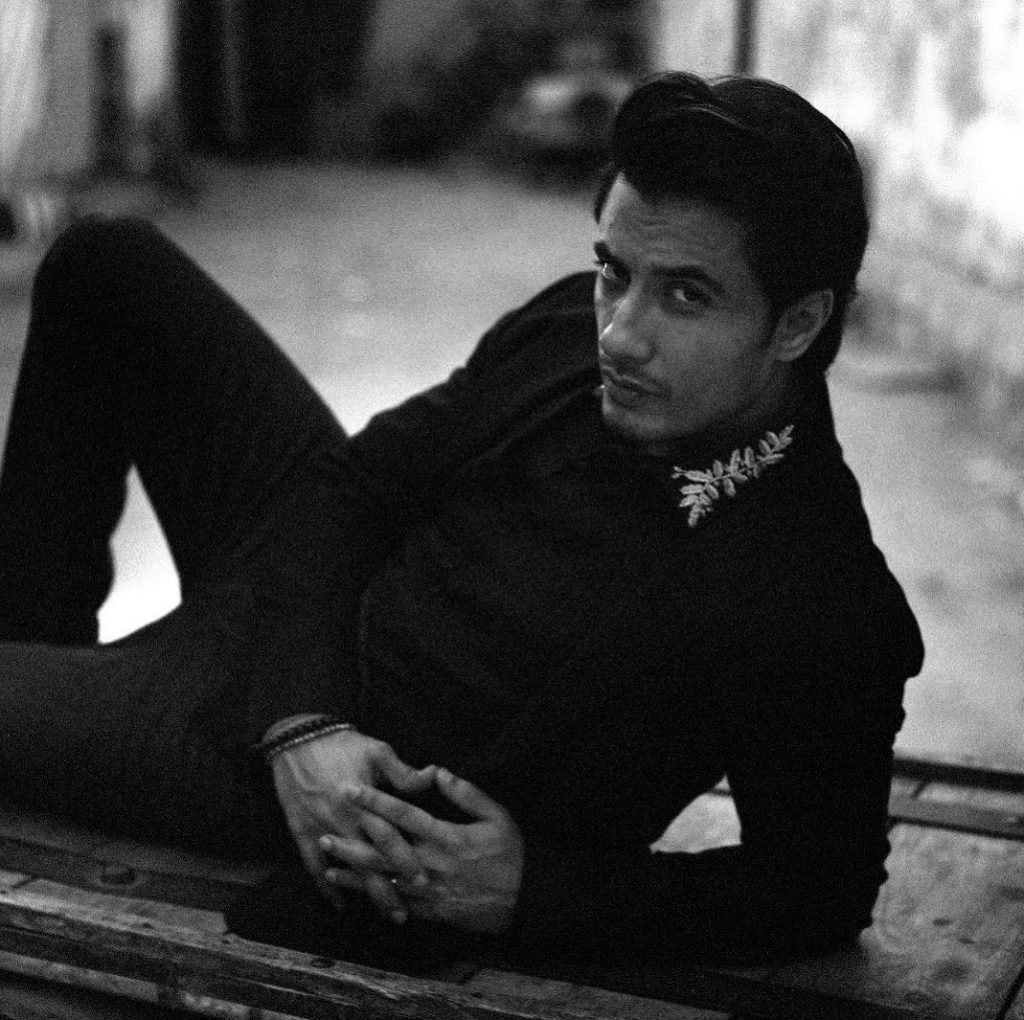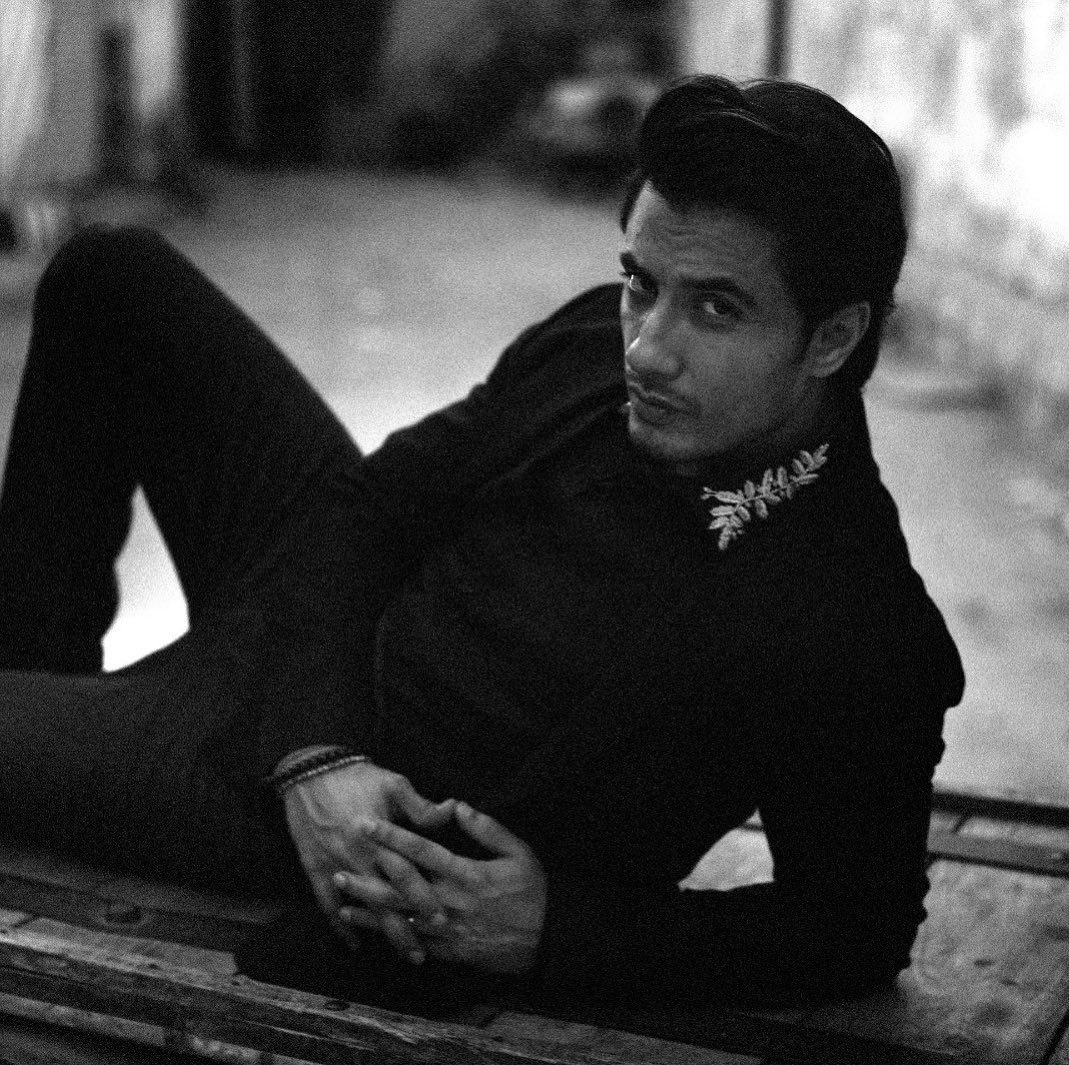 Ali Zafar reminded Saba Qamar that they have also worked together in a scene for a short time and Saba Qamar agreed.
Ali Zafar continued and desired to do a film with Sabar Qamar and said, "Let's do a film together."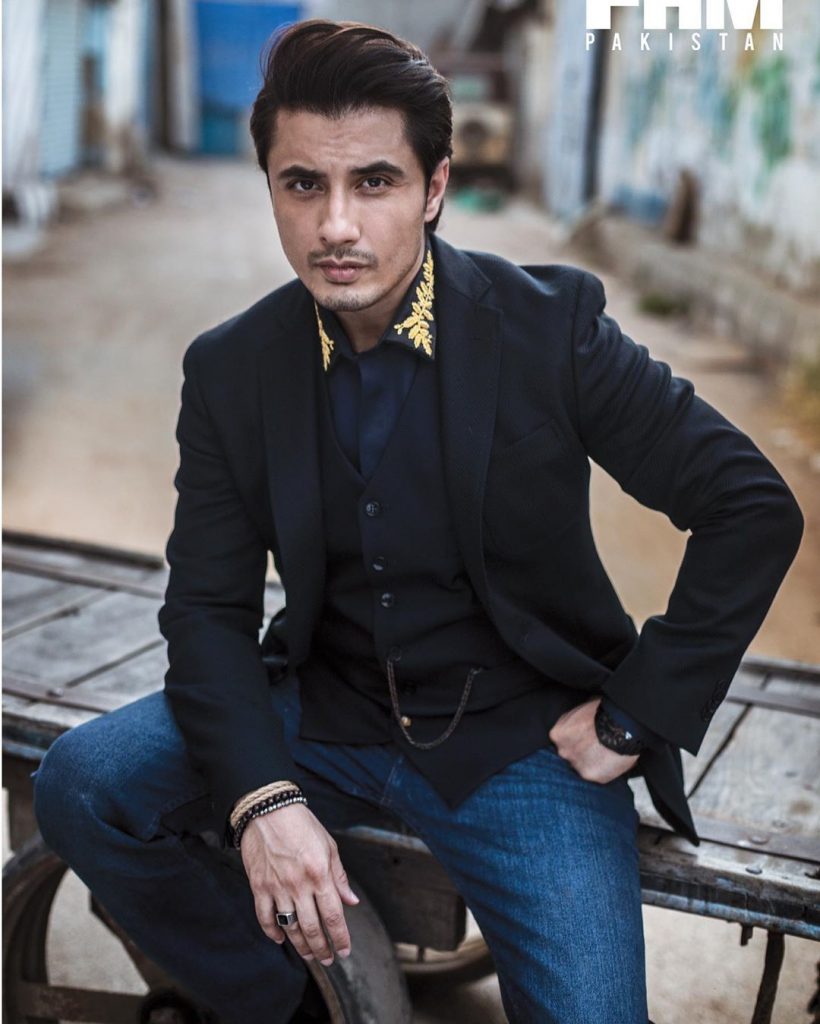 Sabar Qamar quickly responded to Ali Zafar and said, "I would love to."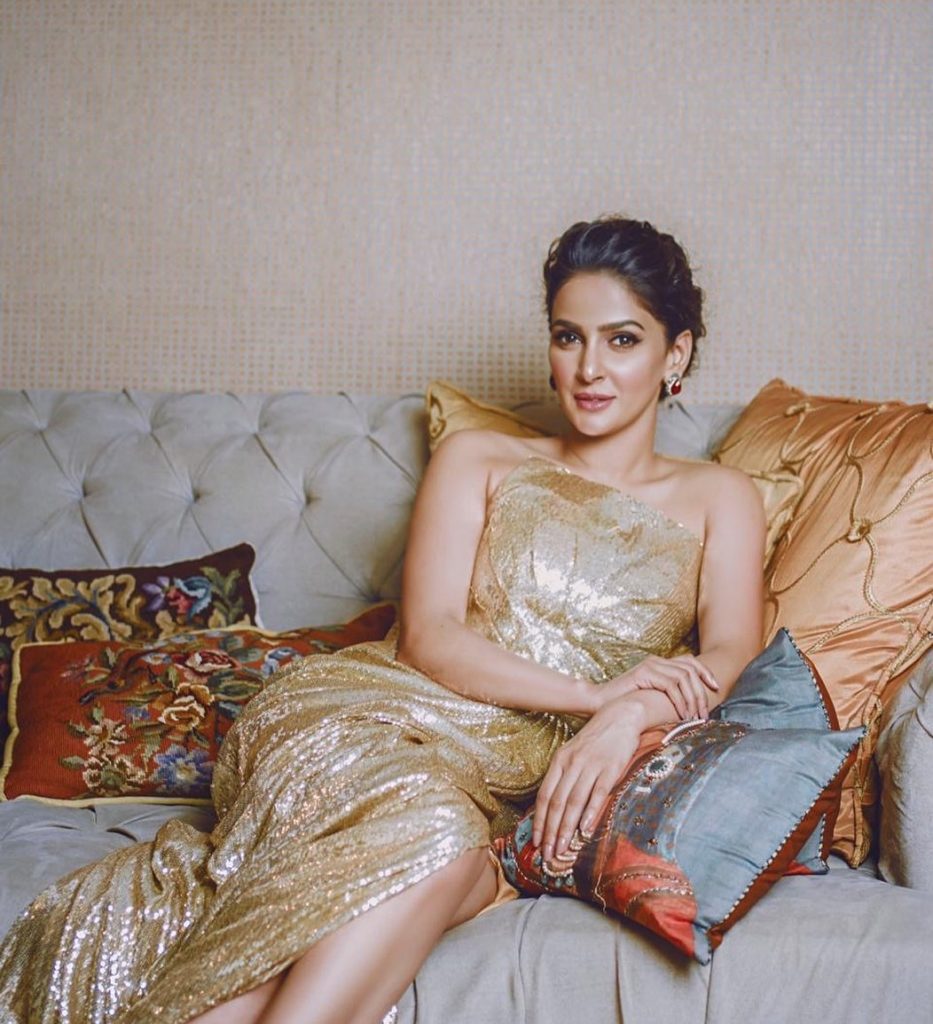 Here's the video clip from the live chat of Ali Zafar and Saba Qamar: