Ali Zafar recently shook the entire city Karachi with his concert that attracted people far and wide. The independence day concert invigorated the spirit of the metropolis and people were exuberant on swaying on the beats of national songs.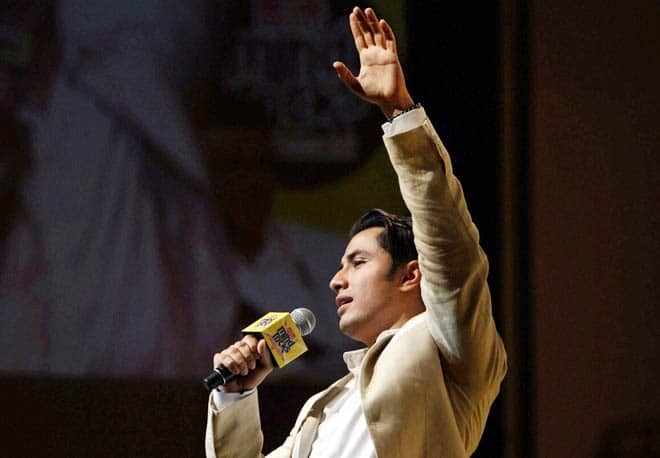 After the concert, while talking to a local news channel, Ali Zafar expressed that singing in concerts always provides him with determination. He further said that it is also a way to touch his fans' hearts directly and to interact with them the way his songs can not.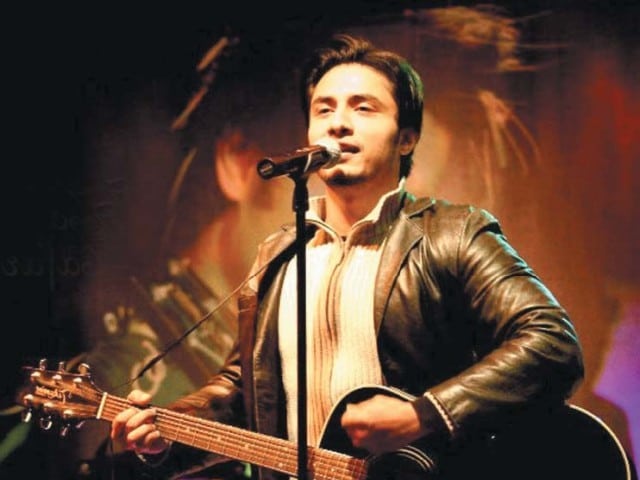 Talking about Karachi and his recent concert here, Zafar said that the law and order situation has improved due to which the performance of different singers were held on independence day. He also said that people listened to the patriotic songs all night and enjoyed a lot.