Meesha Shafi came out on Twitter some time back as she accused rockstar Ali Zafar of harassment. The fight got uglier and uglier after that as both the stars have been fighting it out in the courts. There are statements coming from both the counsels of both sides all the times as the hearings take place.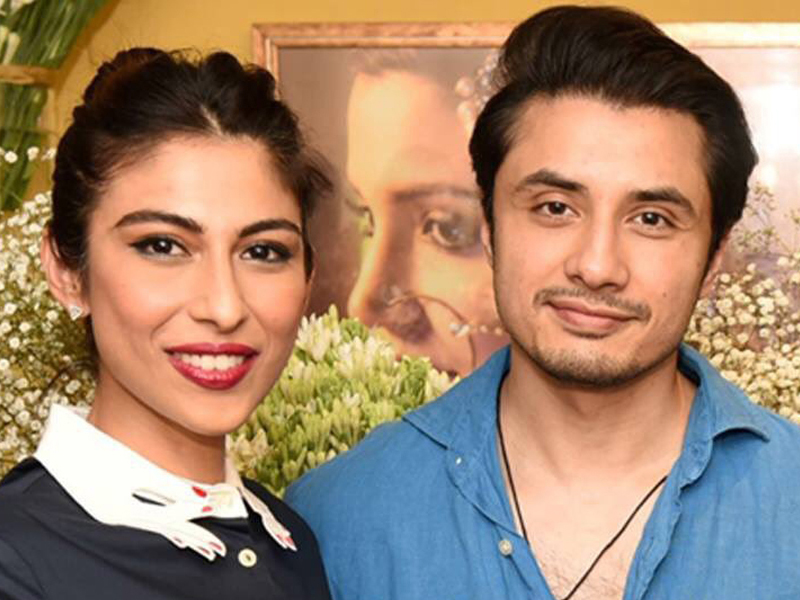 Both the stars have filed their cases and look like Ali Zafar just filed another criminal case against Meesha Shafi for fraud. According to the legal counsel of Ali Zafar, Meesha Shafi has been wasting the court's time and has not even appeared for the case although she was in the country as the photographs of the star attending Aurat March were on the social media.
A case under section 476 of the law has been filed against Meesha which is against forged documents, misrepresentation, misstatement and fraud. Let's see how far this fight will go or either an agreement will be reached or not!