The Me Too movement shook the world as it started from Hollywood and spread in the whole world. Many people who were silenced and were never given a chance to tell their stories came out and told the world how they were harassed and took advantage of. As a result, many predators in society came to light. The movement reached Pakistan too and one of the cases that came to light was CEO of Patari, Khalij Bajwa's harassment of underage women. Many messages and stuff came to light on Twitter and as a result, he had to step down from his position. The other case which got even more famous was Meesha Shafi's allegations on Ali Zafar.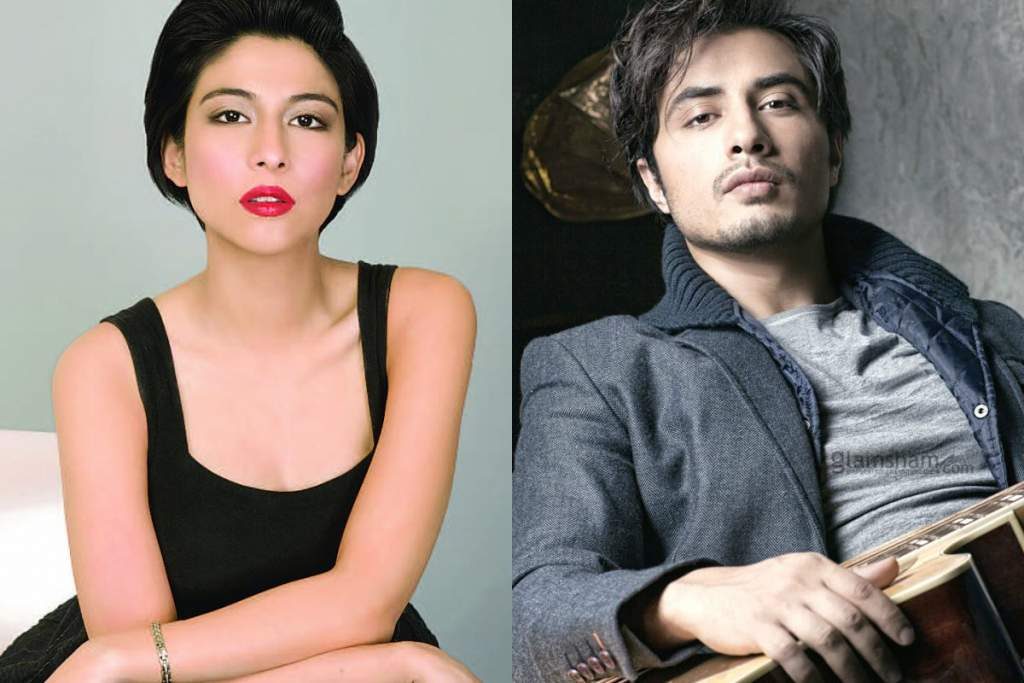 Well, the Rockstar singer came under fire again when one of the women who had previously accused Kahlid Bajwa of inappropriate behaviour and sided with Meesha in the Ali-Meesha controversy was seen partying at Ali Zafar's house. People pointed this out and were furious at her. She was criticized so much on social media that she ended up deactivating her accounts. Ali Zafar is also being criticized for partying with such young people.
Well, Ali sure stays in the news, sometimes due to his talent and sometimes due to the controversies but he sure is there!