Youtube world has grown a lot in Pakistan in the last few years. People have made careers through it and have a huge fan base especially among youth. If you are familiar with any social media platform, you probably are familiar with how close Zaid Ali, Sham Idrees and Shahveer Jaffry have been in the past. They were thick as thieves and Sham even was present at Zaid and Yumna's wedding. However, something went wrong somewhere in there and Zaid has been seen commenting against Sham and his antics since then.
So, after making a whole series on how Sham and Froggy were breaking up and then getting back together, then rejecting the engagement and then finally getting married, Sham Idrees and wife Sehar aka Froggy are now making content based on their family planning and Zaid Ali was not sorry about calling such content out. Here is what the comedian tweeted: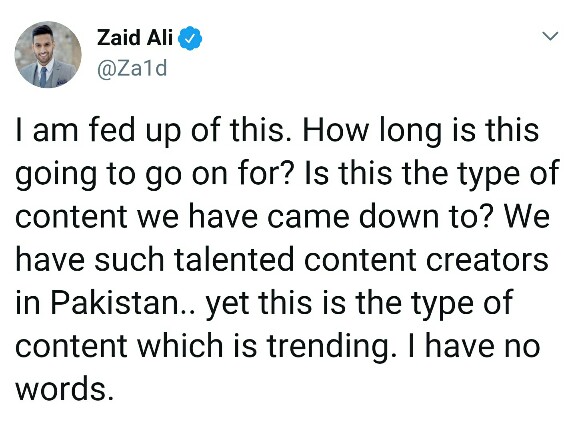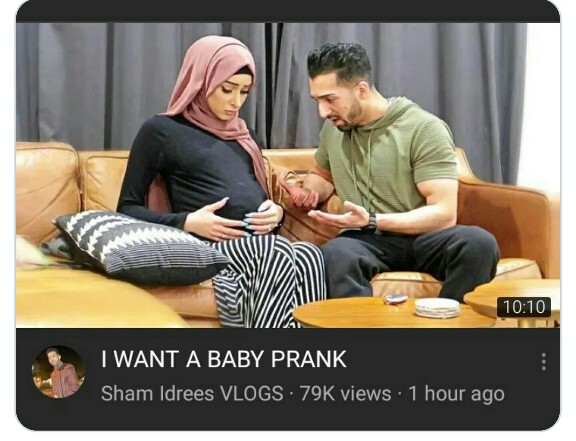 Well, Zaid is right about the huge potential and talent we have here in Pakistan. And Sham sure knows how to attract viewers!