Rockstar, Ali Zafar, one of the most famous and loved celebrities of Pakistan is all set to blow the minds of his fans with a new song "Allay".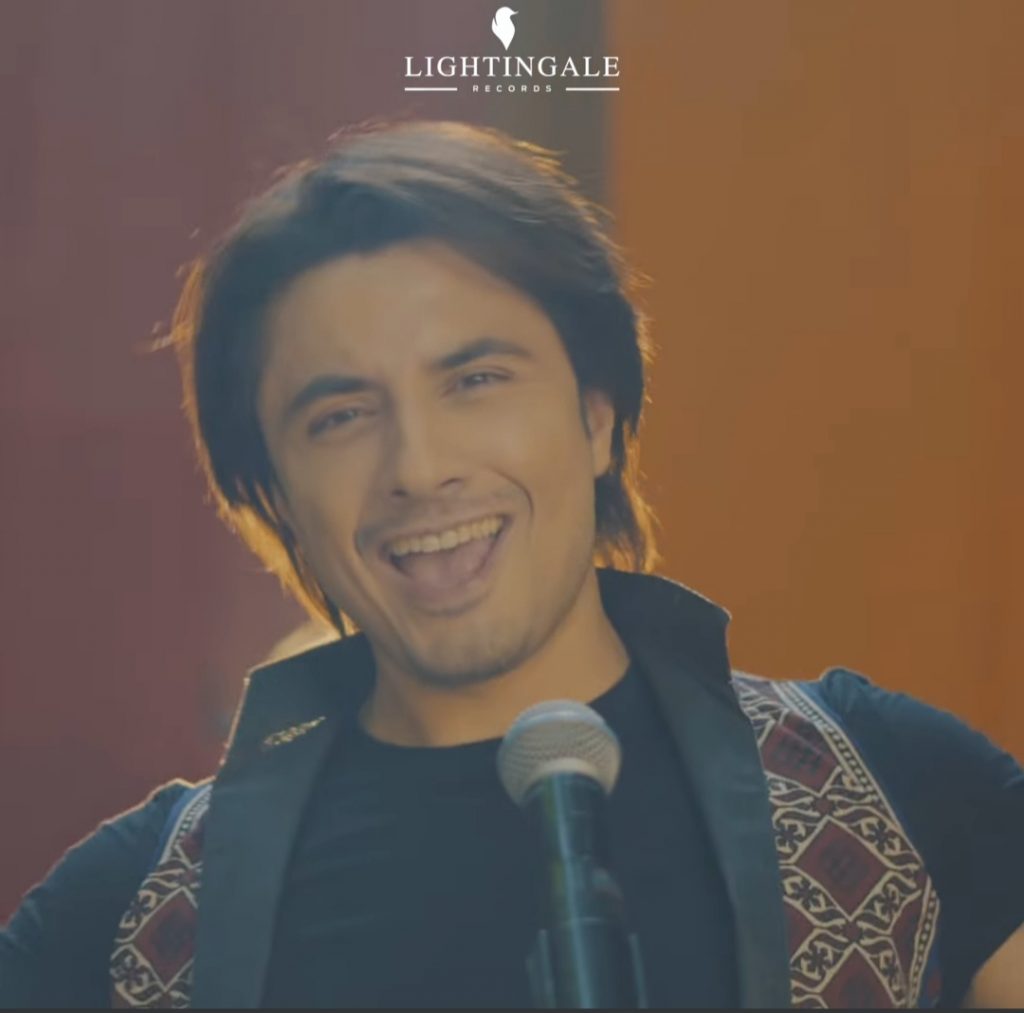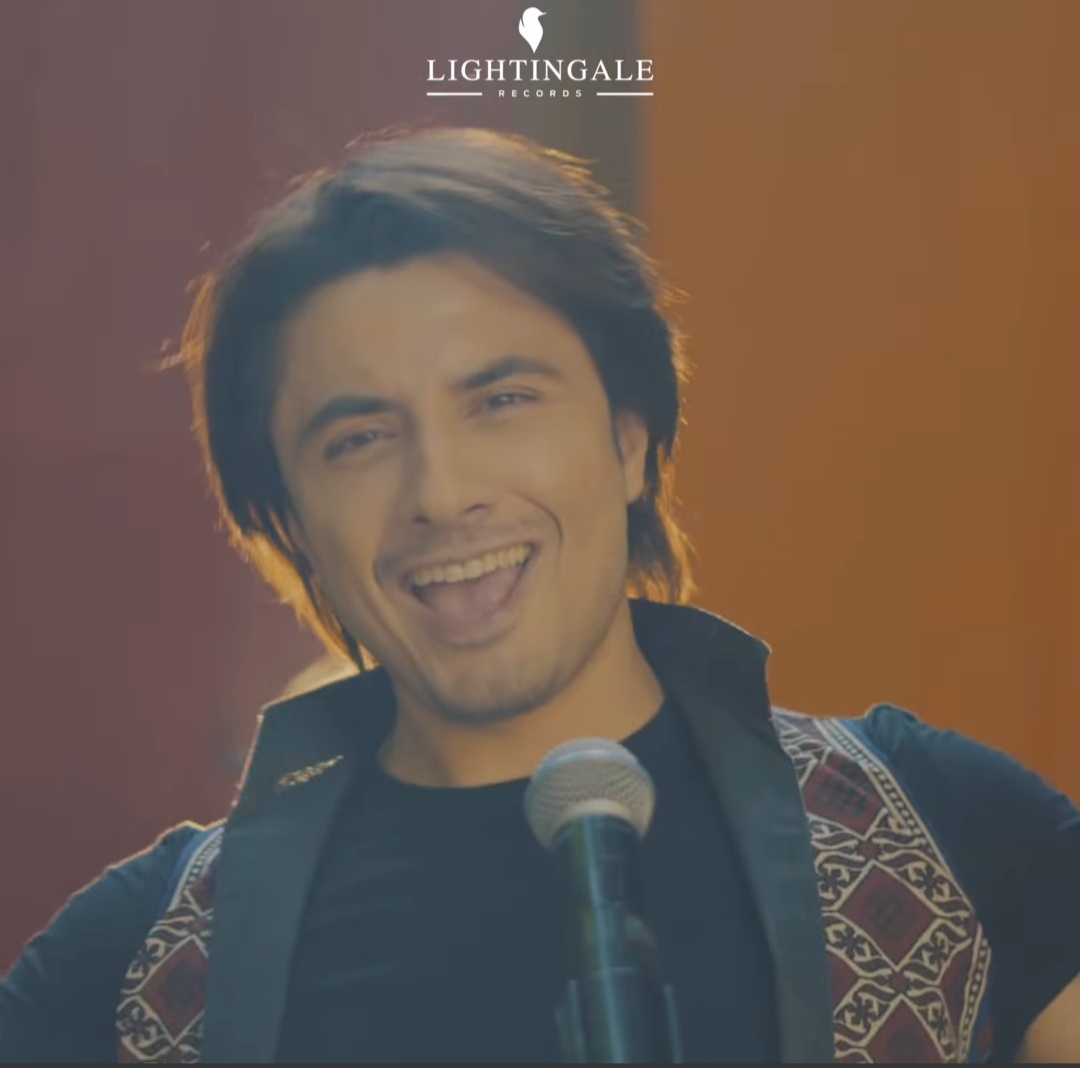 Ali Zafar in co-ordination with Urooj Fatima sung Laila-O-Laila, depicting the beautiful and rich culture of Balochistan. The song was an instant hit and loved by everyone.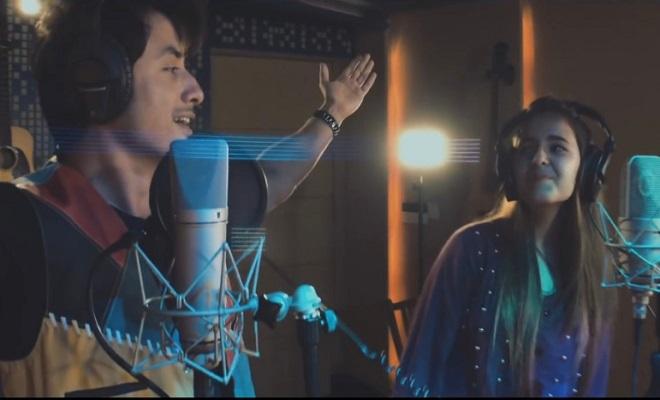 Ali Zafar and Urooj Fatima are all set to drop another duet, that will be focusing on Sindh the name of the song is Allay.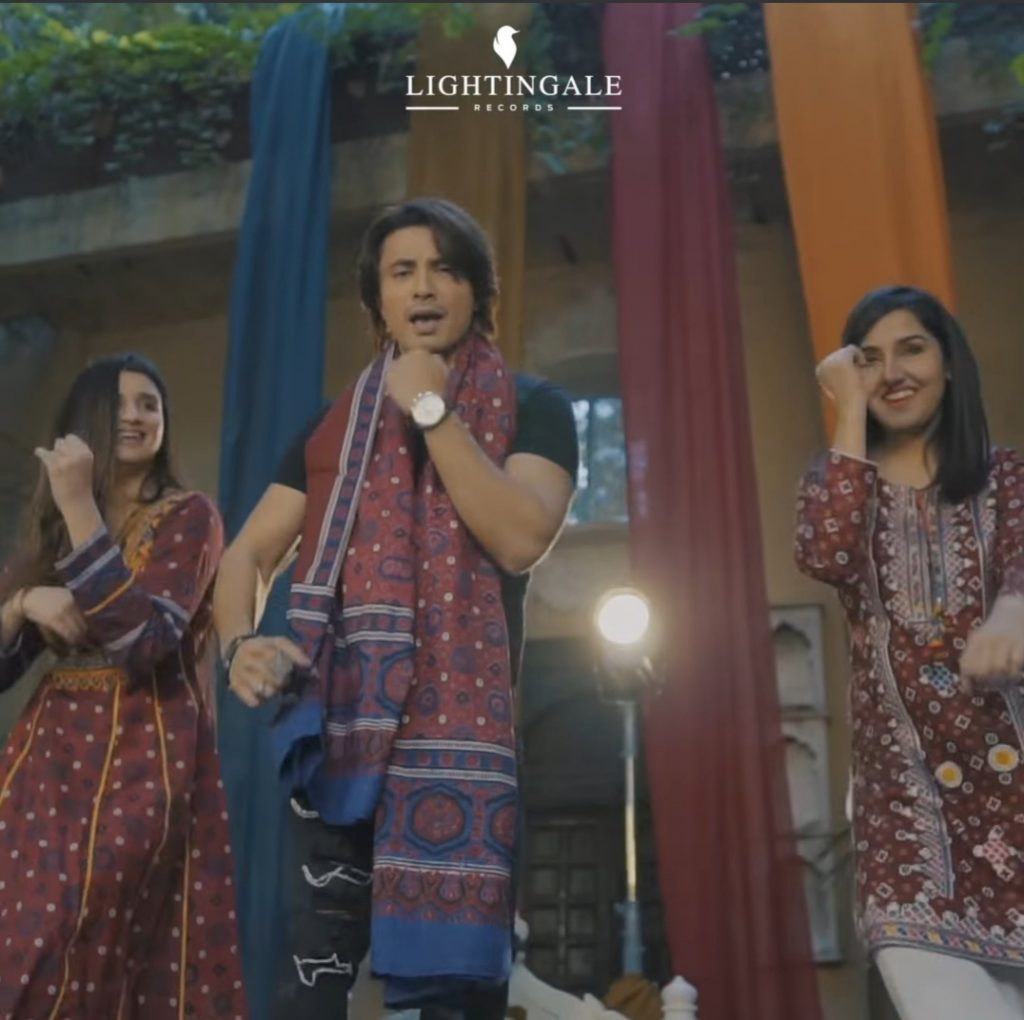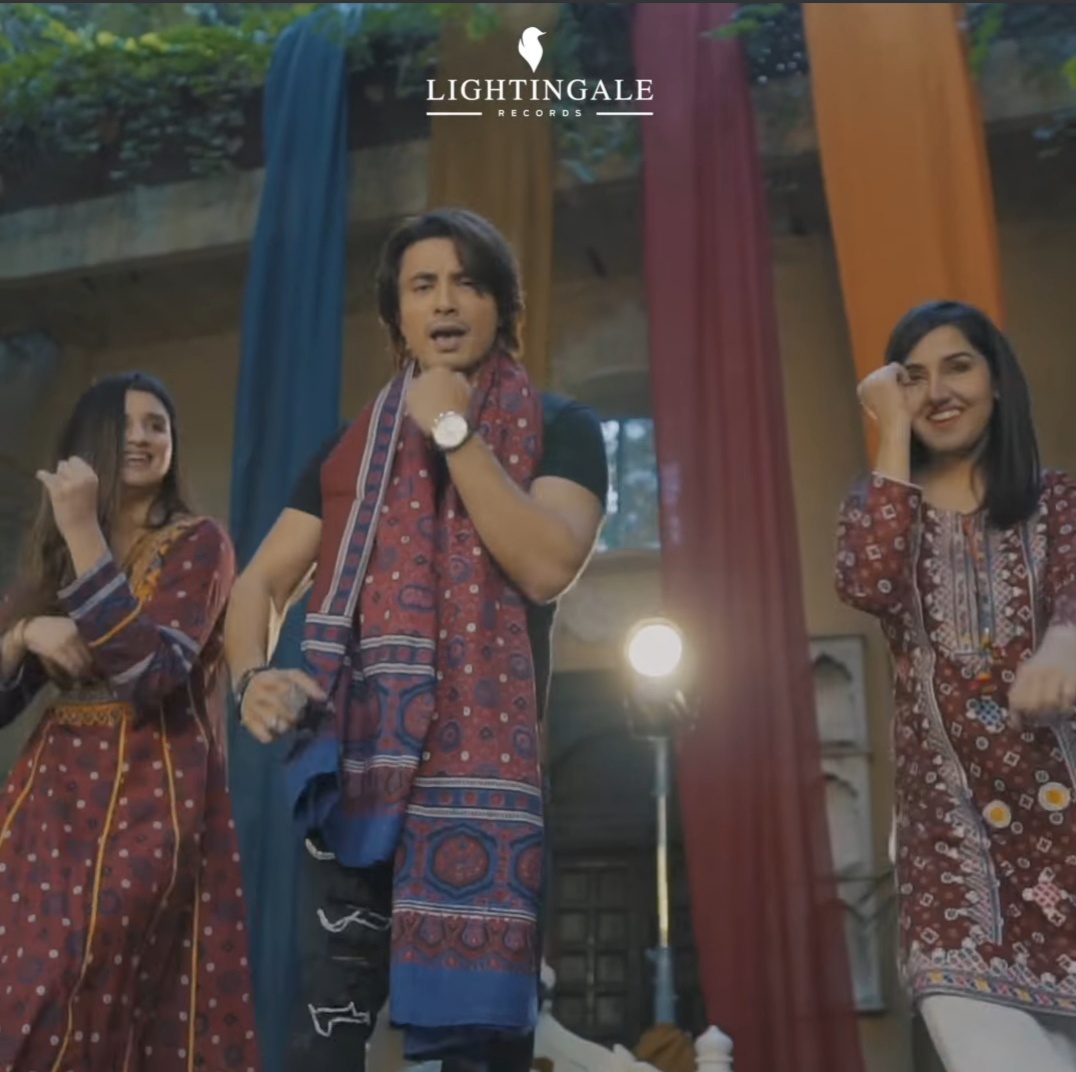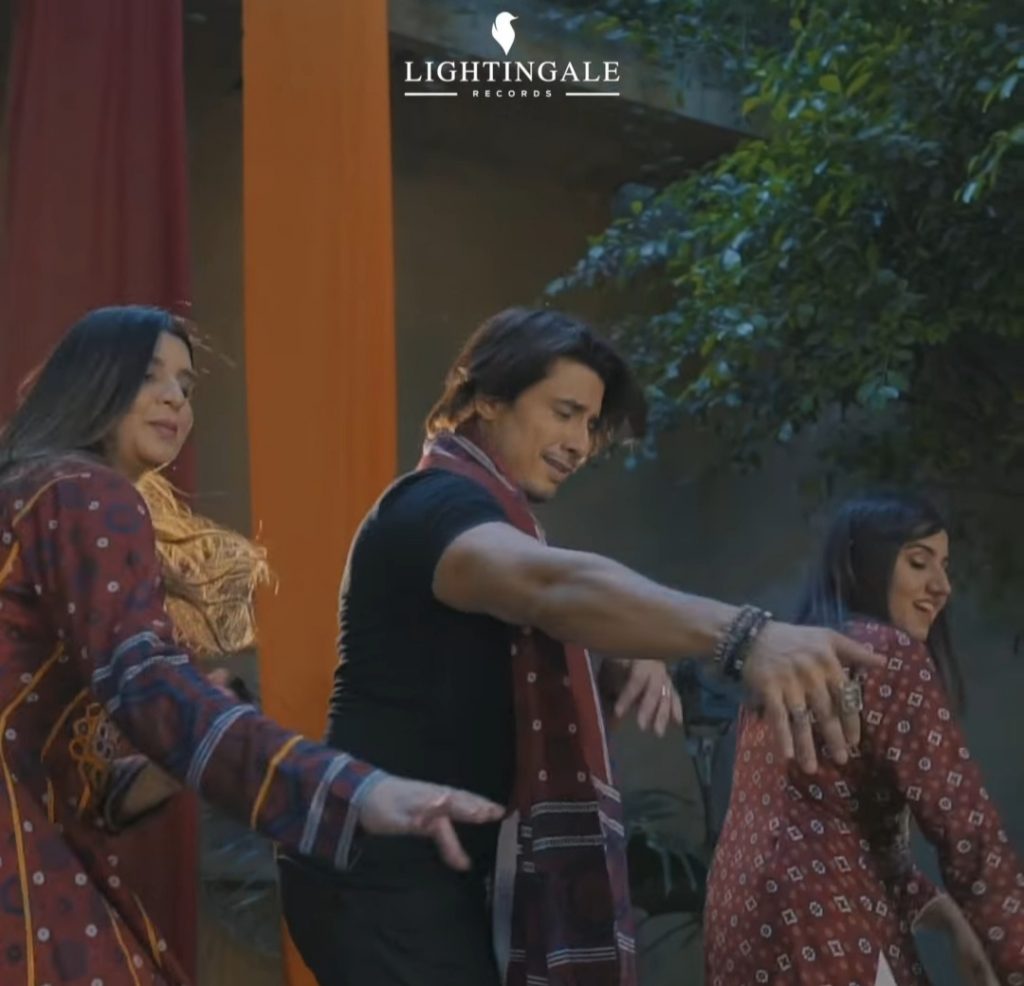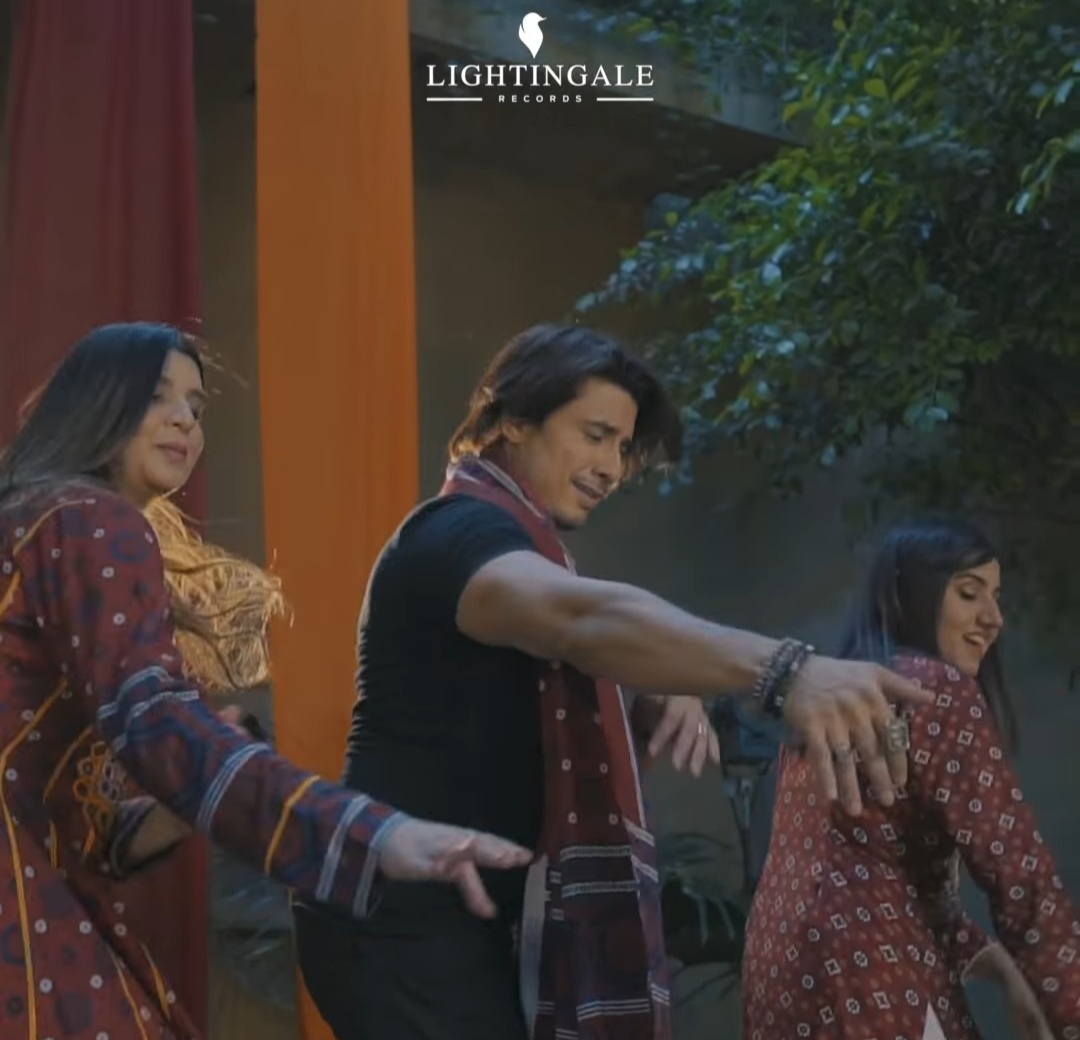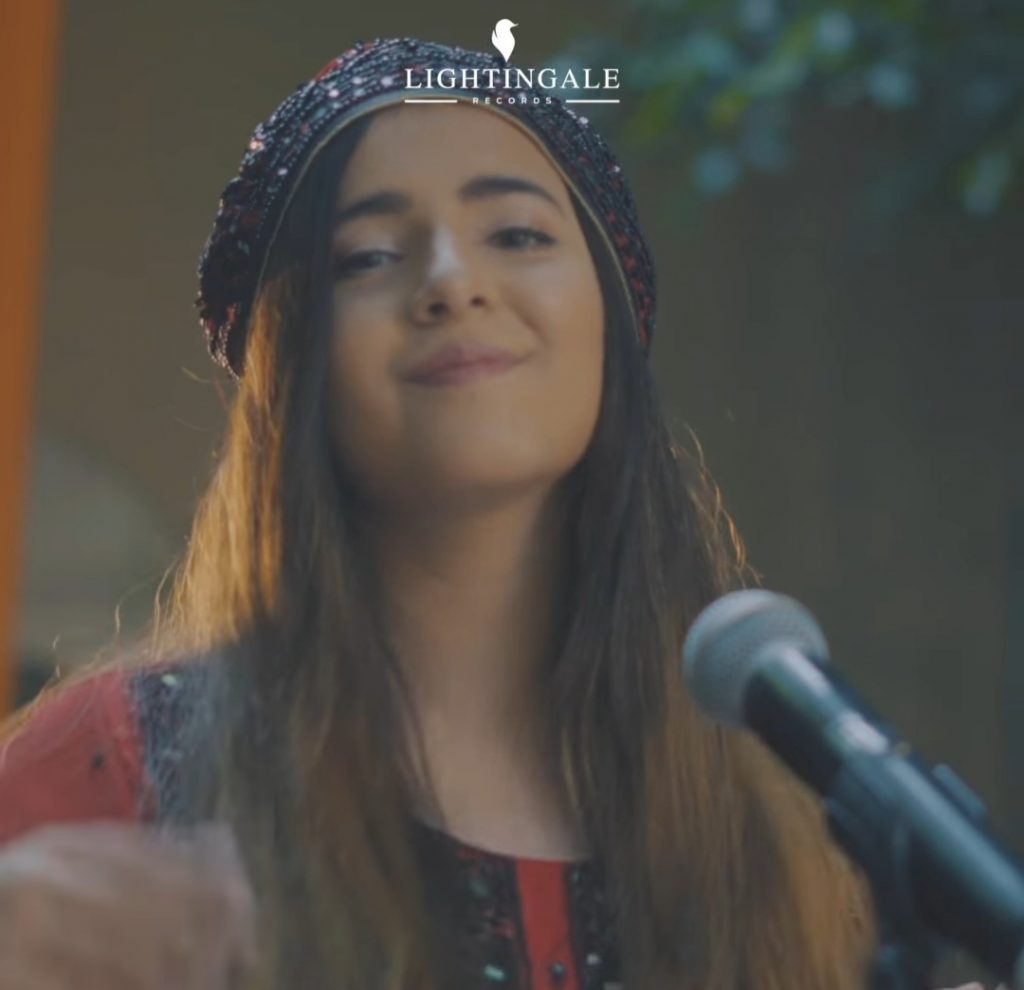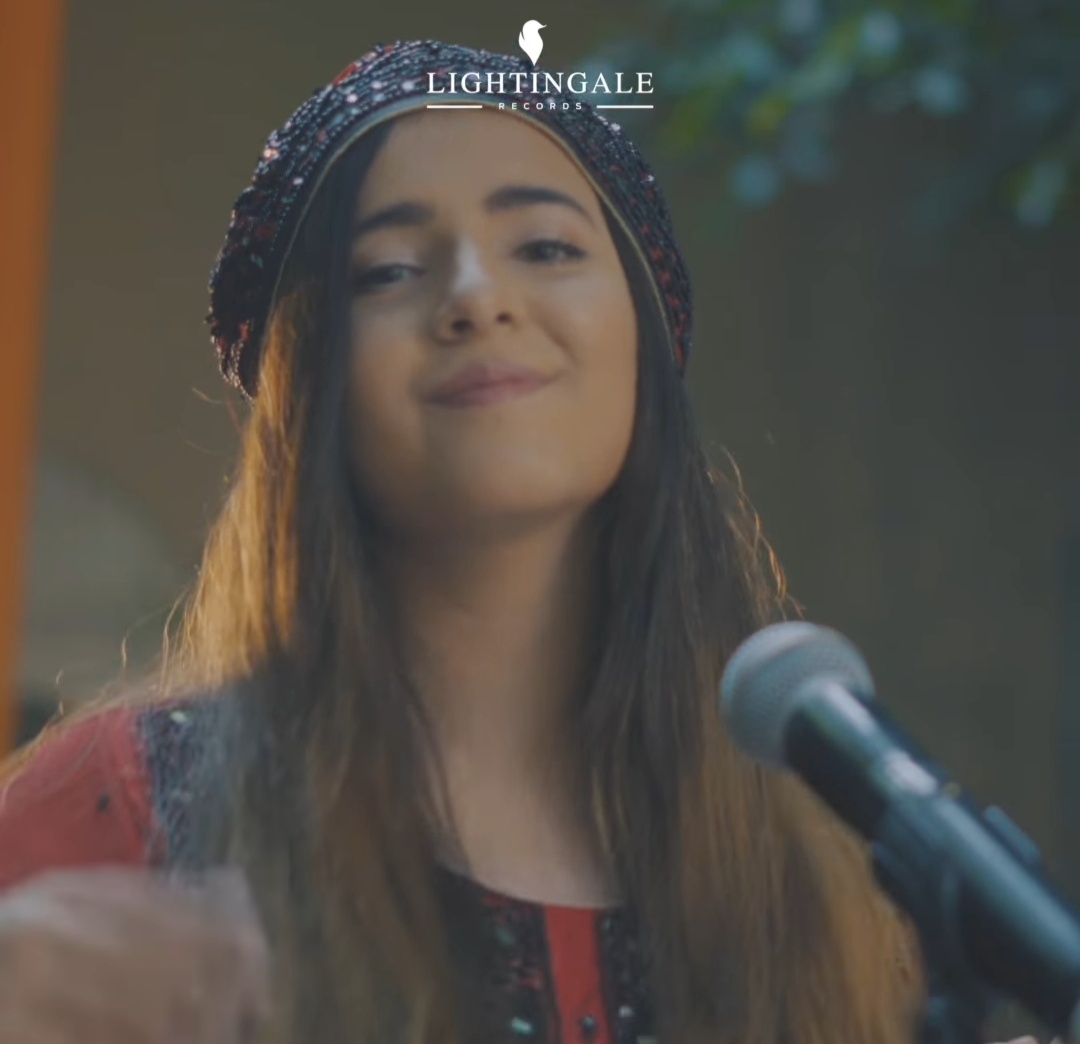 From the tailor, it looks like the song Allay will be a representation of the copious and flamboyant culture of Sindh.
Let's have a look at the teaser
Ali Zafar has just dropped the teaser of his upcoming duet and people are loving it. Especially he is receiving a lot of love from Sindh, and people are more than excited about this song. We moved to the comments section and couldn't find a single hate comment, people are all in praise for Ali Zafar and his efforts to promote our culture.
Let's have a look at the public reaction