Uncle Drew is an anti agent basketball comedy. The story is about a black young man and his dream of winning Rucker Classic street ball tournament in Harlem. It is an American short comedy film. It is directed by Charles Stone lll and written by Jay Longino. Uncle Drew was released on June 29, 2018. Let's have a look at the real life of the following actors.
Kyrie Irving
Kyrie Irving was born on March 23, 1992 in Melbourne, Australia.  He is an actor and director. Irving is famous for Uncle Drew: Chapter 4 (2015), Uncle Drew (2018) and Uncle Drew: Chapter 2 (2012). He had played basketball at Duke University, 2010-2011. Irvin got selected as the first pick of the 2011 NBA draft by Cleveland Cavaliers. He has a daughter named Azurie Elizabeth. She was born on November 23, 2015. He won the gold medal in basketball at the 2016 Summer Olympics.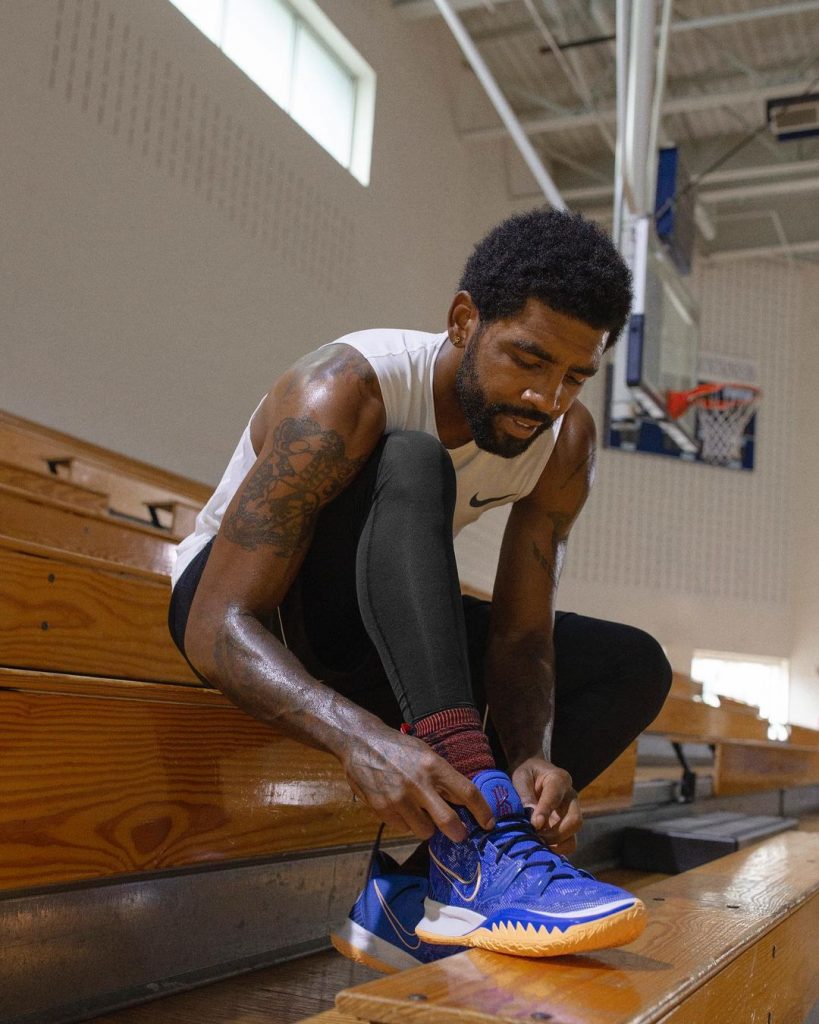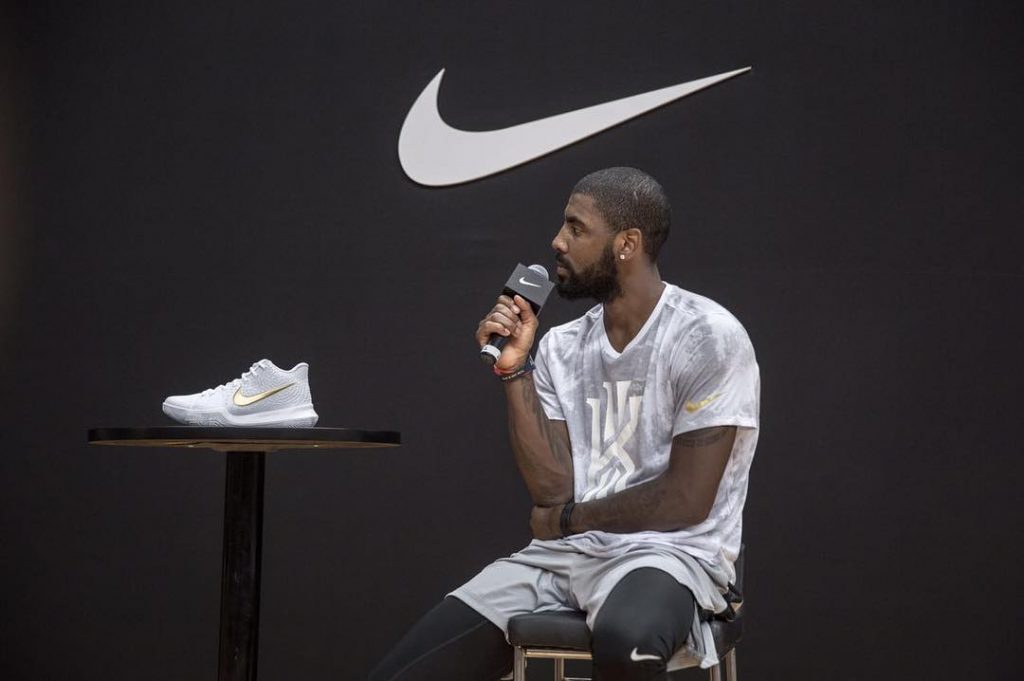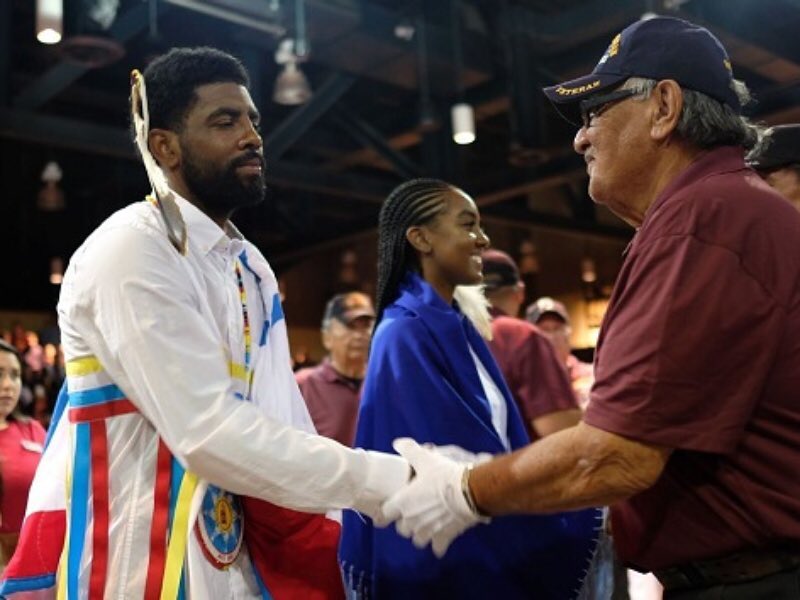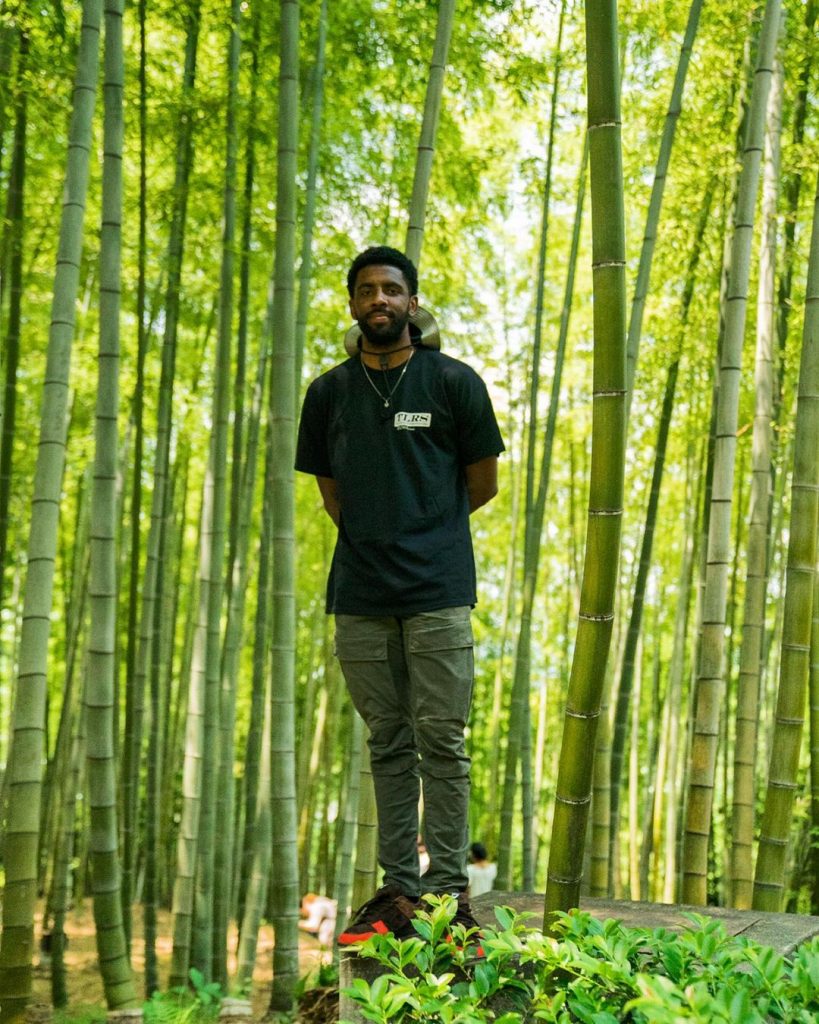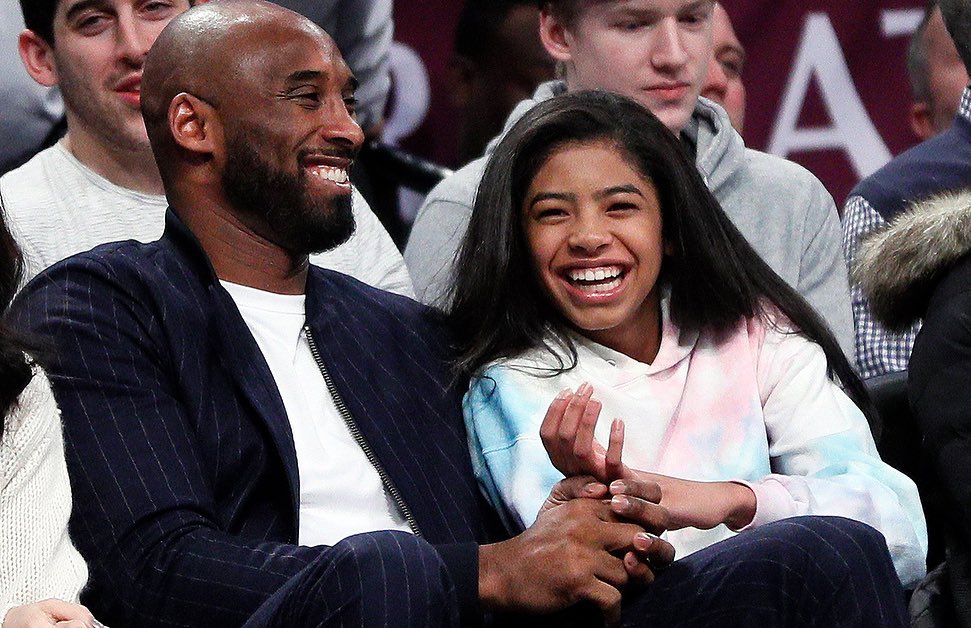 Lil Re Howery
Lil Re Howery was born on December 17, 1979. His real name is Milton Howery Jr.  Professionally known as Lil Rel Howery,. He is an American actor and comedian. Howery was highly appreciated by his fans for many roles such as, Robert Carmichael in NBC's television comedy series The Carmichael Show (2015–2017) and as TSA officer Rod Williams in the horror film Get Out (2017). He also appeared in the TV series Rel, which he also created and co-produced. Howery married Verina Robinson on November 24, 2008. The couple divorced in 2017. They had two children.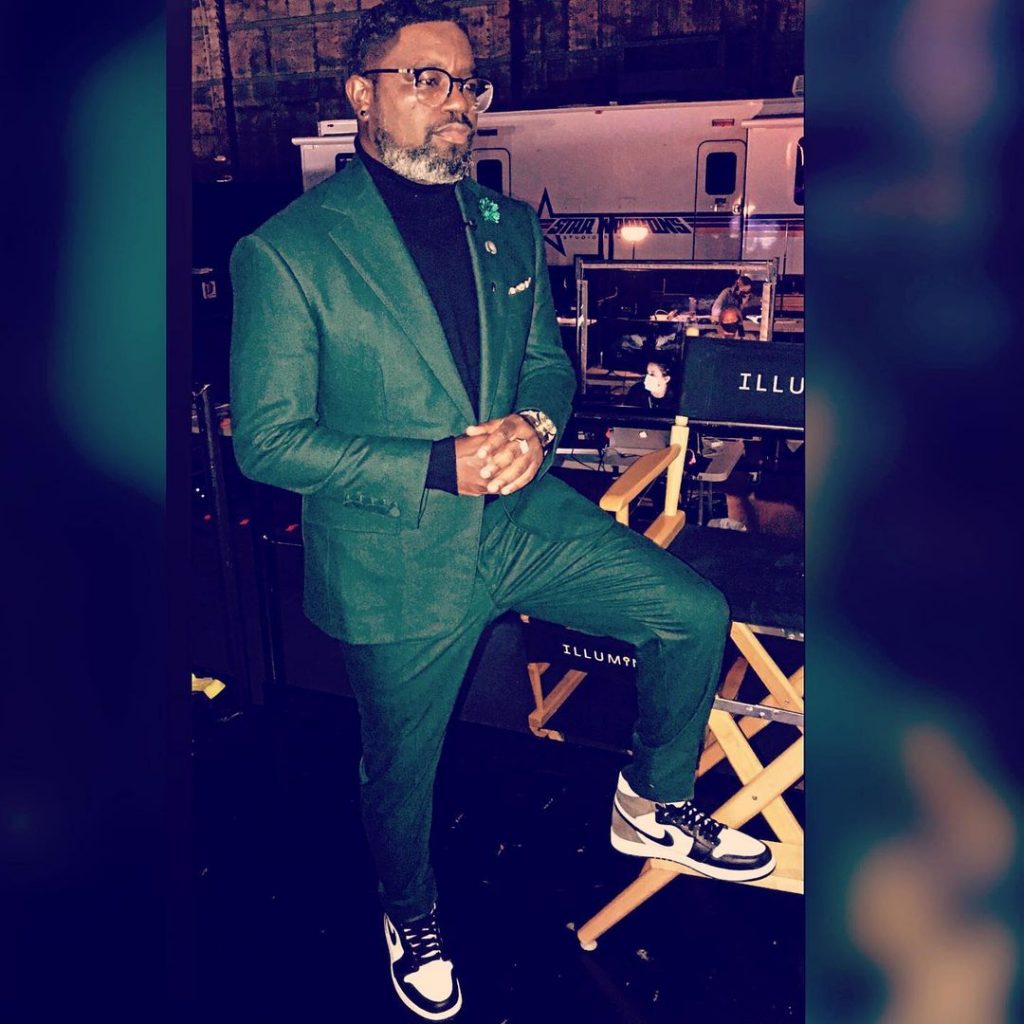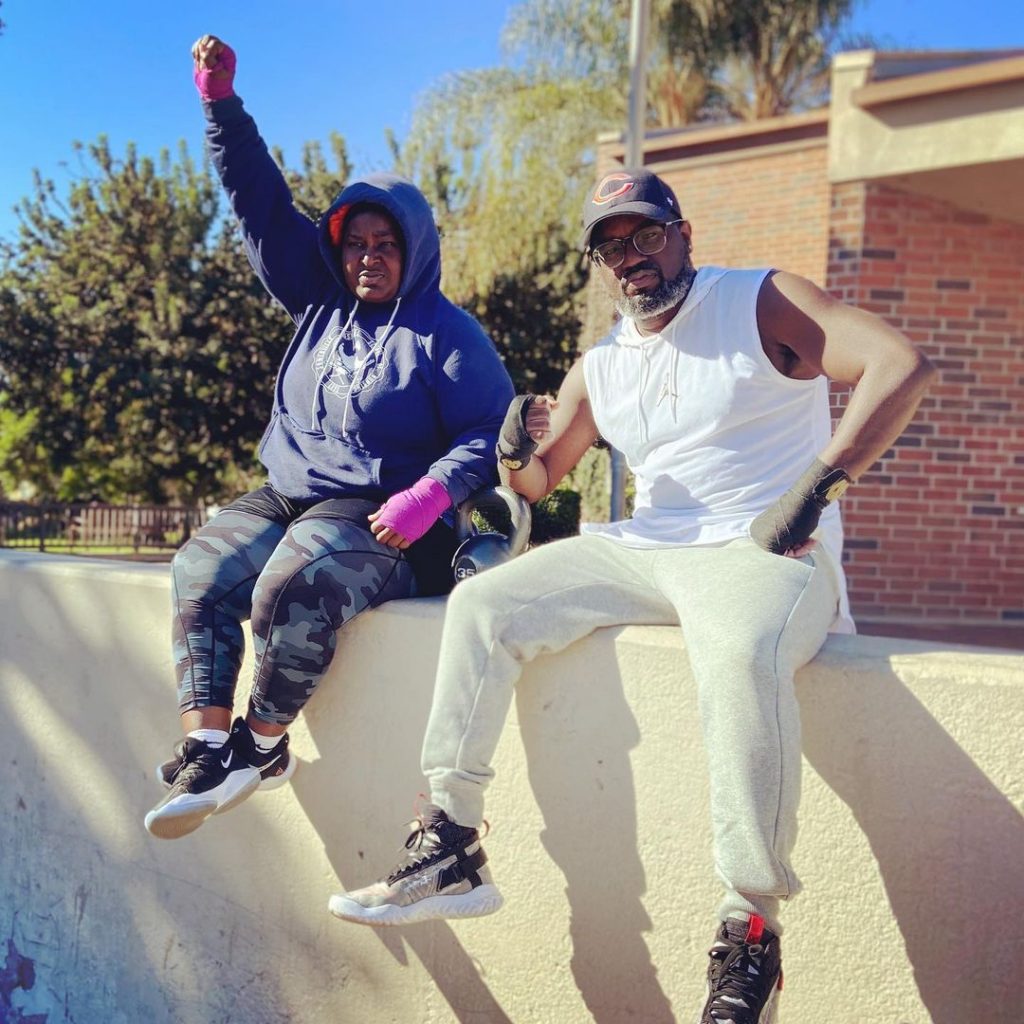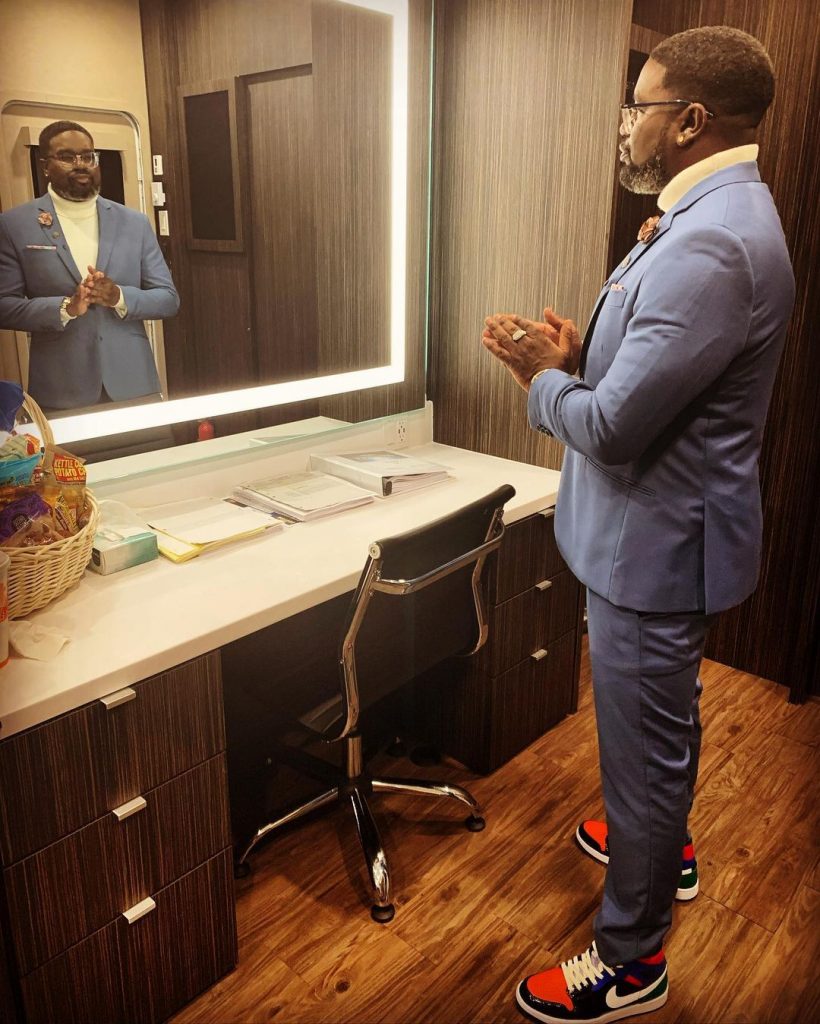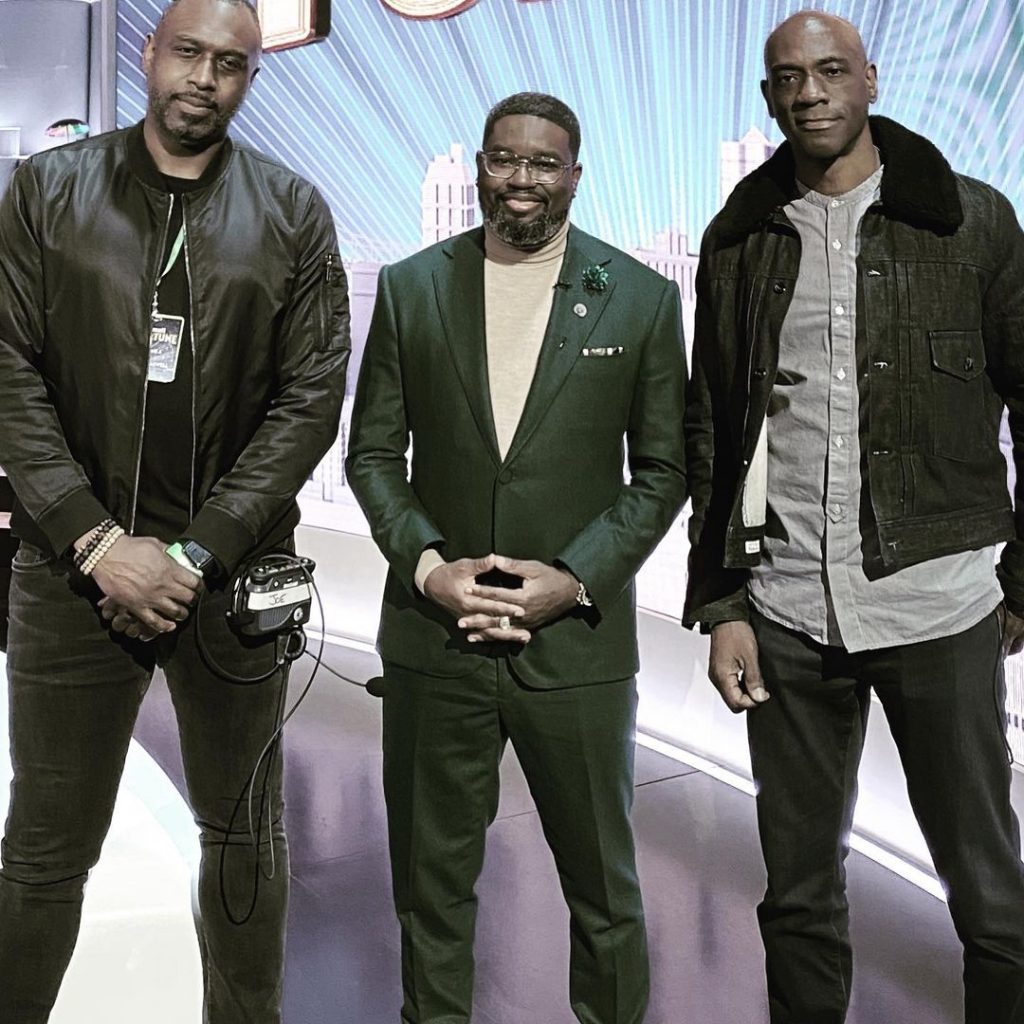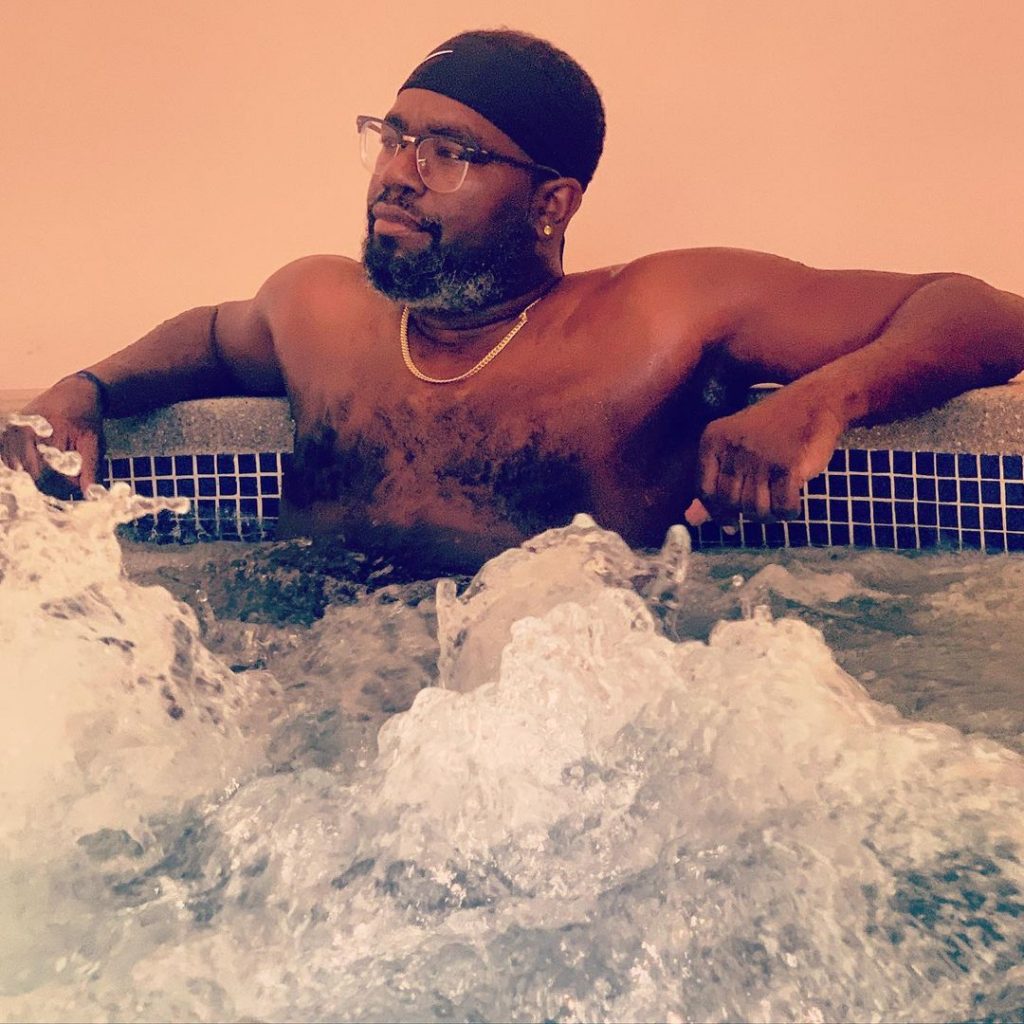 Chris Webber