Uncle Drew is an anti agent basketball comedy. The story is about a black young man and his dream of winning Rucker Classic street ball tournament in Harlem. It is an American short comedy film. It is directed by Charles Stone lll and written by Jay Longino. Uncle Drew was released on June 29, 2018. Let's have a look at the real life of the following actors.
[lwptoc]
Kyrie Irving
Kyrie Irving was born on March 23, 1992 in Melbourne, Australia.  He is an actor and director. Irving is famous for Uncle Drew: Chapter 4 (2015), Uncle Drew (2018) and Uncle Drew: Chapter 2 (2012). He had played basketball at Duke University, 2010-2011. Irvin got selected as the first pick of the 2011 NBA draft by Cleveland Cavaliers. He has a daughter named Azurie Elizabeth. She was born on November 23, 2015. He won the gold medal in basketball at the 2016 Summer Olympics.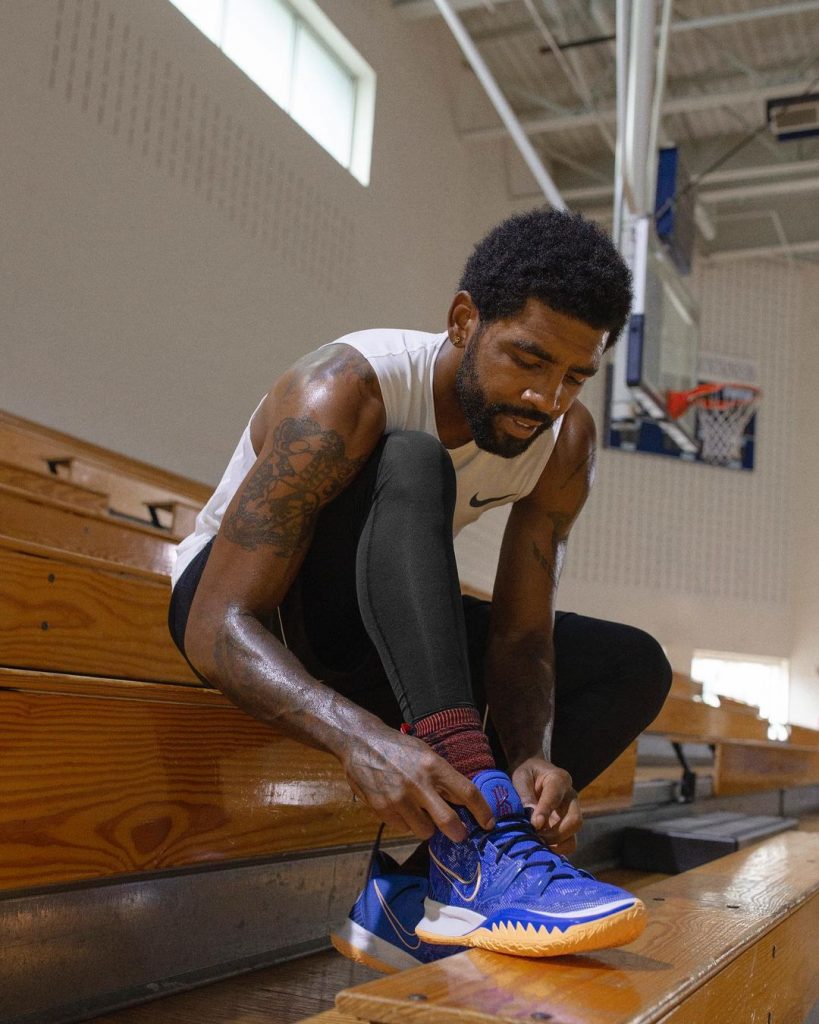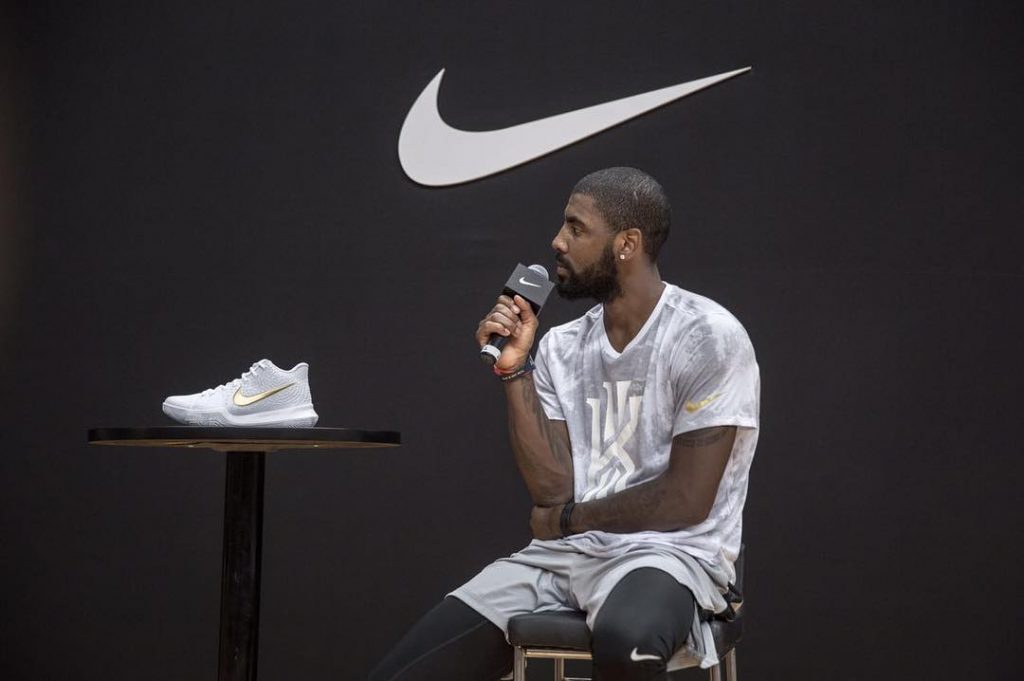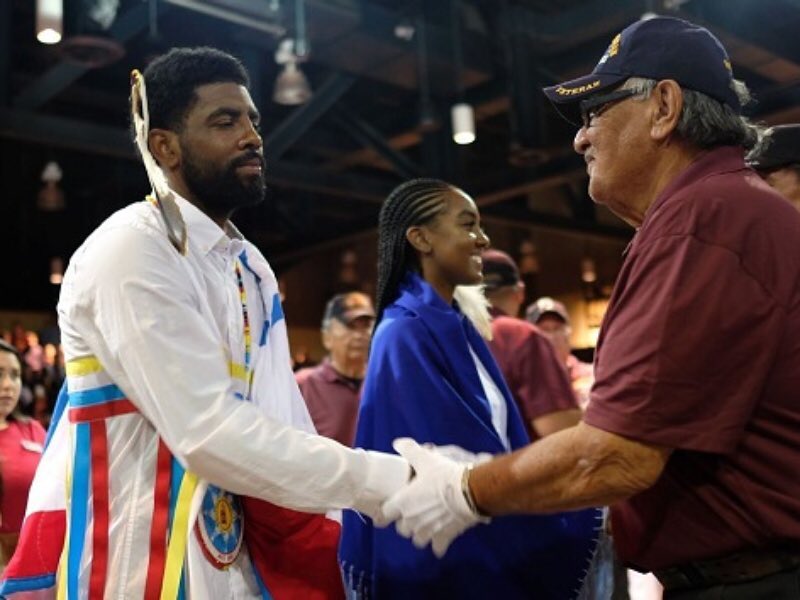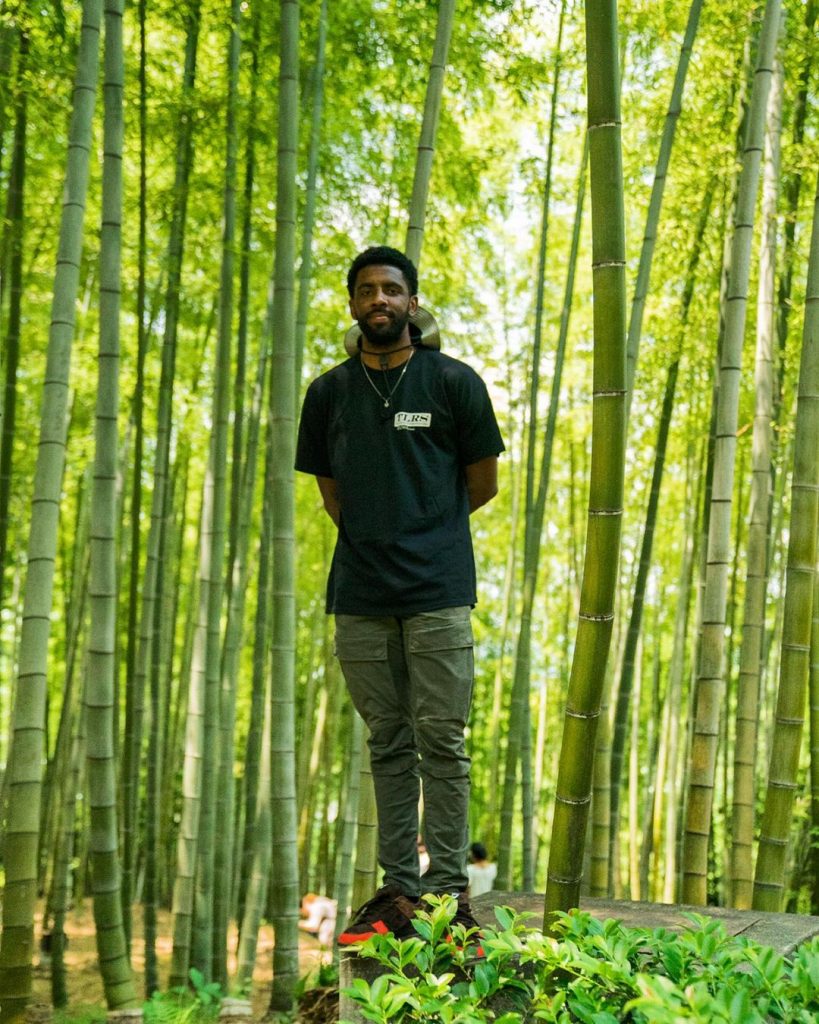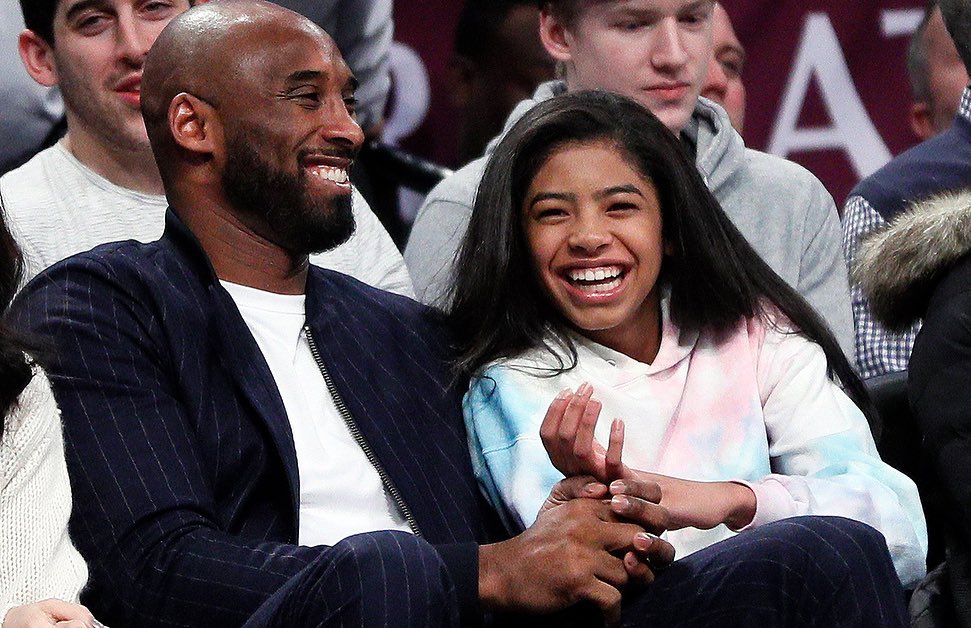 Lil Re Howery
Lil Re Howery was born on December 17, 1979. His real name is Milton Howery Jr.  Professionally known as Lil Rel Howery,. He is an American actor and comedian. Howery was highly appreciated by his fans for many roles such as, Robert Carmichael in NBC's television comedy series The Carmichael Show (2015–2017) and as TSA officer Rod Williams in the horror film Get Out (2017). He also appeared in the TV series Rel, which he also created and co-produced. Howery married Verina Robinson on November 24, 2008. The couple divorced in 2017. They had two children.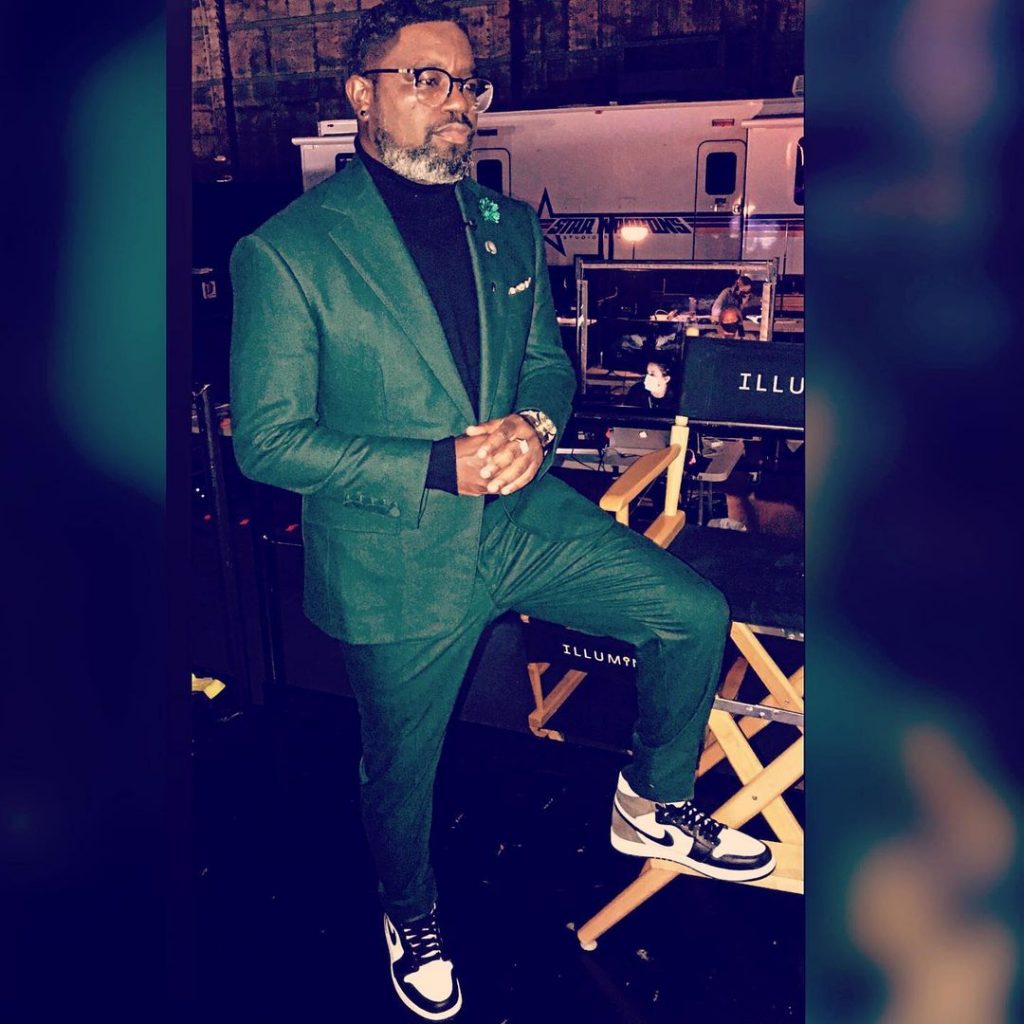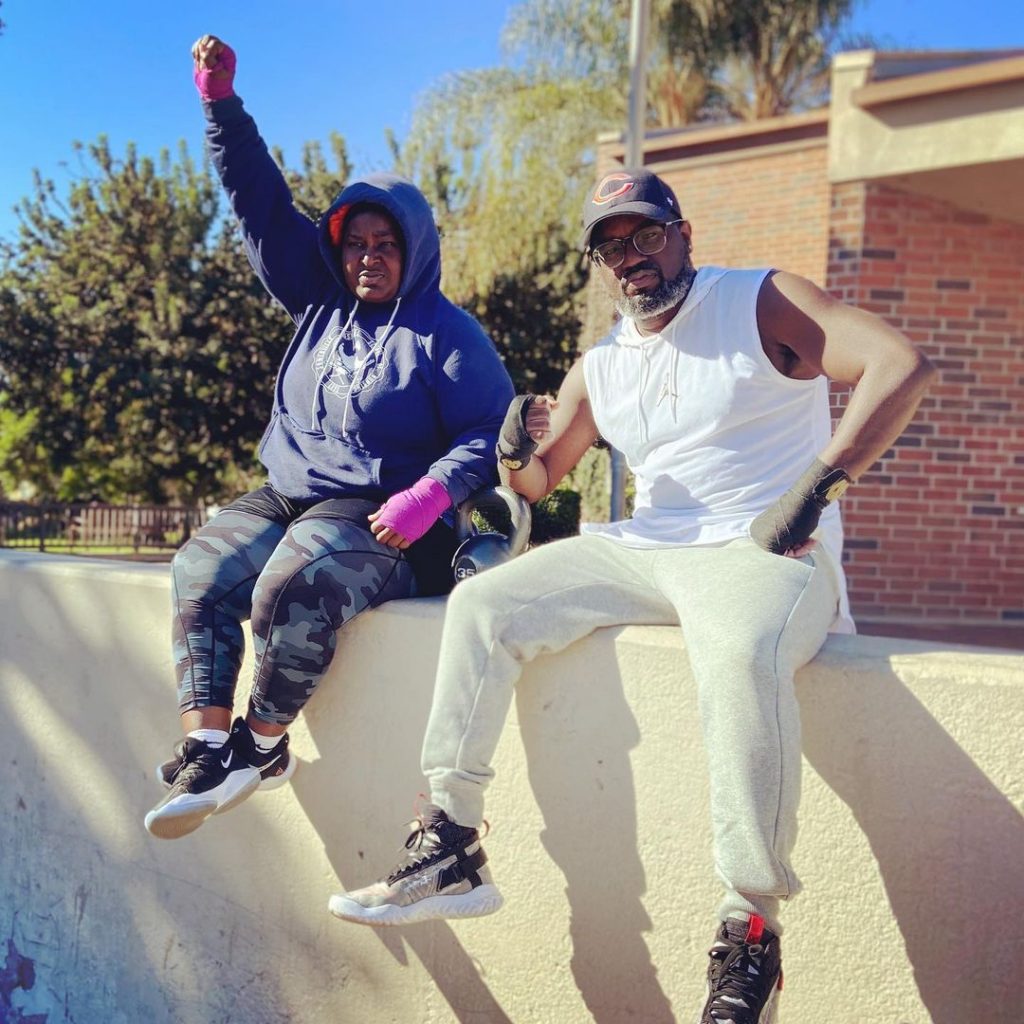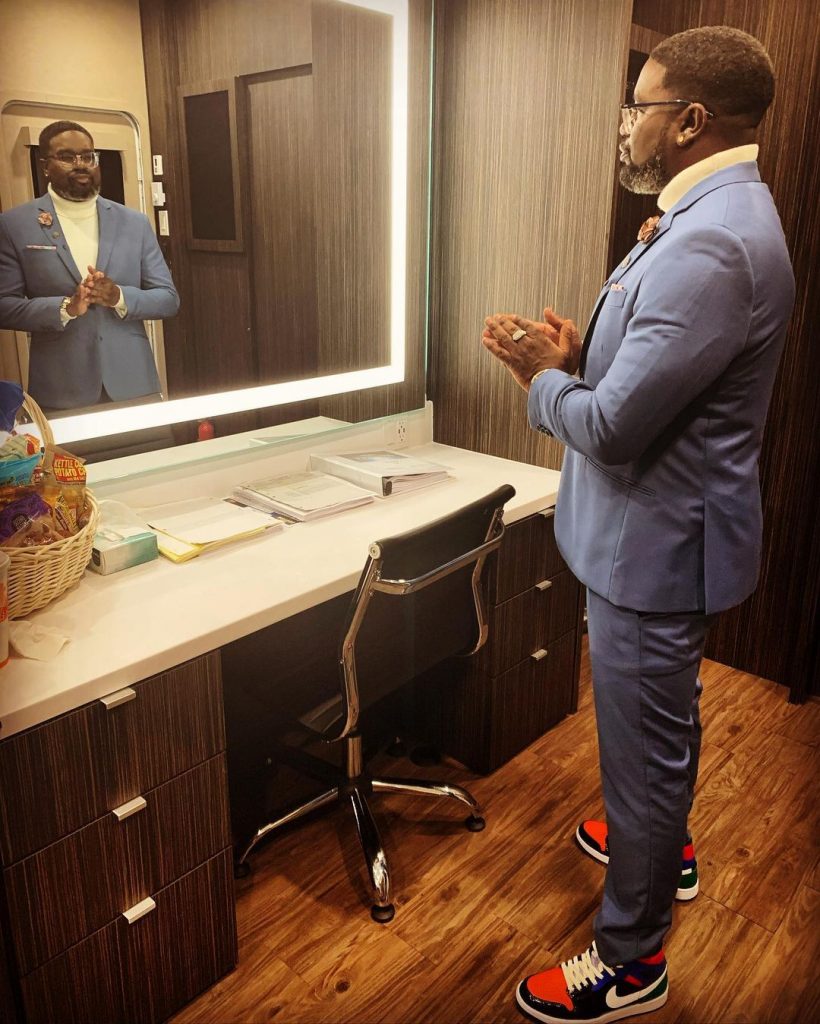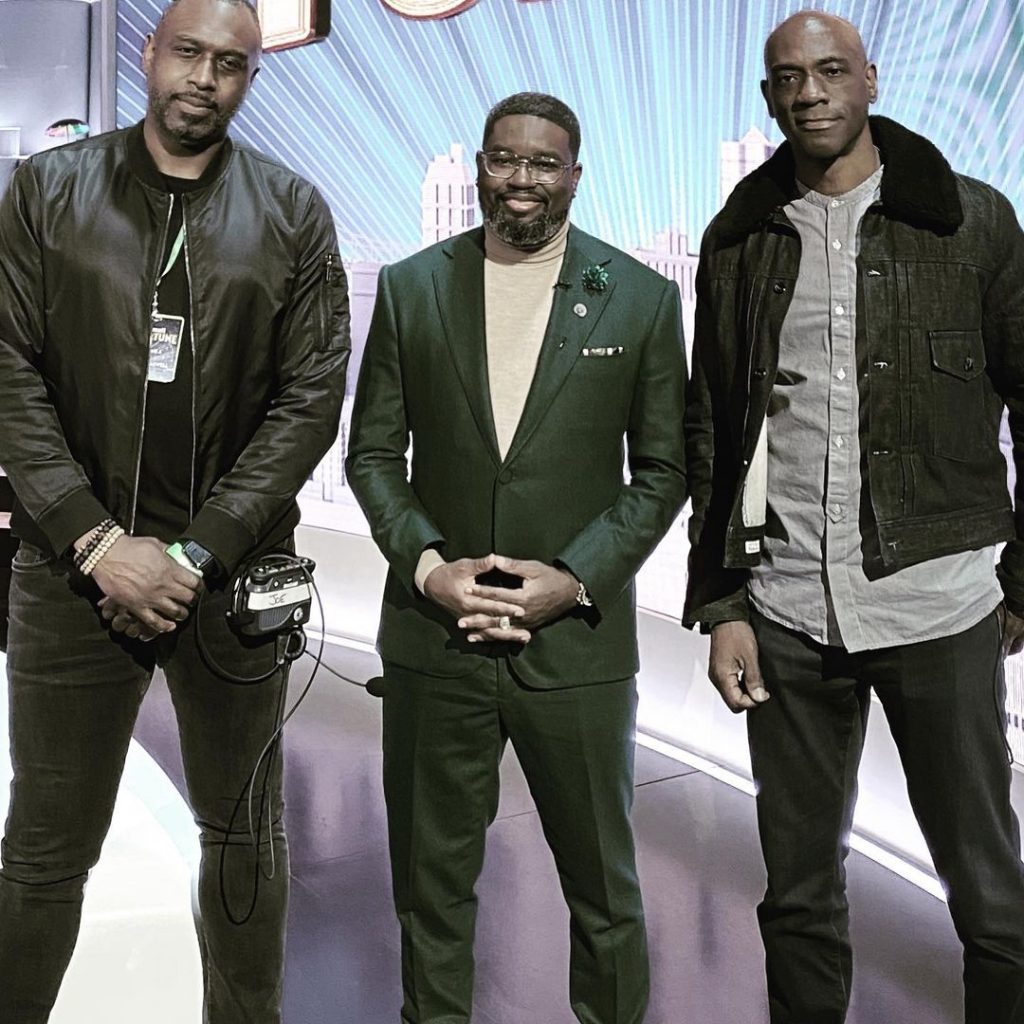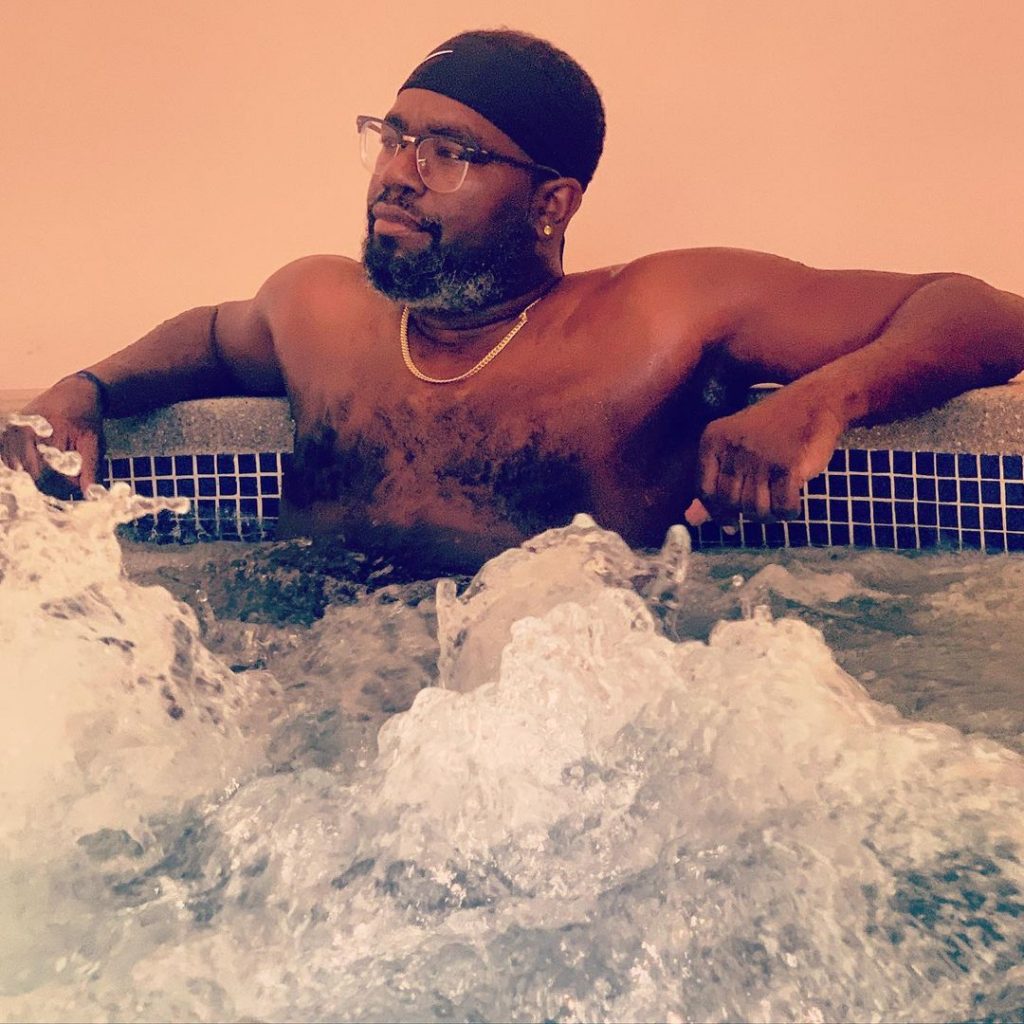 Chris Webber
Chris Webber was born on March 1, 1973 in Detroit, Michigan, USA. His full name is Mayce Edward Christopher Webber III. He is a producer and actor. He is best known for Uncle Drew (2018), somewhere in the Middle (2015) and Unexpected (2015). He Played in the NBA from 1993-2008: Golden State Warriors (1993-1994), Washington Bullets/Wizards (1994-1998), Sacramento Kings (1998-2005), Detroit Pistons (2007), Golden State Warriors (2008). Chris Webber has as an extensive collection of signed historical documents of prominent African-Americans, including items from Martin Luther King, Jr. and Frederick Douglass. He is associated with many charities and keeps working for human rights. He himself has created a foundation named The Timeout Foundation in 1993. The foundation aims to provide positive educational and recreational opportunities to youth. He has been married to Erika Dates since September 6, 2009. They have two children.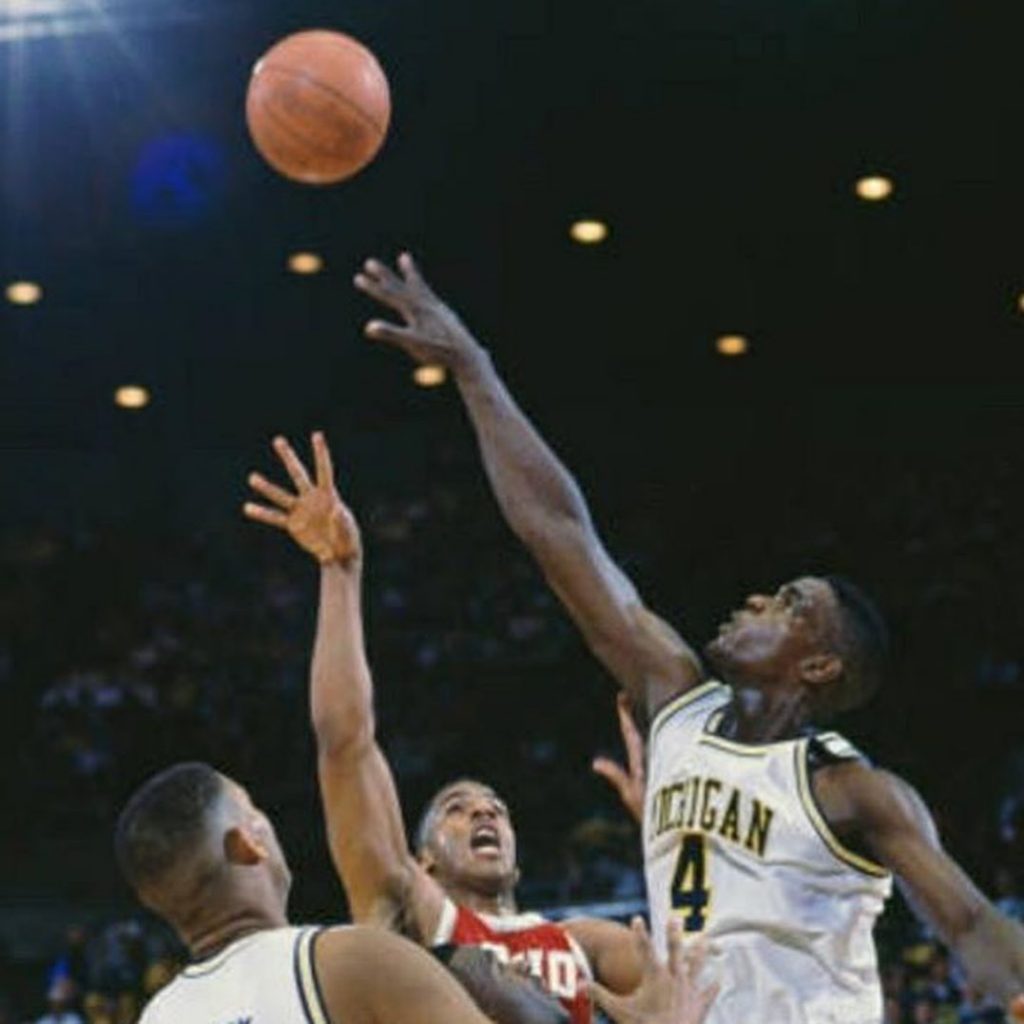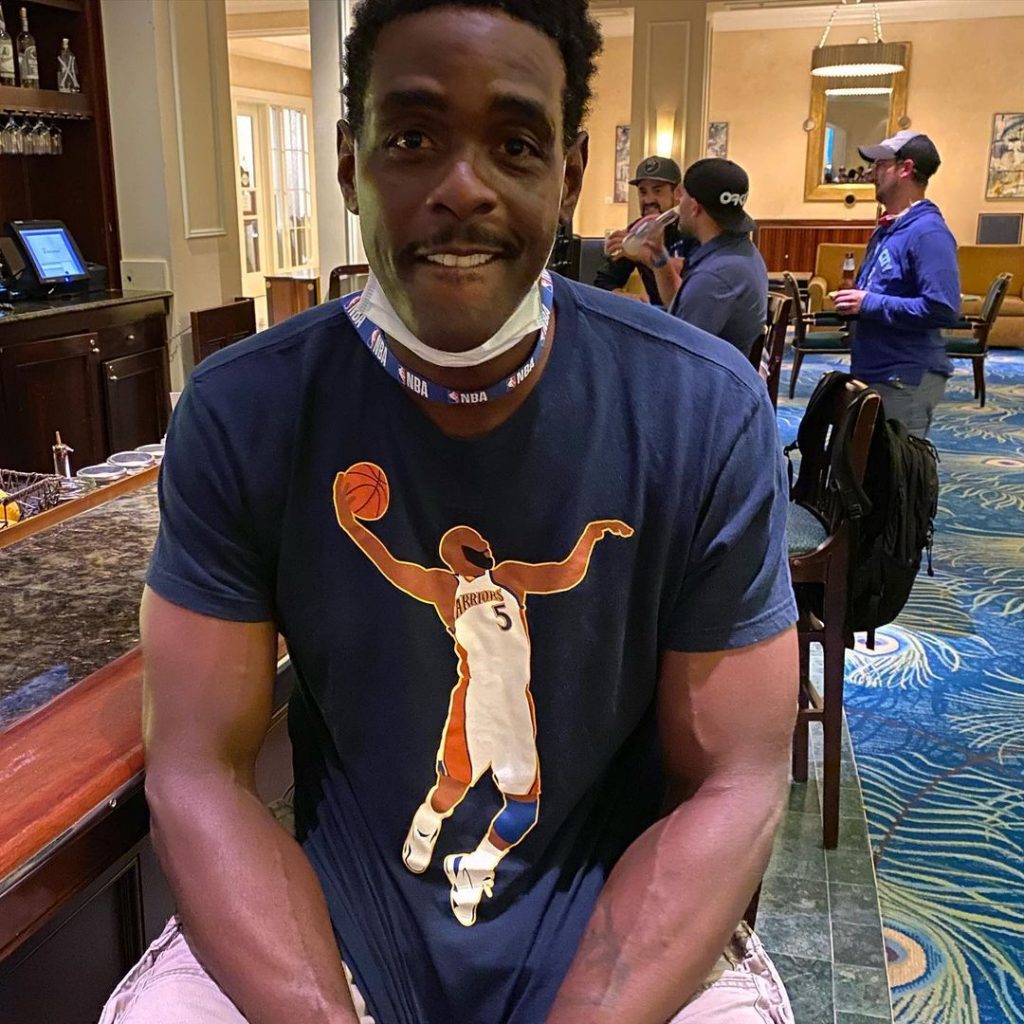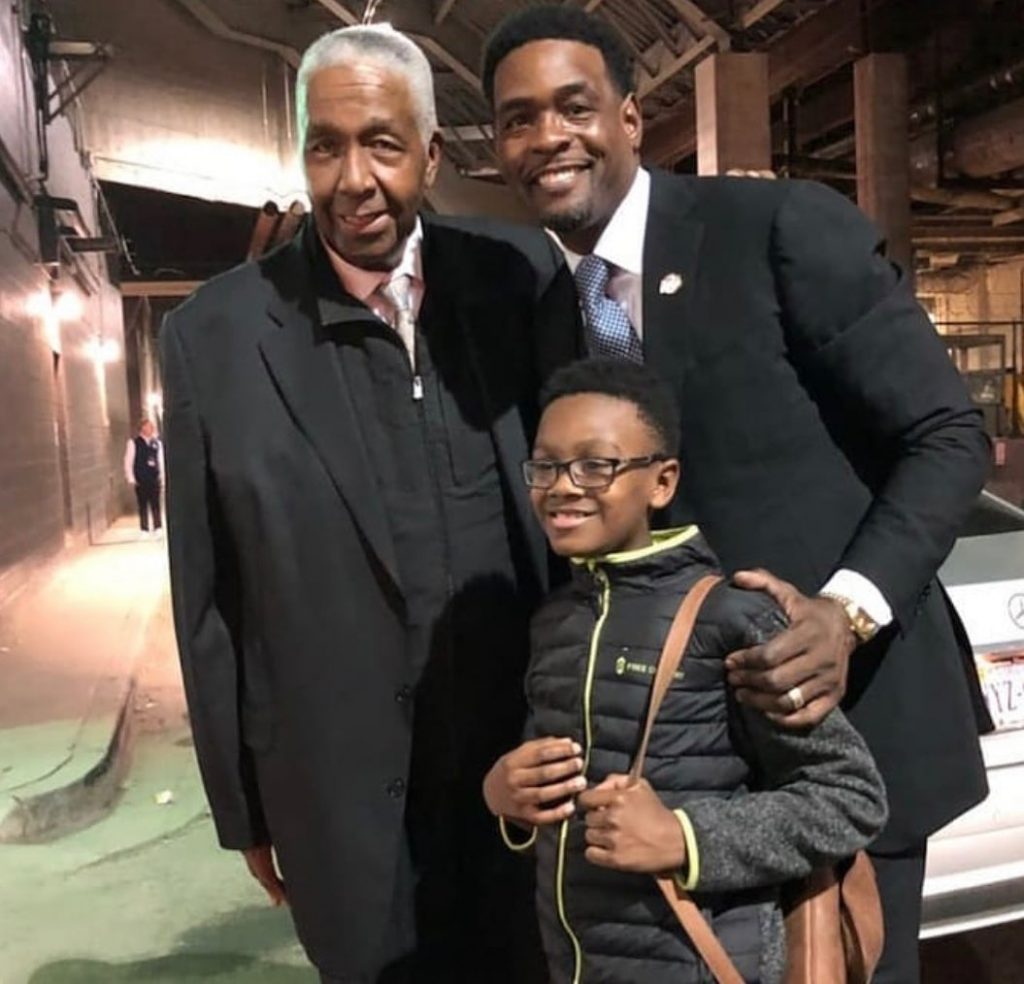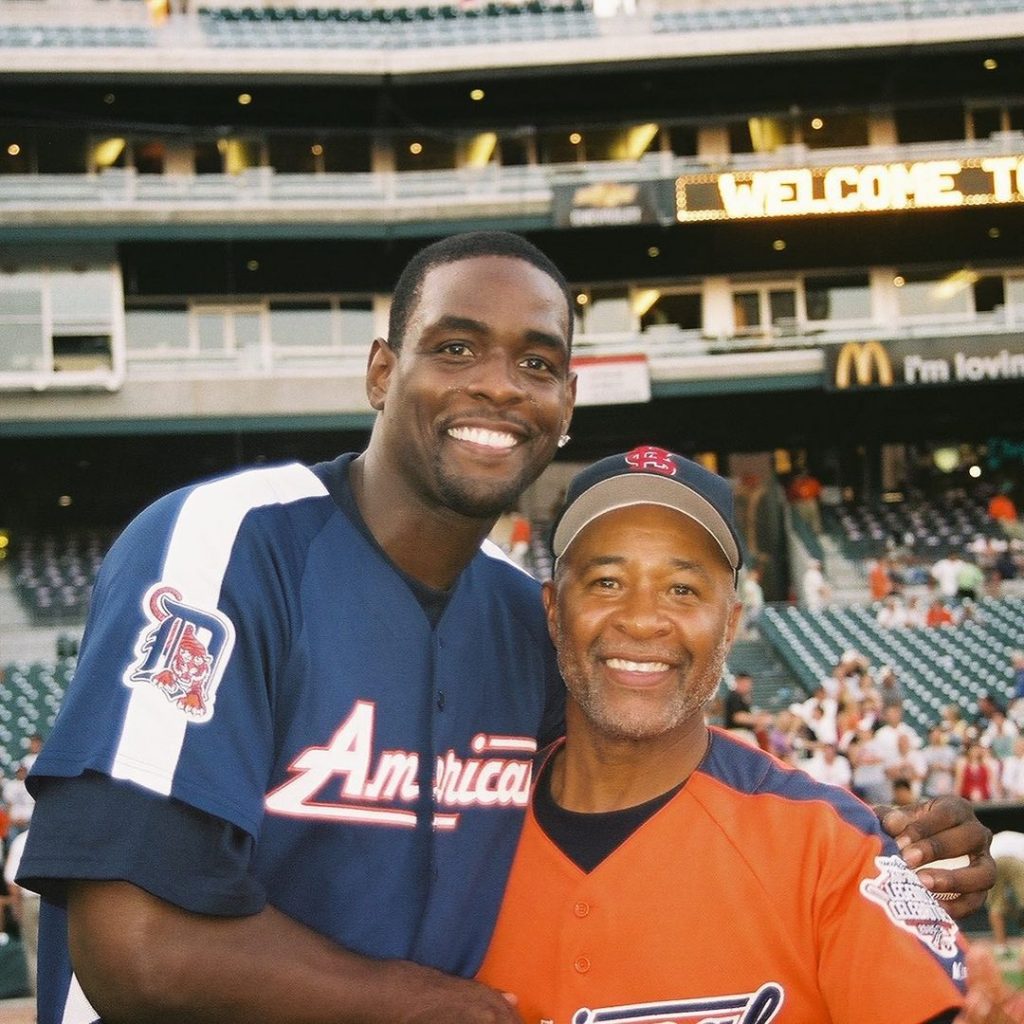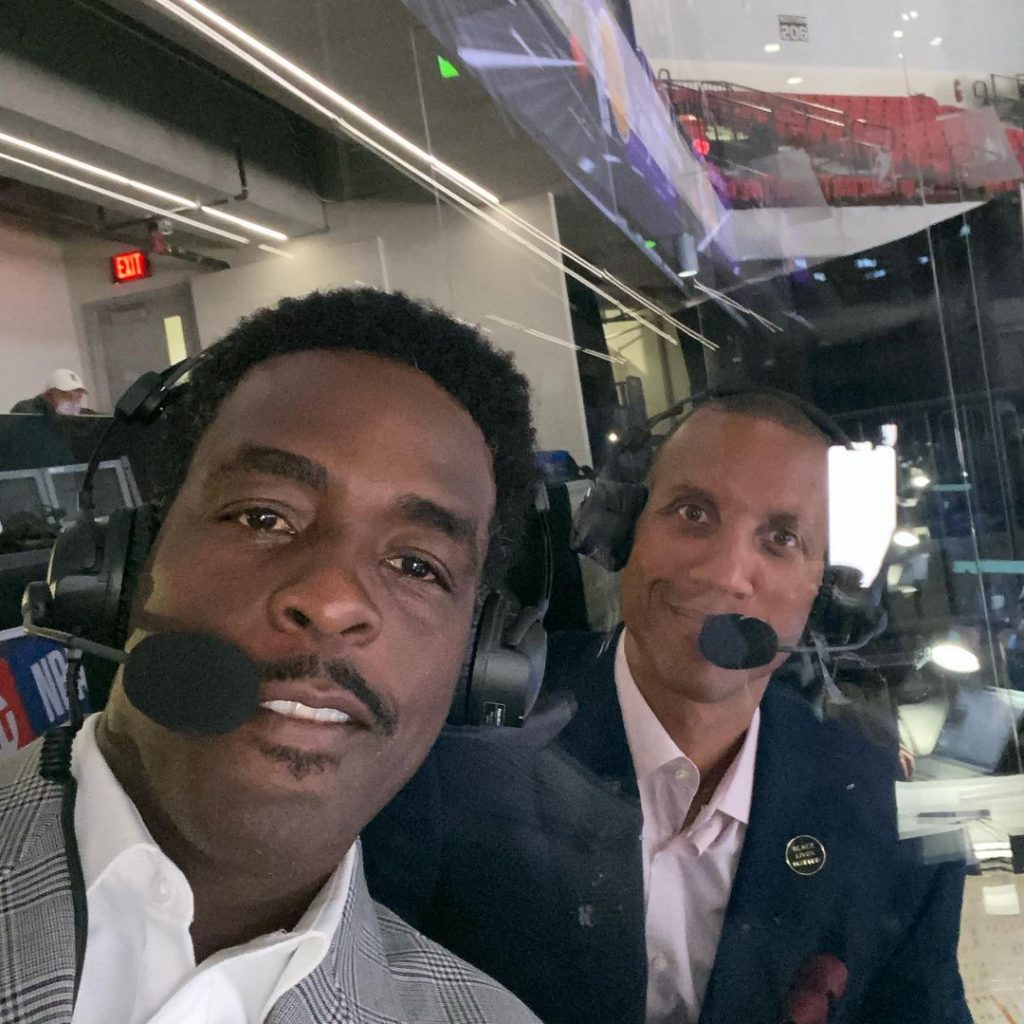 Reggie Miller
Reggie Miller was born on August 24, 1965 in Riverside, California, USA. He is an actor and producer, famous for He Got Game (1998), Beautiful Ohio (2006) and Forget Paris (1995). He was previously married to Marita Stavrou. Reggie Miller is America's former professional basketball player. And who played for 18-years with the Indiana Pacers.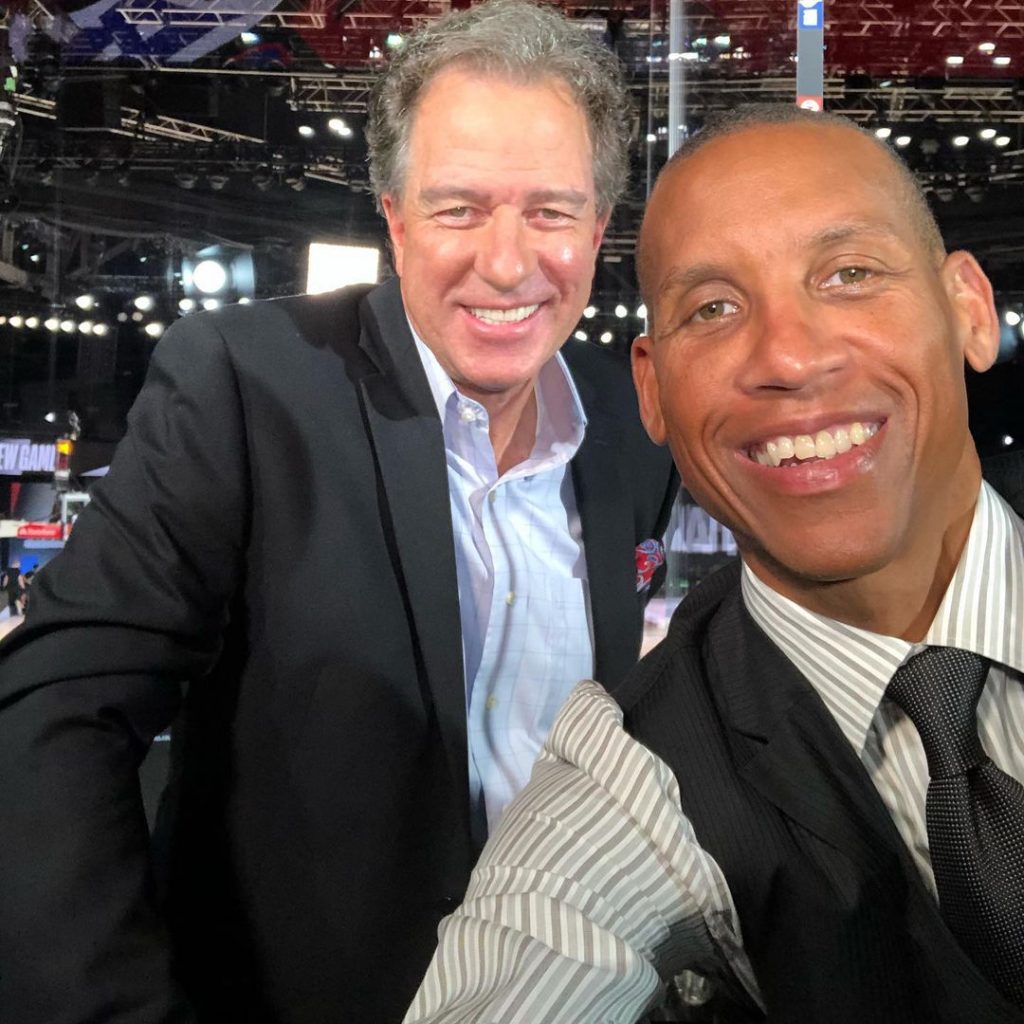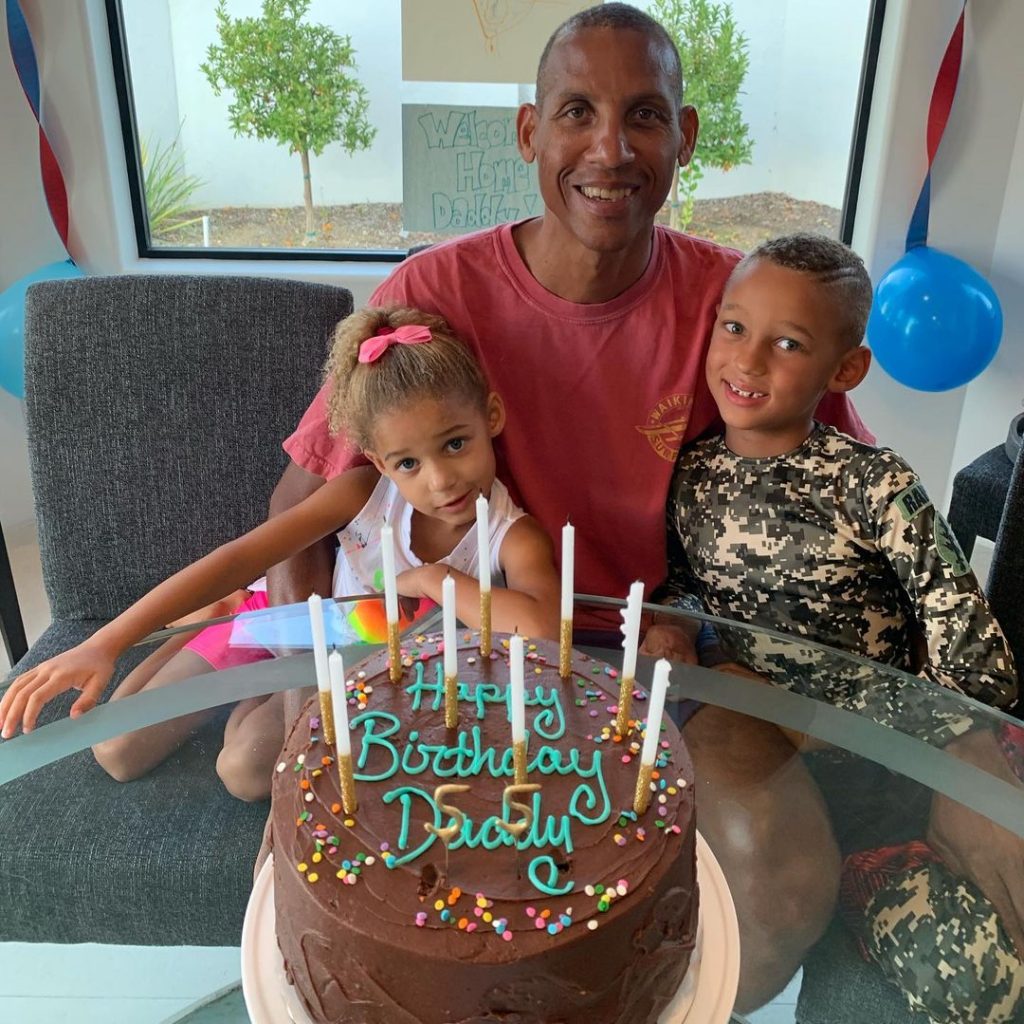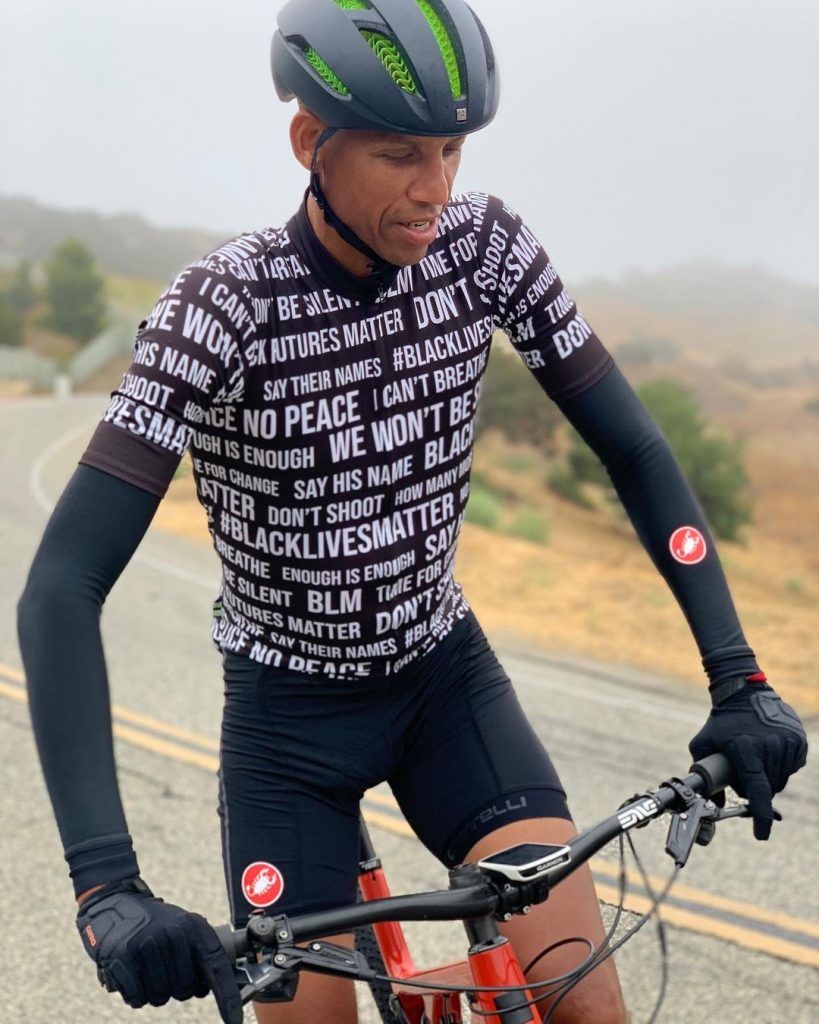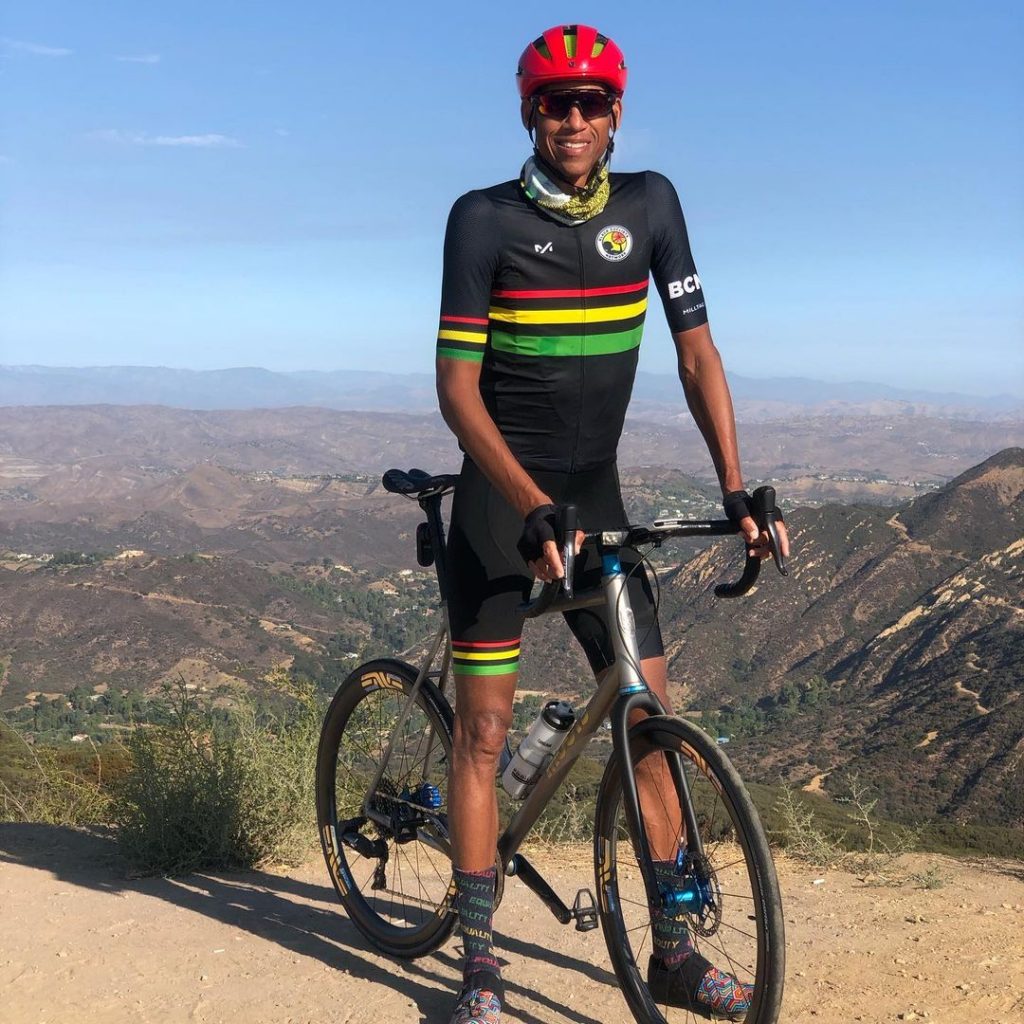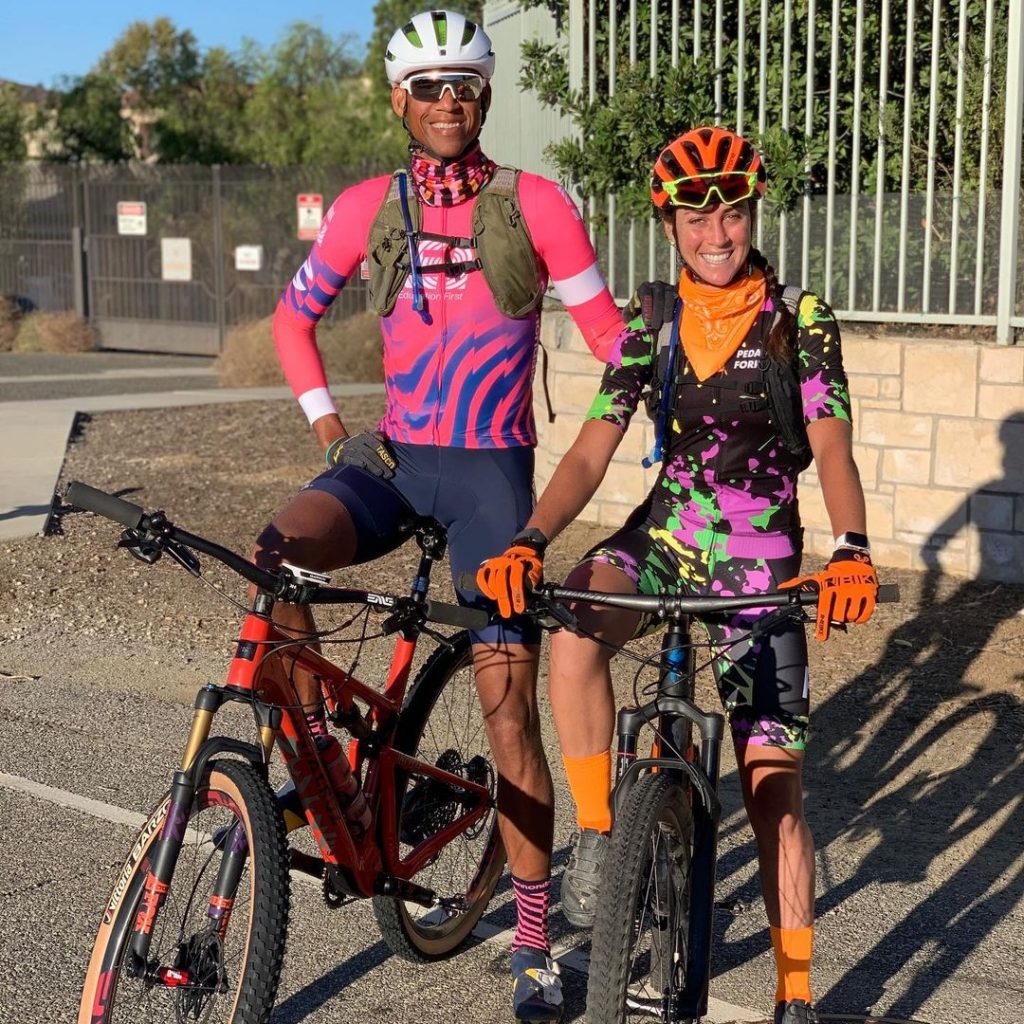 Nate Robinson
Nate Robinson is a former professional basketball player. He appeared in 11 seasons in the NBA, playing for the Knicks, Celtics, Thunder, Warriors, Bulls and Nuggets. He also performed in a few overseas leagues, as well as the Big 3. Robinson has not fought in a boxing match before, and will be making his professional debut against Paul. He married his high school life girl friend Sheena Felitz. The couple is leading a beautiful life with their three children.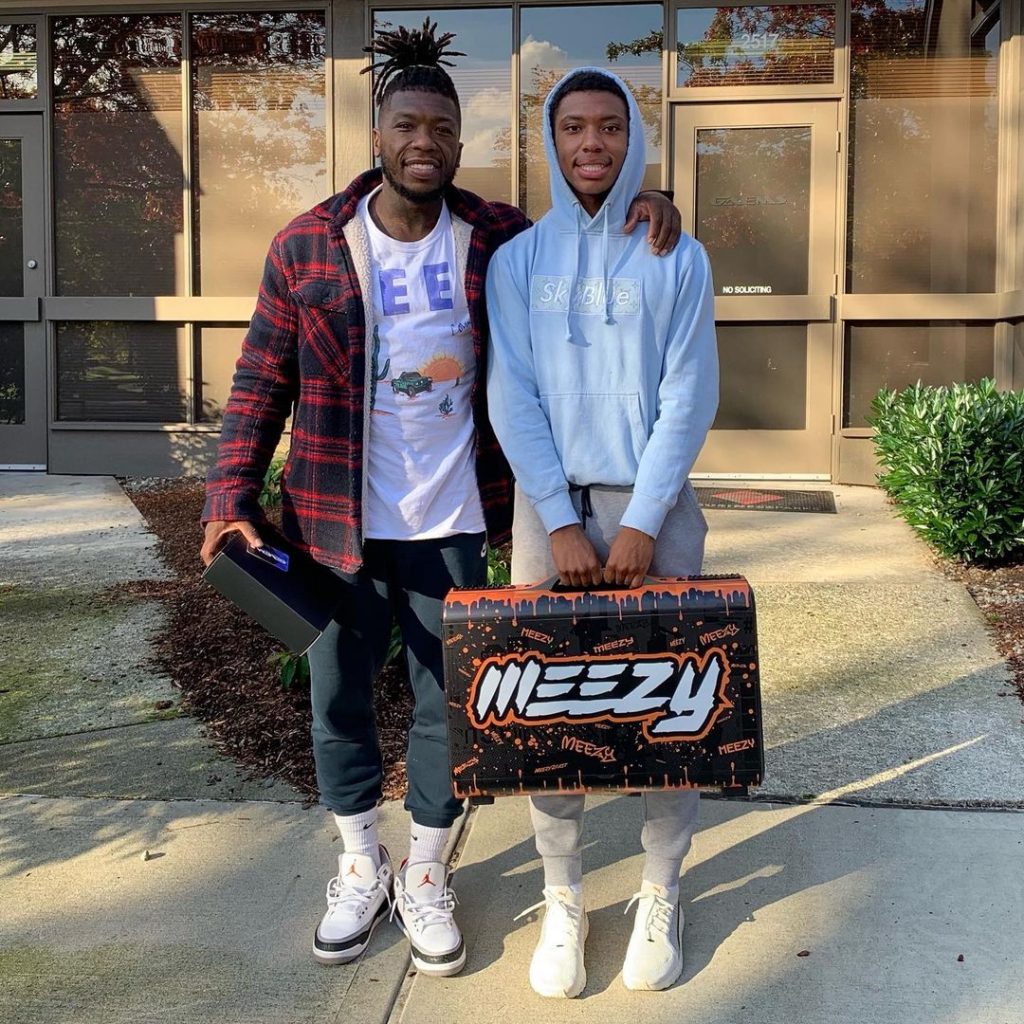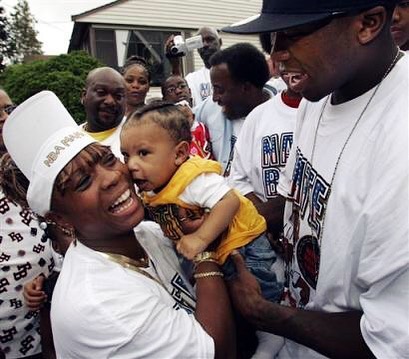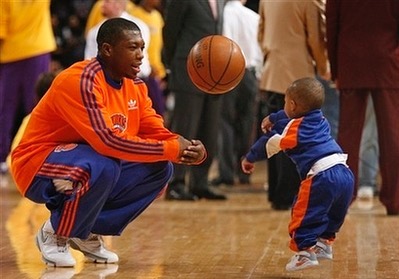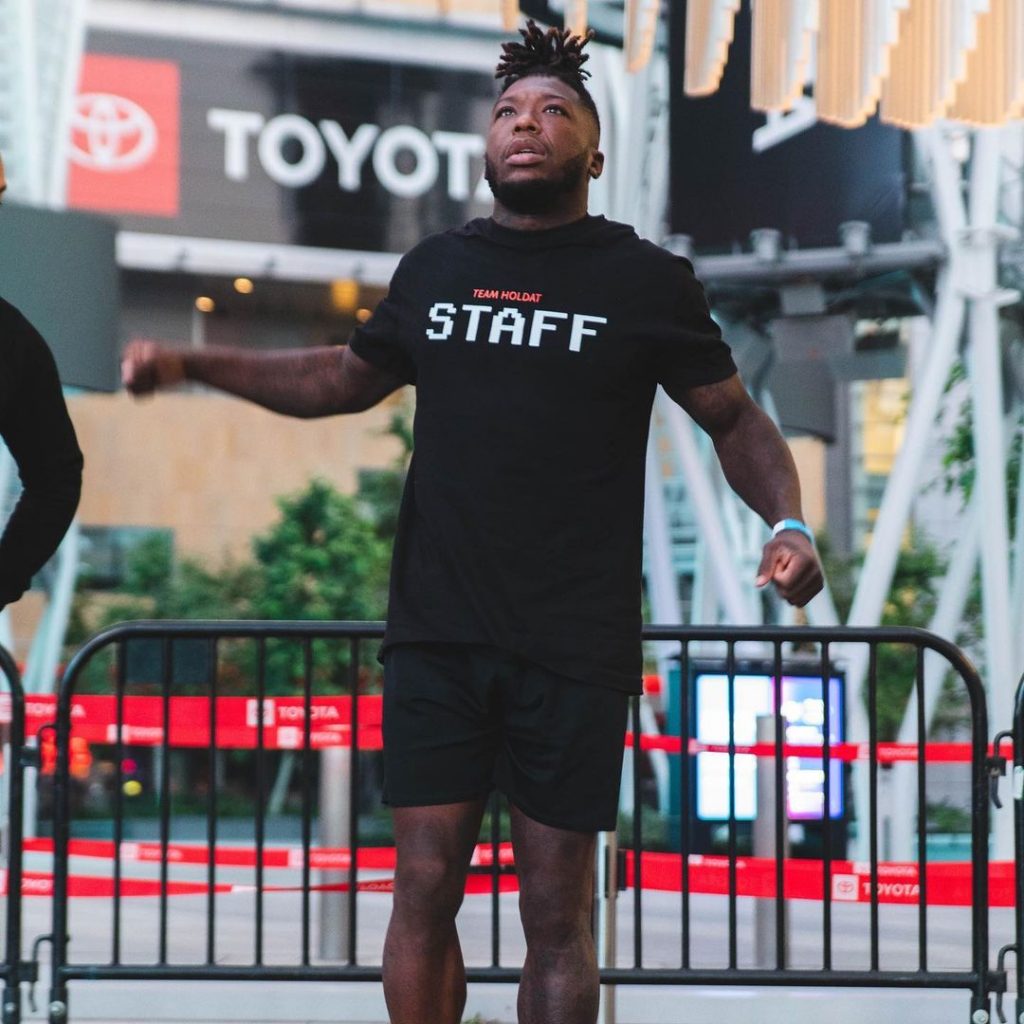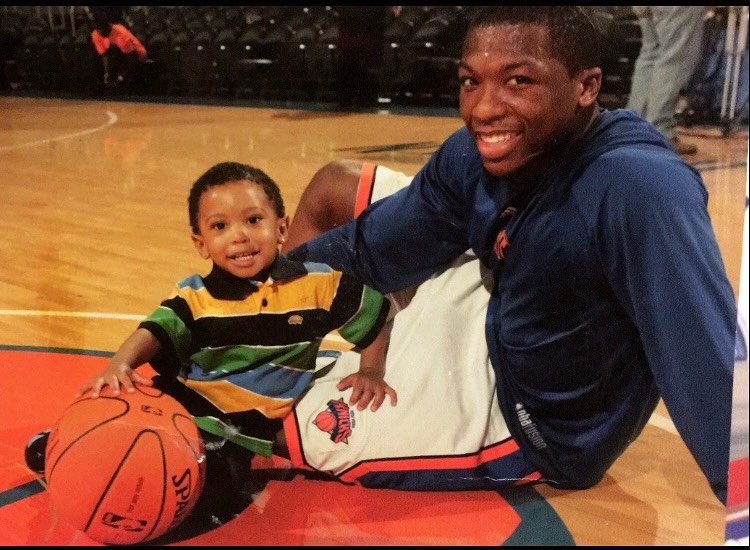 Lisa Leslie
Lisa was born on July 7, 1972 in Gardena, California, United States. She is an American former professional basketball player. Lisa Leslie is an Olympic gold medalist and WNBA league MVP. She is an author also and wrote her autobiography. She released her autobiography, Don't Let the Lipstick Fool You, before playing her final season with the Sparks. After her retirement, Leslie has worked as a sports commentator and analyst for different channels such as ABC, NBC and Fox Sports Net among others. Leslie is married to Michael Lockwood. The couple is blessed with two children, son Michael Joseph and daughter Lauren Jolie.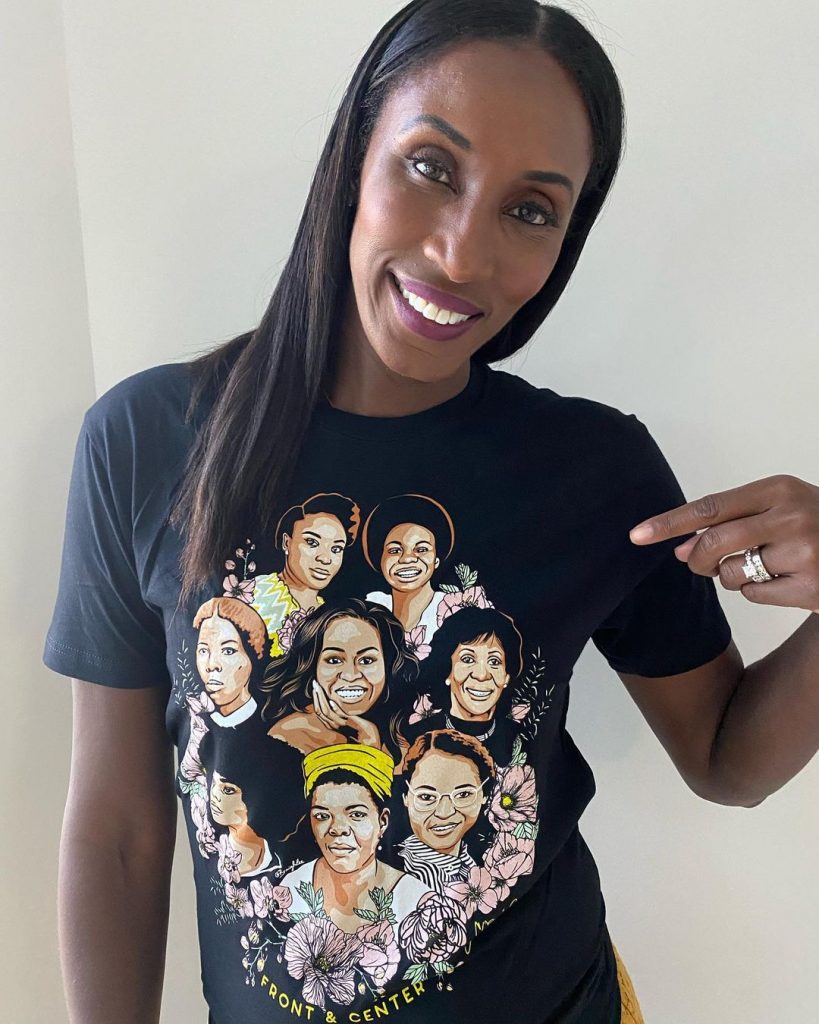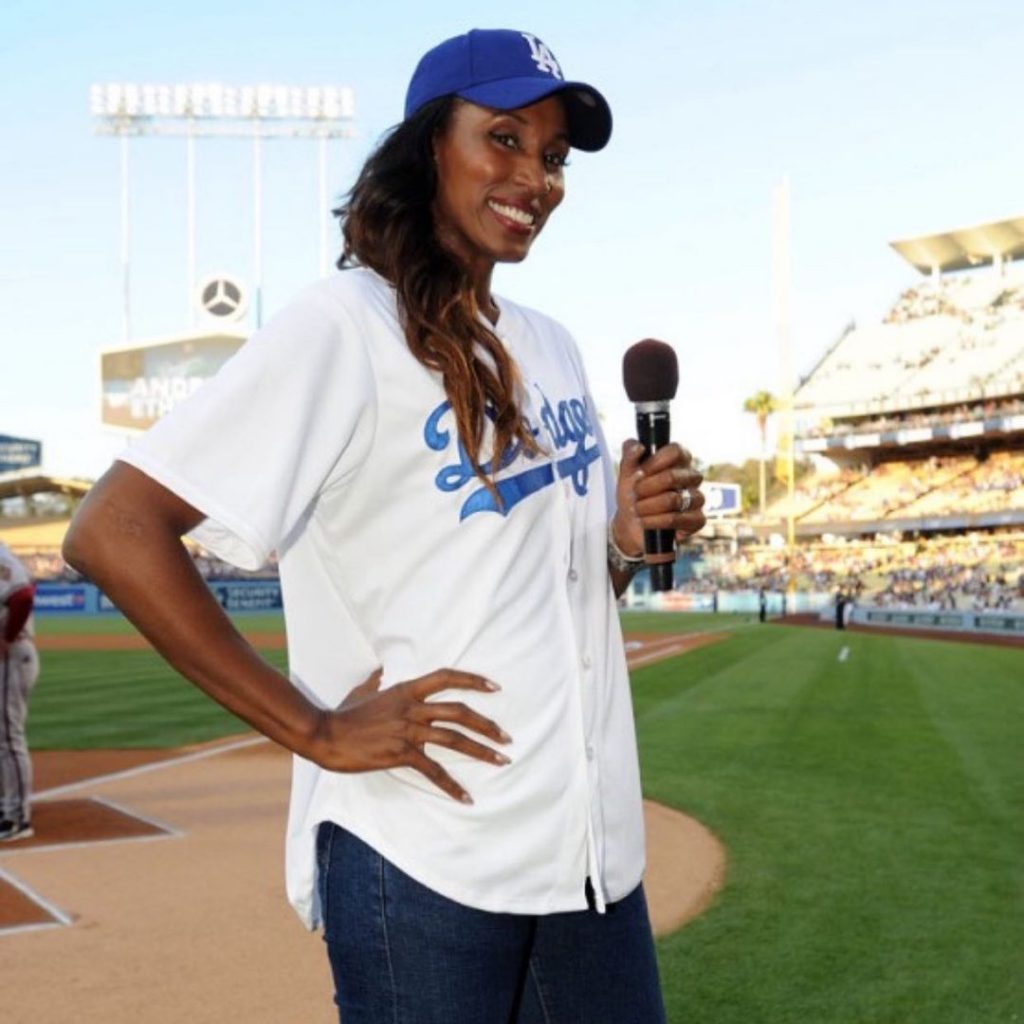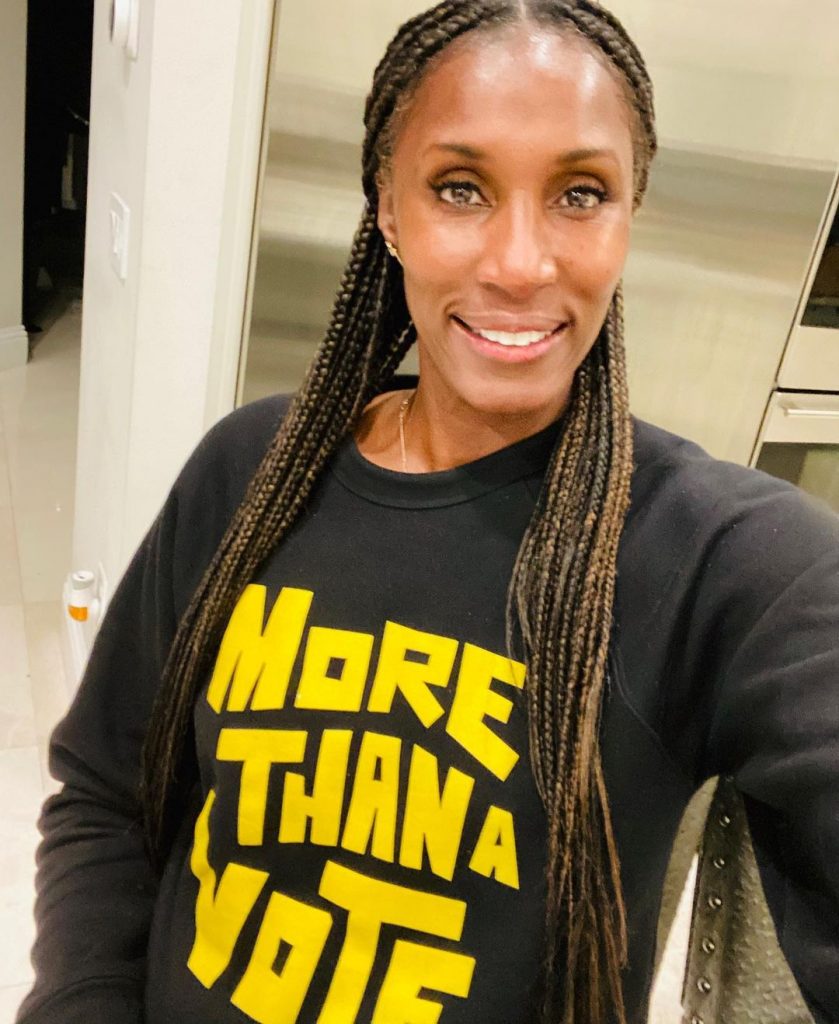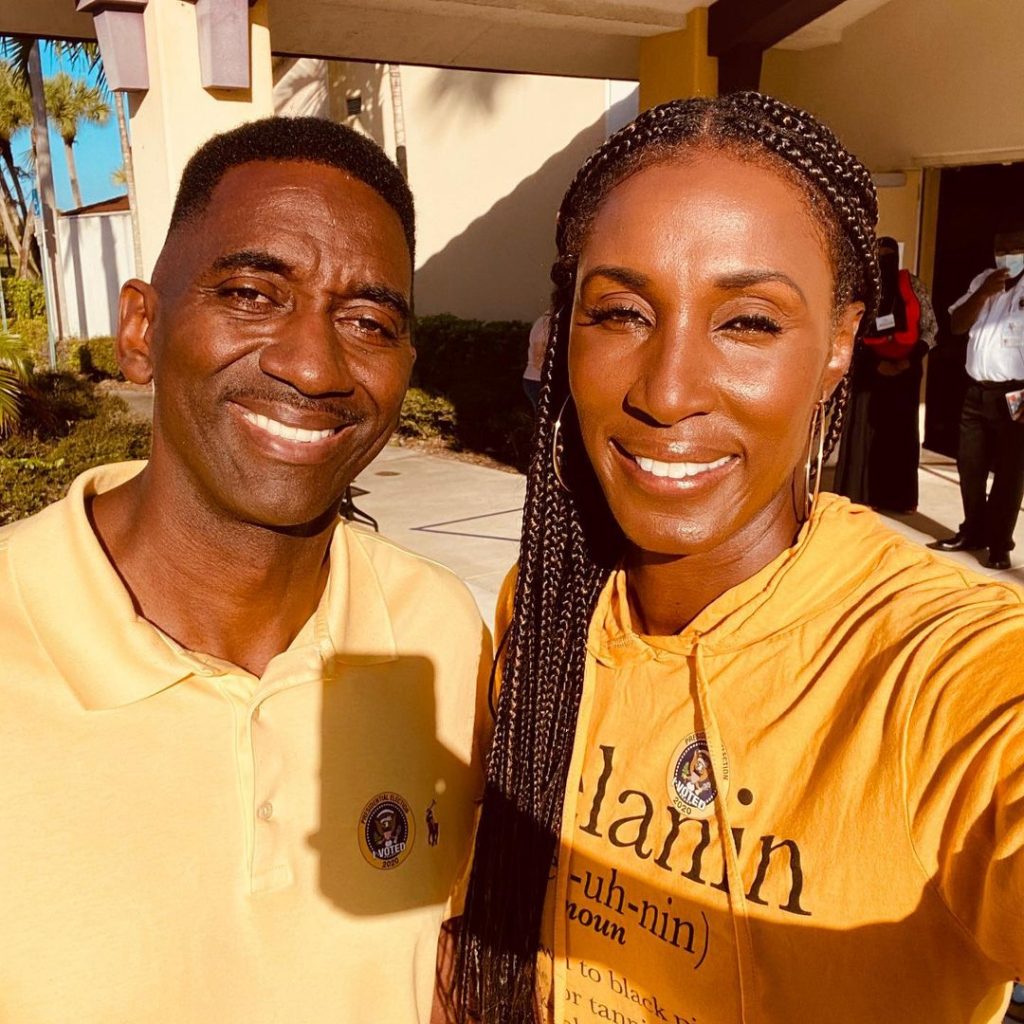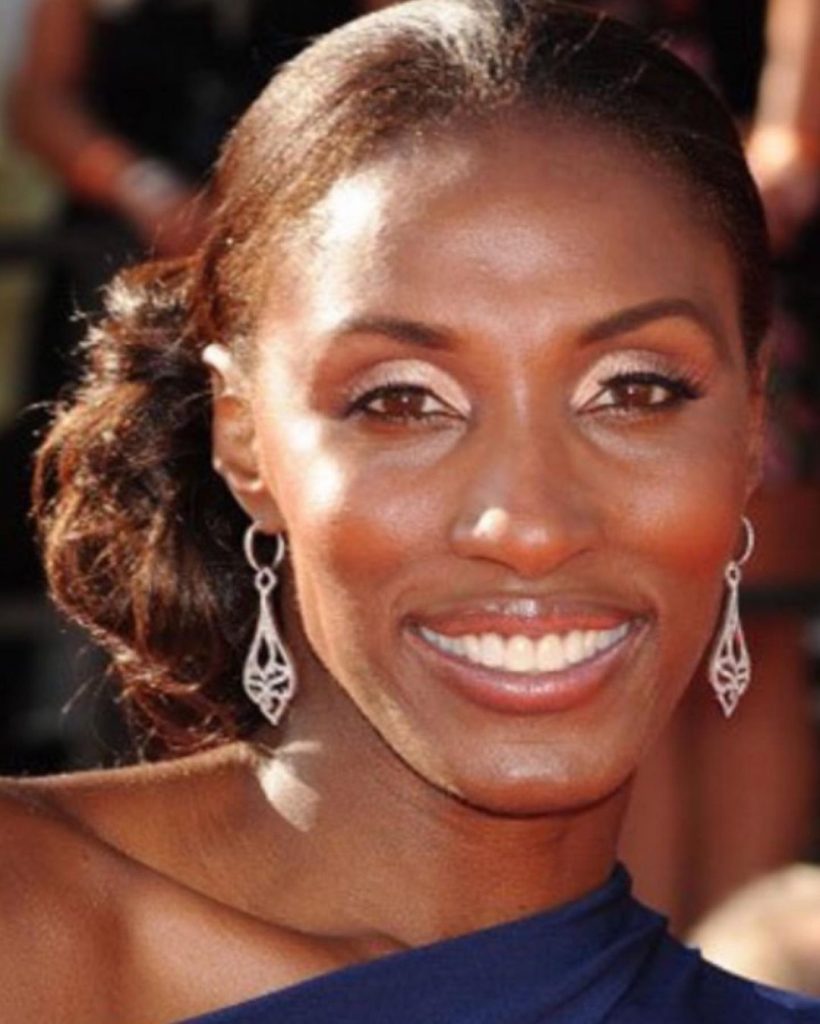 Erica Ash
Erica is an American actor, singer, model and comedian. Erica Ash was born on September 19, 1977 in Florida, USA. She is famous for Scary Movie V (2013), Survivor's Remorse (2014) and Uncle Drew (2018). She struggled very hard to establish her career. She is Friends with Tisha Campbell-Martin, and Loni Love.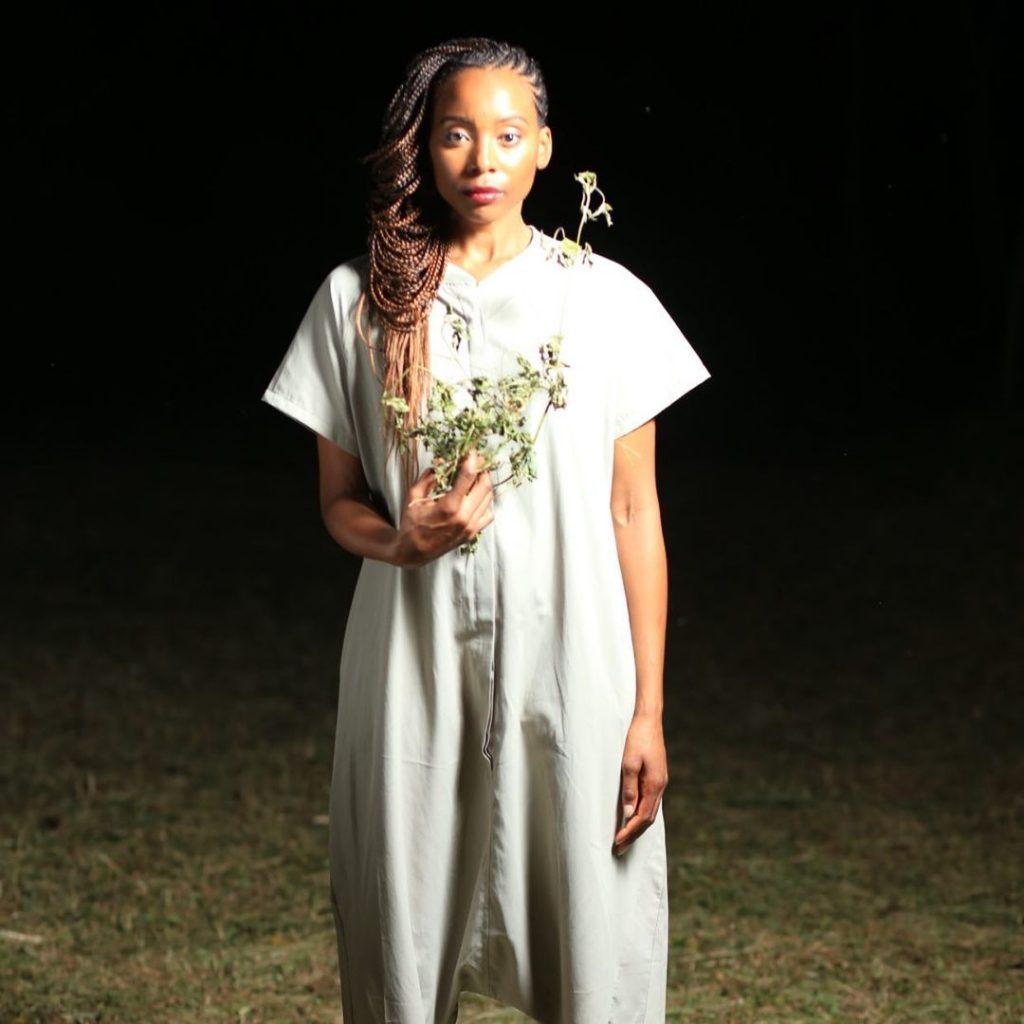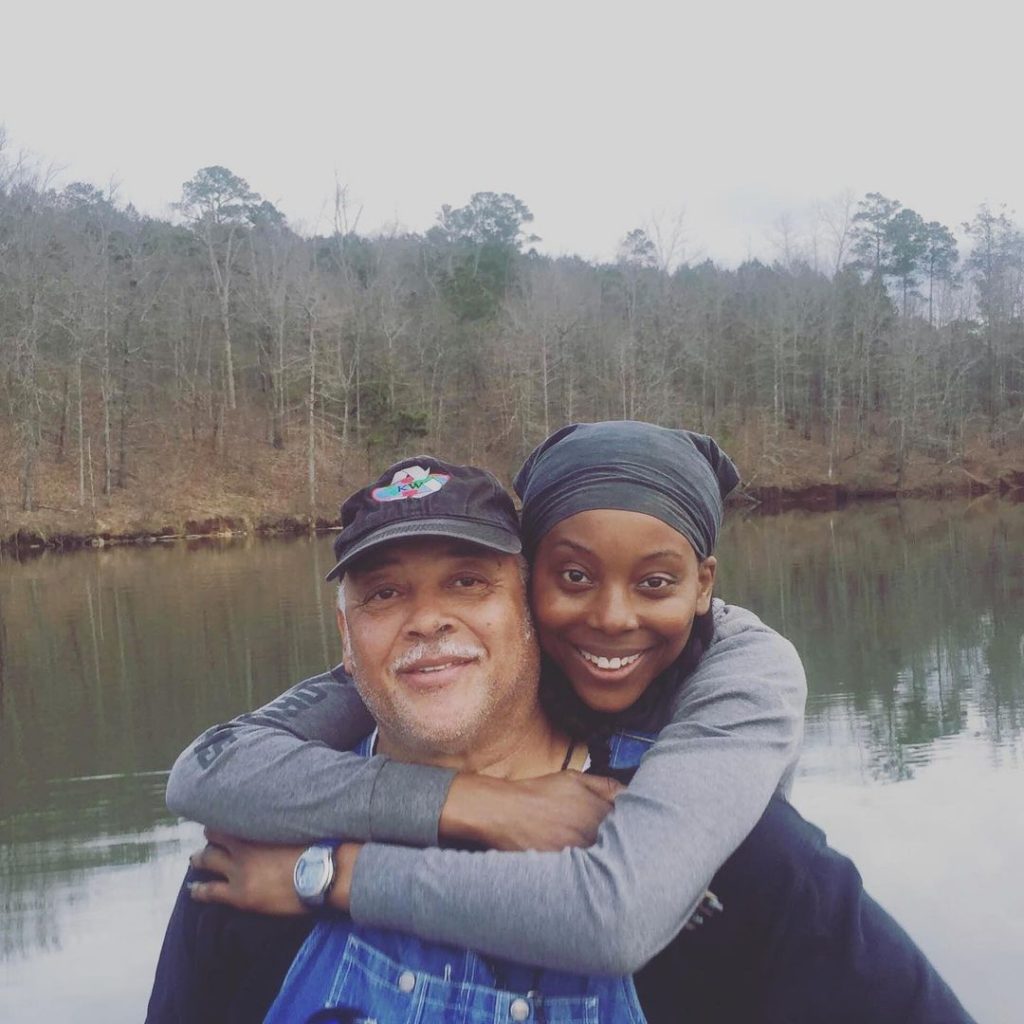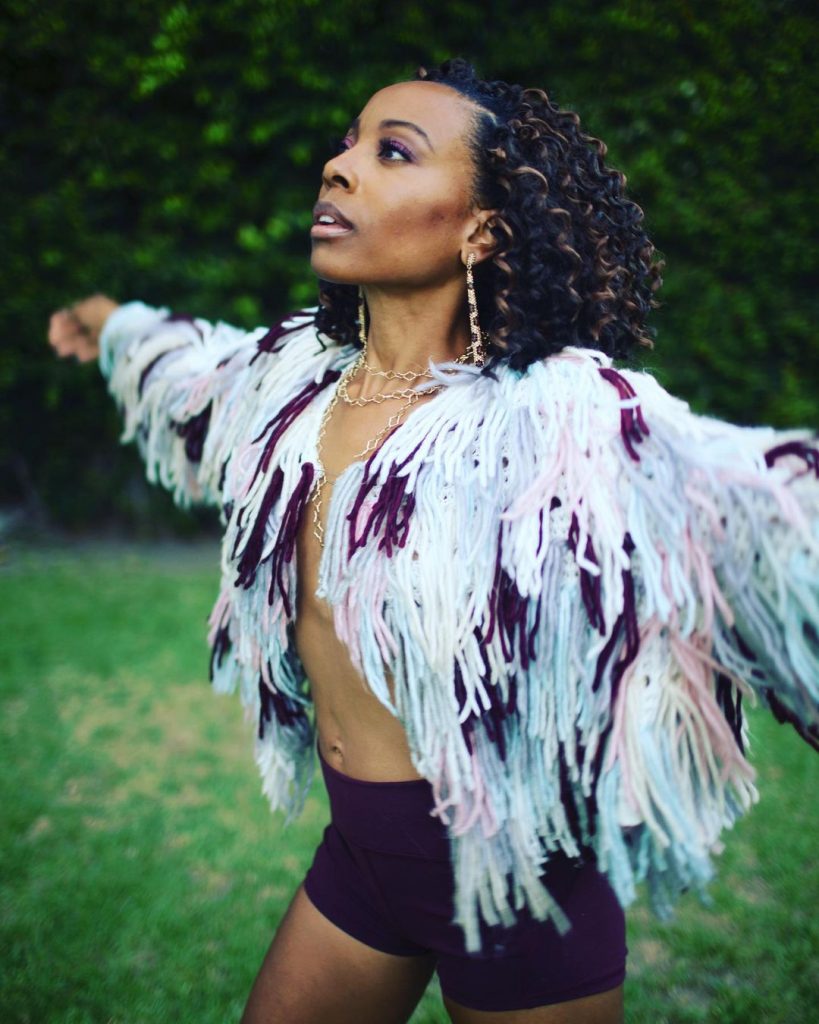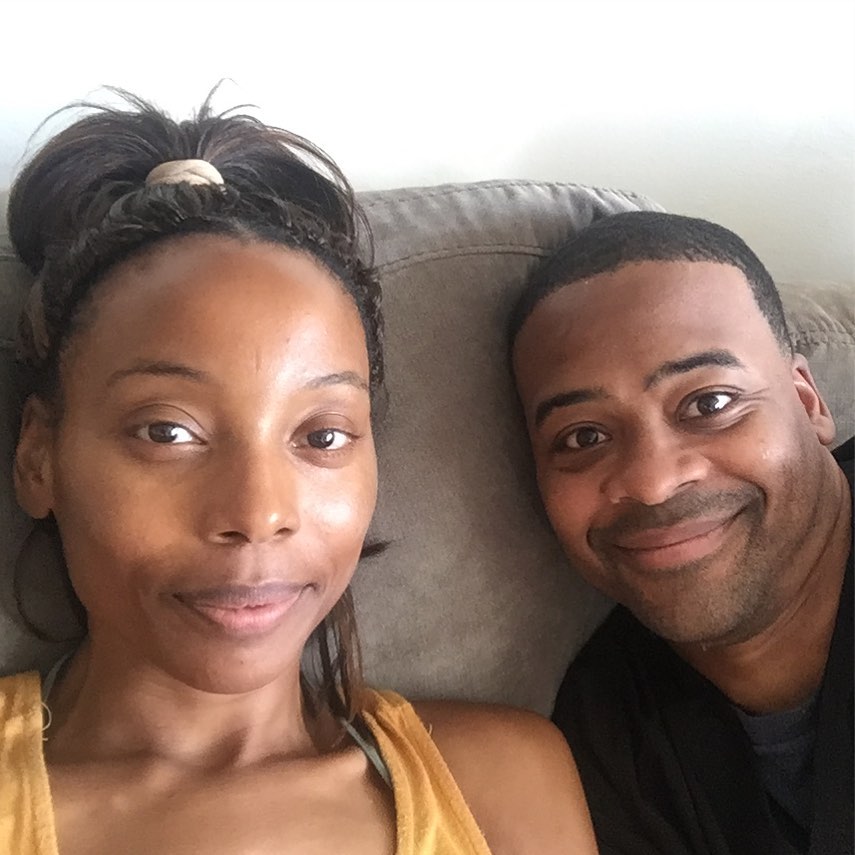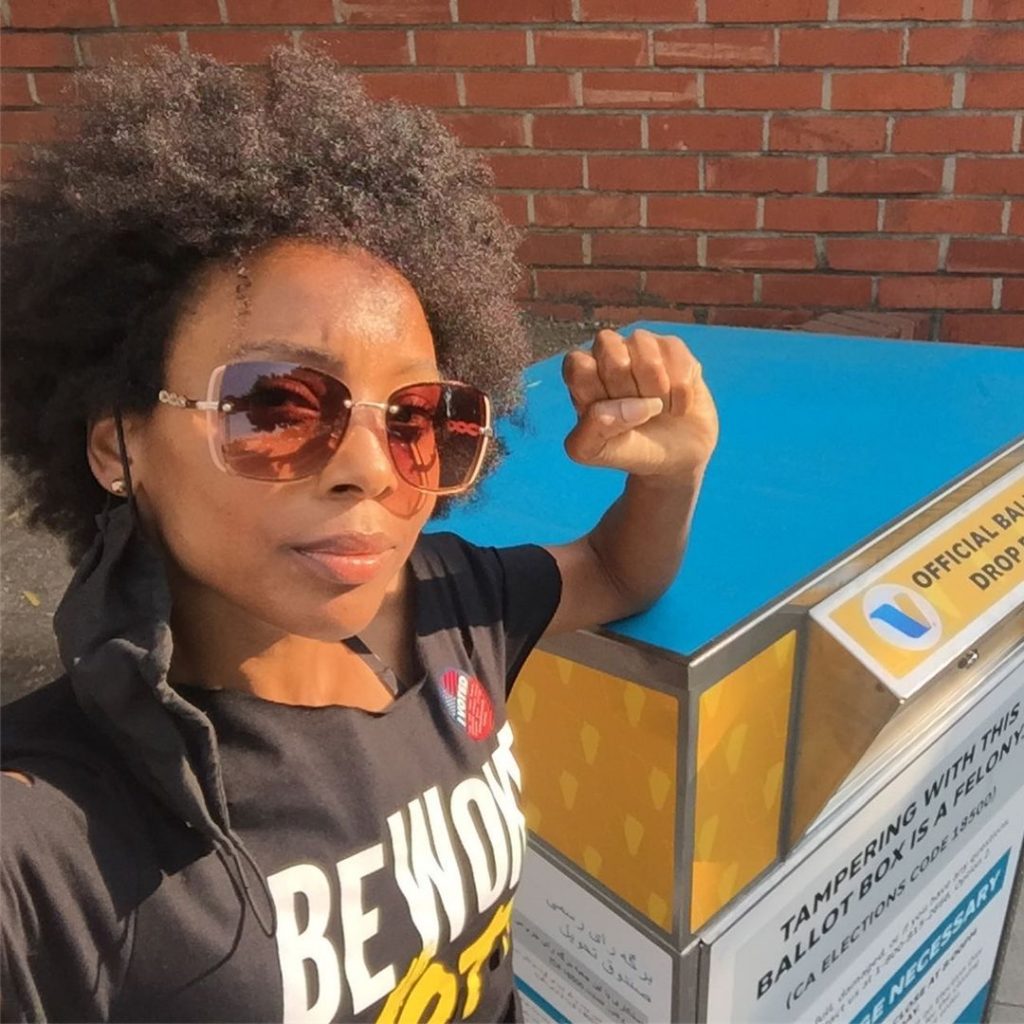 Tiffany Haddish
Tiffany is an American actress, comedian, and author. She was born on December 3, 1979. She is popular for Girls Trip (2017), Keanu (2016) and The LEGO Movie The Second Part (2019). She was previously married to William Stewart.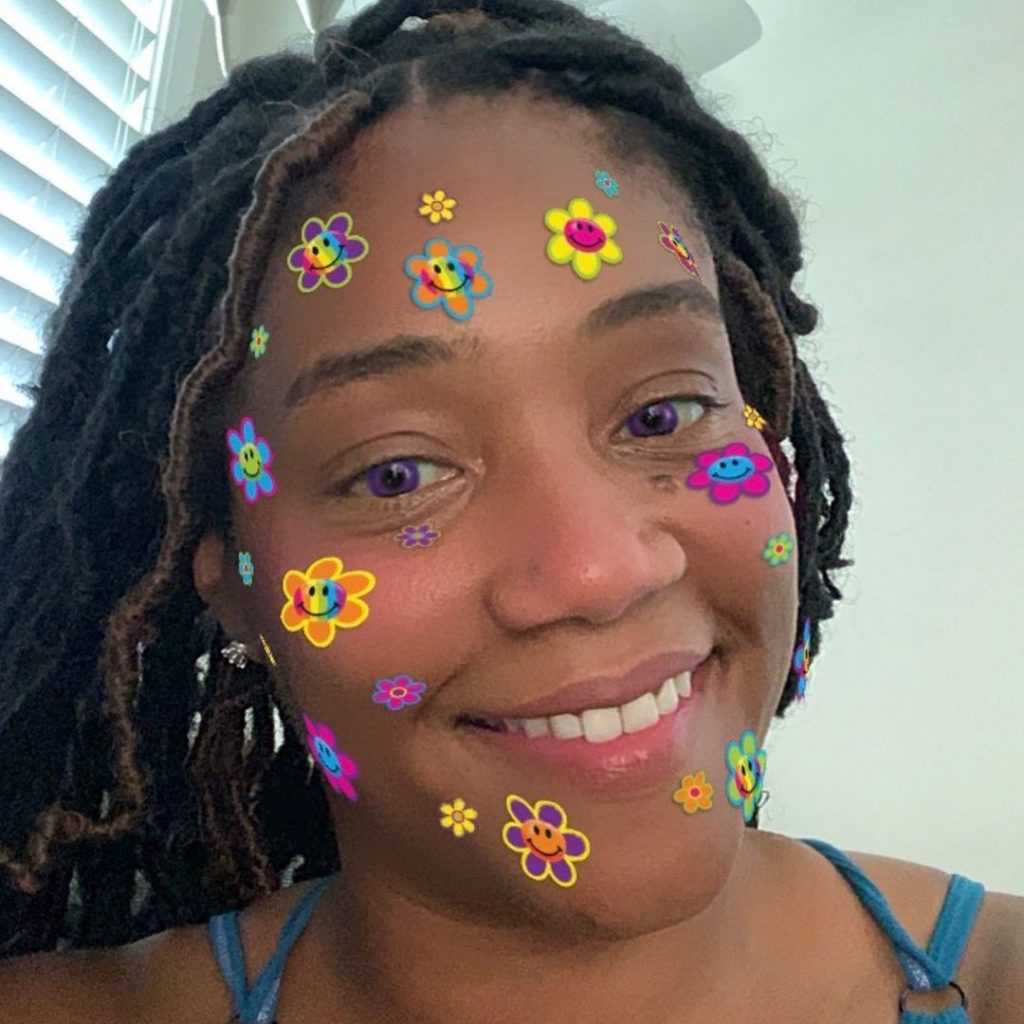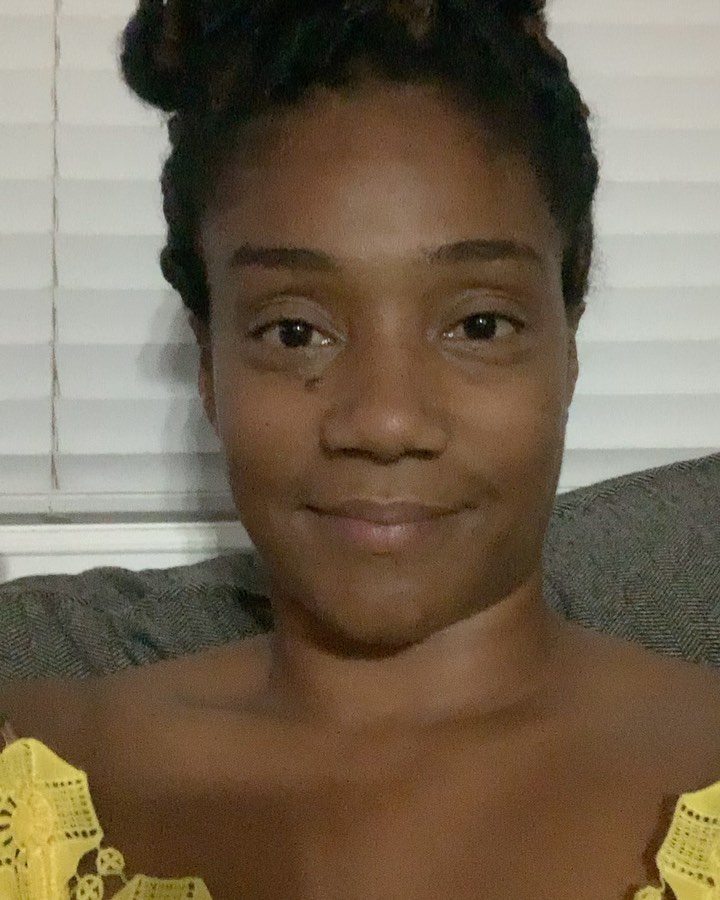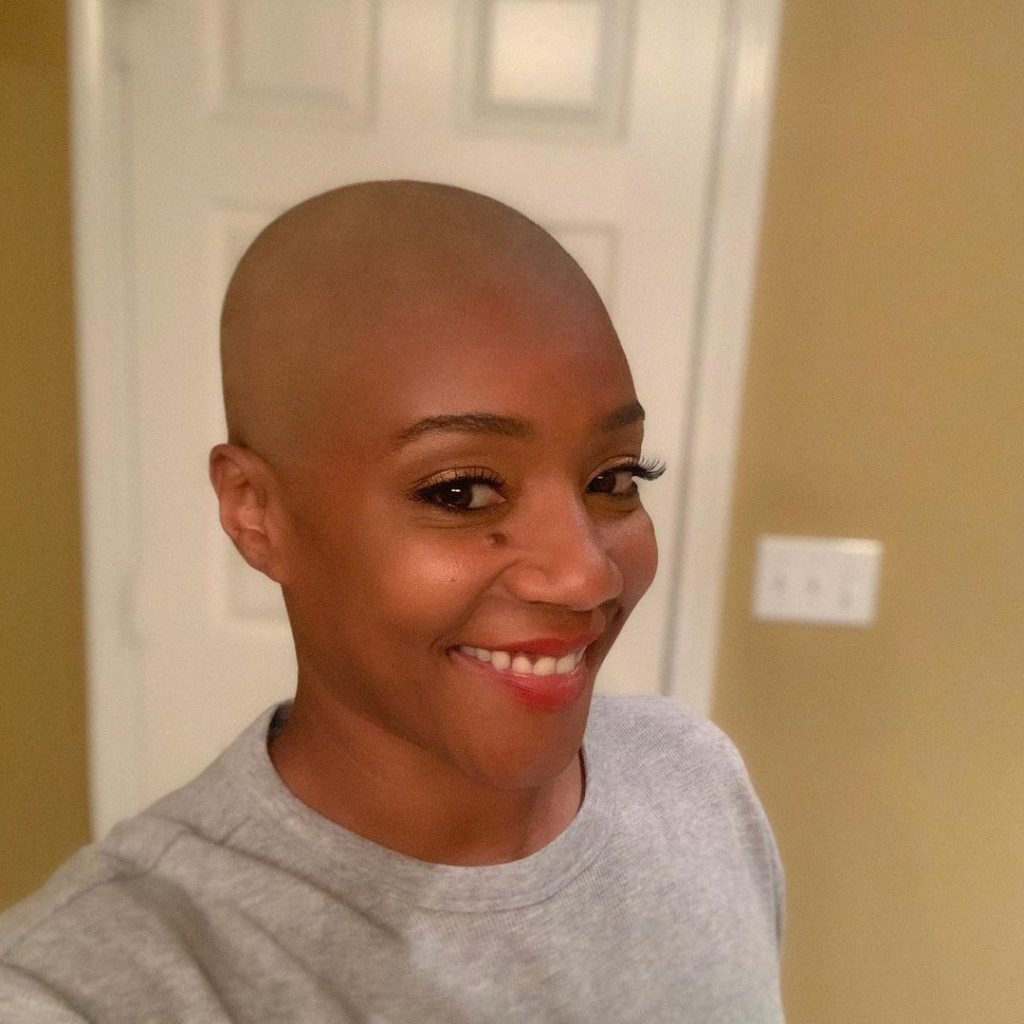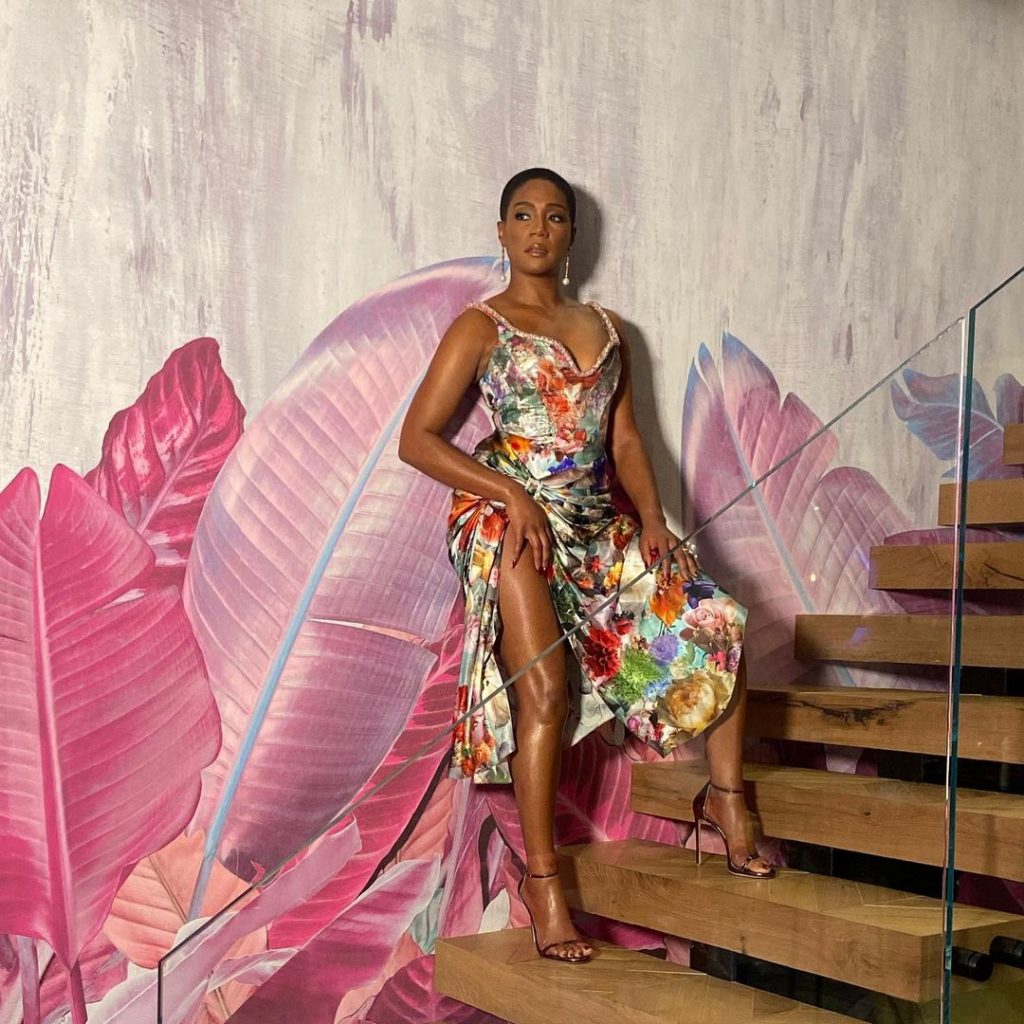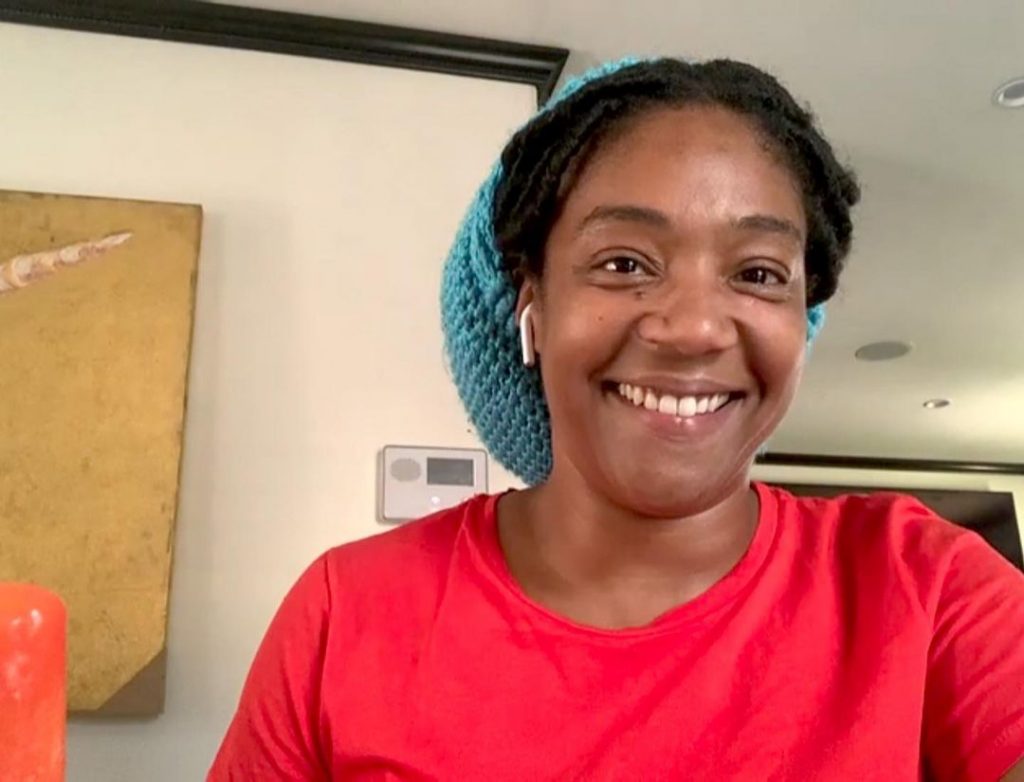 Nick Kroll
Nick Kroll is a stand-up comedian, actor, director, writer, producer, voice artist, and comedian. He is famous for "Big Mouth," "The Oh, Hello Show," playing Rodney Ruxin in "The League," and for creating and appearing in "Kroll Show." As far as his film career is concerned, there are many famous roles on his credit like "I Love You, Man," "Date Night," "Get Him to the Greek," "Dinner for Schmucks," and "A Good Old Fashioned Orgy," as well as more prominent roles in "Adult Beginners," "Sausage Party," "Loving," "Sing,". He also has played recurring roles. In 2013, he began dating actress Amy poehler  and they ended their relationship in 2015. Currently he is in a relationship with landscape artist Lily Kwong.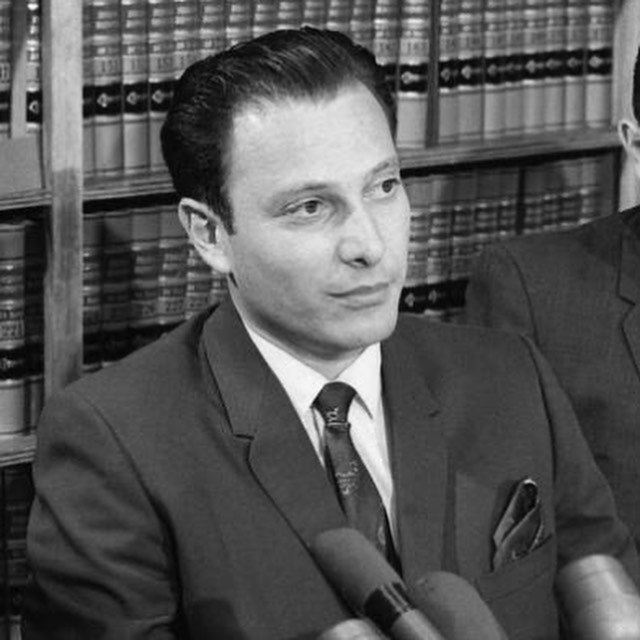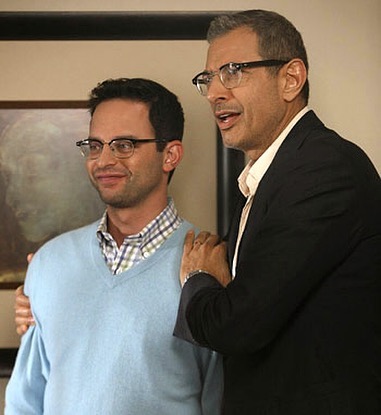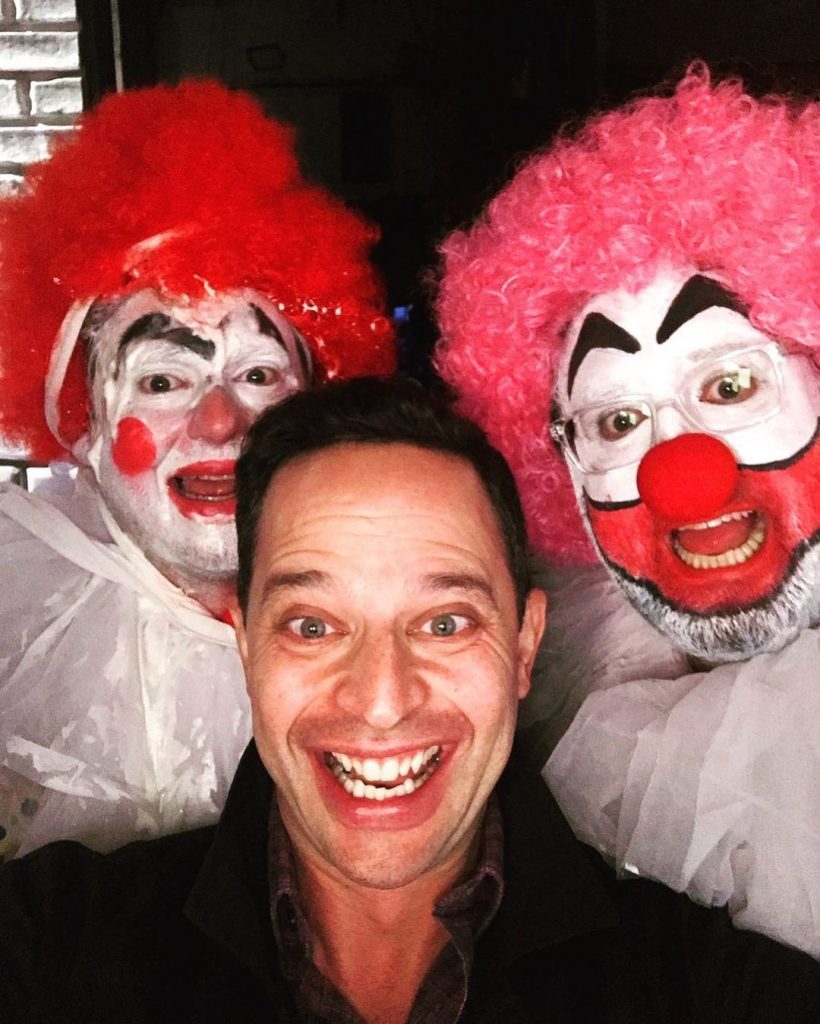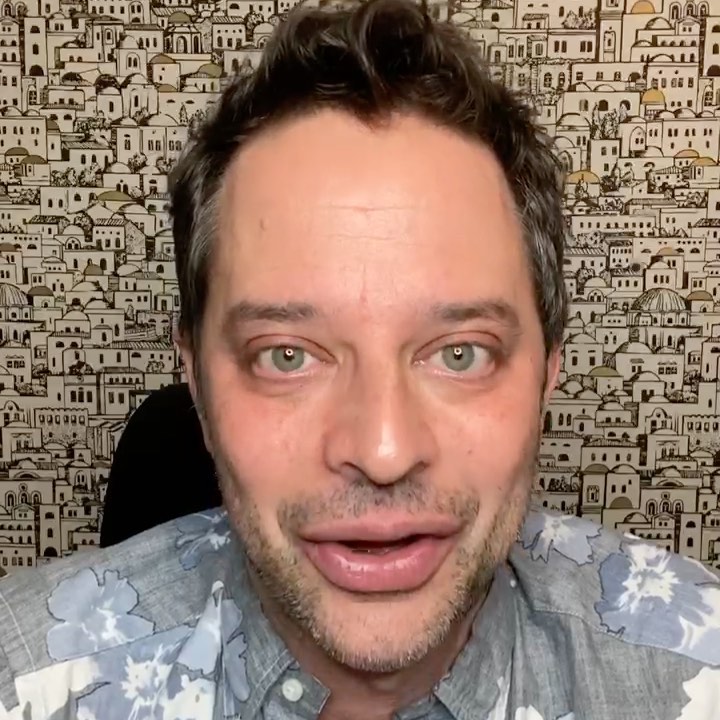 Shaquille O'Neal
Shaquille O'Neal was born on March 6, 1972 in Newark, New Jersey, USA as Shaquille Rashaun O'Neal. He is an amazing actor and producer. His famous movies include Steel (1997), The Lego Movie (2014) and Kazaam (1996). He was previously married to Shaunie O'Neal. An interesting fact about O'neal's childhood is, when he was five years old, his mother was used to carry his birth certificate with her in order to present it as a proof to bus drivers that he was not eight or nine years old because he was so tall. He is a fan of professional wrestling. He has worked in many commercials such as, Reebok, Pepsi, and Nestlé Crunch.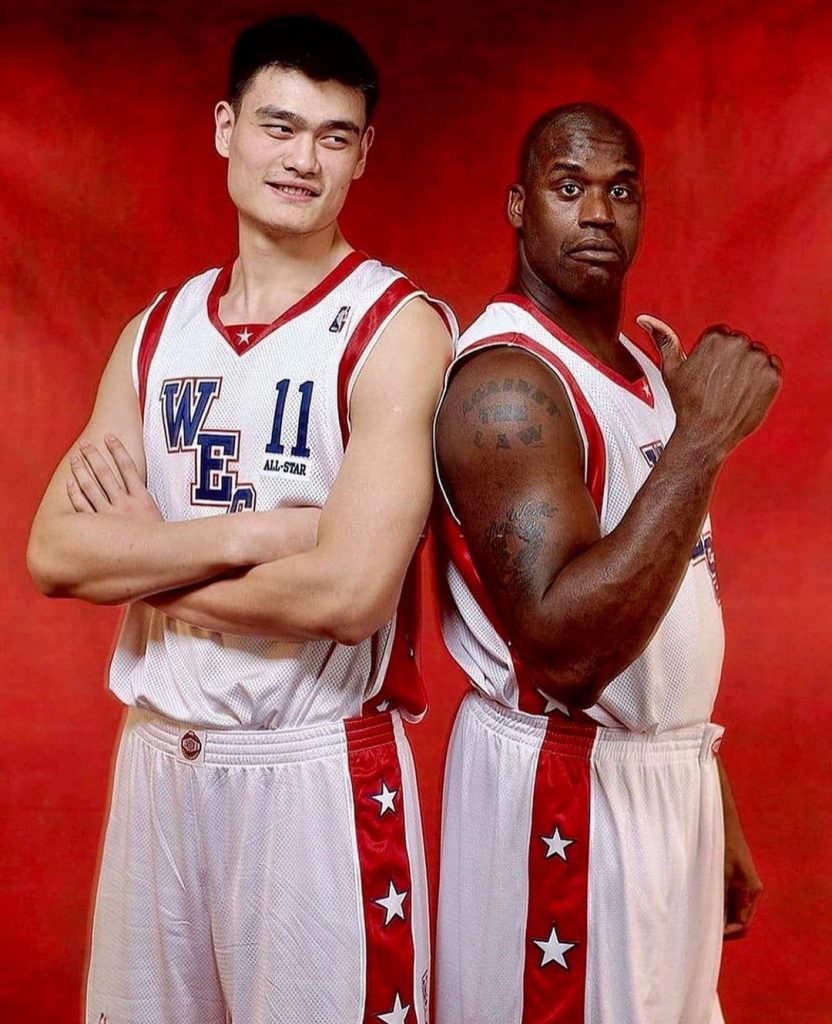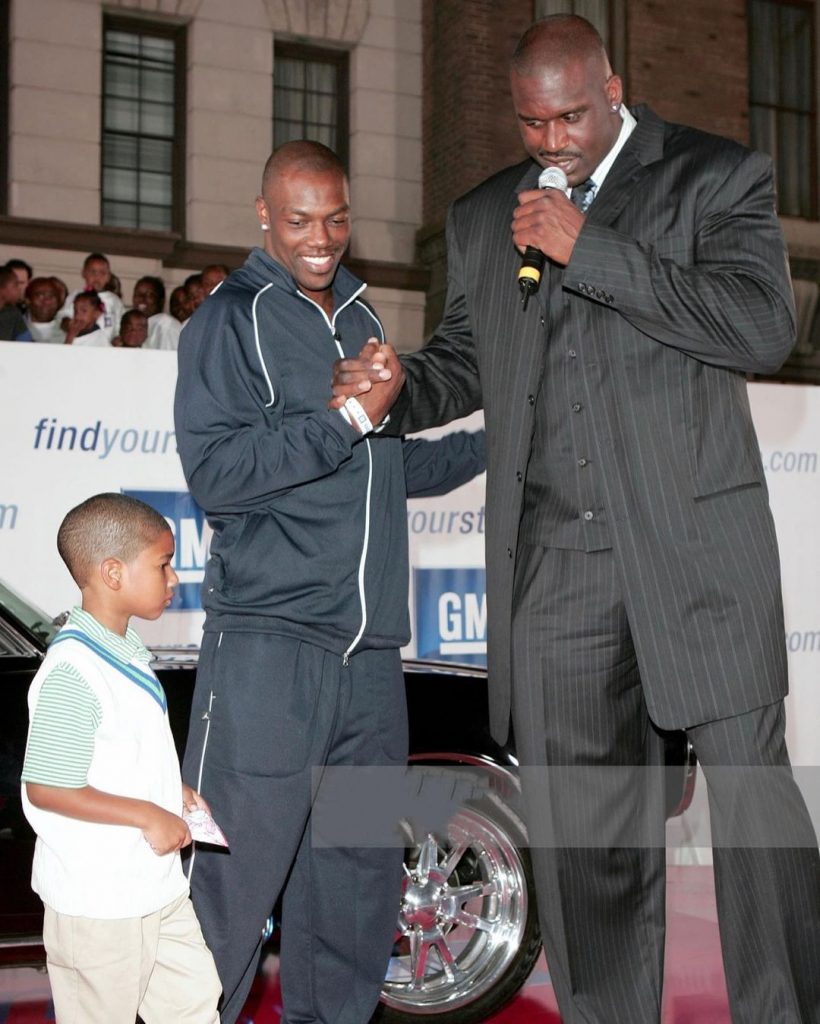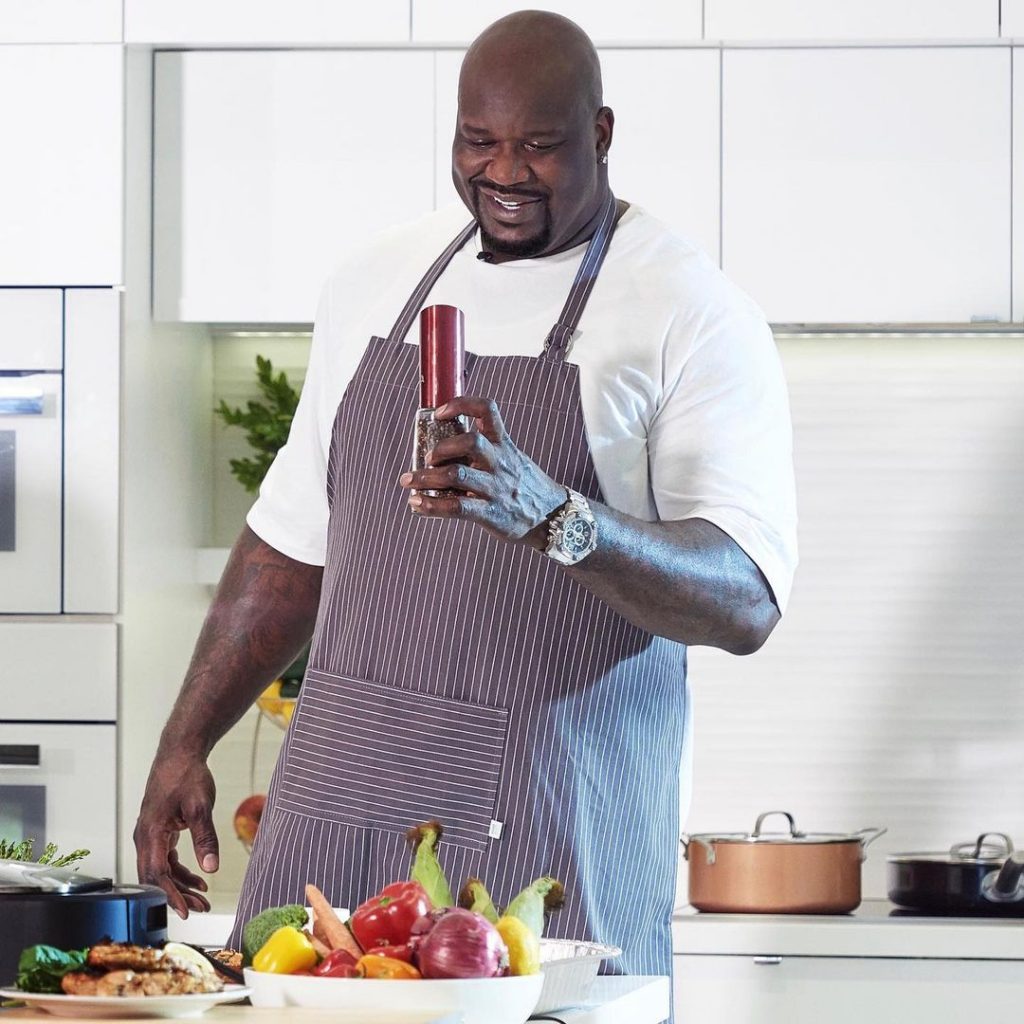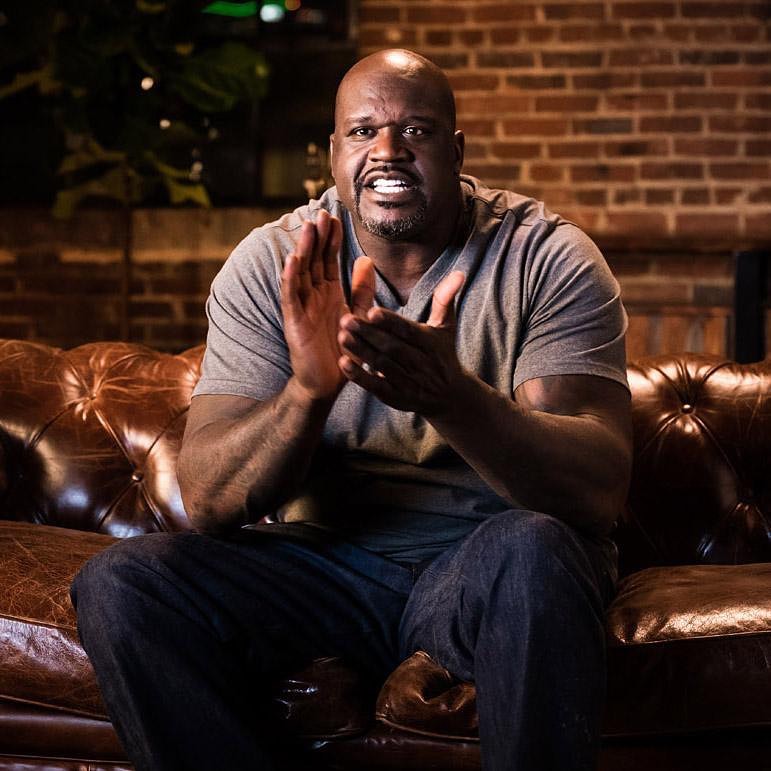 Thank you for reading this article. I hope you found it interesting. What do you think about this movie and which character inspired you most? Share your views with us.